Breitling Congratulates Record-Breaking Triathlete Jan Frodeno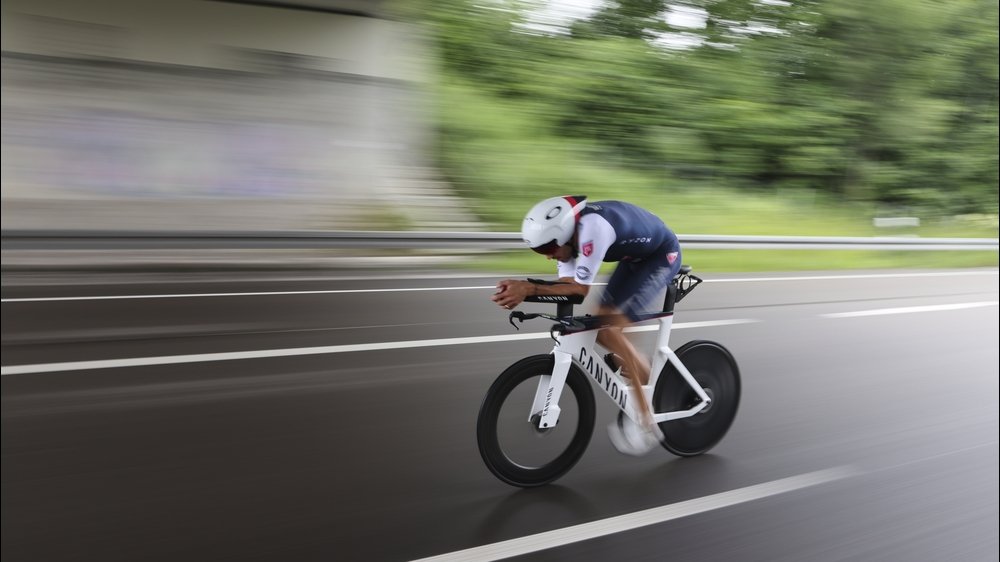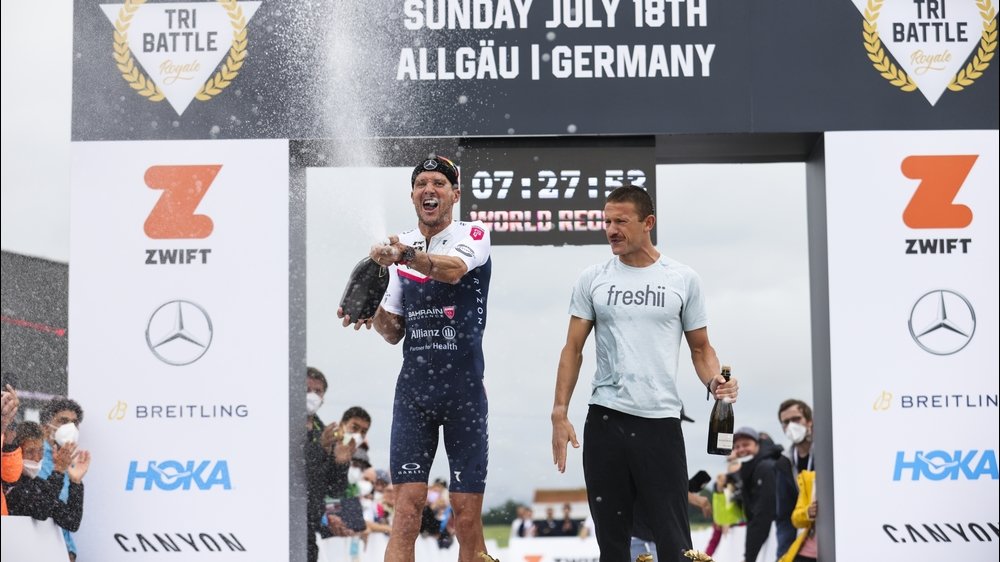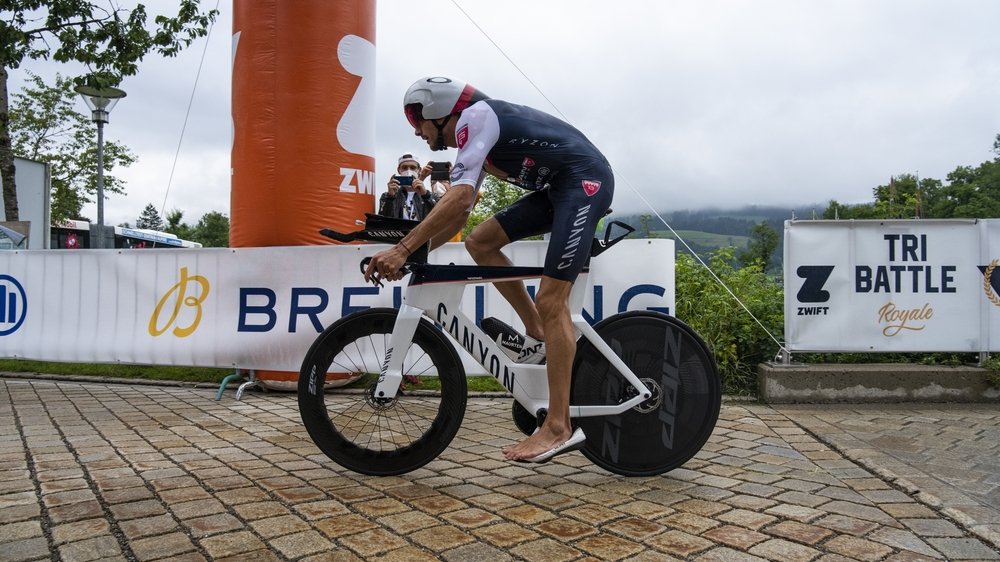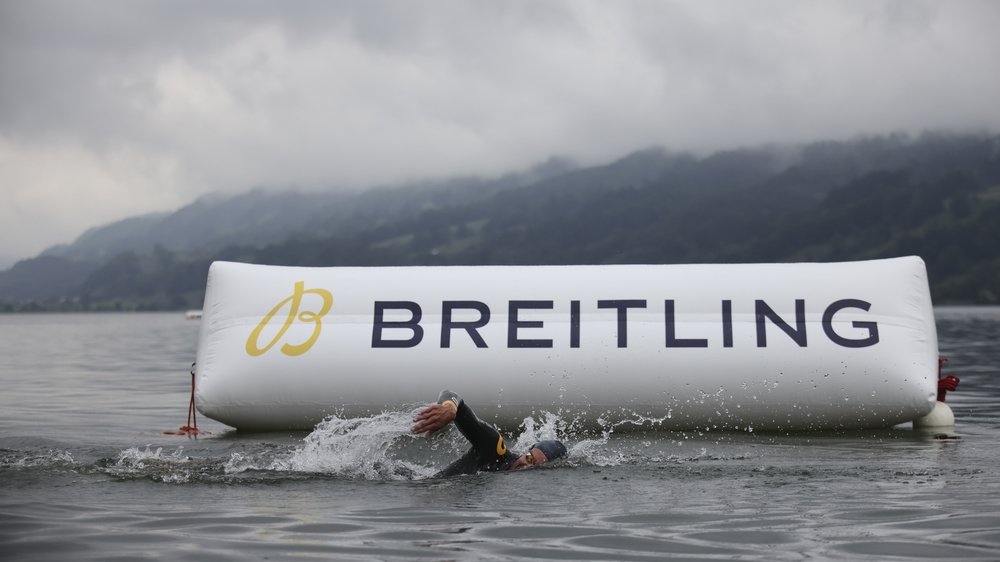 Breitling Triathlon Squad member Jan Frodeno has broken a world triathlon record. He has set the global best time of 7 hours 27 minutes and 53 seconds (7:27:53) for a full-distance triathlon in the Zwift Tri Battle Royale. He has broken his old mark of 7 hours 35 minutes and 39 seconds(7:35:39), which was set in 2016, by 7 minutes and 46 seconds
The Tri Battle Royale, held in southern Germany on Sunday, was a two-man race between German Frodeno (39) and Canadian rival Lionel Sanders (33). At a time when racing opportunities are scarce, this was a creative opportunity for a duel between two elite athletes.
As the Official Timing Partner of the race, Breitling is proud to have played a small role in this pivotal moment for the sport.
Breitling is firmly committed to the triathlon community. In addition to Frodeno, its Triathlon Squad includes Chris Macca McCormack and Daniela Ryf. Breitling also works with numerous other leading professional triathletes across the globe, and is the Official Luxury Watch Partner of Ironman®.