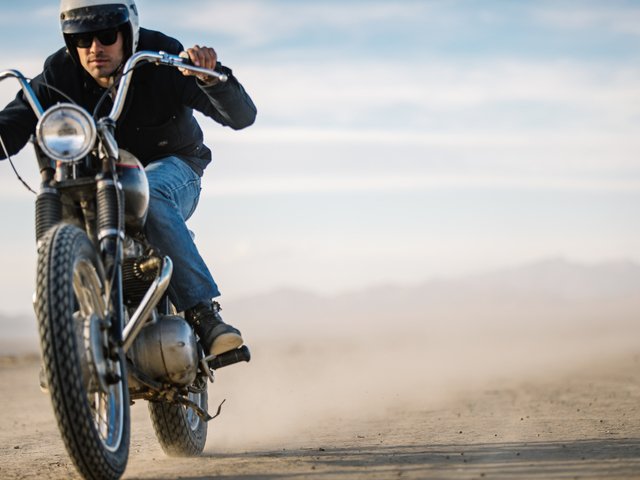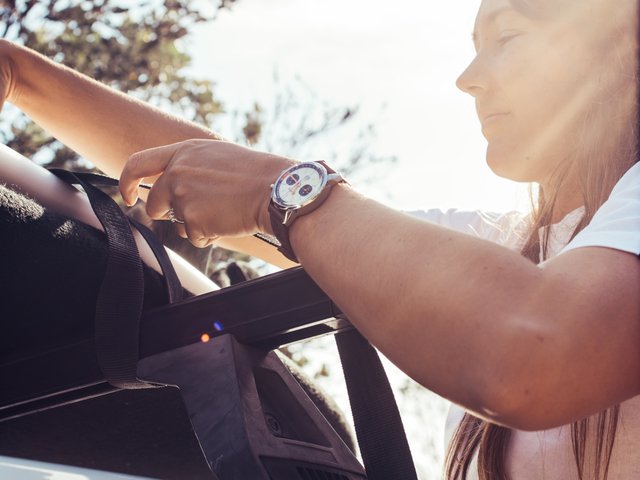 ABOUT DEUS EX MACHINA
Deus Ex Machina (god from the machine) roared into Australia's cultural consciousness in 2006, with some neatly customised motorcycles and a notion that resonates with Breitling: doing something is more fun than just owning something. Deus Ex Machina is more than a brand: it's a culture. Its openness and enthusiasm strike a chord with people, wherever they are.
Deus (pronounced "day-us") didn't set out only to sell hand-built motorcycles and quality clothing for free spirits, but to celebrate a culture of creativity. All are welcomed under the Deus roof, where there's respect for the honesty and enjoyment of the machine. Inclusiveness, authenticity, enthusiasm. It's a simple and sincere pitch that has winged Deus Ex Machina across the world. Deus Ex Machina says simply there's no 'right way' to do individualism, it's all the same juice.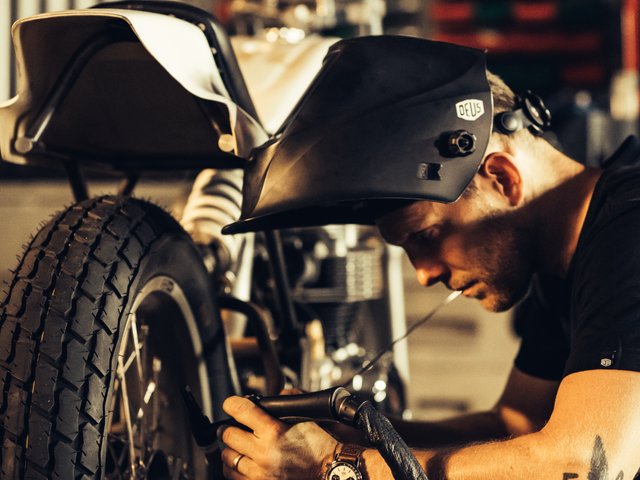 MEET THE BREITLING DEUS SQUAD
The members of the Breitling Deus Squad share some radical DNA and apply their enthusiasm to everything they do. And they defy simple description. Consider Californian Forrest Minchinton, a Squad member who's as passionate about surfboards as he is about motorcycles. He says, "It's all about a life well ridden, and if you can stop time while keeping time, all the better." He could be speaking for each member of Breitling's Deus Squad, which also includes Hawaiian competitive surfer Sierra Lerback and French motorcycle engineer and designer Jeremy Tagand. All three have been involved with Deus Ex Machina for years and are now a part of its rugged and fearless bloodline. Breitling is excited to have them on board for the launch of a timepiece that expresses their no-limits approach to life.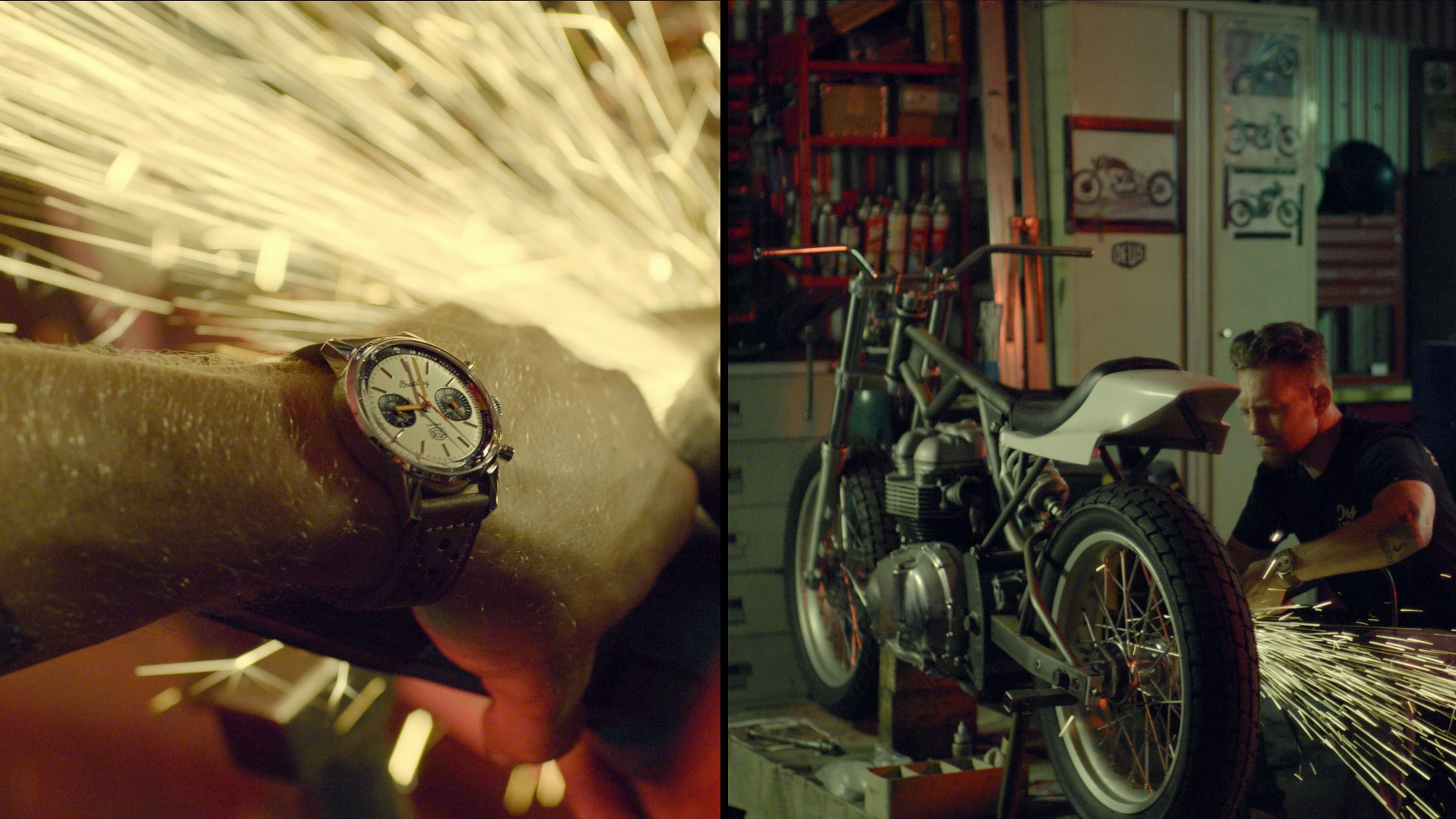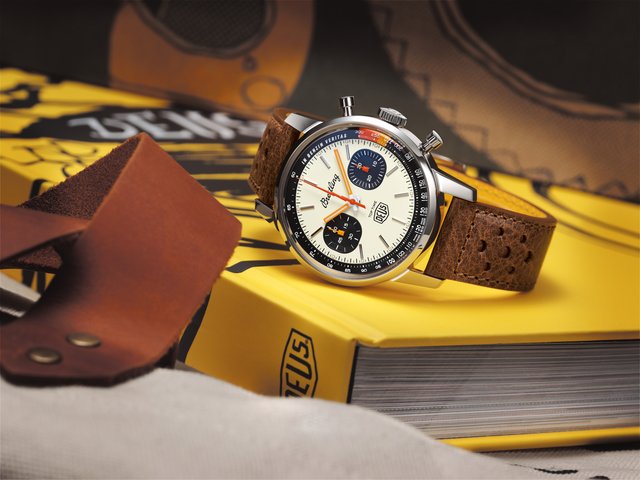 TOP TIME DEUS LIMITED EDITION
Co-designed with Deus Ex Machina, the Top Time Deus chronograph is a nod to Breitling's original 1960s edition and a true tribute to the nomad spirit. The first Top Time had a clear mission – suiting the needs of "young and active professionals" with a range of "ultra-modern" chronographs. The retro vibe of today's edition has an enduring appeal. It's not about keeping time, but rather expanding it whenever adventure beckons.
Bold yet classy, this new version sports a racing themed calfskin leather strap. Its silver dial displays yellow and orange details, squircle-shaped chronograph counters, the Deus logo and its adage "In benzin veritas" – offset in white on its black tachymeter scale. The back of its 41mm stainless steel case features the iconic Deus artwork of a retro-looking motorcyclist in full flight designed by Deus creative director Carby Tuckwell. It is powered by the Breitling Caliber 23, a COSC-certified chronometer with a power reserve of approximately 48 hours.
But maybe the quirkiest detail is its chronograph hand in the shape of a lightning bolt. And like lightning you've got to be fast: there are only 1,500 of these available. In its first four weeks, the Top Time Deus will be an online exclusive before hitting Breitling's global retail network.