The Triathlon Squad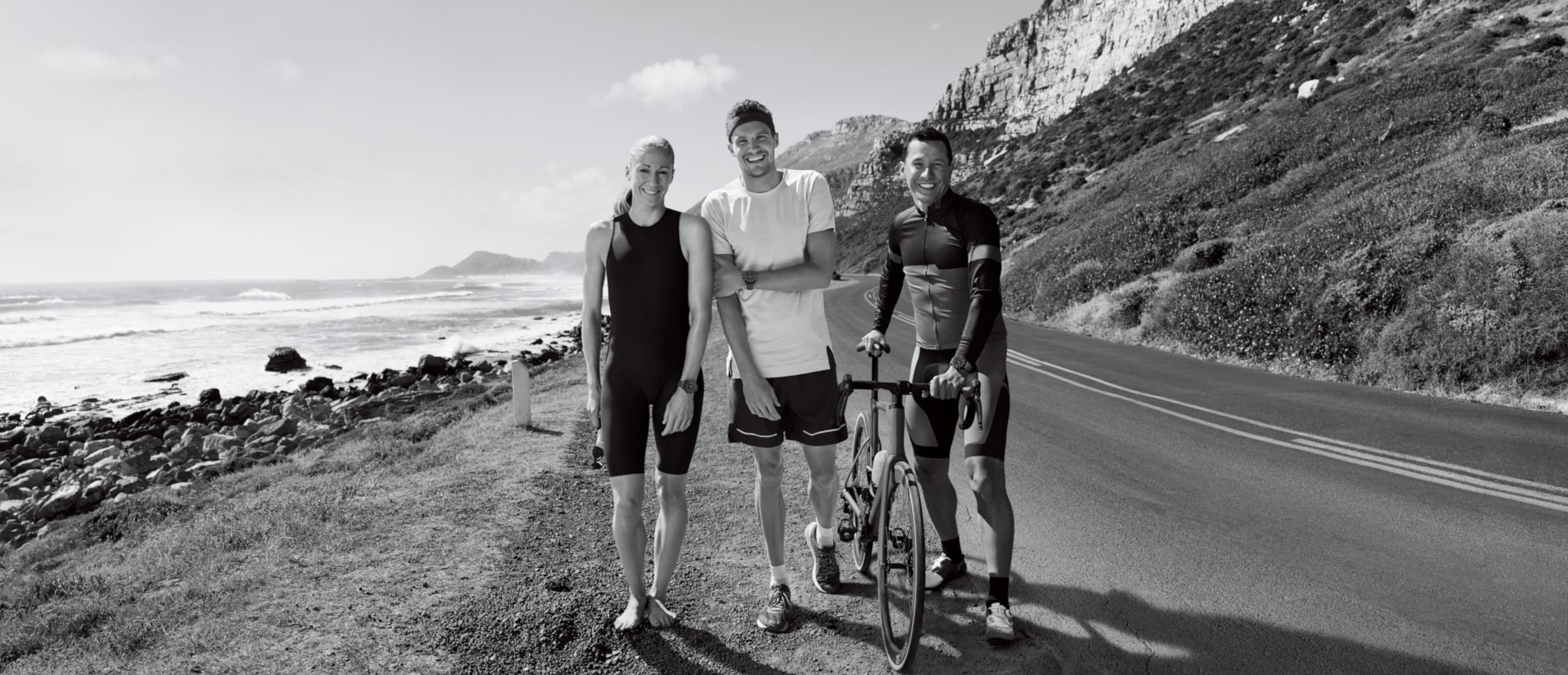 MADE FOR PACESETTERS & TRAILBLAZERS
Commitment and quality go hand-in-hand. That's why multi-time IRONMAN World Champions Jan Frodeno, Daniela Ryf, and Chris "Macca" McCormack are part of the Breitling Triathlon Squad. They never settle for the status quo on their way to the top and neither does Breitling.
These elite athletes know that holding and defending titles demands a watch as prestigious and tough as their races.
Discover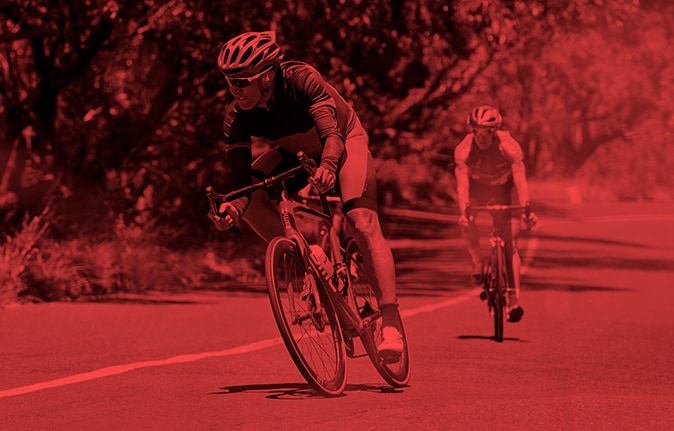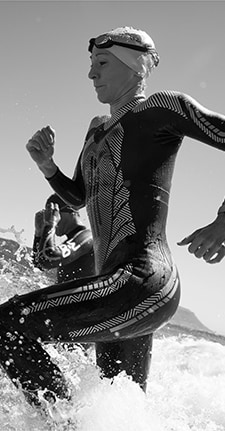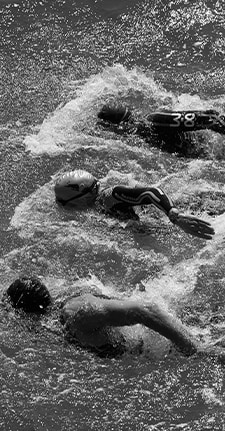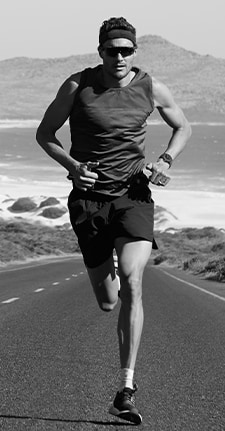 #squadonamission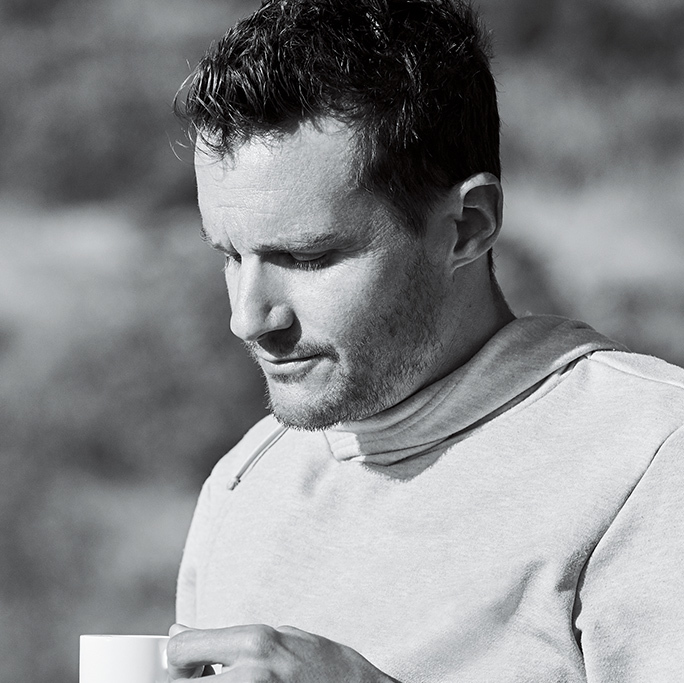 Jan Frodeno
Jan Frodeno needs no introduction. This German Olympic gold medalist and three-time IRONMAN World Champion defines what it means to push your limits. In 2019, Frodenorecorded an overall course best time at the IRONMAN World Championship winning in 7:51:13 and became the third triathlete to finish a full-distance IRONMAN in under eight hours. This trailblazer is a Breitling Triathlon Squad member.
@janfrodeno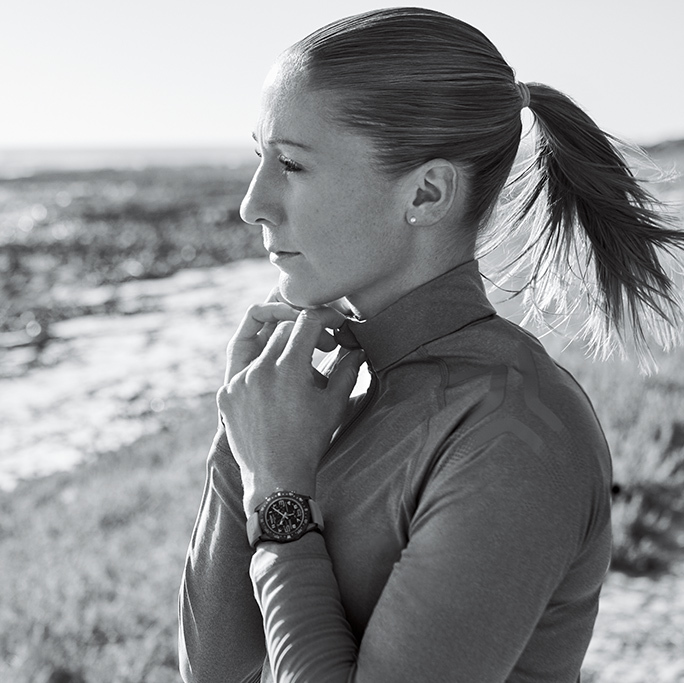 Daniela Ryf
There's never been a limit for what Breitling Triathlon Squad member Daniela Ryf can achieve. Swiss-made like Breitling, Daniela is a four-time IRONMAN World Champion and a five-time IRONMAN 70.3 World Champion. Her 2018 victories marked the third time that she achieved the prestigious "double" – something that no other triathlete has ever done.
@danielaryf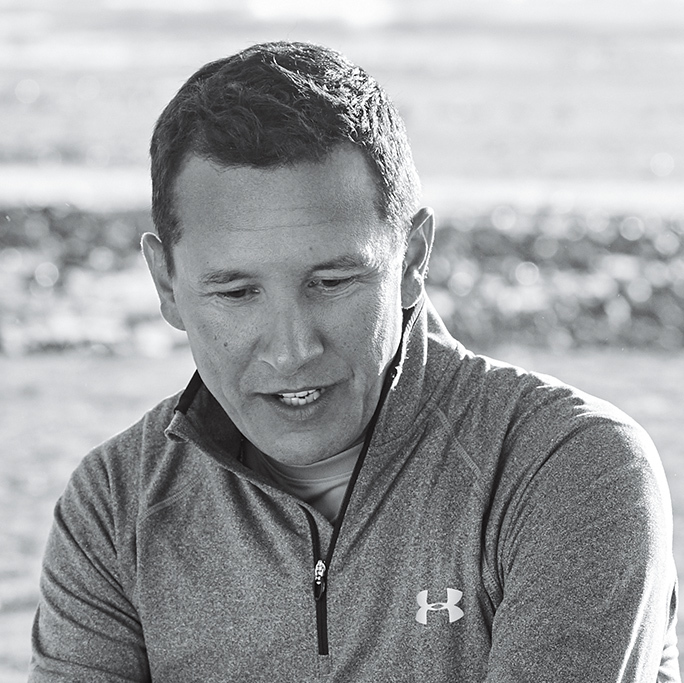 Chris "Macca" McCormack
Australia's Chris "Macca" McCormack always defied critics. It's why he's considered one of the greatest endurance athletes of all time. From being one of ESPN's World's Fittest Athletes to a two-time IRONMAN World Champion – he always aims for greatness and goes for gold. He's the perfect member of the Breitling Triathlon Squad.
@maccanow