Julian Nagelsmann Announced New Brand Ambassador for Breitling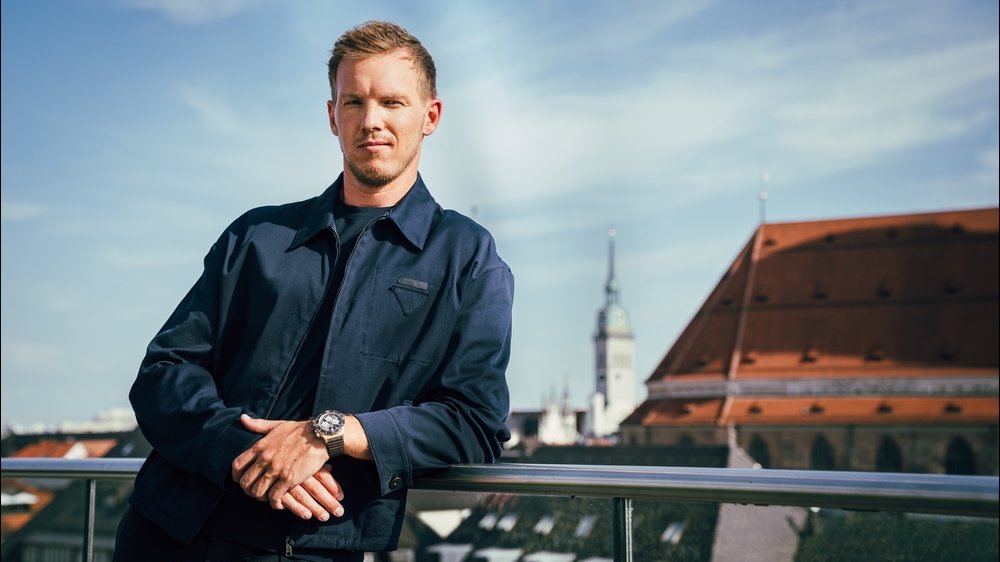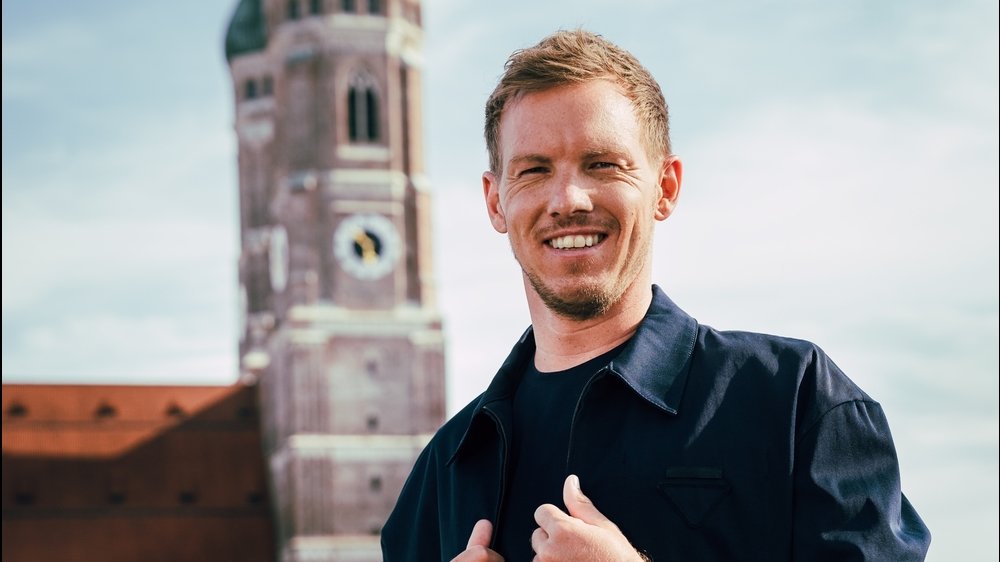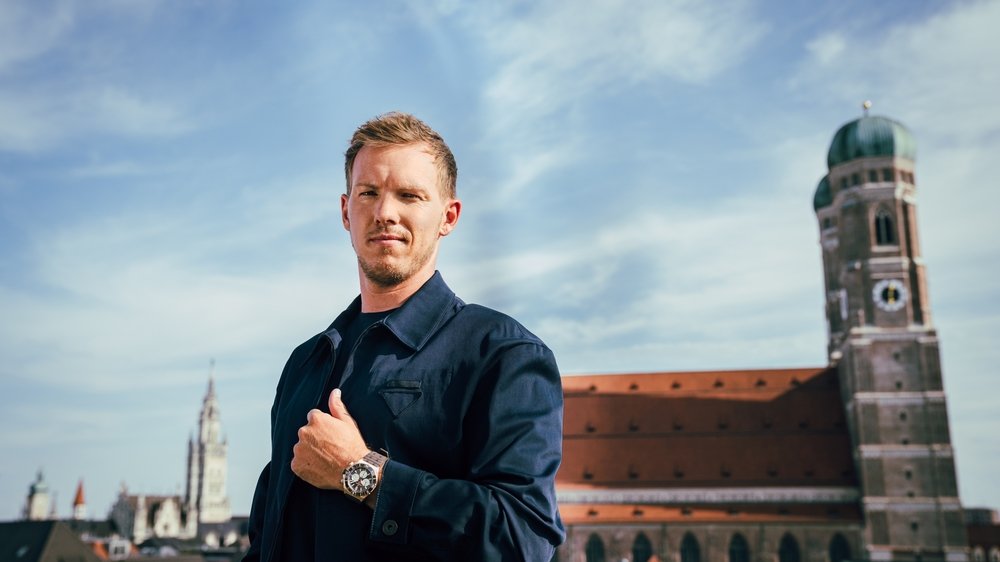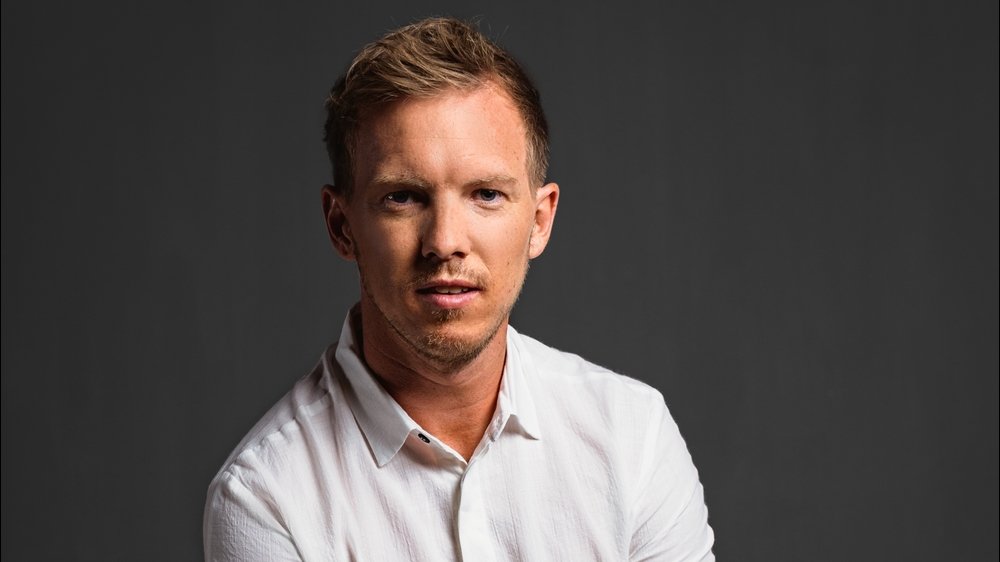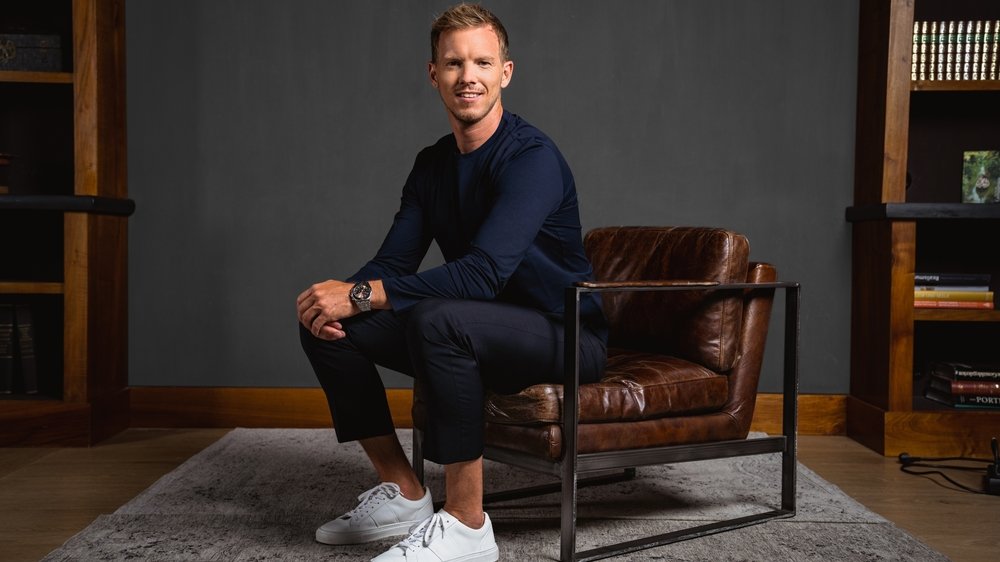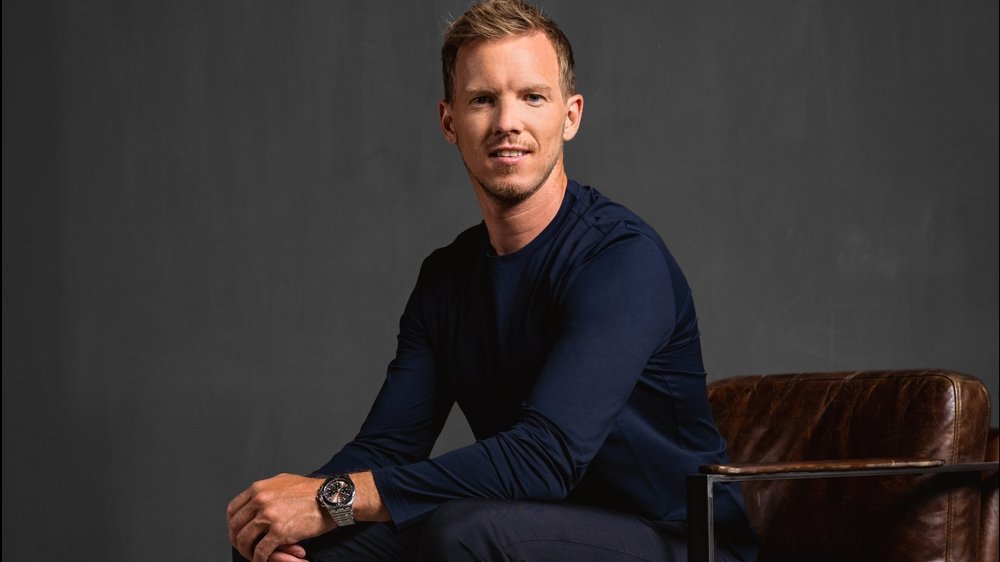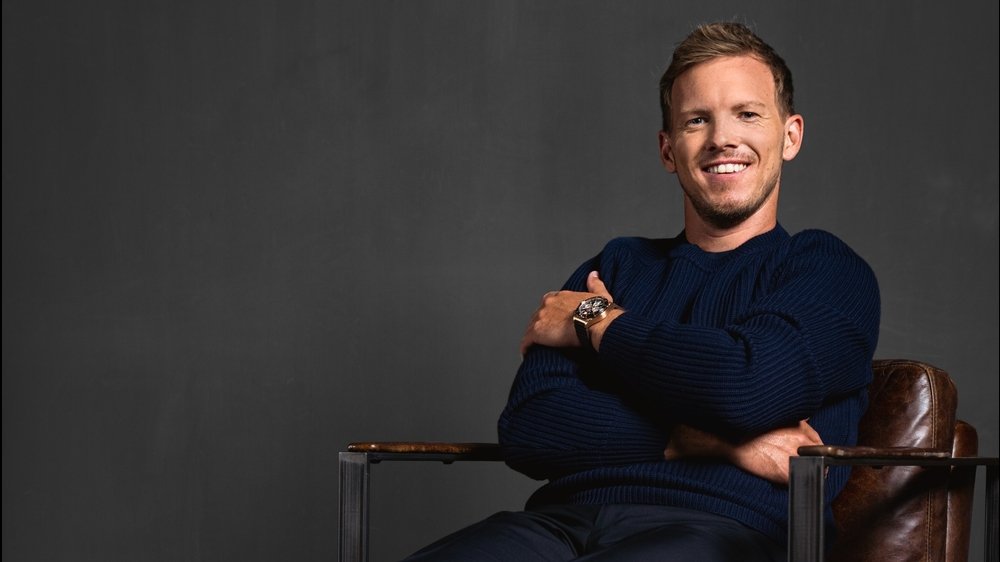 Breitling is proud to welcome Bundesliga coach Julian Nagelsmann as a brand ambassador. The Breitling Squad thus gains another highly professional and successful member who can rely on the precise sense of time – and the casual modern style – of the traditional Swiss brand. Julian Nagelsmann knows from his own experience that the right timing is often a matter of seconds.
The Bavarian-born coach has already made soccer history: in 2016, at the age of just 28, he became the youngest ever full-time head coach in Bundesliga history. Today, the 33-year-old also identifies himself as a true watch enthusiast, who enjoys wearing distinctive chronographs steeped in history and character. "With his talent, determination, and demand for perfection, Julian Nagelsmann is an ideal match for Breitling's attitude to life," says Breitling CEO and soccer fan Georges Kern. "We are very much looking forward to the joint projects with him as brand ambassador, and wish him every success for his start in Munich."
Julian Nagelsmann exemplifies determination, dynamism, and assertiveness, just like the members of the international Breitling Squad, who are active in a variety of sports. What they all have in common is a willingness to take on new challenges. It is that willingness that forms an inextricable bond between them and Breitling. After all, the brand has been known for its tireless pioneering spirit since it was founded in 1884.
Julian Nagelsmann's two current favorite watch models also bear witness to the unmistakable Breitling spirit. The new Super Chronomat, for example, is a universal, versatile, and sporty timepiece that can also be appreciated on the sidelines of the game. The new head coach and long-time Breitling fan chose the Super Chronomat B01 44 in red gold.
Another favorite model of his is the Breitling AVI Ref. 765, which Nagelsmann wore even before this partnership. It is a redesign of a historic pilot's watch – stylish, classic, and highly desirable: the watch is limited to 1953 pieces, and one of them graces the wrist of Julian Nagelsmann.