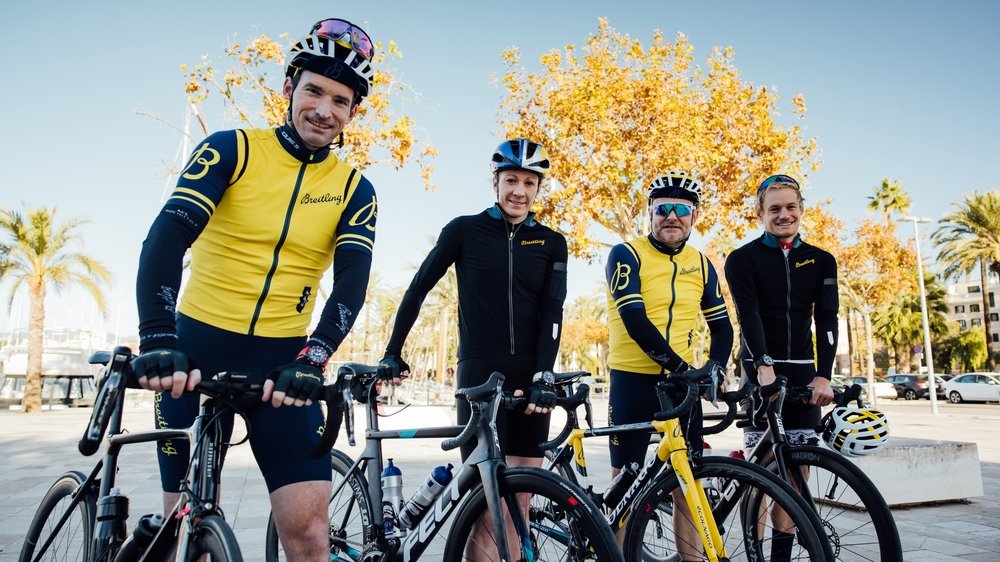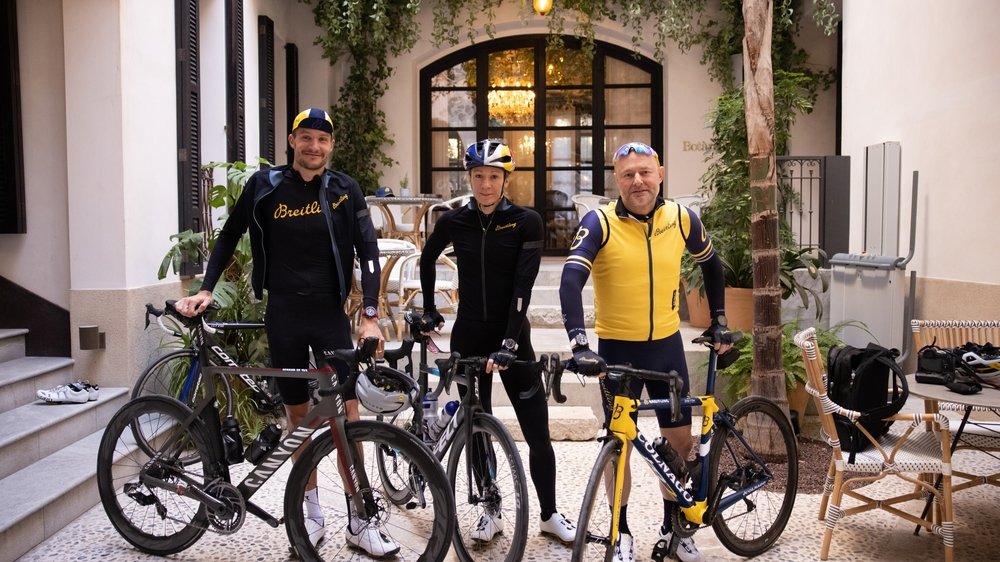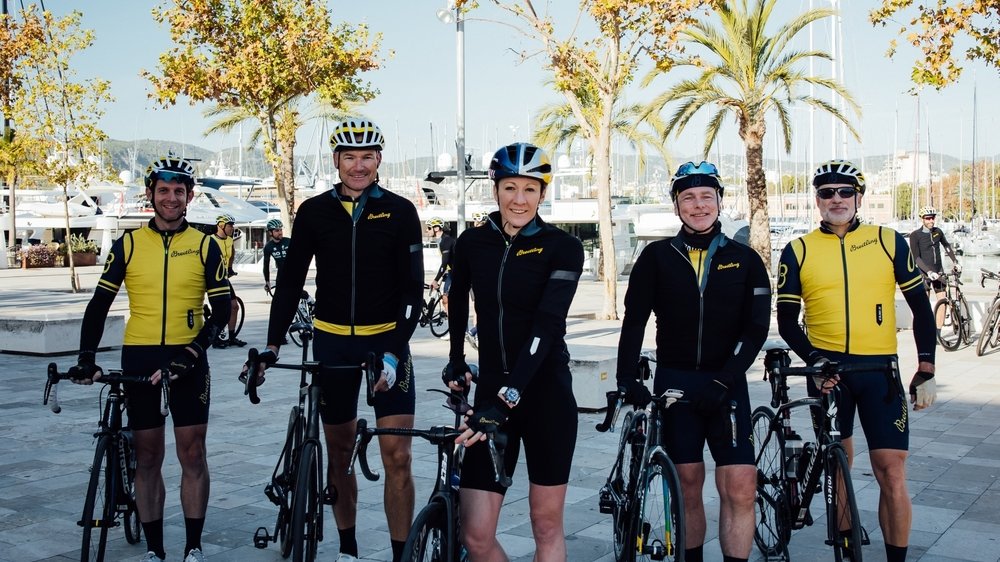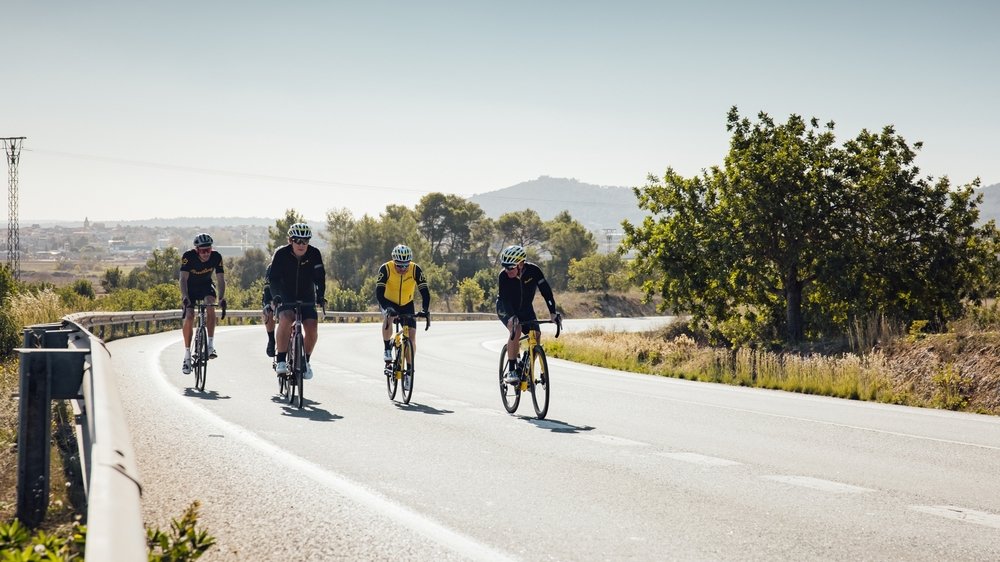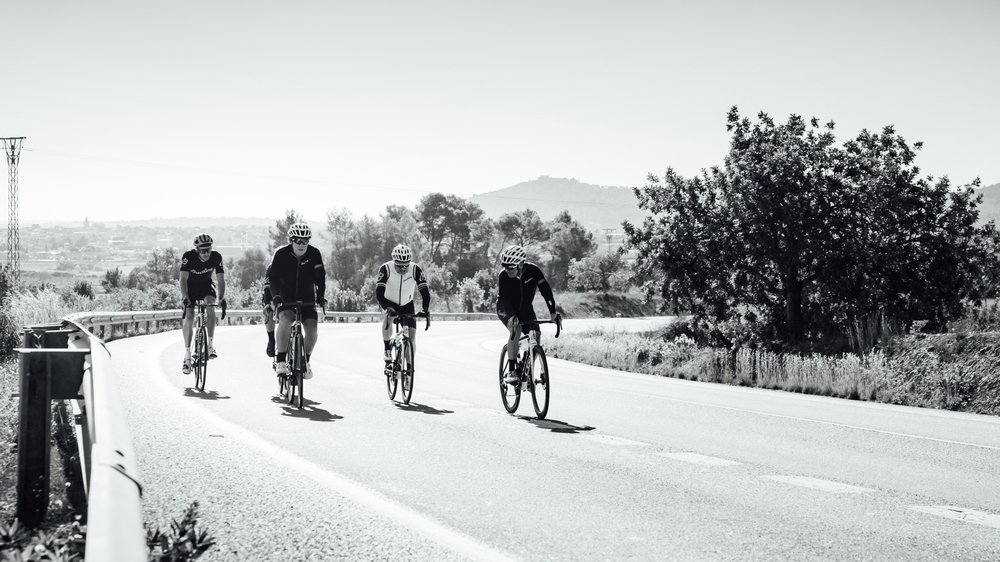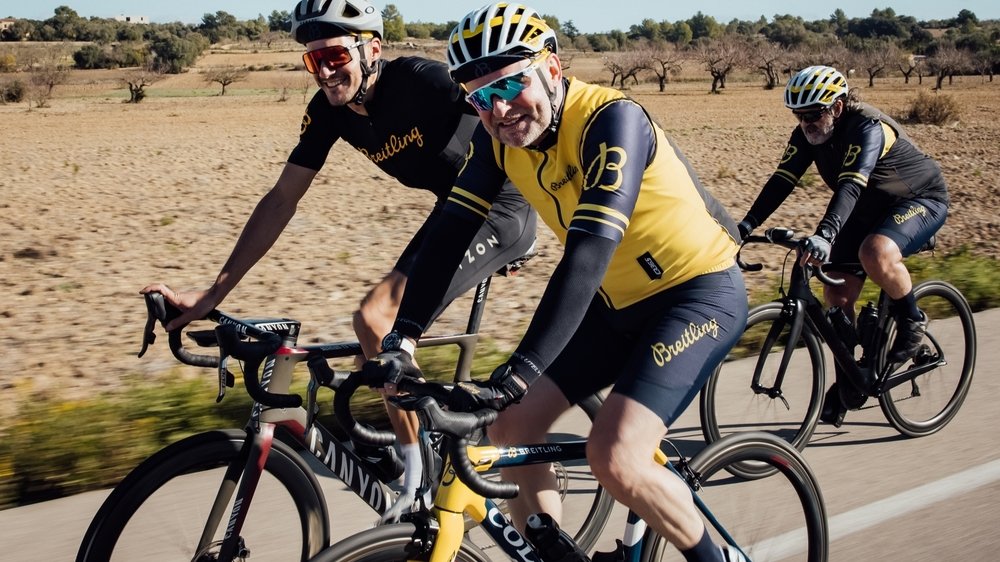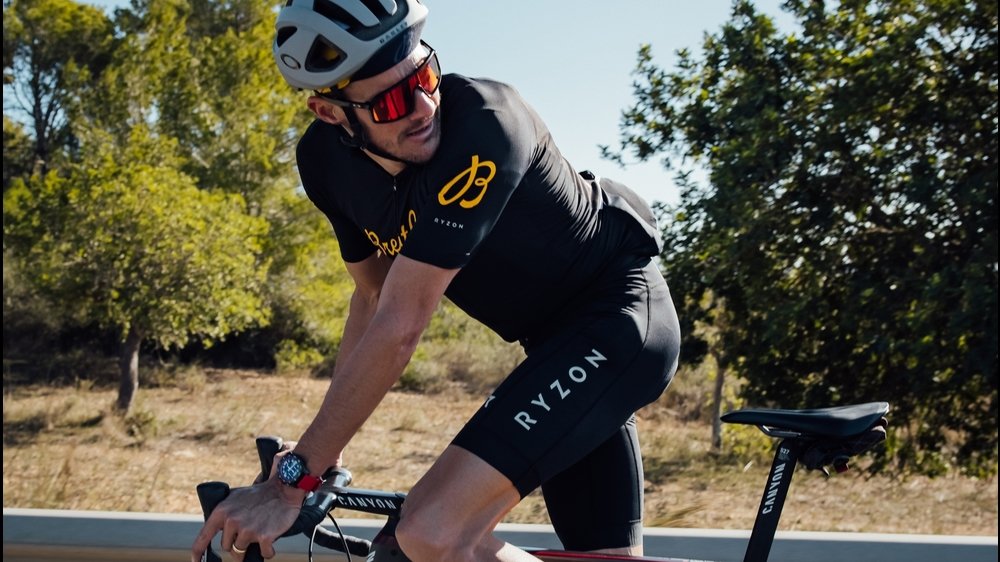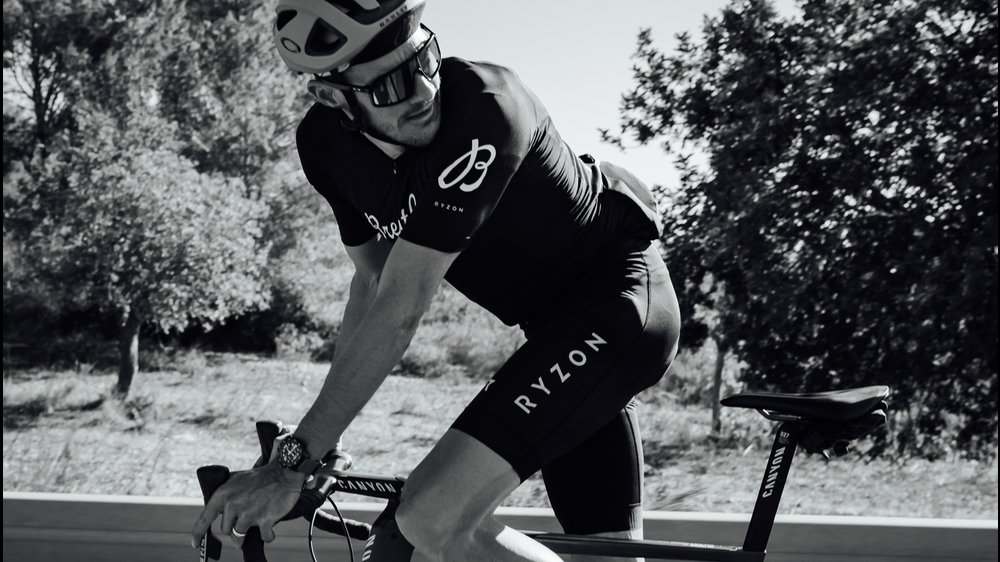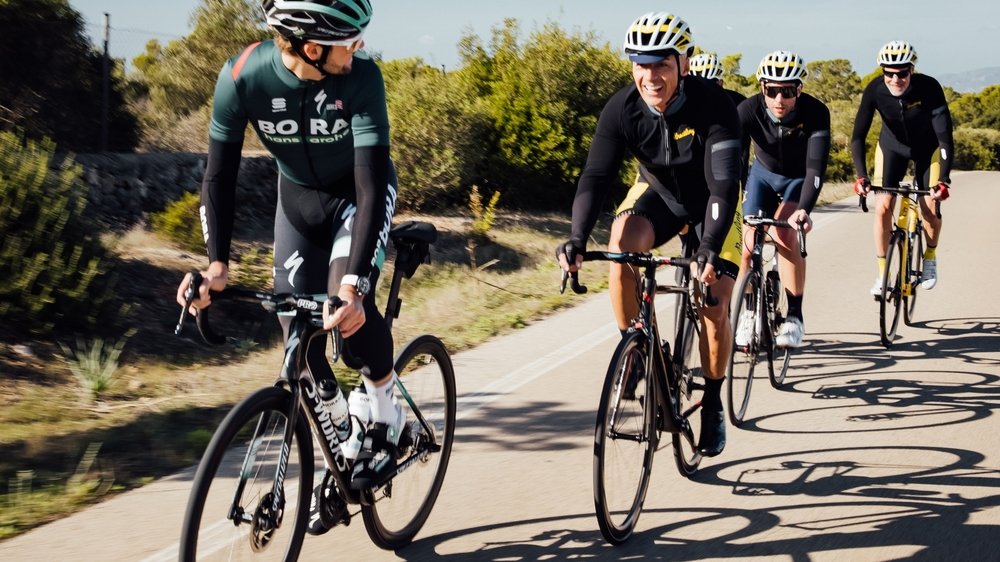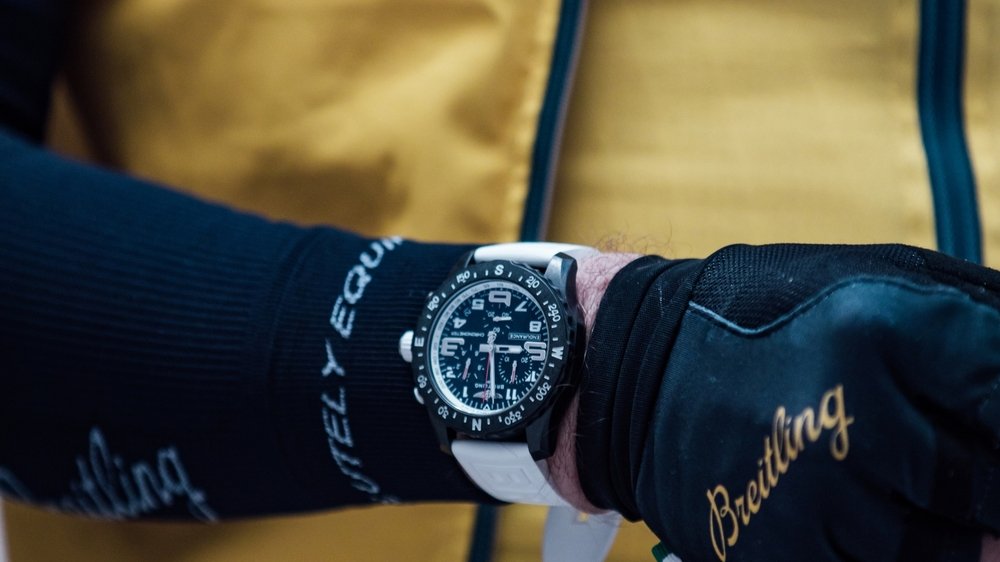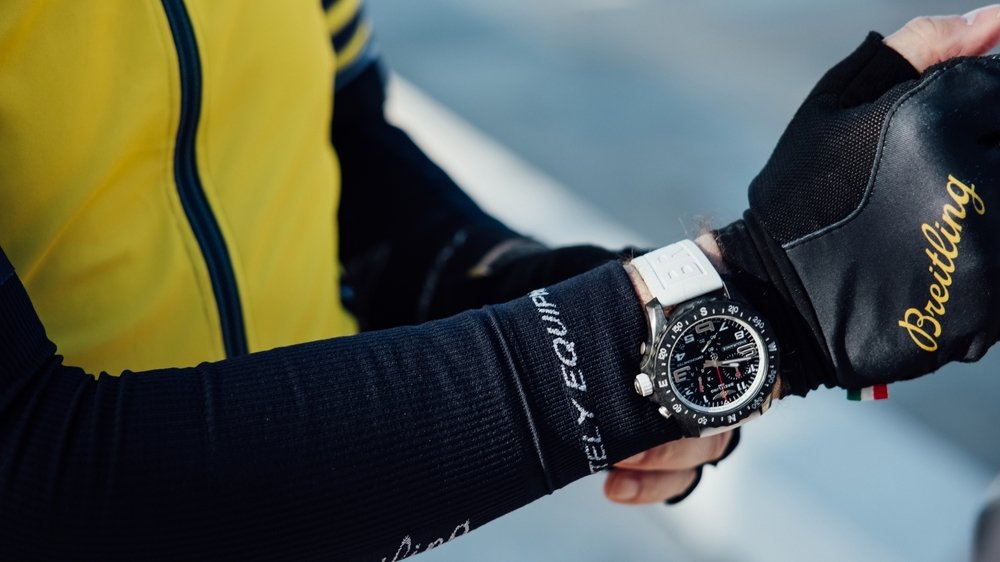 The Breitling Century
Normally, at this time of year, Breitling's CEO Georges Kern and the brand's Triathlon Squad members would be meeting on the starting line of the Pedal Power Association Double Century bicycle race in Swellendam, South Africa. Attending this year's 204-kilometer endurance competition was not possible, so Breitling decided to take the event global with the Breitling Century. Cyclists from all over the world were invited to join the Breitling Squad and ride their own centuries (100 kilometers) in support of Qhubeka, a charity that provides life-changing bicycles to people living in regions that offer limited transport options.
Due to the COVID-19 pandemic, Breitling was unable to attend the Pedal Power Association Double Century this year. Undeterred, the brand organized a new mission, the Breitling Century, which took place on November 21, 2020. The event was activated globally on Strava, the leading social platform for athletes. Participants were able to share their efforts with the largest sports community in the world. It gave cyclists, wherever they were, the chance to join the Breitling Squad and support Qhubeka with their own century (100-kilometer) race.
Breitling CEO Georges Kern completed his own mission in Palma, Mallorca, in the company of Triathlon Squad members Jan Frodeno and Daniela Ryf, two members of Breitling's Swiss Squad, triathletes Ronnie Schildknecht and Jan van Berkel, and German cyclist Maximilian Schachmann. The riders were mindful of all COVID-19 guidelines and restrictions and adhered to them strictly.
Georges Kern said, "Our commitment both to the Pedal Power Association as Official Timing Partner of the Double Century and to Qhubeka remains firm. Through the Breitling Century, we were able to demonstrate that regardless of the circumstances, we will always find creative ways to stay on our mission. We reached out to cyclists everywhere – regardless of their abilities – to join us in a global event. The response was overwhelming and the Breitling Century was not only fun and healthy, it also supported Qhubeka's great work."
The Breitling CEO added, "All of us hope to be back in Swellendam in 2021, but Breitling is not the kind of brand to sit back, take a year off, and see what happens. We stay on our mission. We are looking forward to returning to the Pedal Power Association Double Century, but we're excited that we were able to get people all over the world on their bikes for the Breitling Century in support of Qhubeka."
Breitling at the Pedal Power Association Double Century
In 2018 and 2019, Breitling participated actively in the grueling Double Century race with a group of competitors that included CEO Georges Kern, members of the brand's elite Triathlon Squad, and other leading cyclists. The Breitling squad used the event to raise money for Qhubeka, a global charity based in South Africa that donates bicycles to people living in areas that are not well served by transport options. Since 2018, Breitling and its donors have funded more than 2,000 bicycles for some of the country's most disadvantaged and disconnected communities.