Breitling and SWISS Bring the Navitimer Back on Board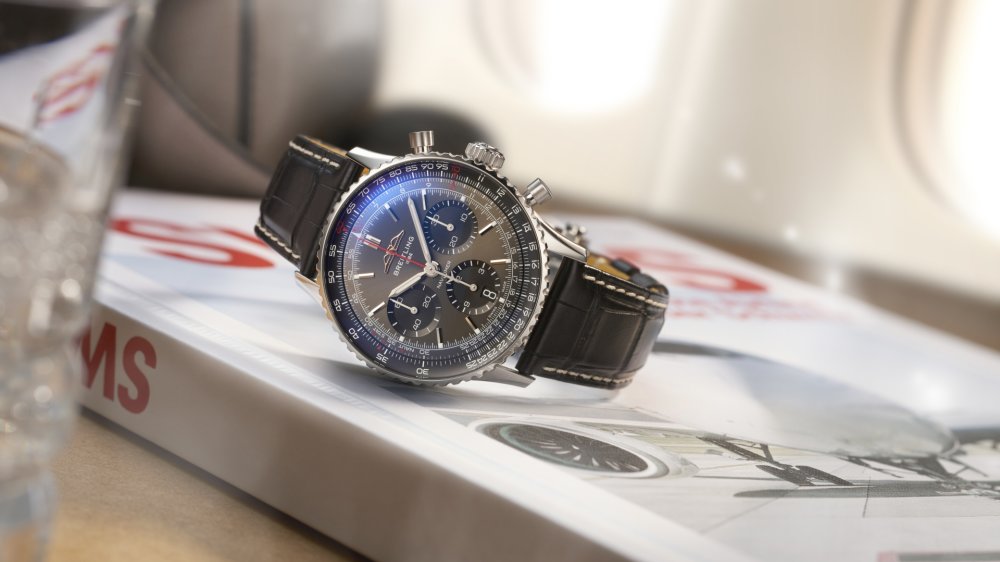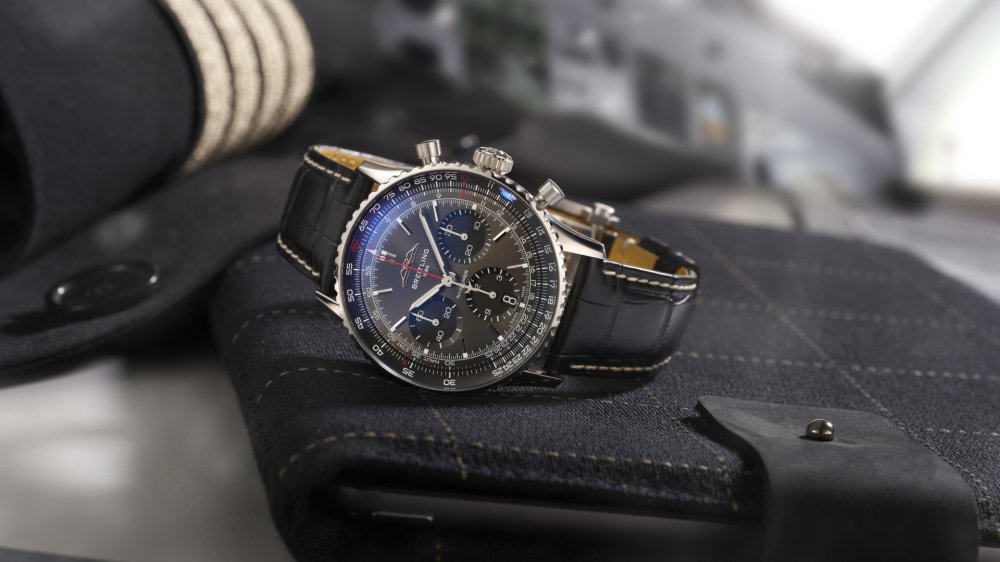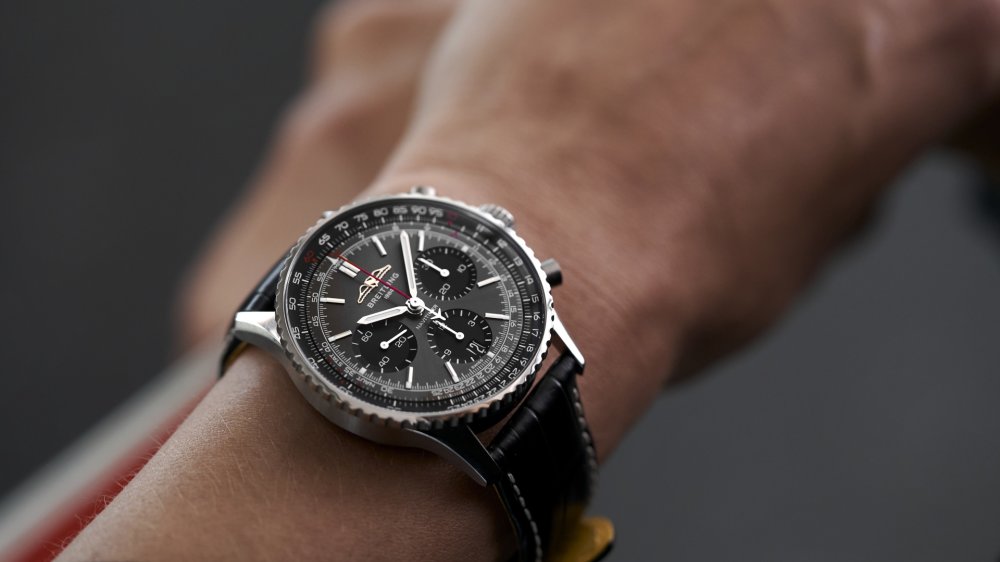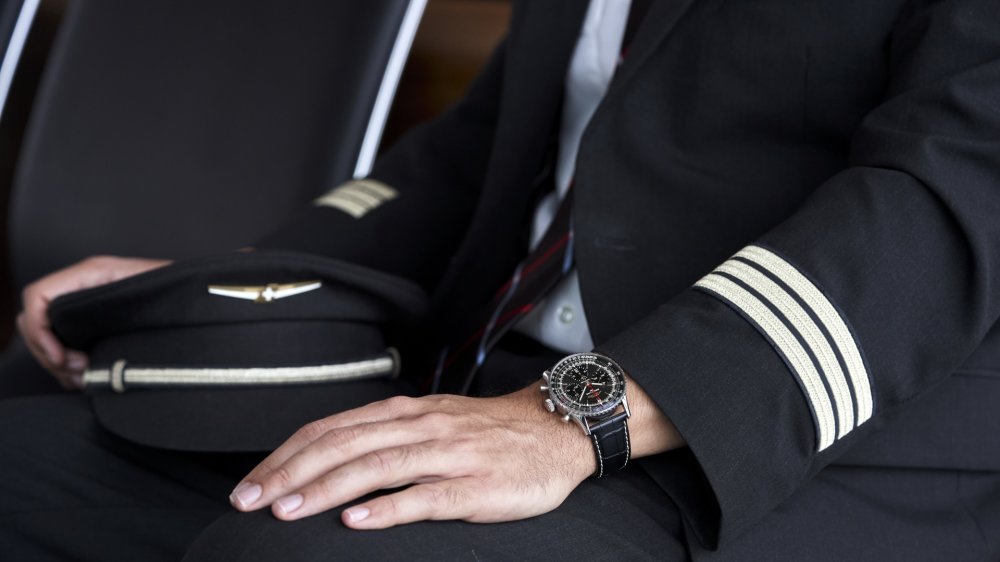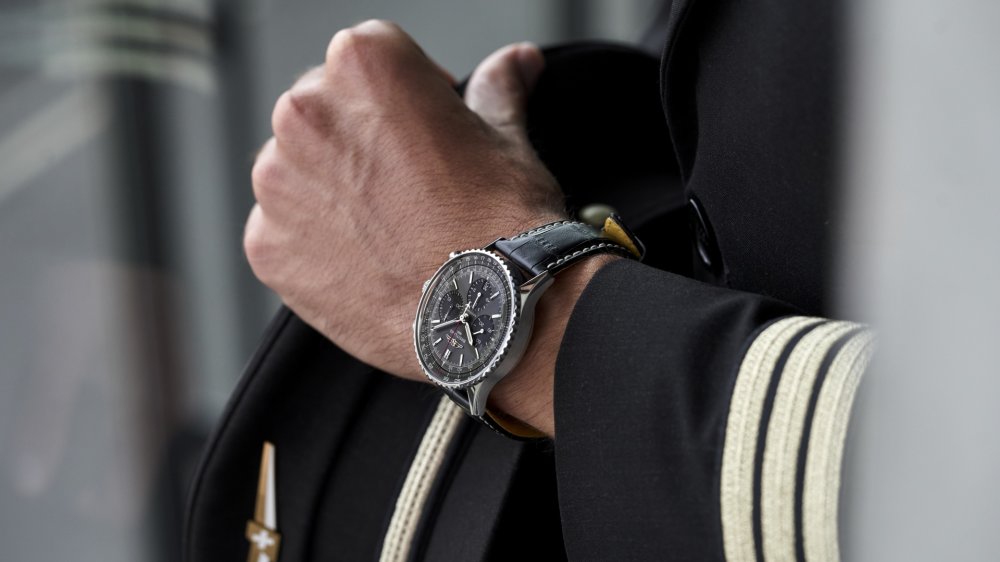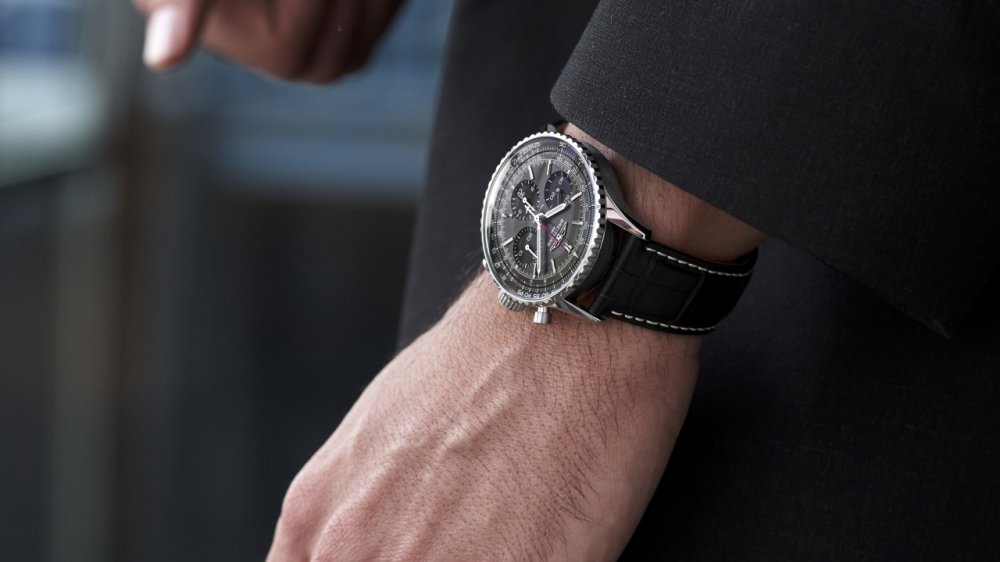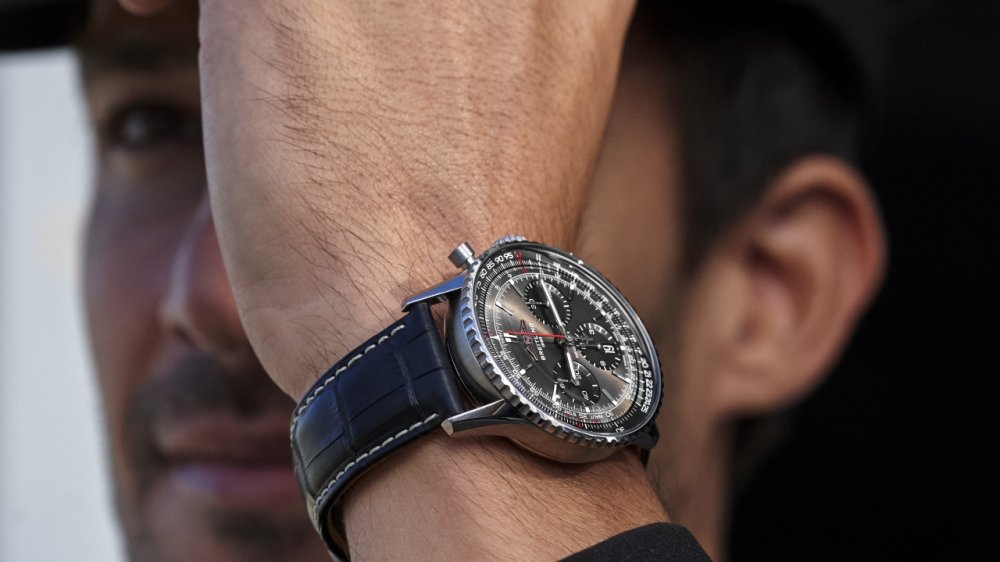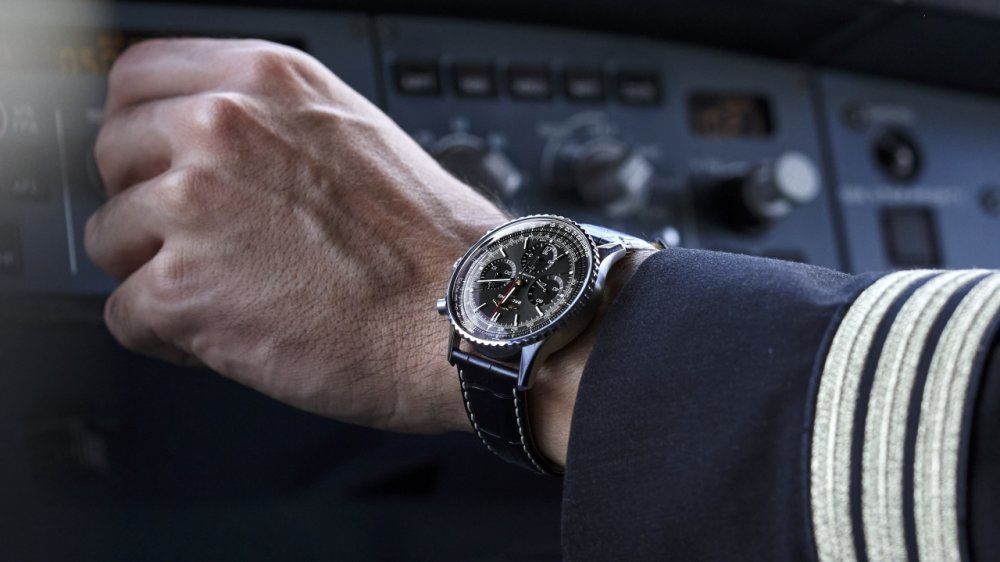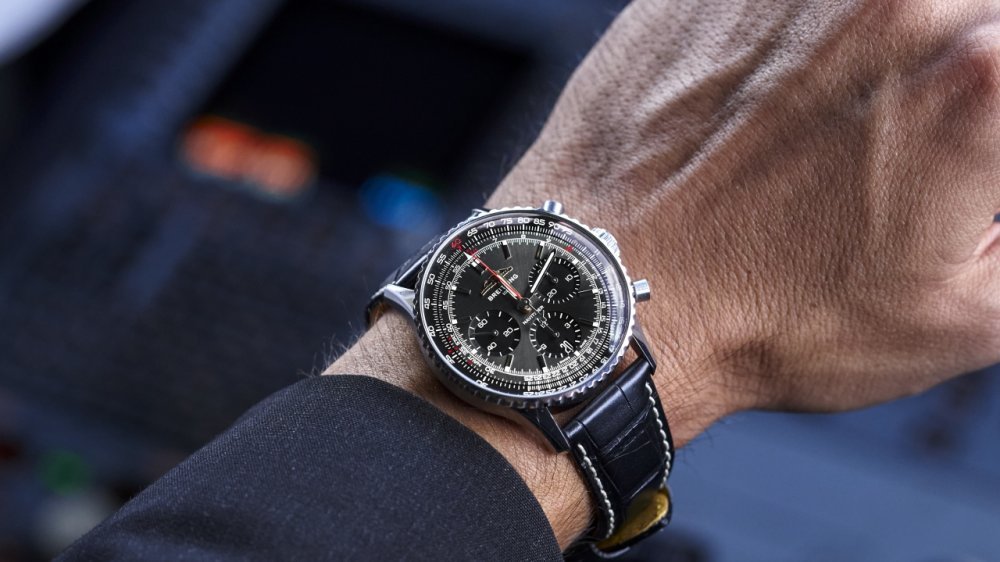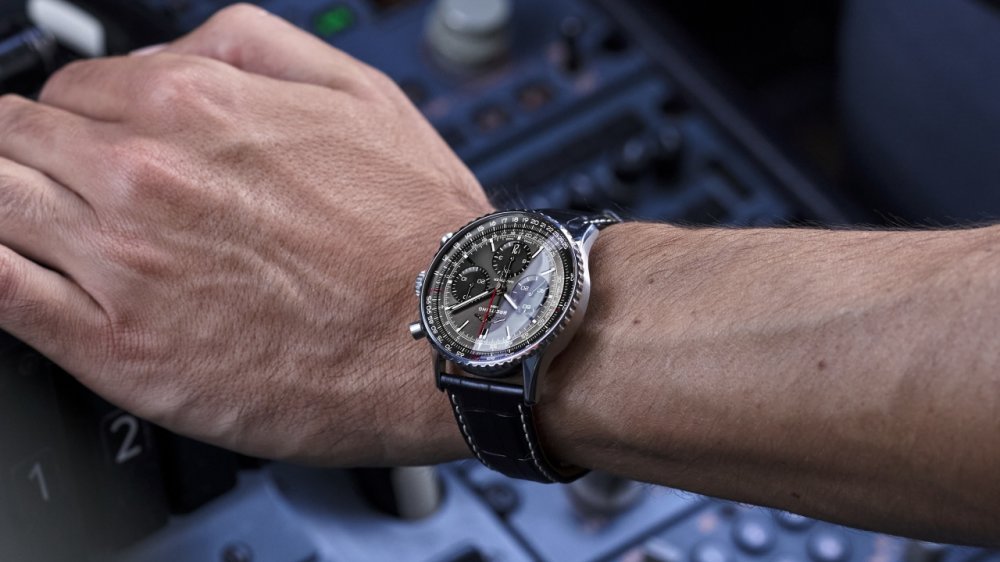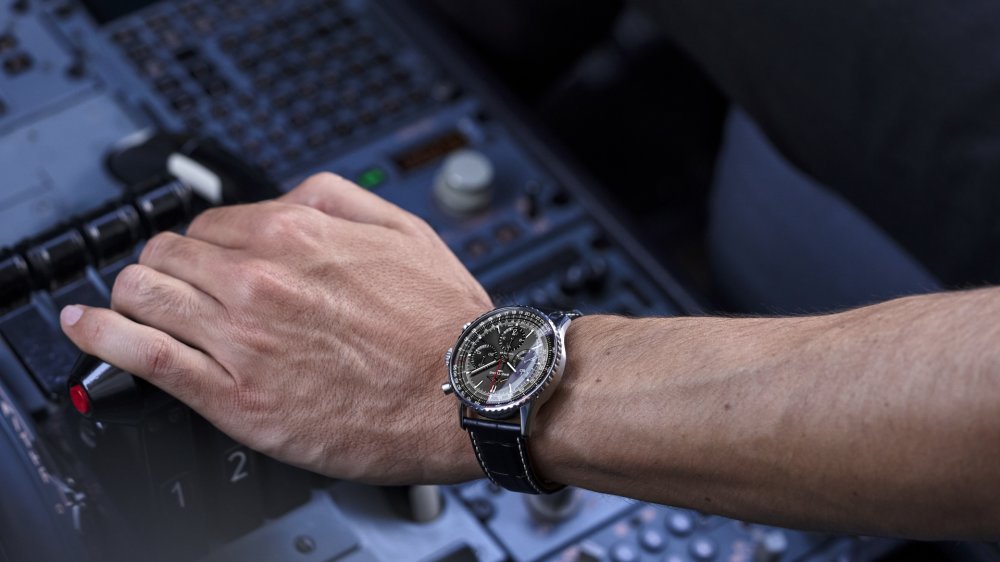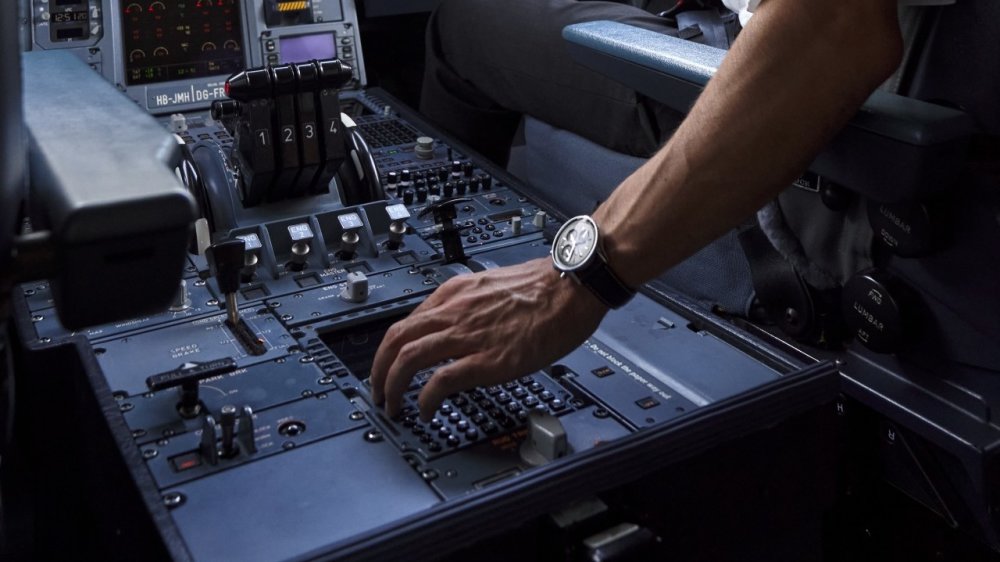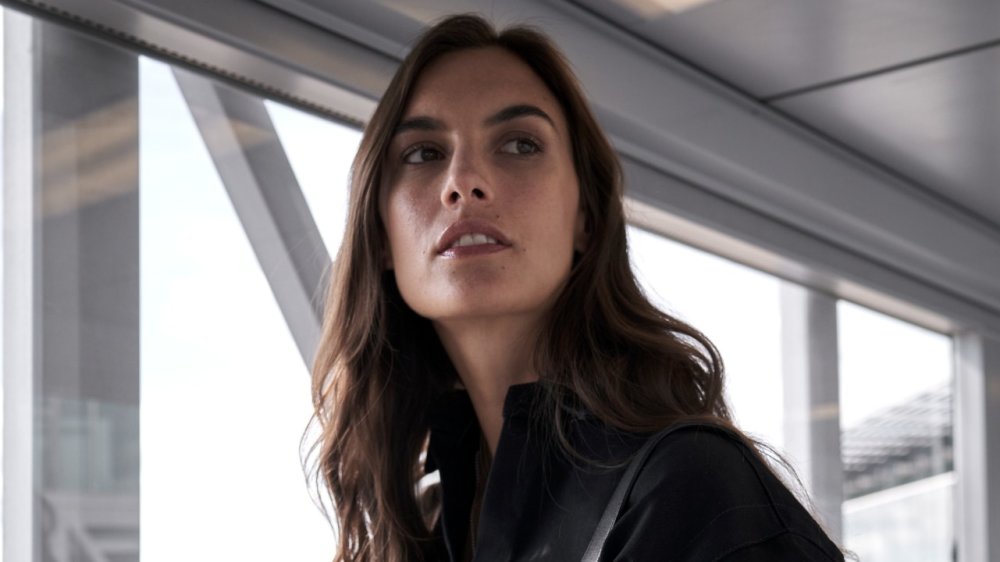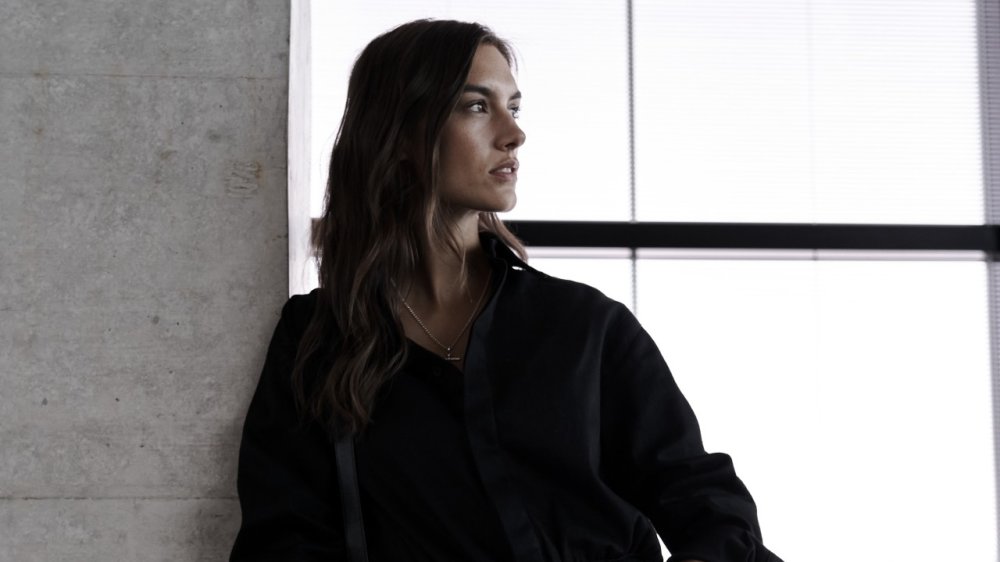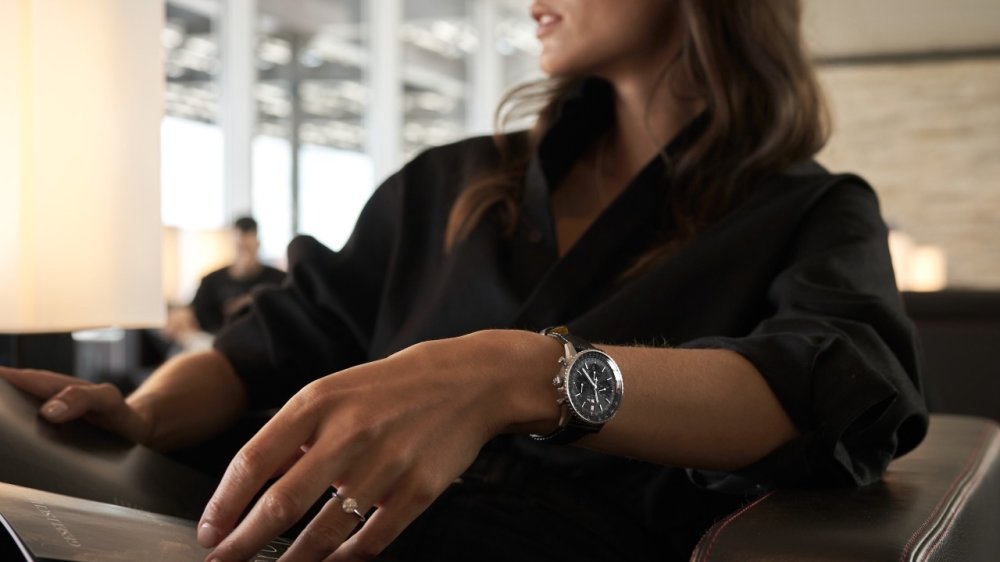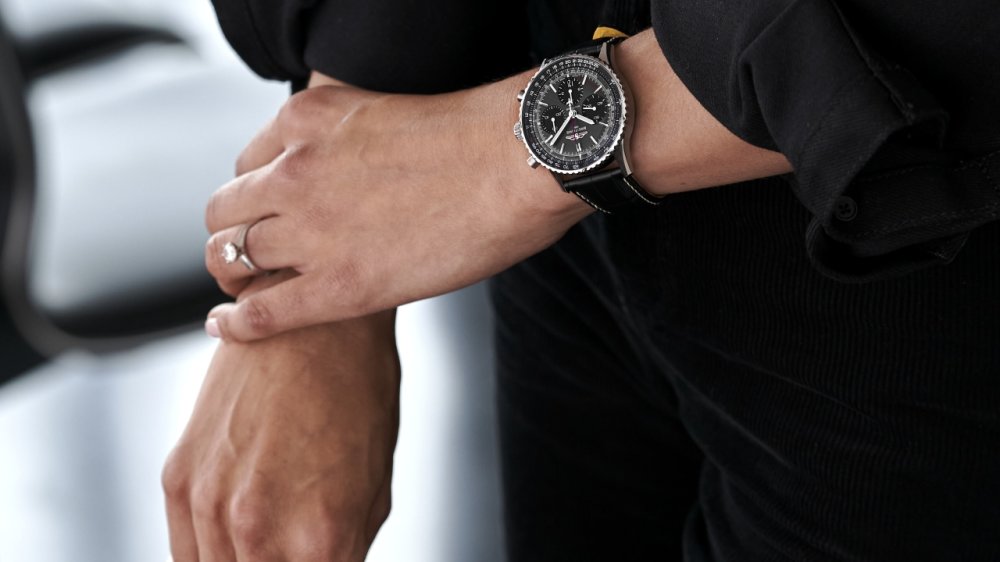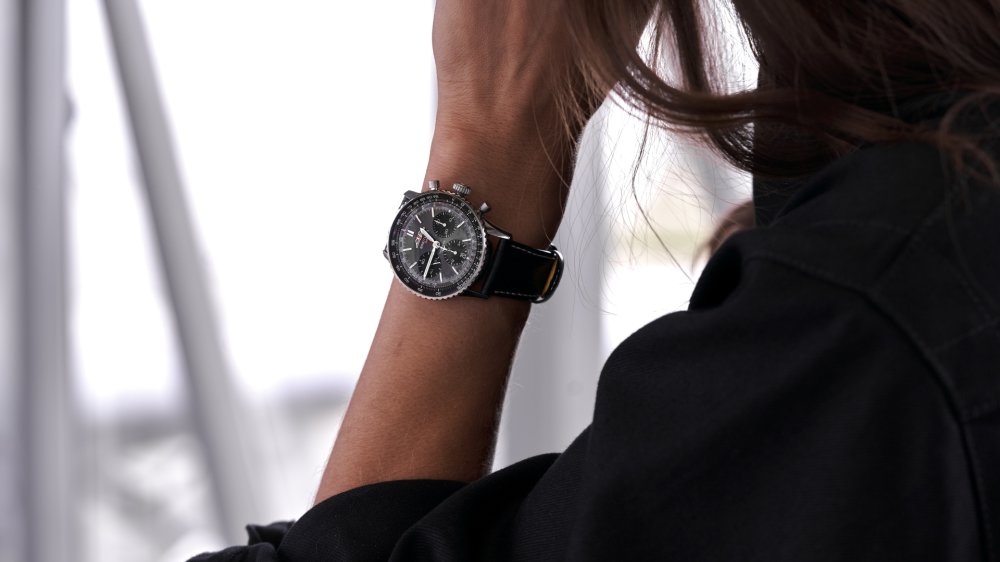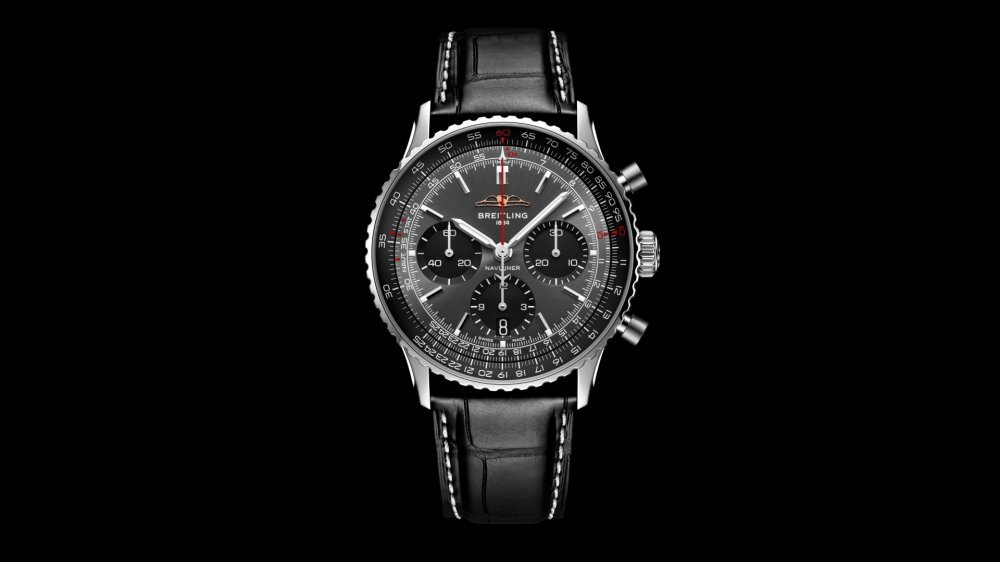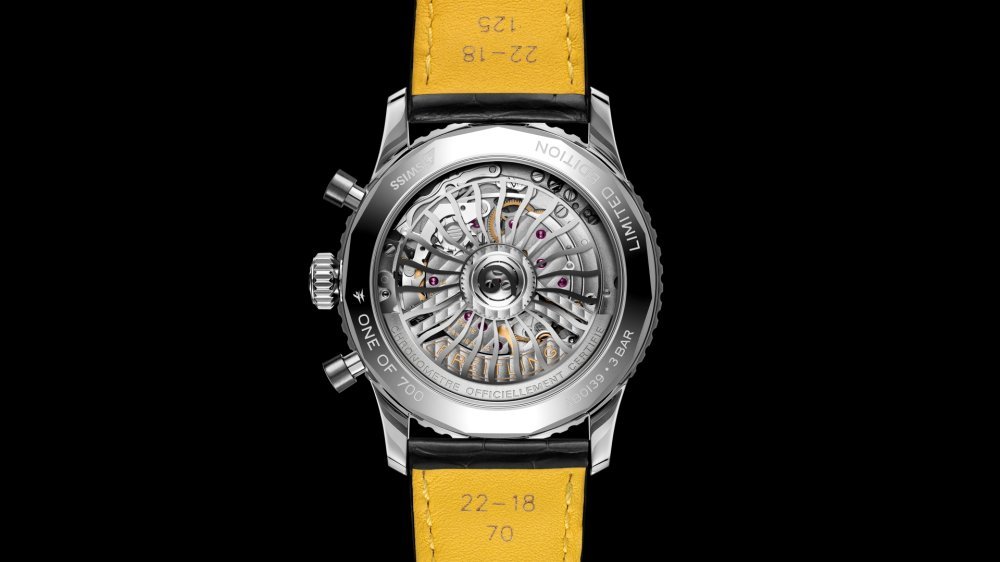 To mark the 70th birthday of the iconic Navitimer, Breitling and SWISS are taking to the skies to launch the Navitimer B01 SWISS Limited Edition.
Ever since the first Navitimer was unveiled in 1952, Breitling's original pilot's watch has been loved by aviators and trend-setters alike. Worn by astronauts in space and the world's most renowned celebrities, it is Breitling's most legendary timepiece and one of the most distinctive watches of all time. To mark this icon's 70th birthday, Swiss watchmaker Breitling and Swiss International Air Lines (SWISS) have come together to launch the Navitimer B01 SWISS Limited Edition. As a nod to its 70th year, the collection is limited to 700 pieces and is only available on board selected SWISS long-haul flights.
The Navitimer B01 SWISS Limited Edition retains the characteristic design of its iconic predecessor – and puts its own unique spin on it. Its simple anthracite dial with black chronograph counters serves as the perfect foil for the red accents, evoking SWISS' typical scarlet hue, while a plane decorates the central second hand. The SWISS logo is engraved on the reverse of the watch, along with "ONE OF 700" to indicate the limited-edition series. The open caseback, exposing the COSC-certified Breitling Manufacture Caliber 01, features a design based on the turbine engine of a Boeing 777-300ER. The watch movement was developed and manufactured by Breitling, comes with a five-year guarantee, and has become one of the world's most popular mechanical movements. It has an impressive power reserve of more than 70 hours.
Breitling's CEO Georges Kern and Dieter Vranckx, CEO of SWISS, jointly unveiled the watch to the media at the Breitling boutique in Zurich's Bahnhofstrasse this morning.
"The SWISS Limited Edition not only marks the Navitimer's 70th birthday – it also commemorates our long-standing partnership with SWISS," says Georges Kern. "Our Swiss roots and our shared passion for aviation have served as our common bond for years. Launching this iconic watch is the next milestone in our collaboration."
Dieter Vranckx adds: "SWISS and Breitling embody the same values. Both brands represent peerless quality and have a true eye for detail, with the new Navitimer B01 SWISS Limited Edition bringing together these characteristics to perfection. I'm delighted that we can mark our 20th birthday by offering this timepiece exclusively to our passengers."
The history of the iconic Navitimer
The Navitimer's growth was fueled by that of the flourishing civil aviation industry. Loved by pilots and flight enthusiasts equally, it even made it into space in 1962, gracing the wrist of astronaut Scott Carpenter so he could use the 24-hour timepiece to tell night from day. But pilots weren't the only people who loved the watch's ebullient aesthetic: its fans also included household names like Miles Davis, Serge Gainsbourg, Jim Clark and Graham Hill, proving that the Navitimer was as stylish as it was functional. Today, 70 years on, the Navitimer is far from being solely used by pilots for navigational purposes. It's become a symbol for everyone mapping out their own journey through life.
Various models of this iconic Breitling watch have been released since it was originally launched 70 years ago – but the new Navitimer offers a winning combination of traditional characteristics and cutting-edge improvements, to refine the design even further. A leveled slide rule and domed glass give the impression of a slimmer profile, while the interplay between polished and brushed metal components provides just the right amount of subtle shimmer.
Breitling and SWISS
Breitling has been the official onboard timekeeper at SWISS since 2016. The Swiss roots and long tradition the two brands share are the foundation of their successful partnership. SWISS and Breitling are united by a passion for aviation and an unwavering commitment to quality and precision. As of this year, Breitling has also been supporting SWISS' efforts towards CO2-neutrality in aviation. The purchase of sustainable aviation fuel (SAF) for all SWISS-operated flights for Breitling employees cuts emissions substantially and underlines their shared commitment to sustainability.