Independent Swiss Watchmaker Breitling Opens a Flagship Store on Tmall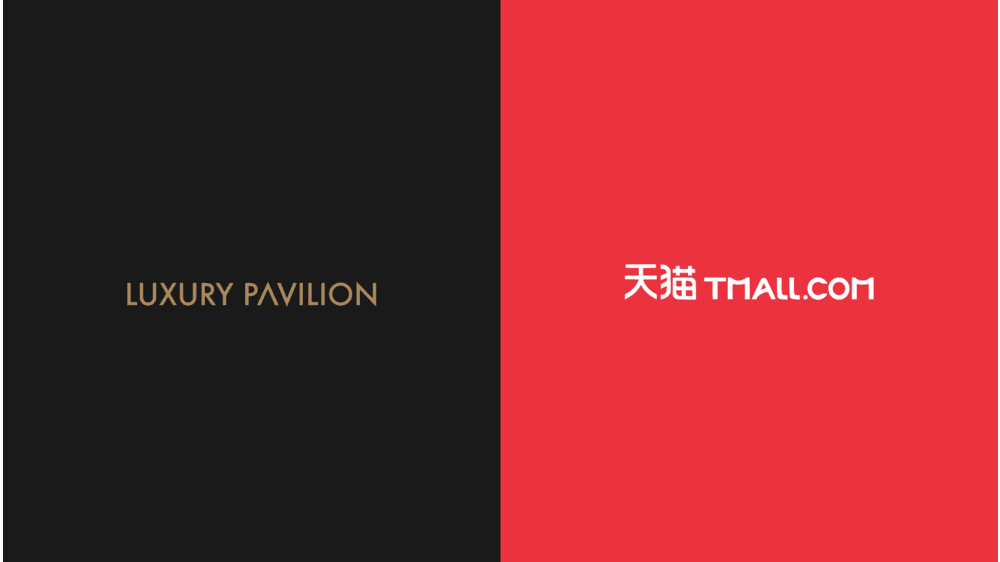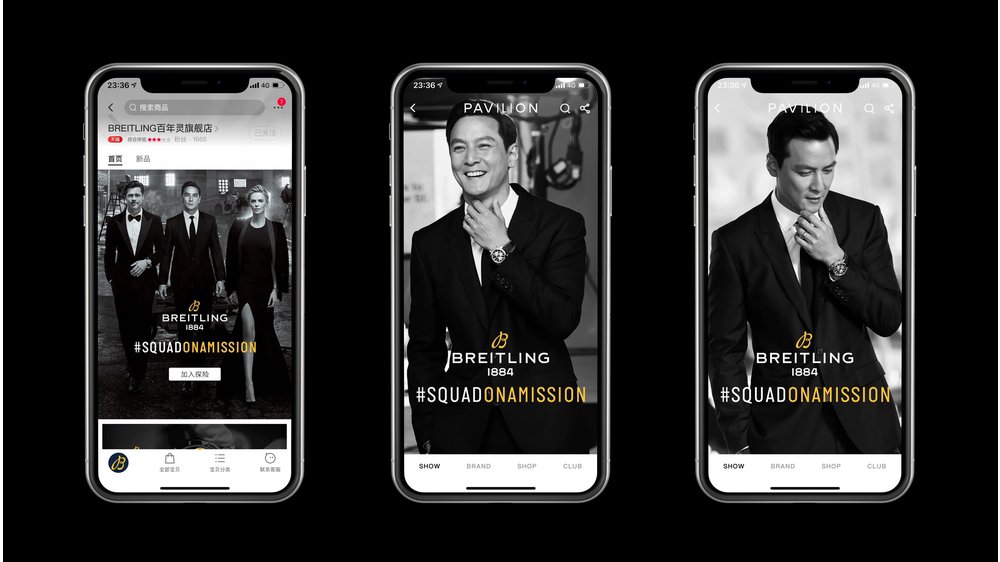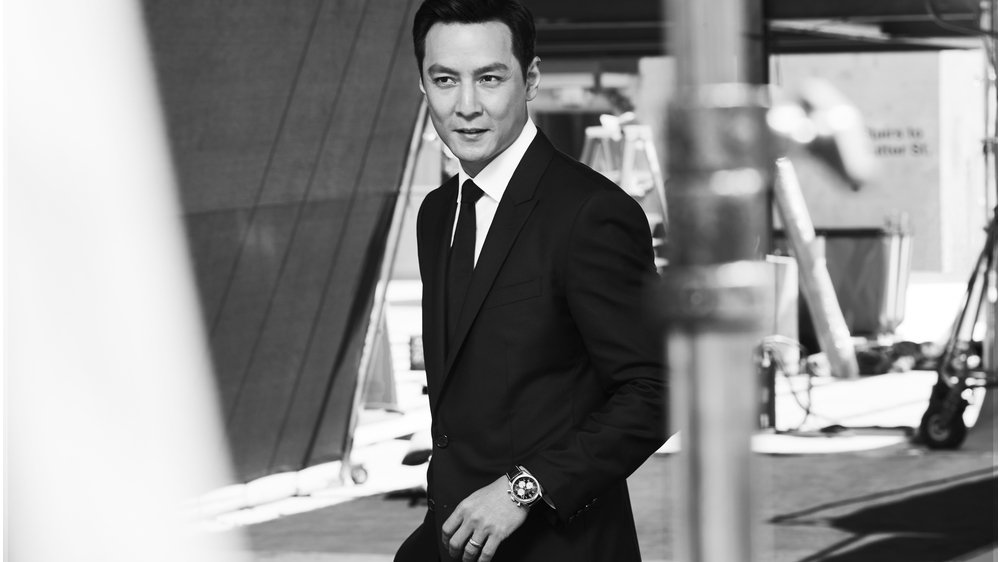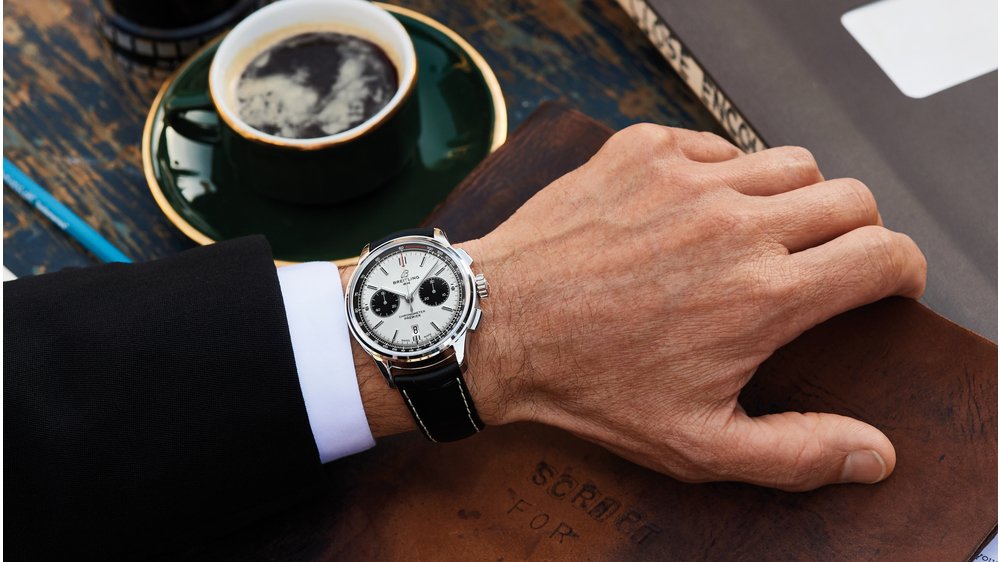 Breitling Opens a Flagship Store on Tmall and Makes its Entry into Tmall's Luxury Pavilion, Ushering in a New Era of E-commerce for Premium Swiss Watches
On November 20th, 2018, Swiss luxury watchmaker Breitling announced the official opening of its flagship store on Tmall, and a new partnership with Tmall's luxury platform Luxury Pavilion. The announcement coincides with the launch of the new Breitling Premier collection, demonstrating to Chinese consumers the brand's constant pursuit of excellence. As a pioneering brand, Breitling has adopted a proactive digital strategy to embrace a new standard of online retail and customer engagement for luxury brands in China. This new partnership with Alibaba not only reflects Breitling's dynamic values – action, purpose, and pioneering spirit – but also creates a more streamlined online customer experience for younger generations.
In its 134 years of history, Breitling has pioneered new ways of watchmaking while staying true to its initial purpose. As a result of its continuous pursuit of high performance, its unrelenting independence, and its tremendous passion and motivation, the brand has played a vital role in the development of chronographs. Founded in April 2008, Tmall is committed to offering a premium online shopping experience for a growing number of Chinese consumers. It has now become the largest e-commerce platform for brands' flagship stores and retailers in China. The announced partnership between Breitling and Tmall marks as a milestone where legacy meets the future.
"China is leading the way in the process of global digitalization. As a premium Swiss watch brand, Breitling recognizes the importance of accelerating the pace of digital activation here in China, taking this as a development priority of our brand, and becoming a leader in this field in the watchmaking industry," said Mr. Georges Kern, CEO of Breitling. "We are very pleased with the strategic partnership with Alibaba. Having a presence on Tmall and its Luxury Pavilion platform is undoubtedly a great start as we embrace 'new retail' and omnichannel retailing. We hope to engage more with younger Chinese consumers, who have the greatest consumption potential and style, by leveraging Tmall's massive and targeted user portraits. Thus, for us, Tmall is not only a major retail platform, but also a core battleground for us to build long-term brand awareness and engage with our loyal and potential customers."
Breitling also joined forces with the platform's luxury channel – Luxury Pavilion – on the same day. Luxury Pavilion is the world's first exclusive platform for luxury brands, which combines a unique customization experience with targeted display of luxury products to offer consumers more trust and convenience when they're shopping online. It also encourages a new model for the online purchase of luxury watches.
Lili Chen, Tmall Luxury Pavilion General Manager commented: "Luxury Pavilion is devoted to being an ultimate destination for luxury shopping experience. With the unveiling of our first-ever Uni Marketing and operational solutions for luxury brands, we aim to flourish as a key channel of communication between luxury brands and a new generation of customers; we also look forward to exploring the endless possibilities of new retail with our global luxury partners. We are very pleased to welcome Breitling, a top luxury watch brand with a rich and legendary history, and more similar premium luxury brands to our new platform. We are full of confidence and we eagerly anticipate our new partnership."
Breitling's new Premier collection was officially launched on November 20th. Breitling CEO Georges Kern is clear about the role the Premier watches play in the brand's product portfolio: "This is the first modern Breitling collection dedicated to everyday elegance. With outstanding quality and performance, these watches bear our unmistakable brand DNA, but they have been created with a focus on style that beautifully complements their purpose." The new Breitling Premier watch collection is now available at the brand's flagship store on Tmall.
Breitling has never slowed down on its journey of innovation. Whether from the watchmaking perspective or its new partnership with Alibaba, Breitling has always maintained an intimate connection to Chinese consumers, making continuous efforts to achieve brilliant outcomes, bringing to life the brand's spirit of innovation, and its obsession with excellence and precision.