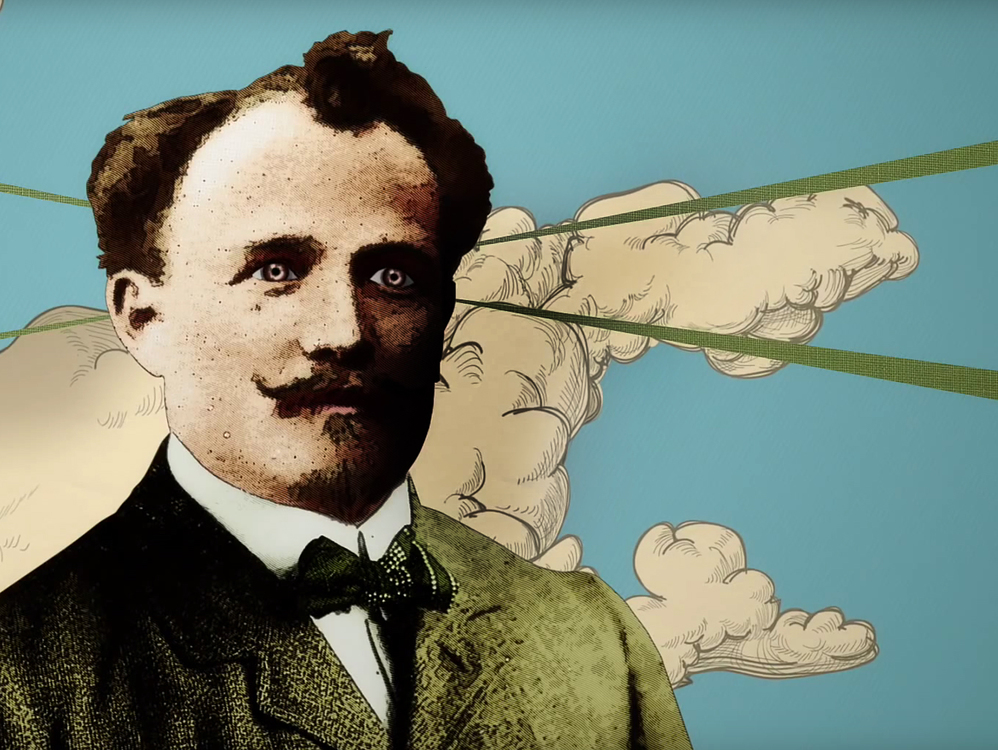 "You simply don't become official supplier to world aviation by chance"
---
A specialist of technical watches, Breitling has played a crucial role in the development of the wrist chronograph and is a leader in this complication. The firm has shared all the finest moments in the conquest of the skies thanks to its sturdy, reliable and high-performance instruments. One of the world's only major watch brands to equip all its models with chronometer-certified movements, the ultimate token of precision, Breitling is also one of the rare companies to produce its own mechanical chronograph movements, entirely developed and manufactured in its own workshops. This family business is also one of the last remaining independent Swiss watch brands.
The inventor of the modern chronograph
---
In founding his workshop in the Swiss Jura in 1884, Léon Breitling chose to devote himself to an exclusive and demanding field: that of chronographs and timers. These precision instruments were intended for sports, science and industry. Thanks to its high-quality products and its constant quest for innovation, the brand accompanied the boom of competitive sports and of the automobile – as well as the first feats of the aviation pioneers.
+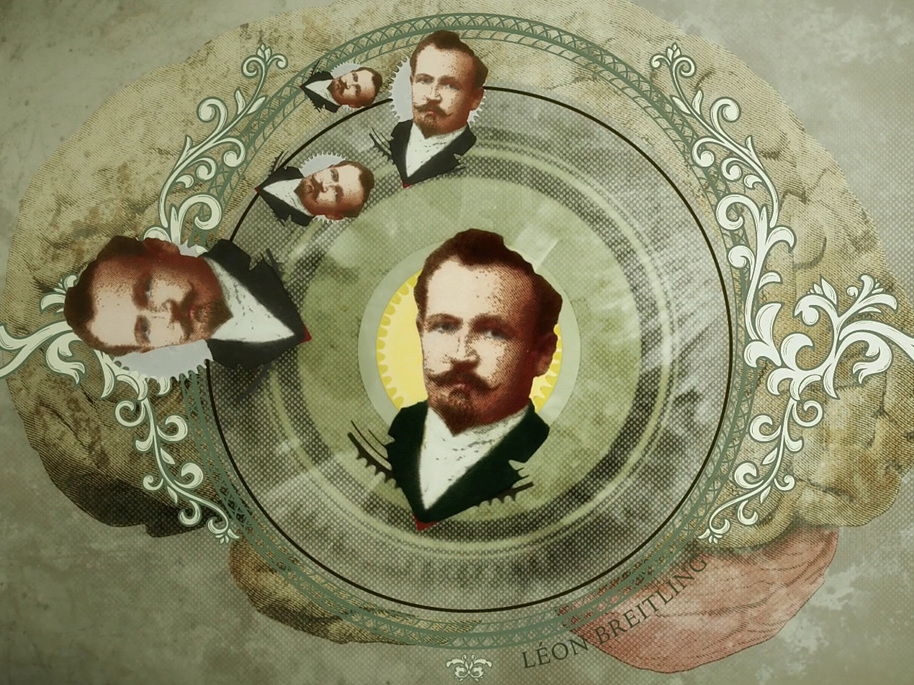 The authentic partner of aviation
---
Aviation pioneers needed reliable and efficient instruments, and therefore soon took an interest in Breitling's pocket chronographs, and later its wrist chronographs. In the early 1930s, building on its reputation for precision and sturdiness, the brand enriched its range with a "specialty" that would earn it worldwide fame: onboard chronographs intended for aircraft cockpits. These instruments indispensable to secure piloting enjoyed great success with the various armed forces, including the Royal Air Force which used them to equip its famous World War II propeller-driven fighter planes.
+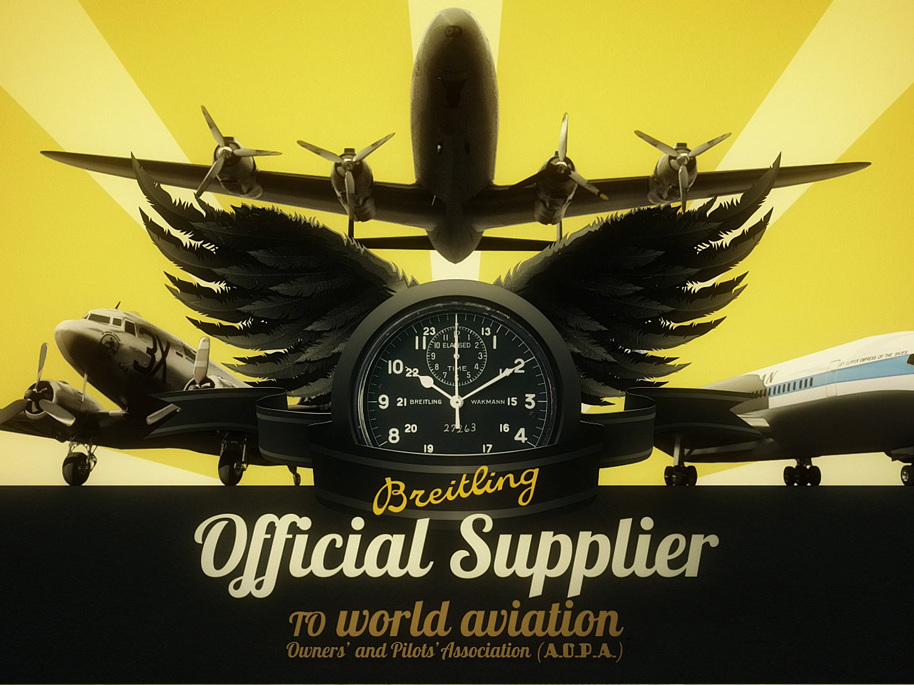 The master of performances
---
Trained in the tough school of aviation, a domain where safety is of vital importance, Breitling displays the same obsession with quality in all its 100% Swiss made "instruments for professionals". The firm is one of the world's very few watch brands to submit all its movements (both mechanical and quartz) to the merciless tests of the Swiss Official Chronometer Testing Institute (COSC) – the highest benchmark of precision and reliability, and the only one based on an international norm. The brand built an ultra-modern facility named Breitling Chronométrie in La Chaux-de-Fonds, dedicated to the development and production of mechanical chronograph movements.
+