Endurance Pro:
Live, play, repeat!
Designed both as a lightweight watch for athletes and as a casual, everyday sports chronograph, the Endurance Pro is the perfect lightweight luxury sports watch combining high precision, innovative technology and vibrant design.
Powered by the COSC-certified Breitling Caliber 82 with the same SuperQuartz™ technology that equips the products in the Breitling Professional range, the Endurance Pro takes the collection on a sprint into the world of sport.
There are five colorful variations of the new Breitling Endurance Pro. Each one features a black dial and a black ratcheted bi-directional rotating bezel with engraved cardinal compass points (N, E, S, and W).
The five variations are distinguished by their own bold colors: they are delivered with an inner bezel, which is marked with a useful pulsometer scale, in a choice of a white, blue, yellow, orange or red making it easy for the user to keep track of their heart rate during sports sessions. The watches are presented on a Diver Pro rubber strap in the same color as the inner bezel ring. The strap is secured with a Breitlight™ double-pin buckle. Alternatively, the wearer can choose to customize their timepiece with other watch bands like an Outerknown ECONYL® yarn NATO strap that pairs perfectly with the eye-catching and action-ready chronograph.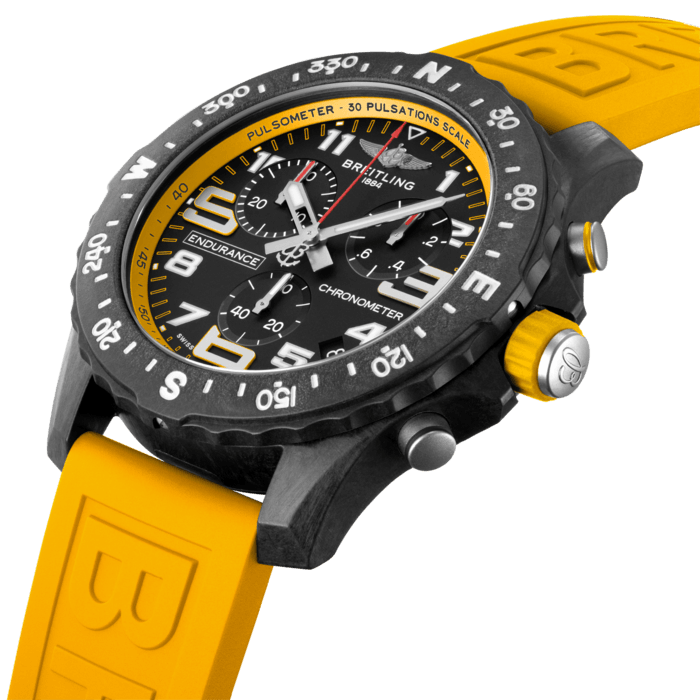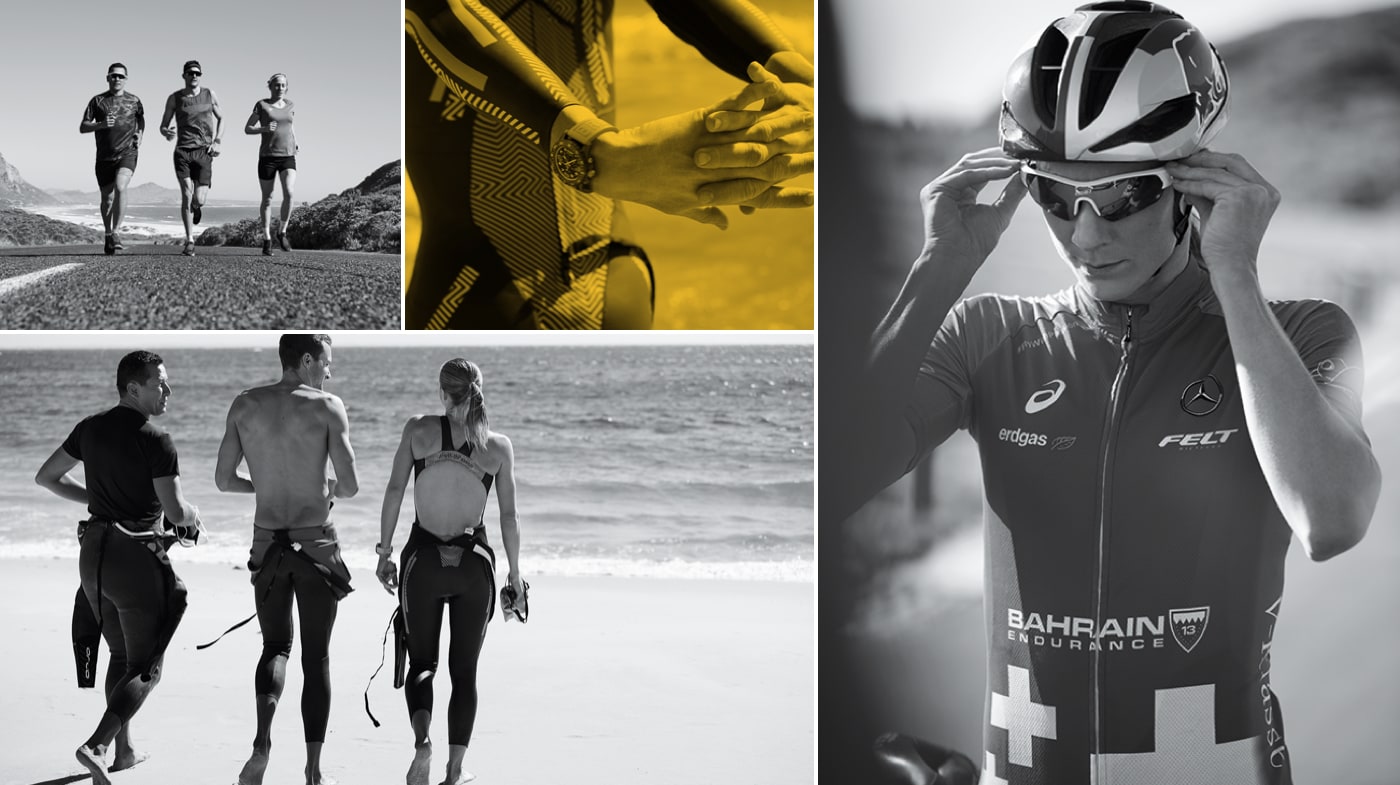 The perfect watch for Ironman legend Jan Frodeno
What sports watch do our Triathlon Squad Members wear between races? The Endurance Pro. World-record-holders Jan Frodeno and Daniela Ryf and world champion Chris "Macca" McCormack are the biggest names in triathlon and Ironman racing – and all three are part of Breitling's legendary Triathlon Squad. This new Breitling squad represents the innovation, commitment and quality that go into claiming gold, and creating a timepiece worthy of a champion. The Endurance Pro is their watch of choice on their way to the course and on the podium.
#squadonamission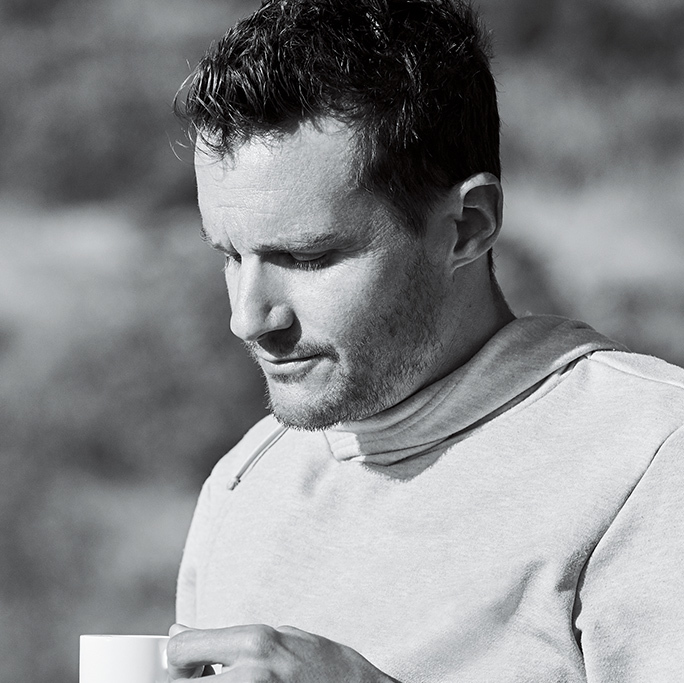 Jan Frodeno
Olympic champion and three-time Ironman World Champion Jan Frodeno joined the Breitling Triathlon Squad in 2020. The professional triathlete from Germany has not only pushed the limits of his sport, he's set the bar with an incredible world record for the Ironman and at the same time, became the third triathlete ever to finish a triathlon under eight hours.
@janfrodeno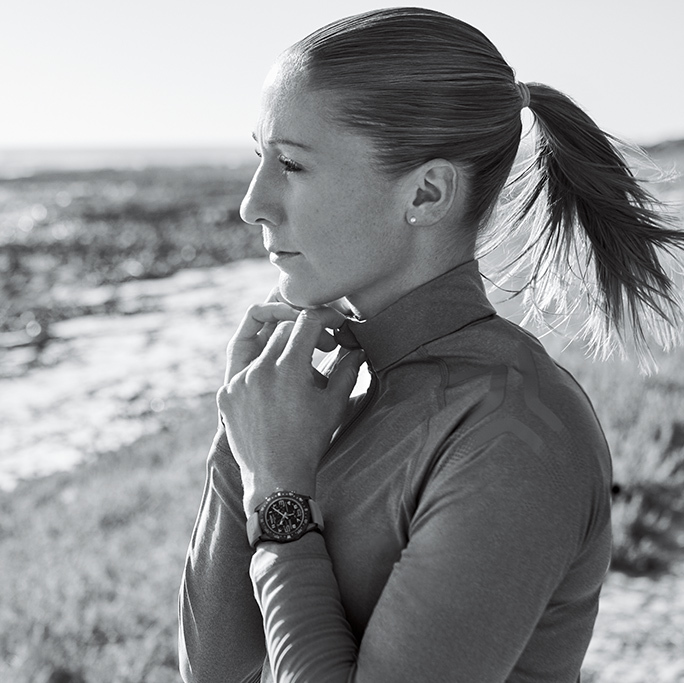 Daniela Ryf
Swiss triathlete Daniela Ryf is a four-time Ironman World Champion and five-time Ironman 70.3 World Champion. The victories in 2018 marked the third time that she achieved the prestigious "double" – something that no other triathlete has ever done.
@danielaryf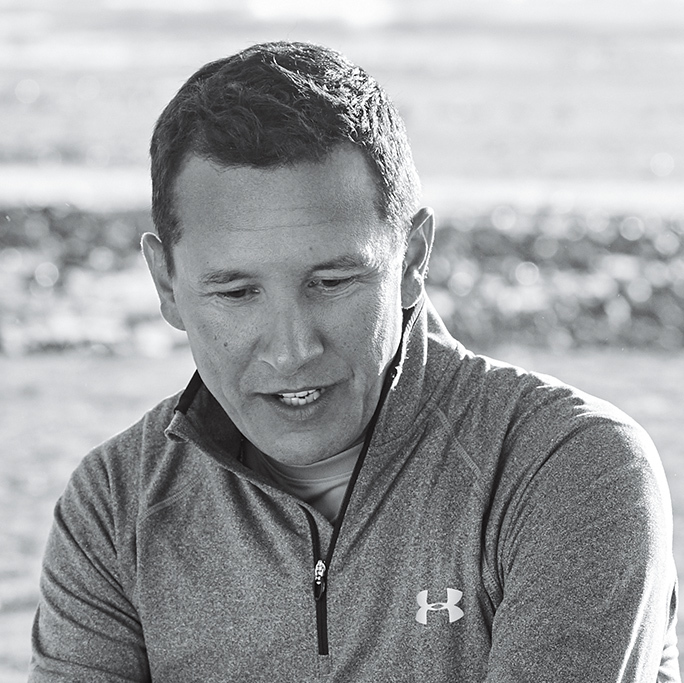 Chris "Macca" McCormack
Australia's Chris "Macca" McCormack is widely considered to be one of the greatest endurance athletes the world has ever seen. He is a Triathlon and Ironman Hall of Fame athlete, a four-time World Champion, an Ironman Hawaii champion, one of ESPN's World's Fittest Athletes and the author of a New York Times bestseller.
@maccanow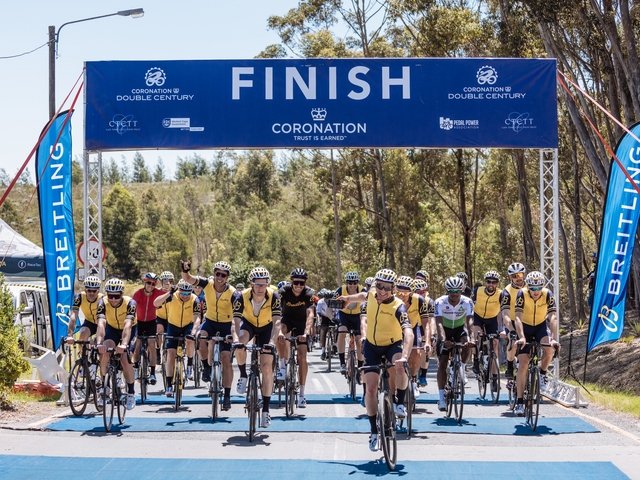 JOIN OUR #SQUADONAMISSION FOR QHUBEKA
On Saturday 21 November, join our Triathlon Squad by riding the Breitling Century: 100KM in the saddle, wherever you are, logged on the Breitling Strava Club, and donating what you can to support Qhubeka.
Since 2018, Breitling's Triathlon Squad have completed their mission for Qhubeka by racing the Pedal Power Association Double Century in South Africa.
In 2020 our commitment remains as strong as ever. We will continue to donate hundreds of bikes to disconnected communities, and our Triathlon Squad will be riding the Breitling Century even though we cannot physically attend.
Join us!
#SQUADONAMISSION
JOIN THE BREITLING CENTURY
DONATE TO QHUBEKA