THE NAVITIMER SQUAD

Behind the Scenes
For over 70 years, Breitling's original pilot's watch has been beloved by aviators and tastemakers in equal measure. Worn by an astronaut in space and the biggest stars on Earth, it is Breitling's most iconic timepiece. Today, the Navitimer has gone beyond being a tool used by pilots to navigate their course. It has become a symbol for all those plotting their personal journeys through life. 
Breitling celebrates this significance in the For the Journey campaign, starring the Navitimer Squad: basketball superstar Giannis Antetokounmpo, principal dancer Misty Copeland and explorer Bertrand Piccard. Each member has been on an incredible journey to get to where they are today at the top of their fields. Each one has charted a course and stayed it through sheer determination. And each one is on route to achieving their next set of ambitions. Using powerful visuals and the squad members' own narration, we get to the heart of these moving journeys.
Meet the Navitimer Squad.


Discover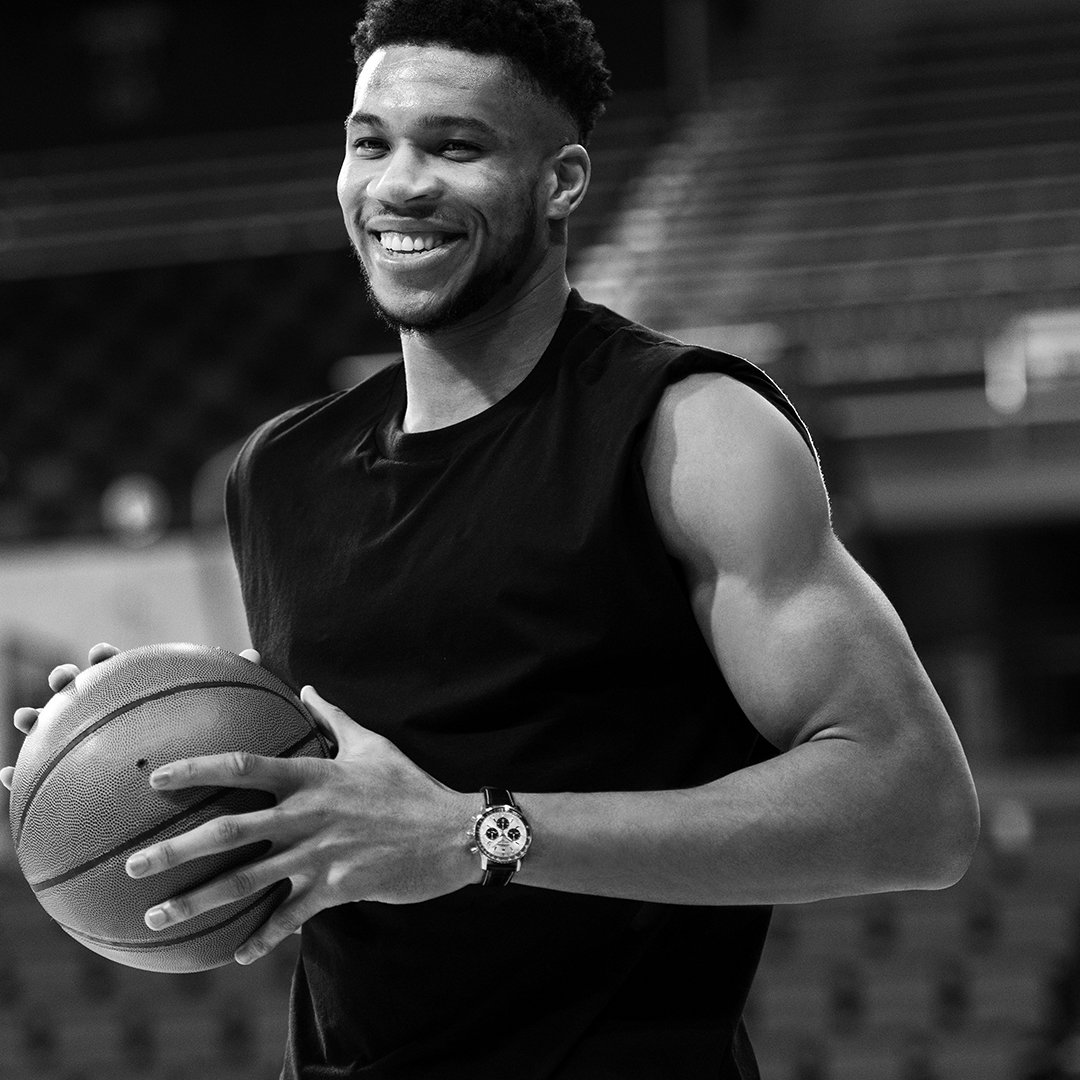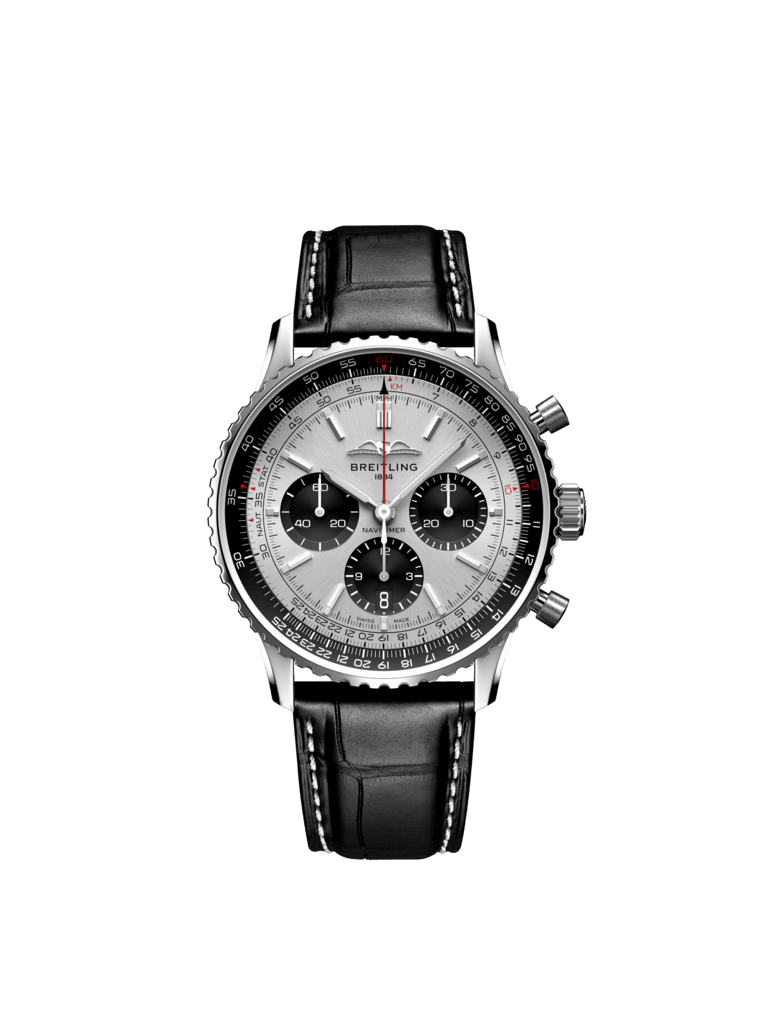 Giannis Antetokounmpo
Pro Basketball Player
Since joining the National Basketball Association in 2013, Giannis Antetokounmpo has hit nearly every career milestone achievable, including Most Improved Player, Most Valuable Player (twice), Defensive Player of the Year and Finals MVP. In 2021, he also led the Milwaukee Bucks to win the team's first title in 50 years. Raised in Athens, Giannis shot through the Greek leagues and was drafted to the NBA while still a teenager. His willpower, dedication, unwavering vision and desire to give back make him an inspiration in our squad.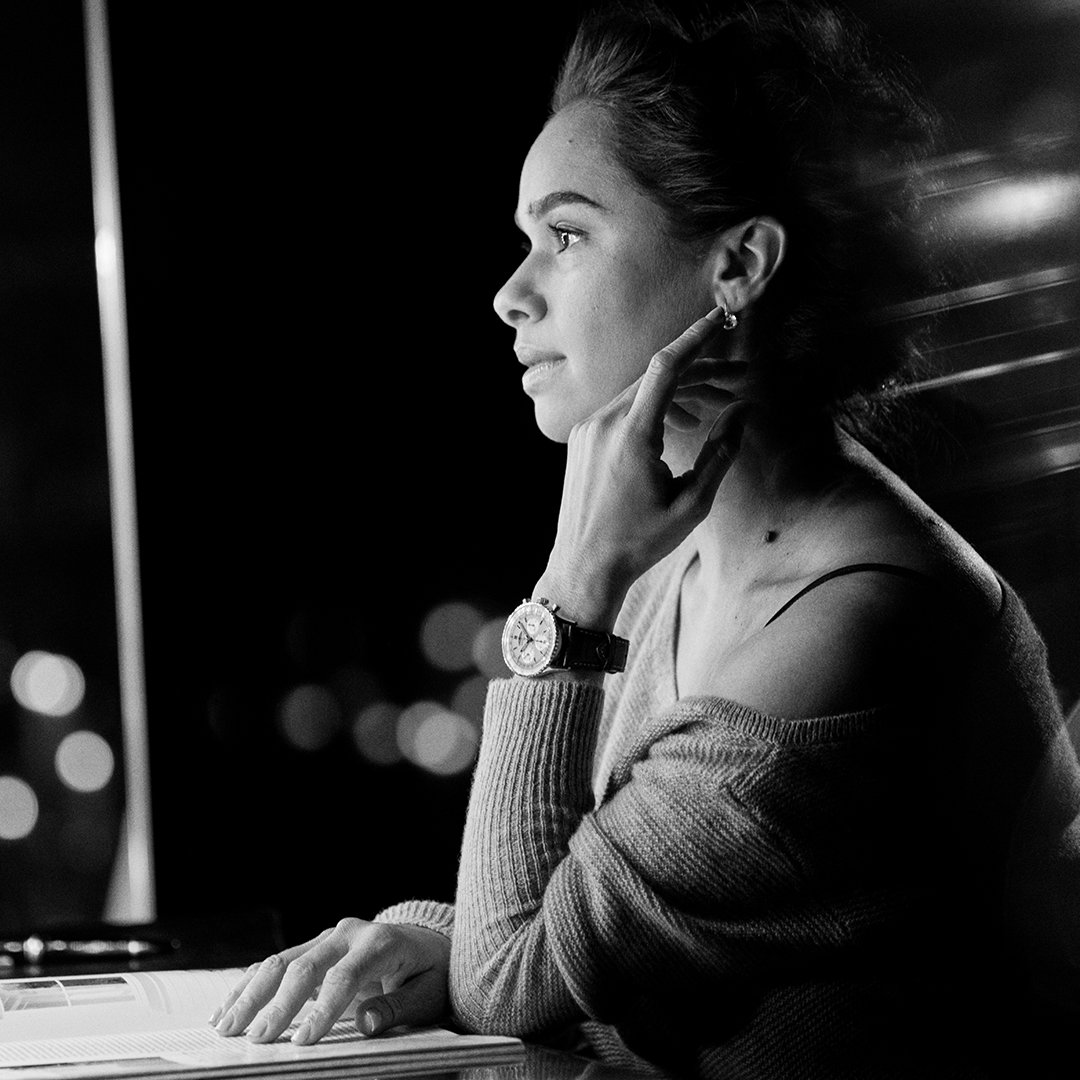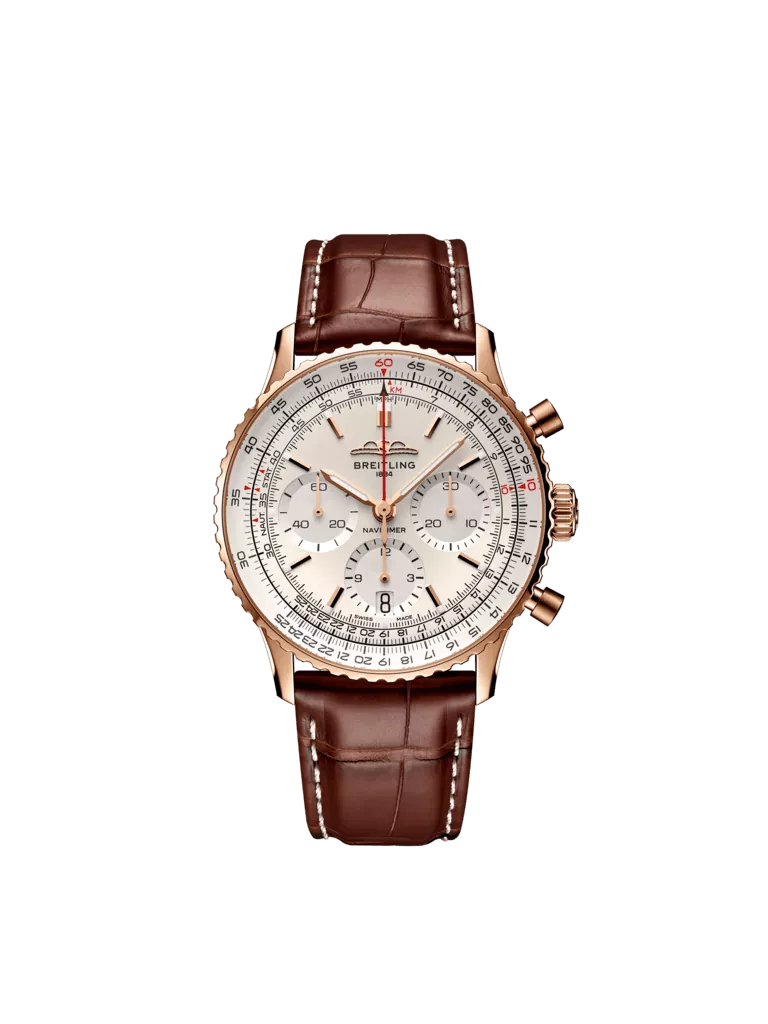 Misty Copeland
American Ballet Theatre Principal Dancer
Misty Copeland made history as the first African American Female Principal Dancer with the prestigious American Ballet Theatre. When she discovered ballet, however, Misty and her five siblings were living in a motel. A true prodigy, she was dancing en pointe within three months of taking her first dance class and performing professionally in just over a year: a feat unheard of for any classical dancer. The perseverance that allowed Misty to rise to the top of the rarified world of professional ballet is the very definition of what it means to plot a journey and stay the course.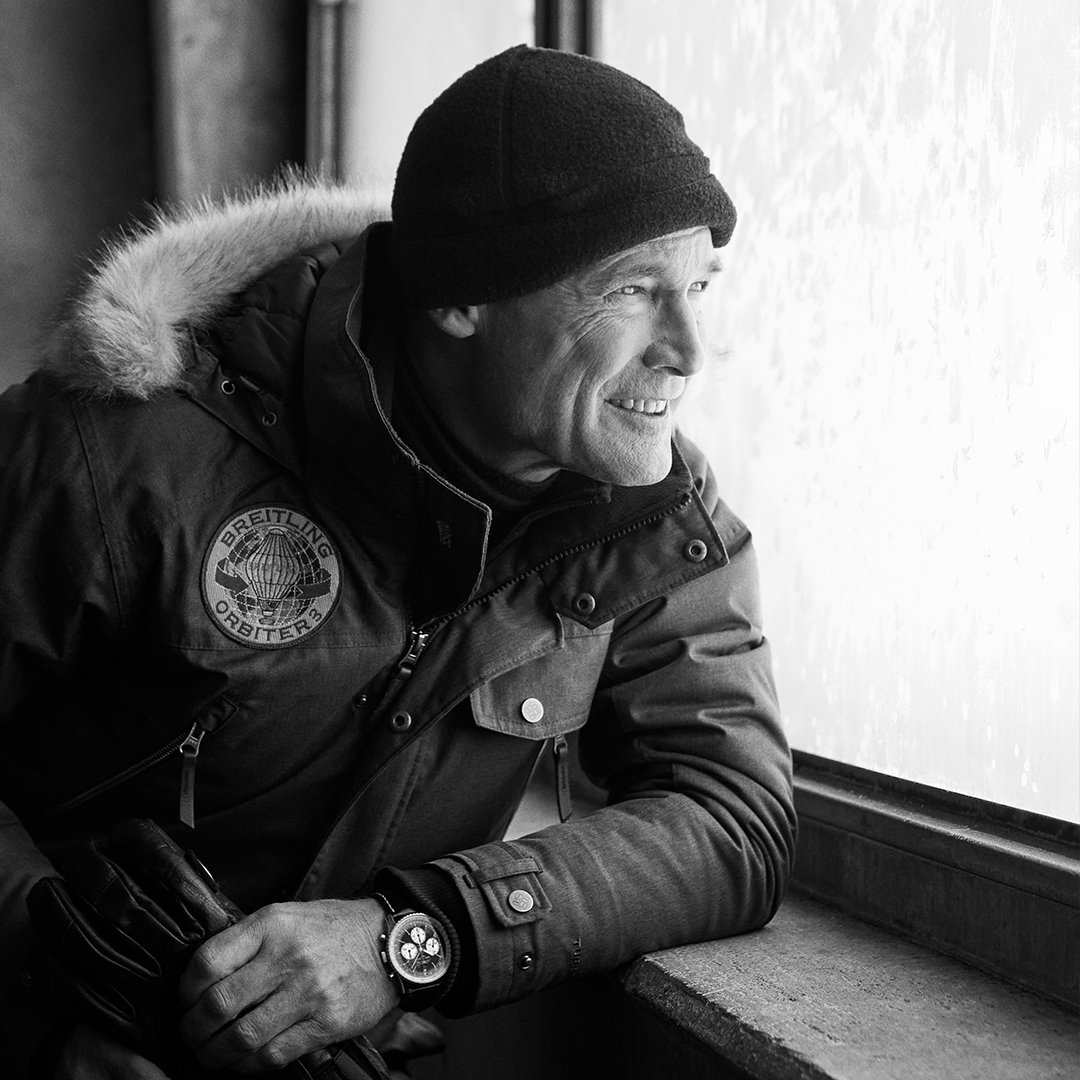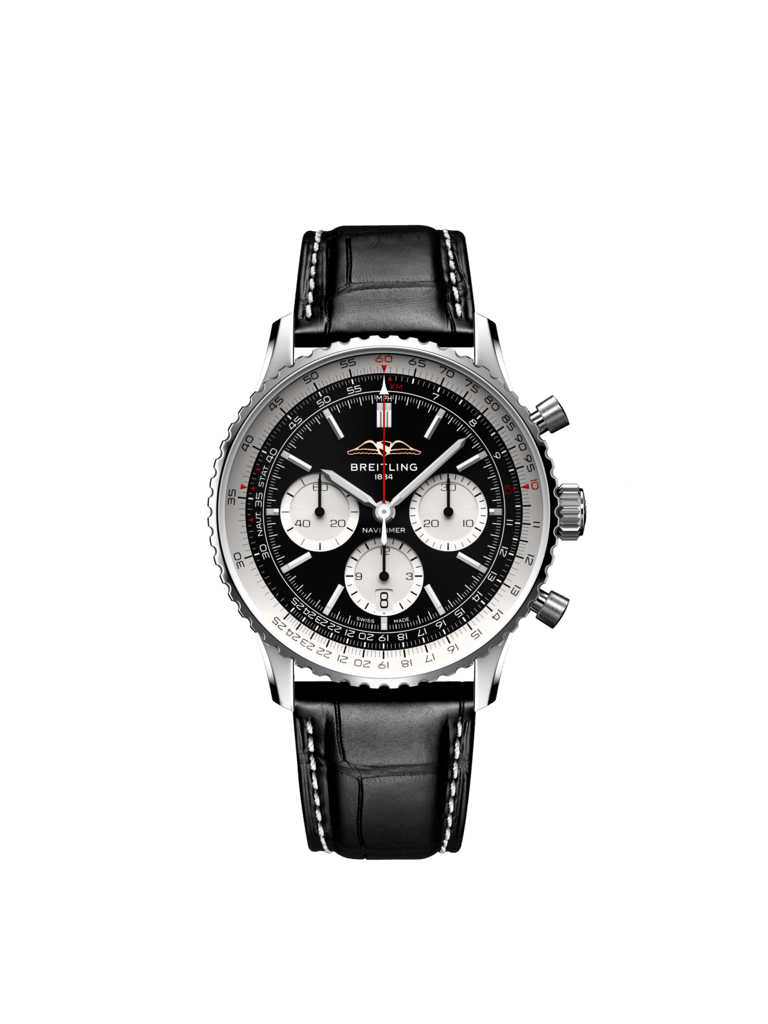 Bertrand Piccard
Aviation Pioneer Explorer
Adventure is in Bertrand Piccard's genes. Four generations of his family have been air and sea explorers. But Bertrand's passion is equally in exploring the challenges of our time: sustainable development, clean technologies, the fight against inequality and individual responsibility. He uses his aeronautic missions (he has circumnavigated the globe both by hot-air balloon and solar-powered aircraft) to raise public awareness and encourage political action. His dual identity as a psychiatrist and explorer has made him one of today's leading voices for sustainable development, and his journey is one that we can all learn from.