The Spotlight Squad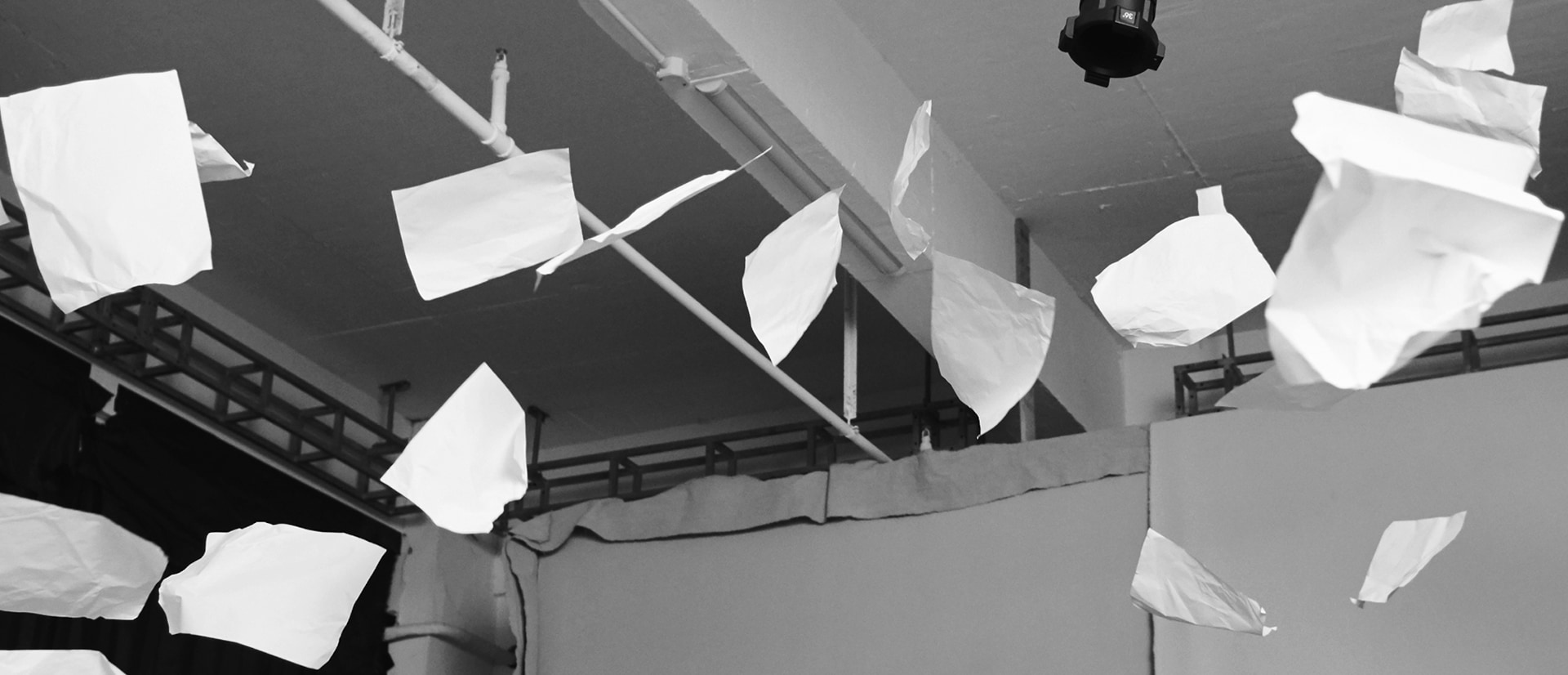 Behind the Scenes
Charlize Theron, Misty Copeland, and Yao Chen – three talented women who are recognized amongst the best in the field of performing arts – are Breitling's Spotlight Squad. Not only do these fierce women put the spotlight on the stage but these self-made philanthropists also use their success to help and empower others. Their conviction and fearlessness are contagious across the board. Together, they have defied the odds and stereotypes in their industries while also fighting for causes near and dear to them, such as founding NGO's and being ambassadors to goodwill missions.
At Breitling, we never settle and always aim to do the best we can, whether in our craft or for the world, that's why Charlize, Misty, and Yao were chosen as our Spotlight Squad, as they too share our same dedication to change, diversity, and innovation.
Discover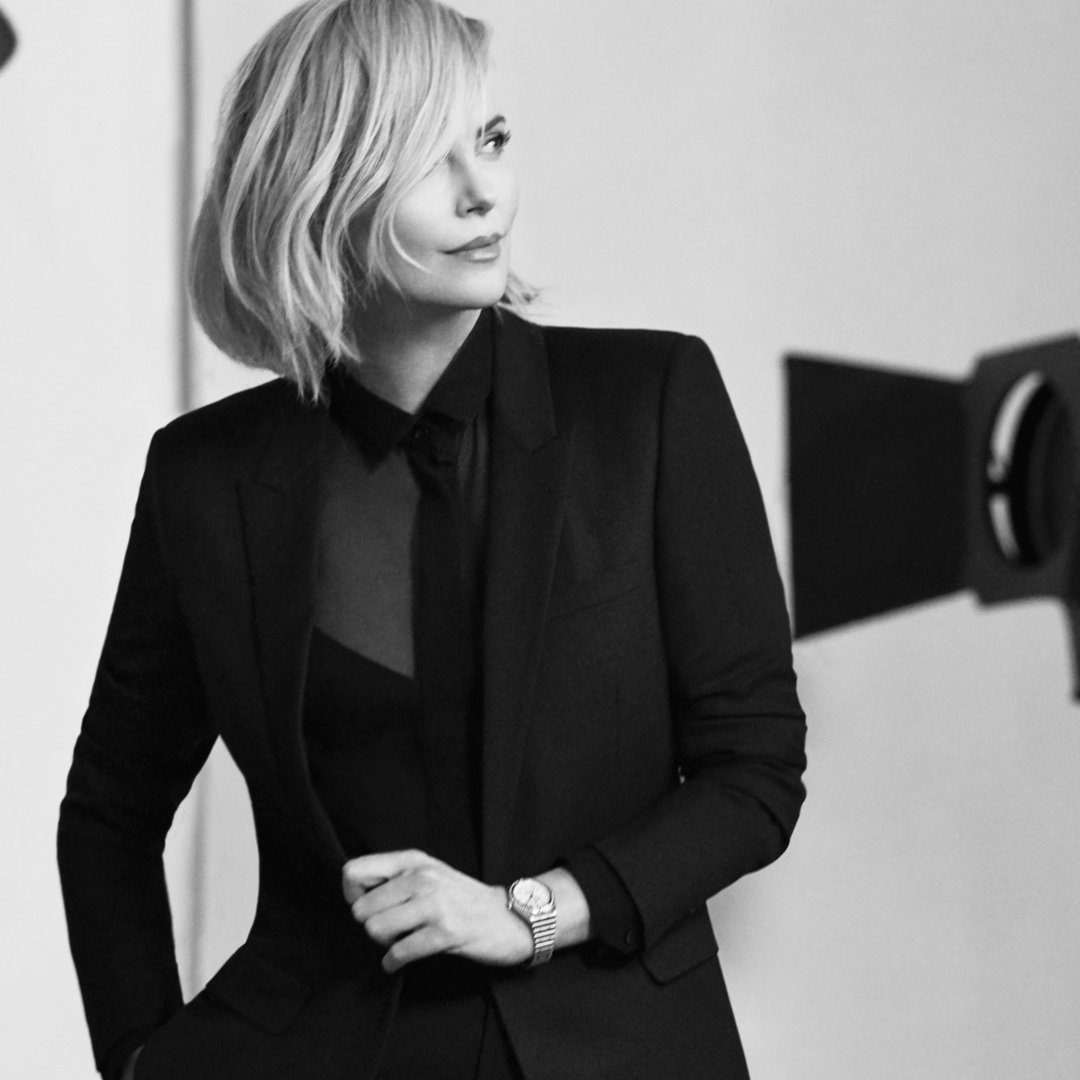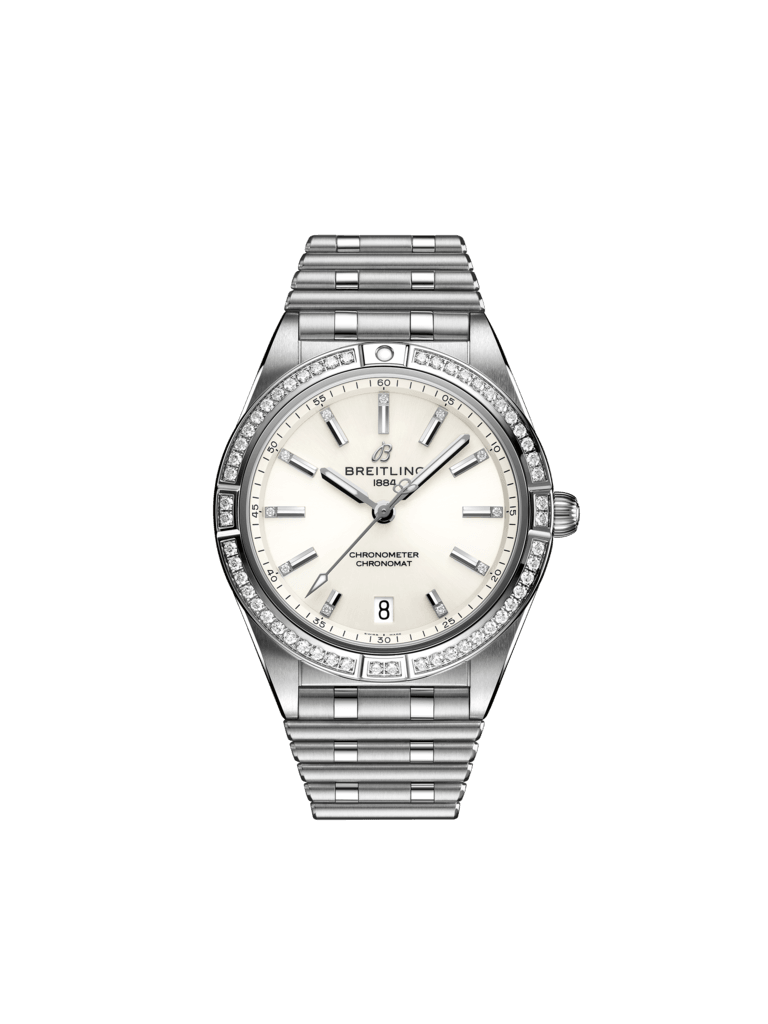 Charlize Theron
Actress / Director / Philanthropist
From dance to modeling, to becoming a globally renowned actress, Charlize Theron overcame a childhood plagued by poverty and violence. She not only defied Hollywood cast-typing by taking on highly physical and controversial roles, but she even founded the Charlize Theron Africa Outreach Project in 2007 to fight against HIV/AIDS in her home country of South Africa.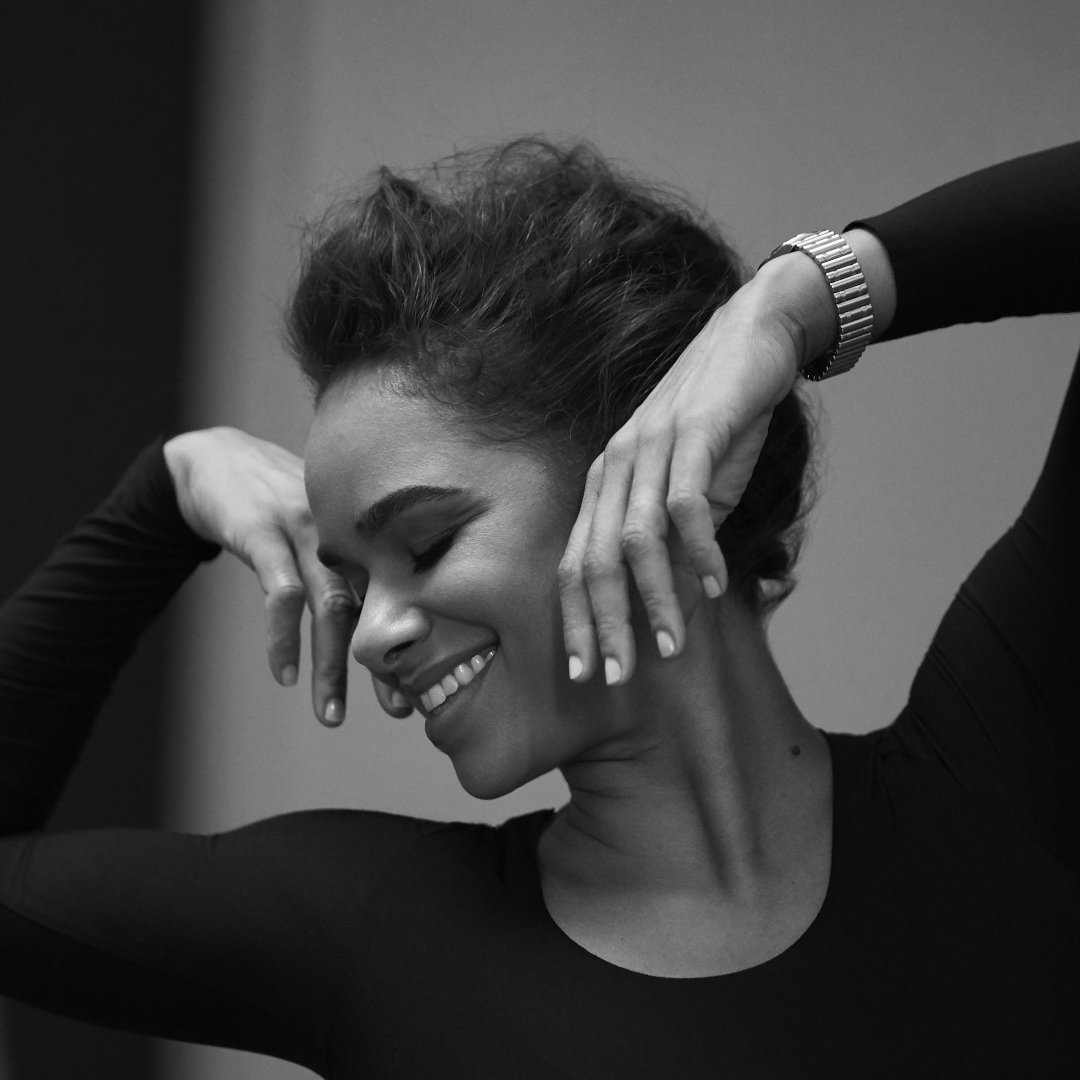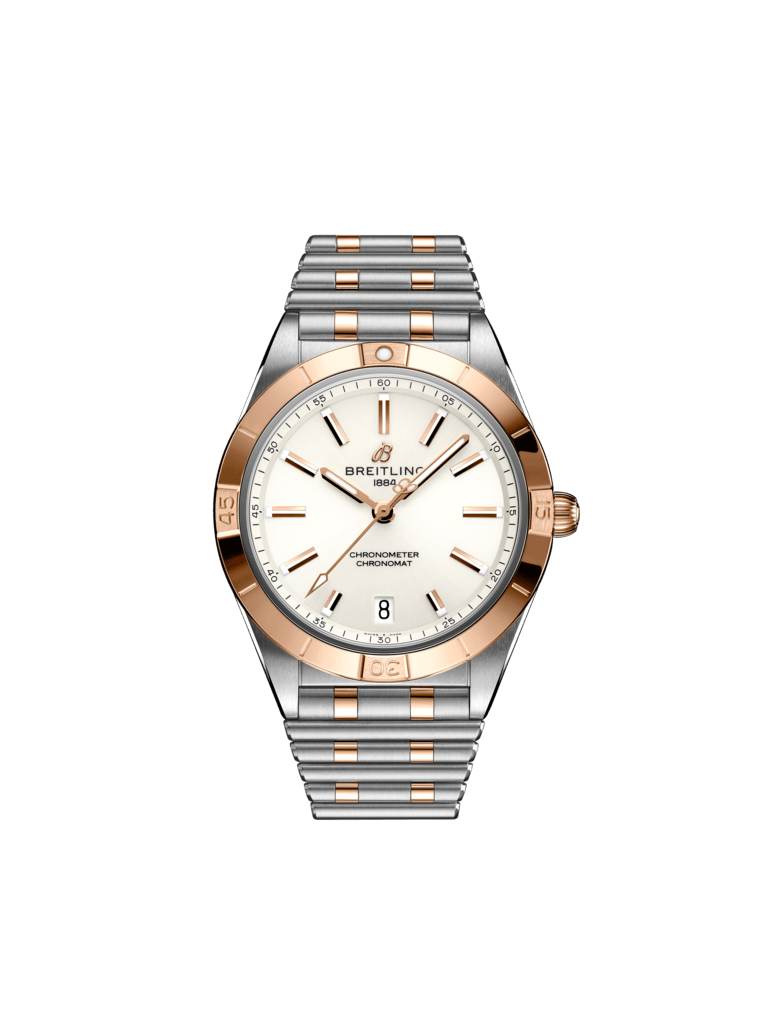 Misty Copeland
Prima Ballerina / Philanthropist
Misty Copeland made history as the first African American, female principal dancer with the American Ballet Theatre. She overcame strict stereotypes of ballet to earn her credentials and today, she is an ambassador to NGO MindLeaps, an organization that uses dance to develop social-emotional learning for at-risk youth, to ensure success at school and to leap forward in life.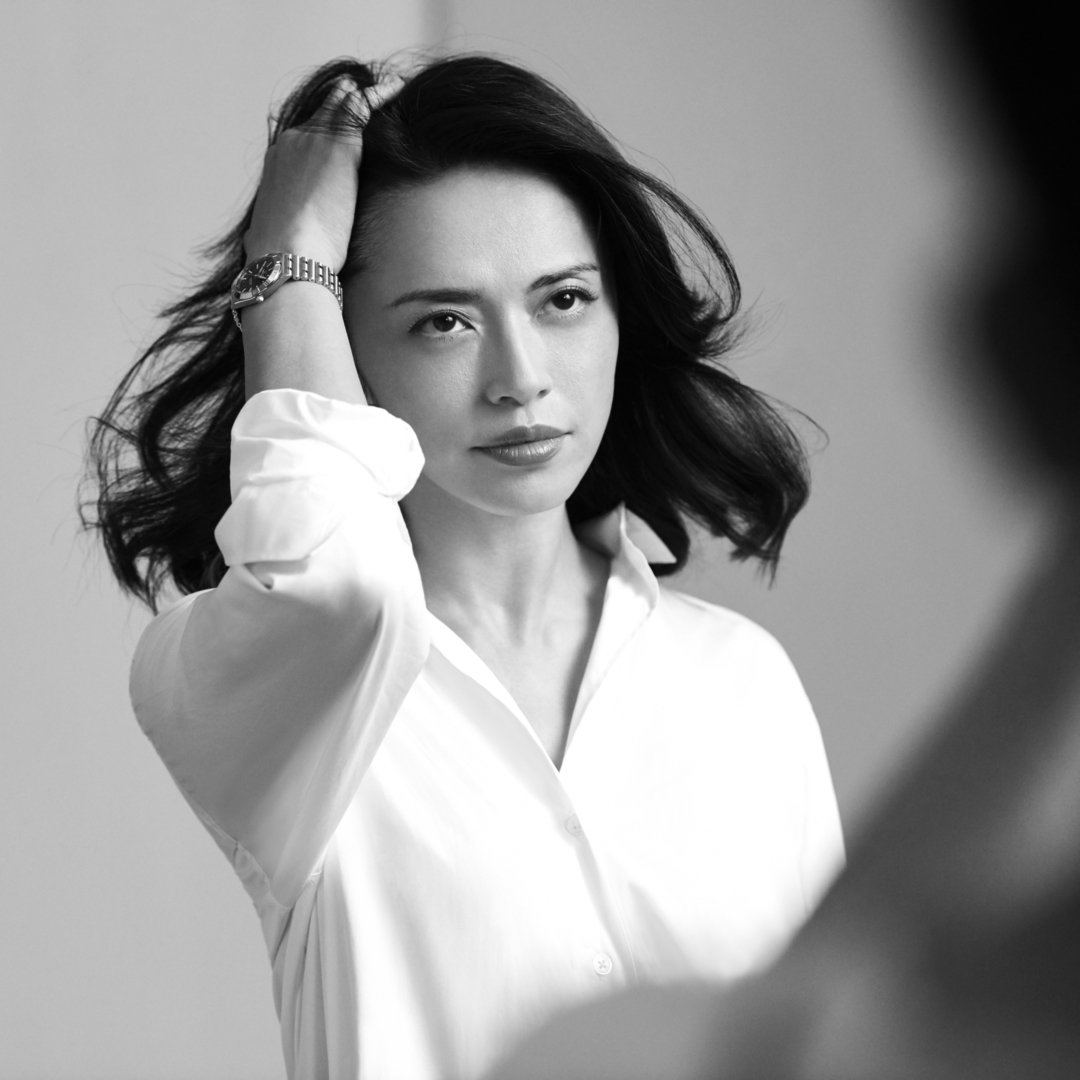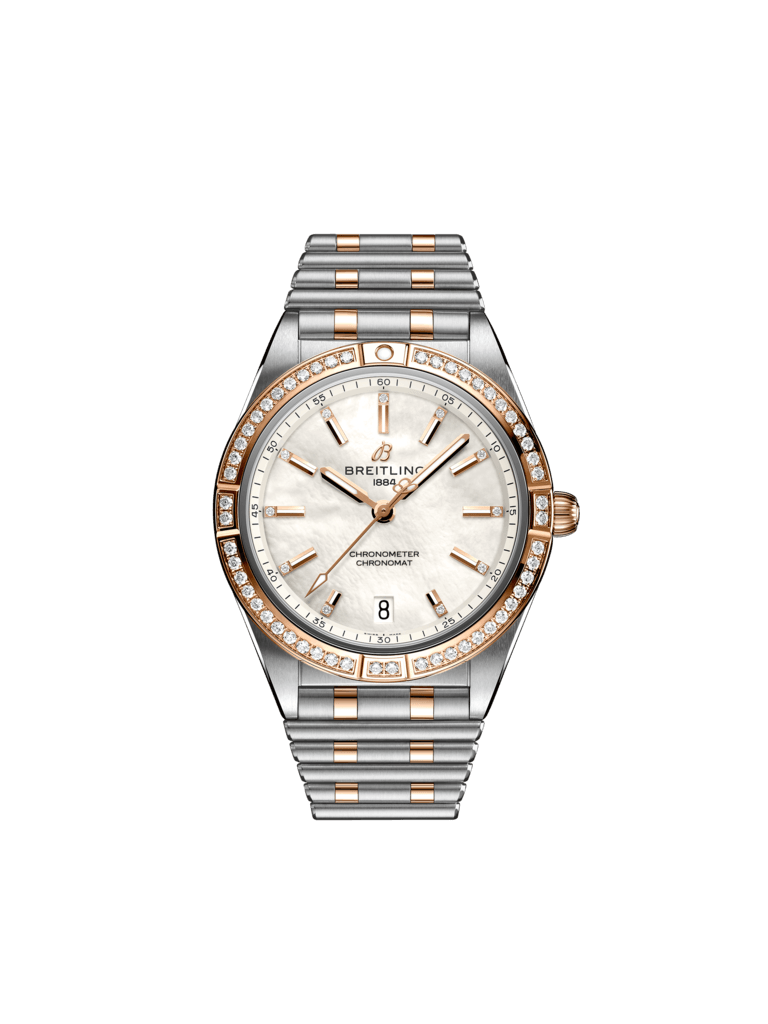 Yao Chen
Actress / Philanthropist
Growing up as the only child of a train driver, Yao used her humble beginnings to redefine what a leading lady in China can be by embracing a diversity of leading roles. She founded her own studio to open doors for mature actors and uses her influence to bring attention and raise significant funds for refugees in Asia.