Breitling Opens its Biggest Boutique to Date – The Breitling Townhouse Hannam, Seoul – Expanding Its Industrial-Loft Concept to a Range of new Offerings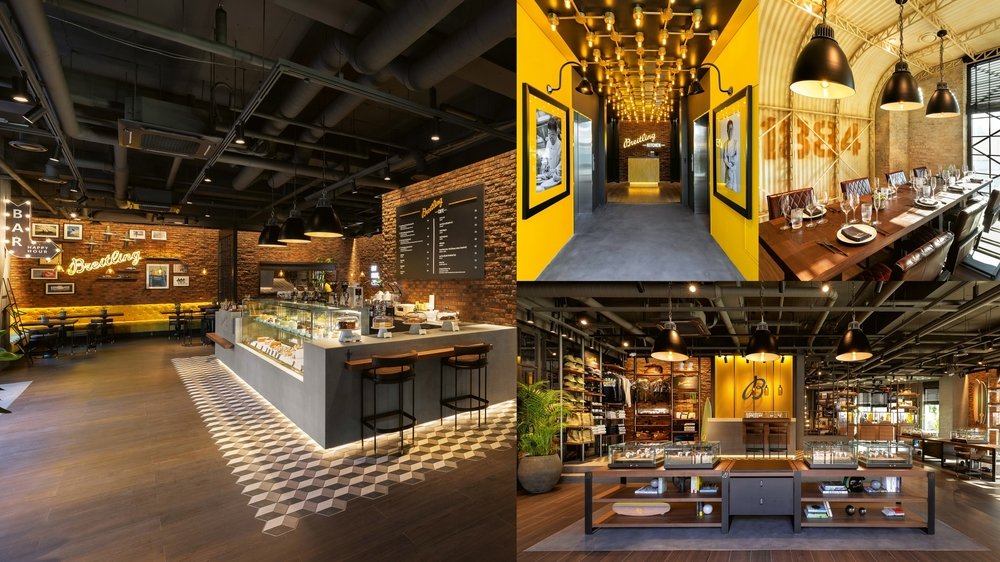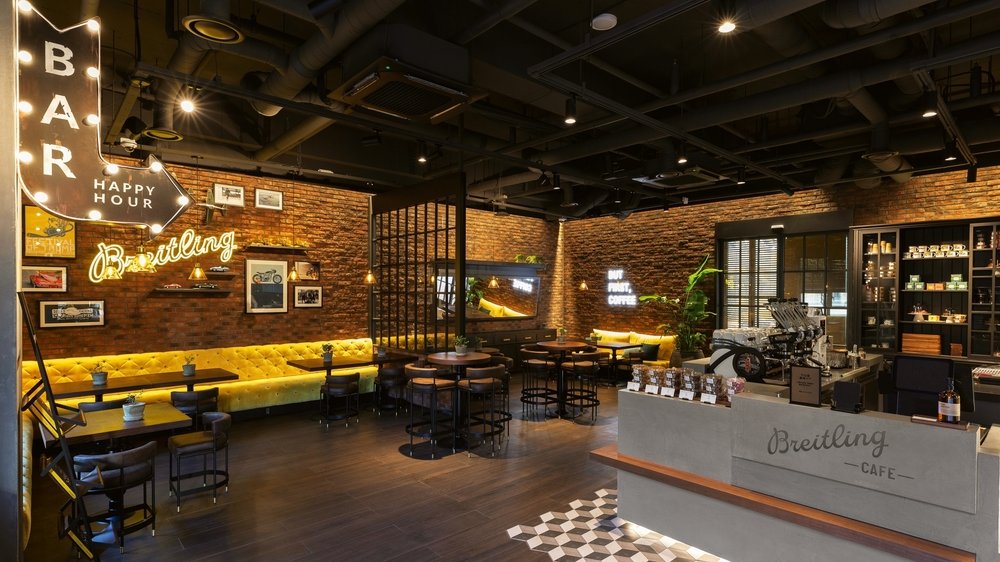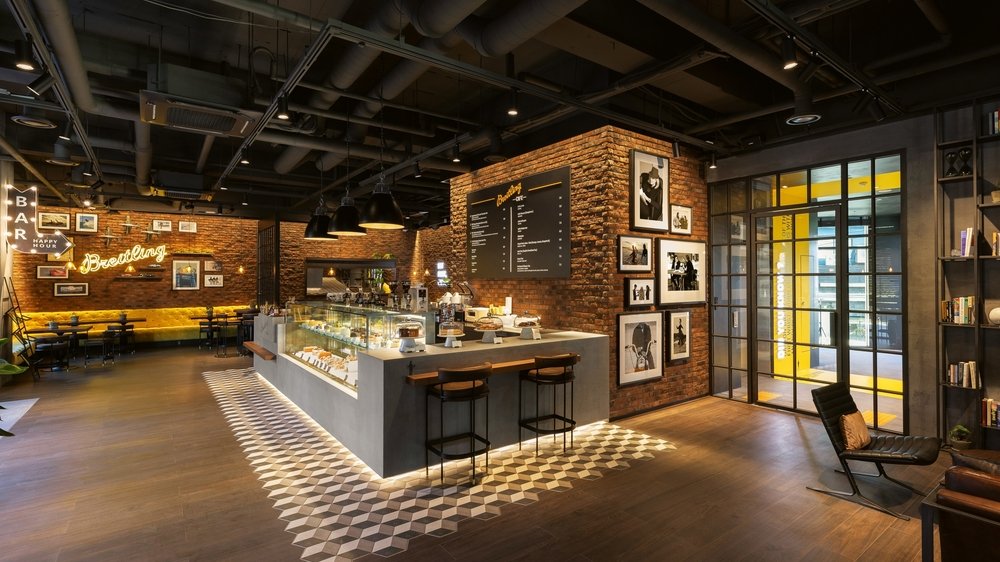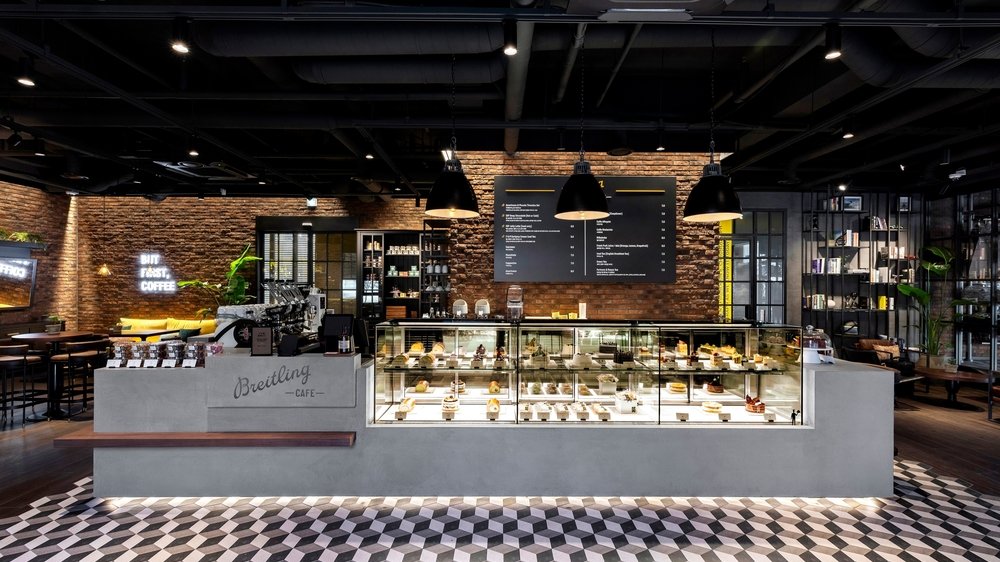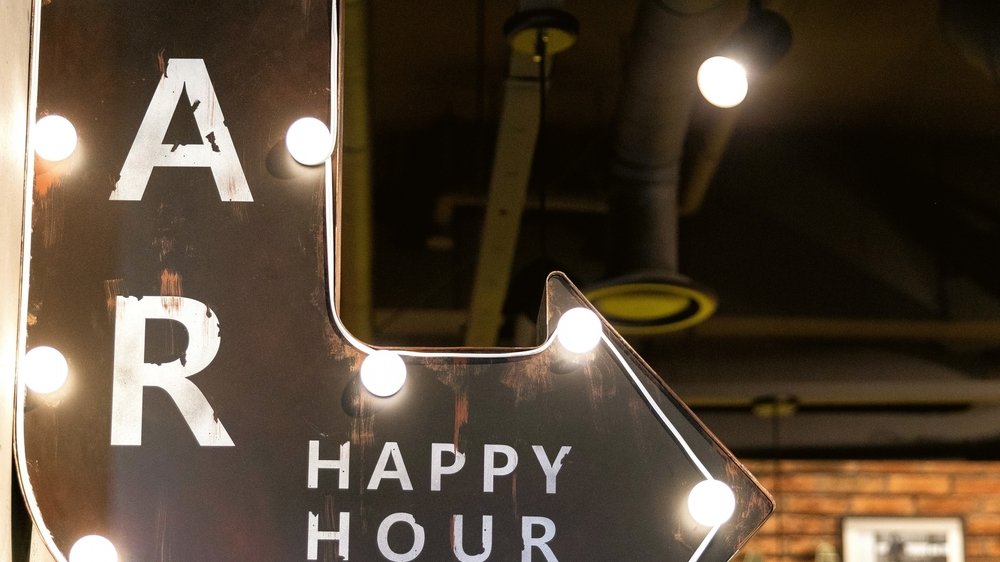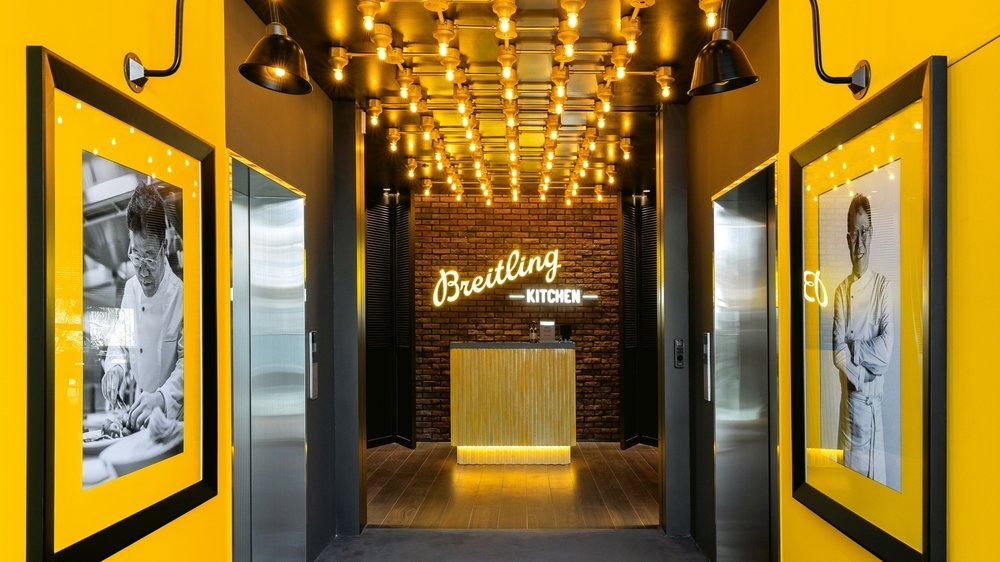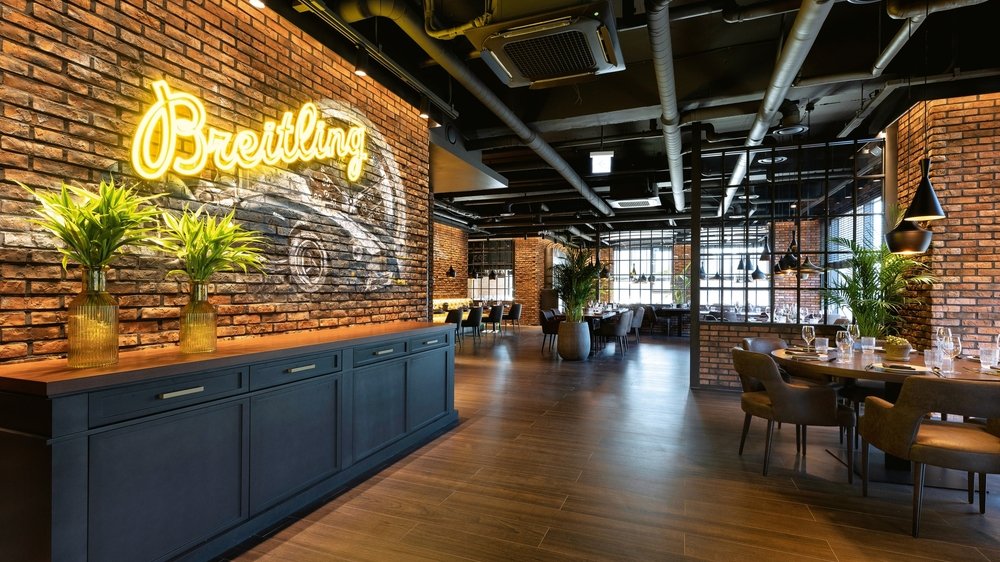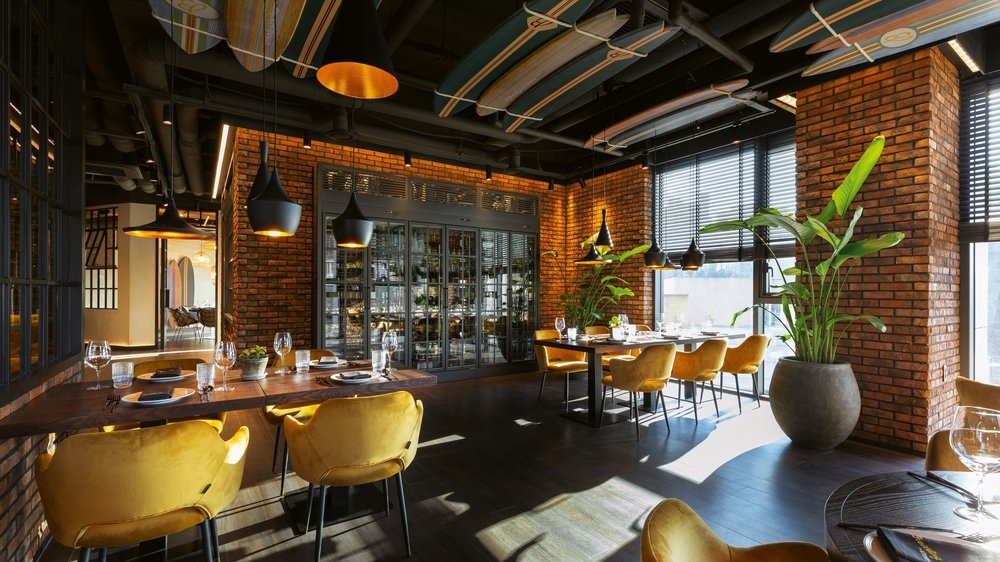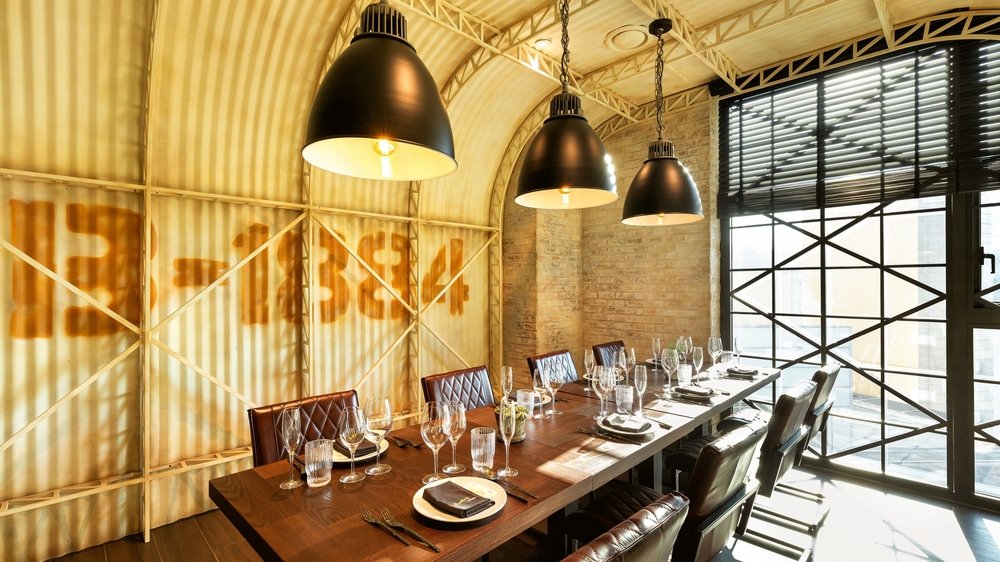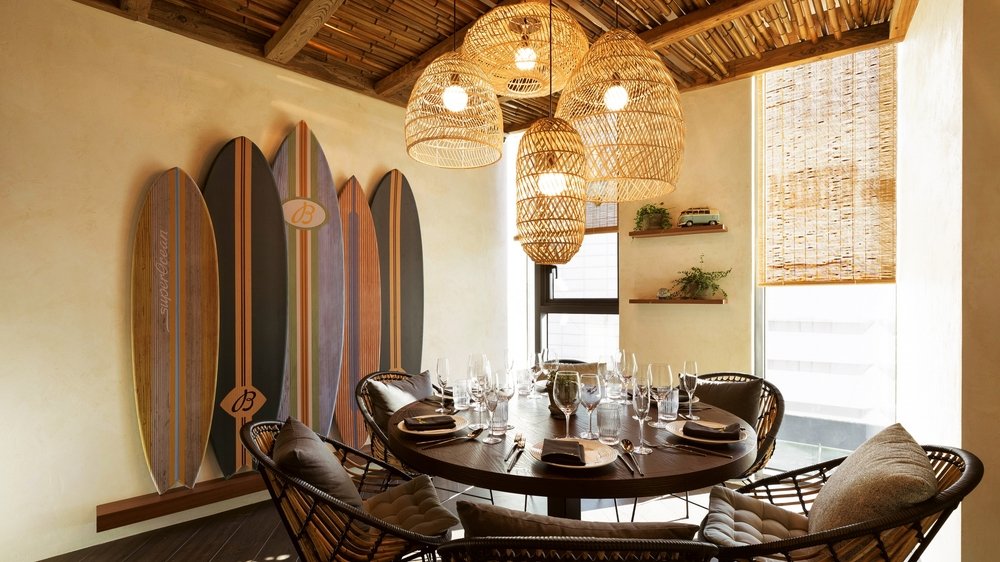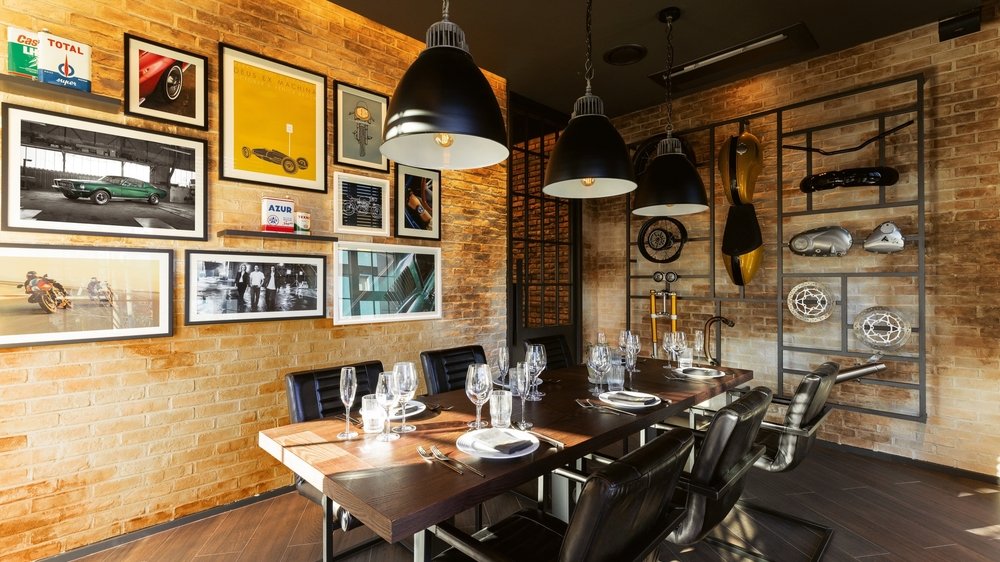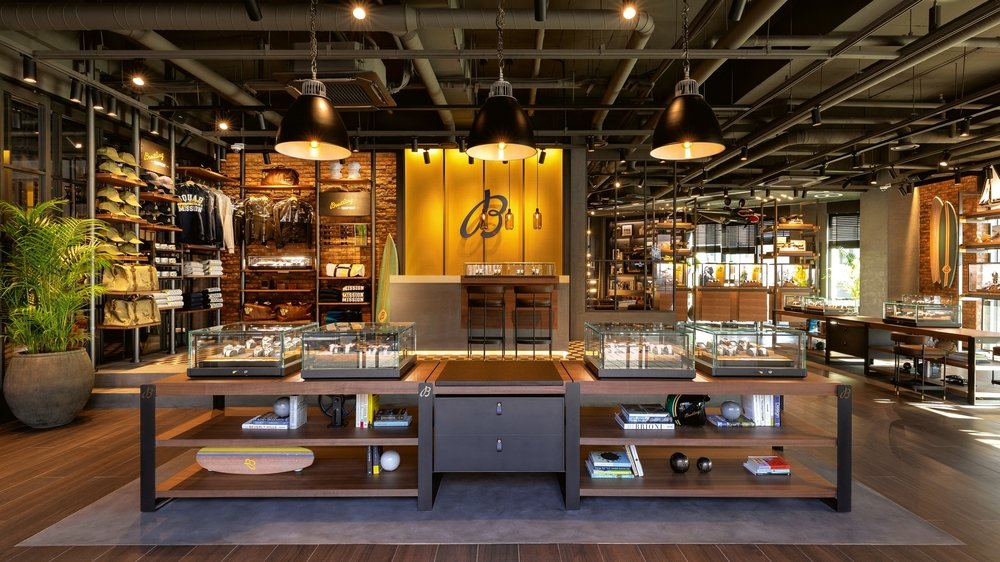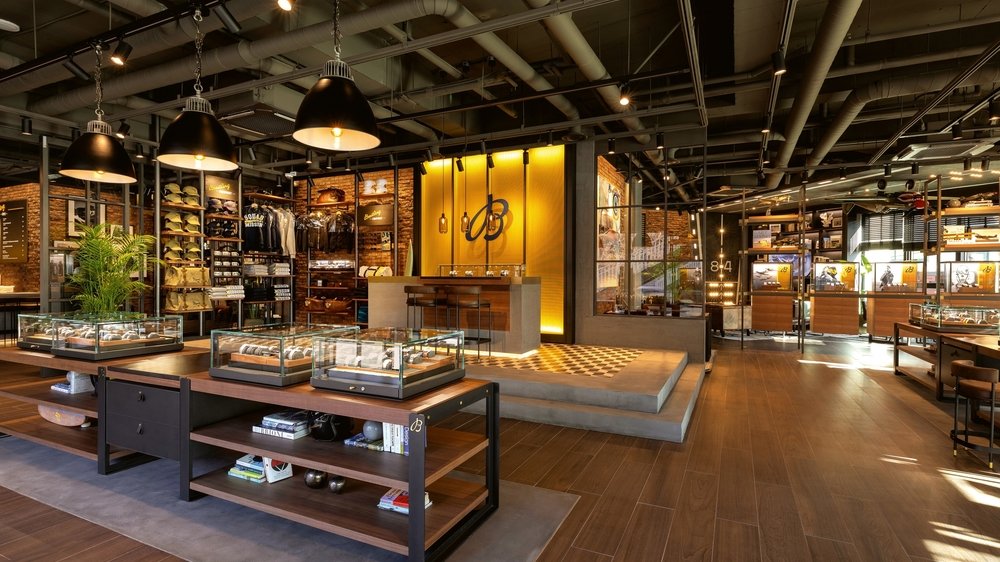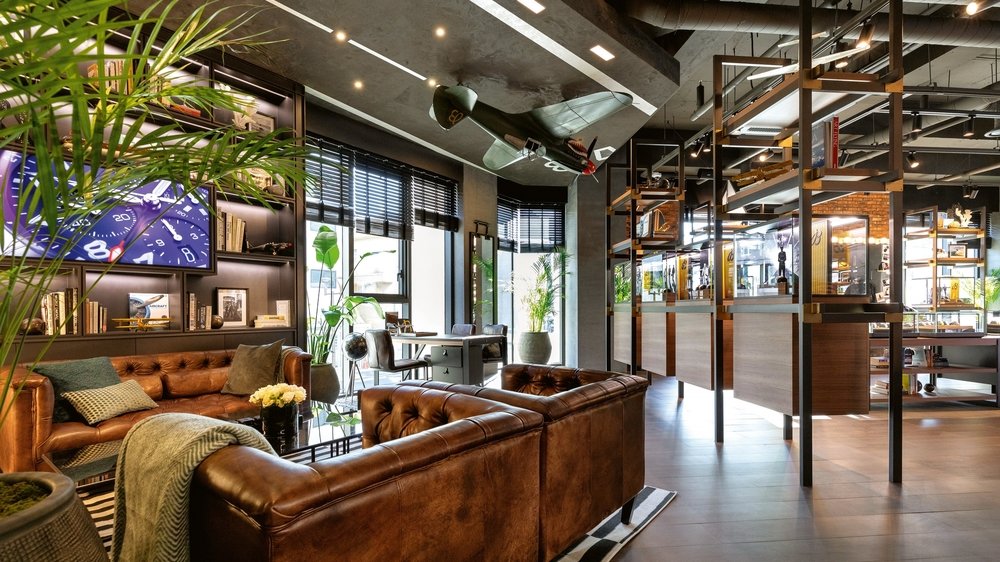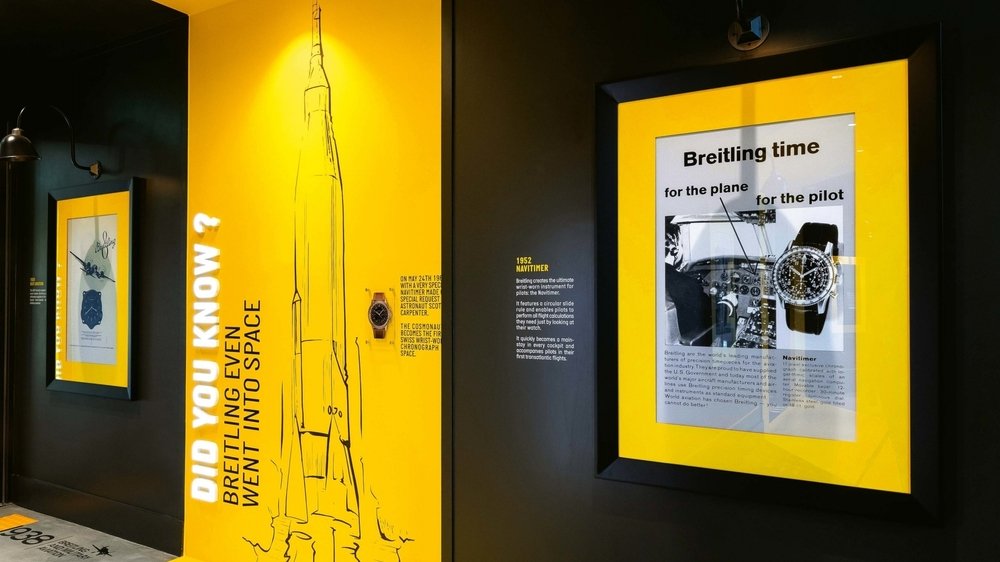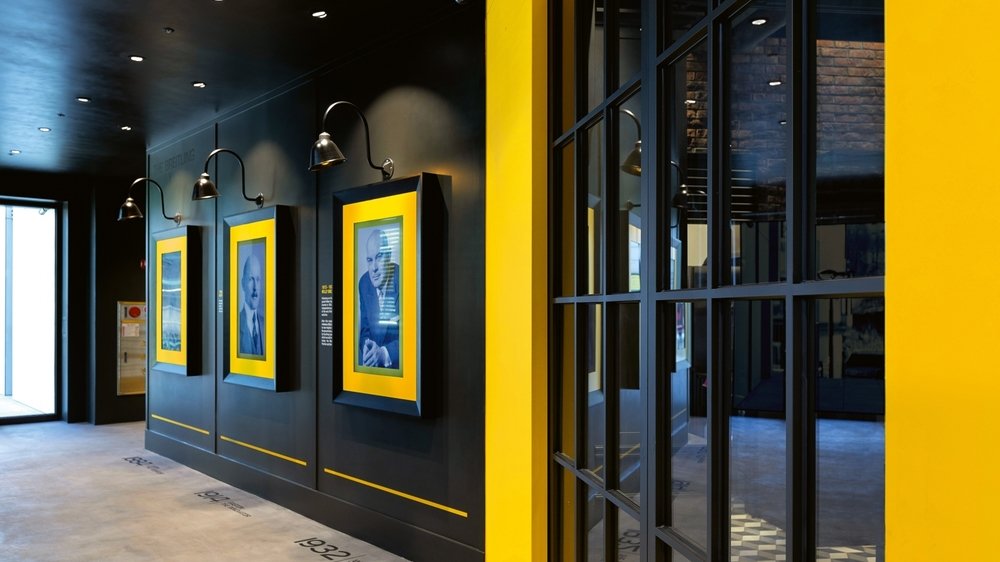 Set in the fashionable Hannam district of Seoul, South Korea, the watch brand's newest flagship features a street-level Breitling Café and its first-ever restaurant, Breitling Kitchen.

Breitling has officially opened its newest – and largest – flagship, the 750-square-meter (8,000-square-foot) Breitling Townhouse Hannam. Two floors combine retail with a Breitling Café, terrace, and the first-ever restaurant, Breitling Kitchen. This opening sets the tone for Breitling's move into new offerings that go beyond its core watchmaking business.

"It's the complete Breitling experience under one roof," says Breitling CEO Georges Kern. "This new flagship is unlike anything you've ever seen in watch retail. From the moment you step in, you'll recognize the relaxed, industrial-loft-inspired atmosphere that says everything about our casual, inclusive, and sustainable approach to luxury.

Industrial-Loft Concept on a Townhouse Scale
Breitling's global points of sale take the form of chic industrial lofts that pair vintage decor with streamlined contemporary design for a modern-retro feel. A second recurring motif is "air, sea, and land" – the three universes that the Breitling watch families were developed for. In the Breitling Townhouse Hannam, these complimentary design themes play out on their largest scale yet.

Highlights include:
Flagship Boutique: A 180-square-meter (2,000-square-foot) retail space showcasing Breitling's latest watch collections in an aviation-lounge-inspired atmosphere.
Breitling Equipment: A shop-in-shop carrying tools and accessories inspired by the brand's universes.
Breitling Kitchen: The brand's first-ever restaurant in cooperation with chef Kim Hyeong-Kyu. Visitors can choose from seating zones themed by air, sea, and land or reserve a private dining room in the Breitling universe of their choice.
Breitling Café: An inviting street-level coffee shop serving a well-crafted selection of specialty coffees, freshly baked goods, and fine patisseries.
Terrace: An outdoor seating area that serves as both an extension to the café and a private event space.
Vintage Corridor: A walk-through heritage experience that tells the Breitling story with interactive displays.
The Breitling Townhouse occupies a prominent corner in the trendy Hannam neighborhood. The district, known for its international embassies and luxury fashion flagships, is in growth mode, with the upcoming opening of a luxury apartment complex and the redevelopment of neighboring Yongsan Park. The Breitling Townhouse's combination of retail with food and beverage is sure to make it a top destination in this vibrant area.
In the bigger picture, this opening offers a hint at what to expect from Breitling as a leader in the neo-luxury space. With hospitality becoming an increasingly important part of the brand footprint, stay tuned for future developments.