Discover the Aviator 8
Curtiss Collection
The Breitling Aviator 8 Curtiss Warhawk collection is a tribute to the famed P-40 Warhawk fighter plane. At the time these iconic aircrafts were being built – between 1938 and 1944 – Breitling's Huit Aviation Department was also making history with its groundbreaking onboard instruments for the RAF and other air forces. Two chronographs and an understated three-hand model celebrate these aviation legends.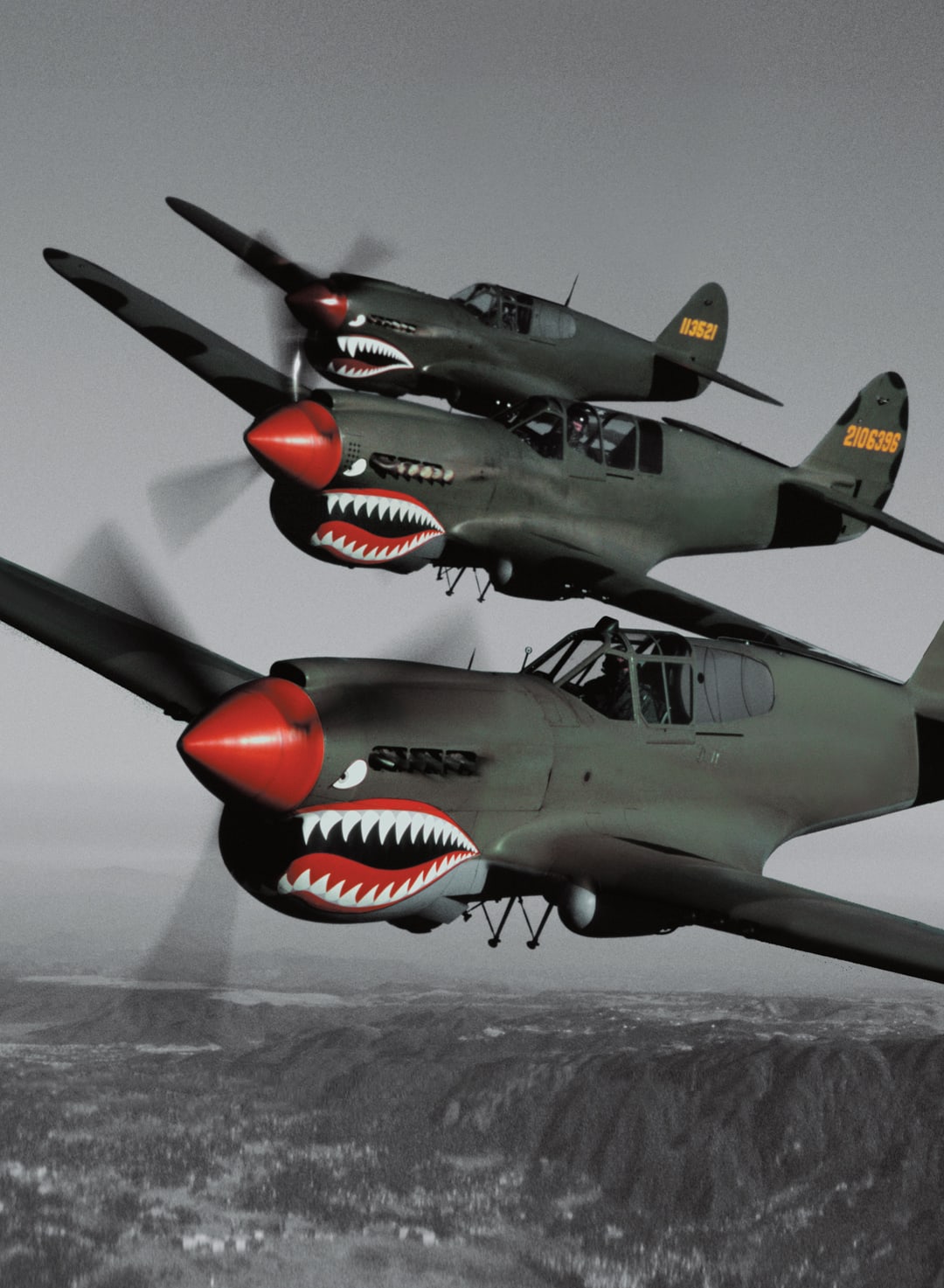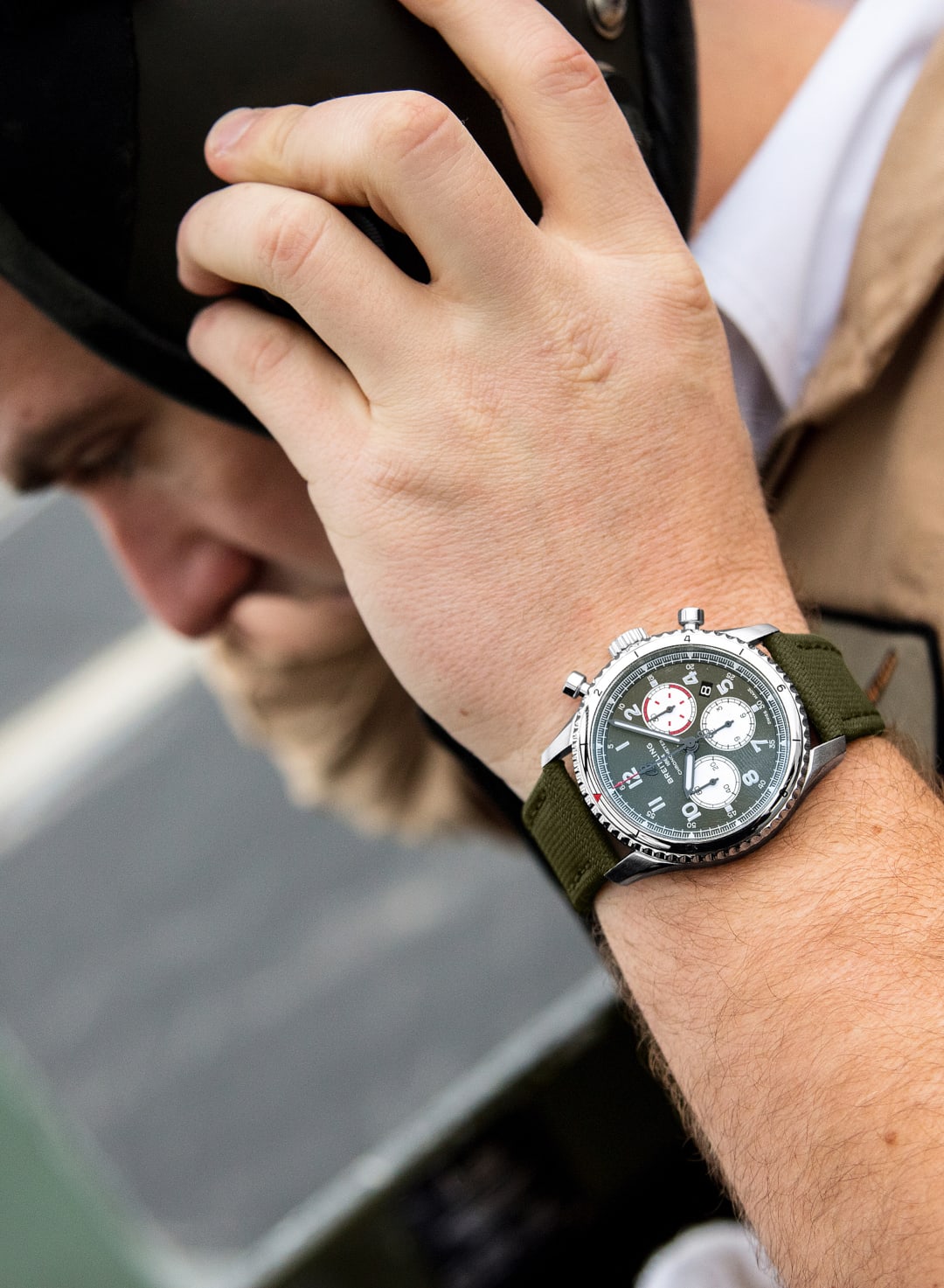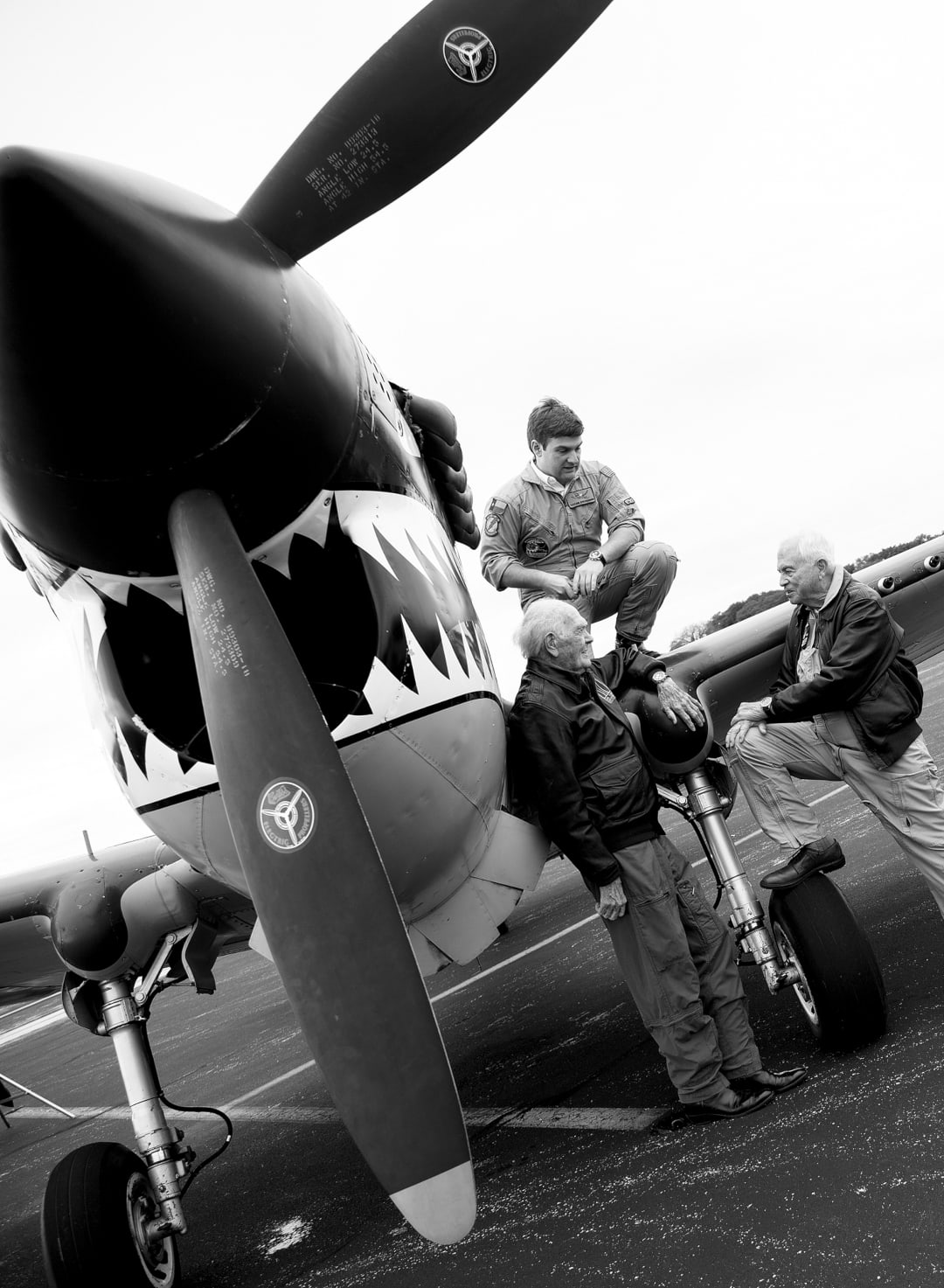 The Aviator 8 B01 Chronograph 43 Curtiss Warhawk, the Aviator 8 Chronograph 43 Curtiss Warhawk, and the Aviator 8 Automatic 41 Curtiss Warhawk collectively celebrate two true innovators in aviation.
Featuring rotating bezel and distinctive triangular pointer, the watches revisit the iconic Reference 768 - one of Breitling's first pilot watches.
"All of my life I've wanted to fly."
— Ollie Crawford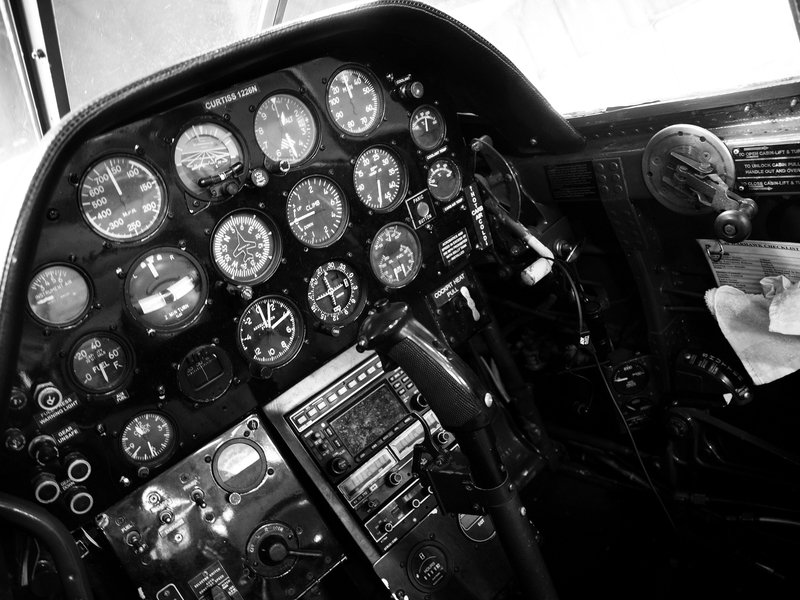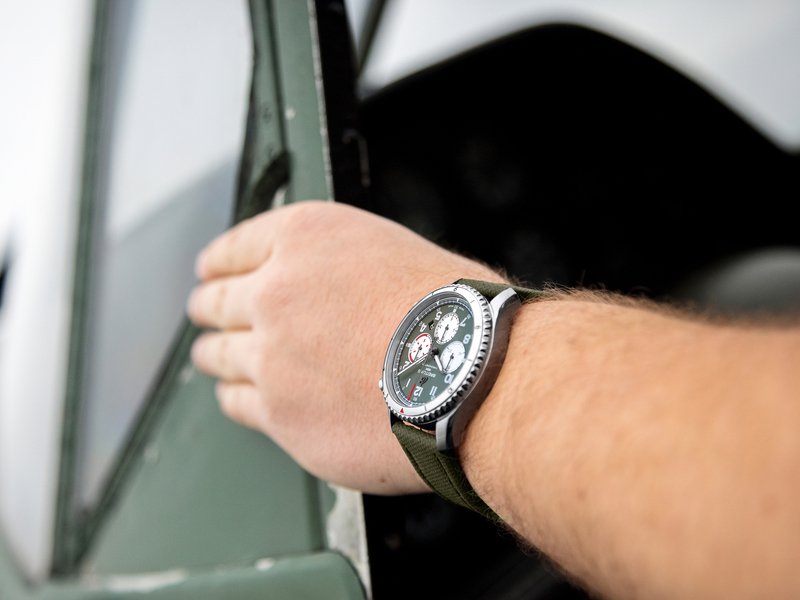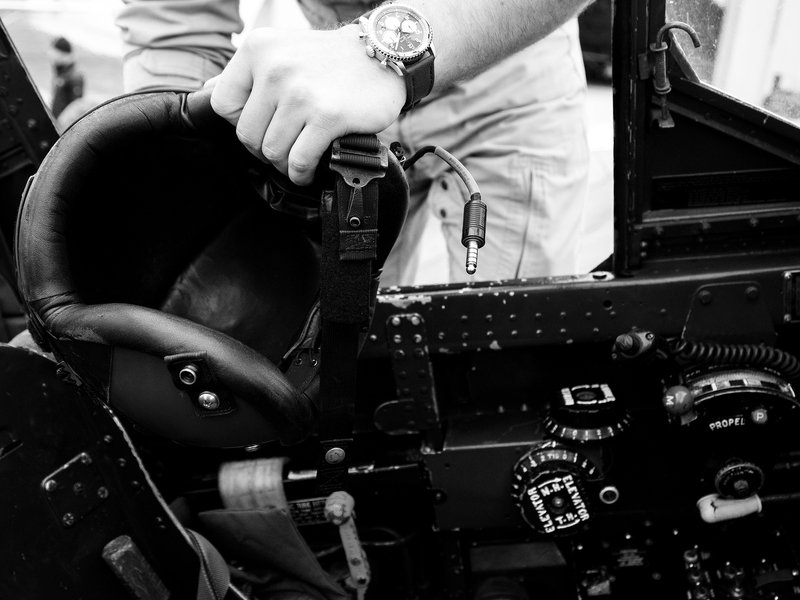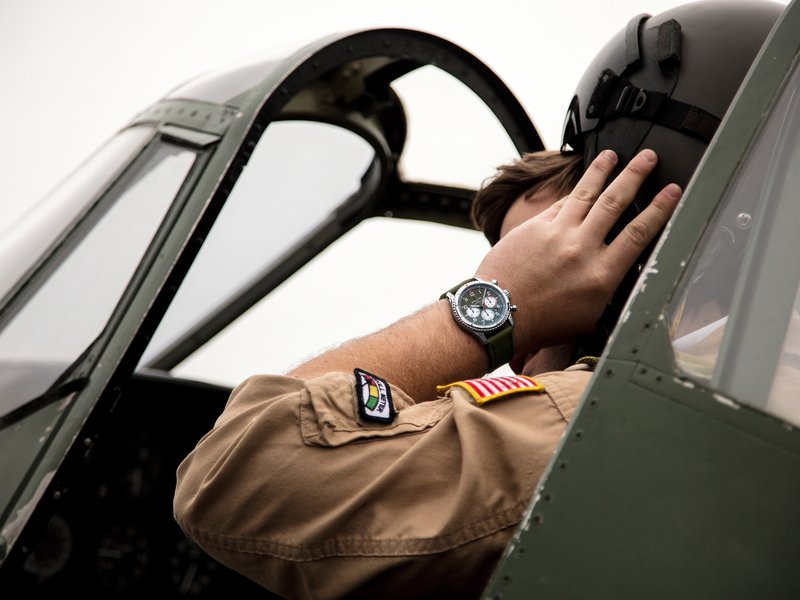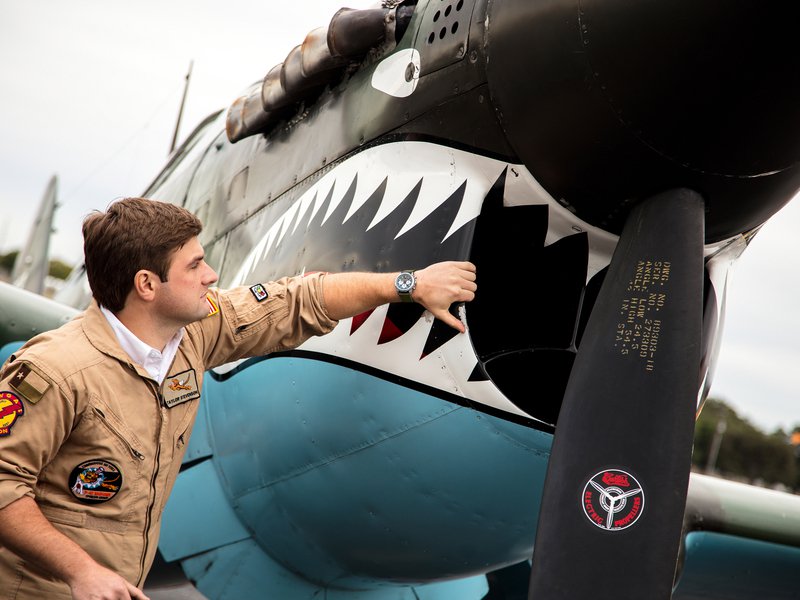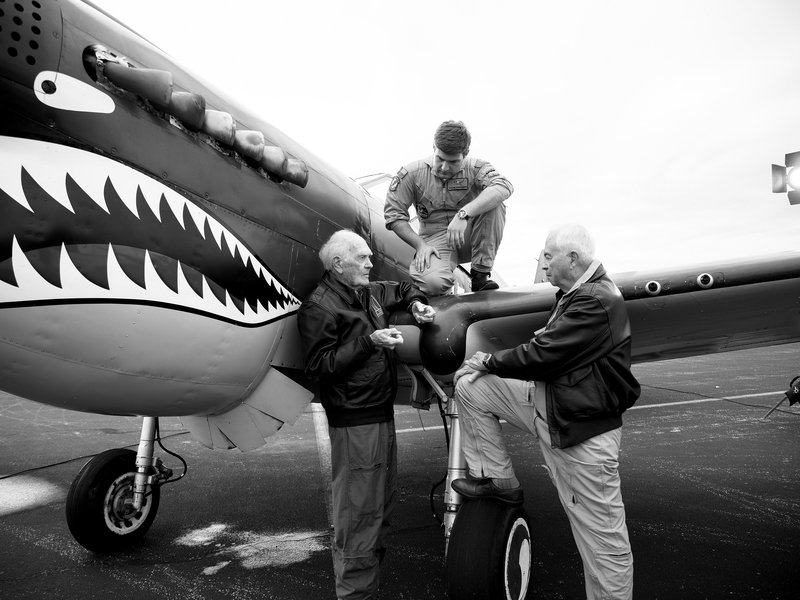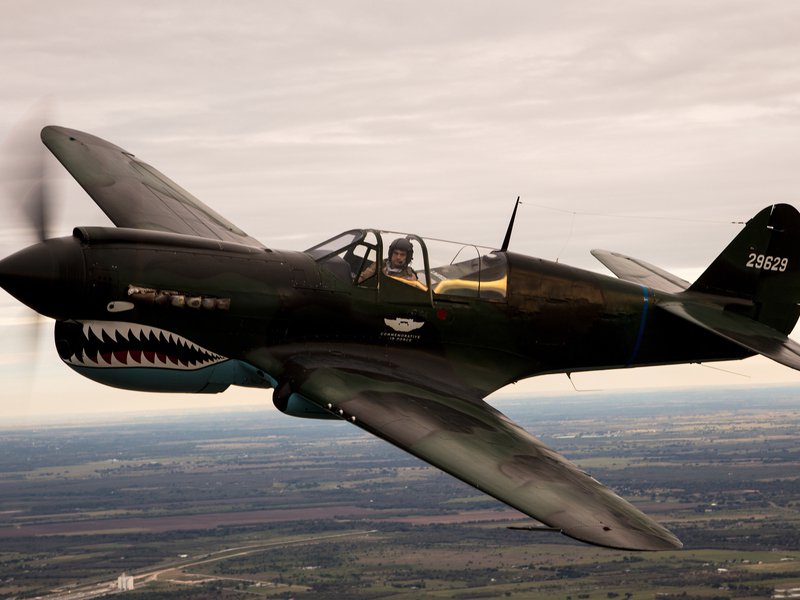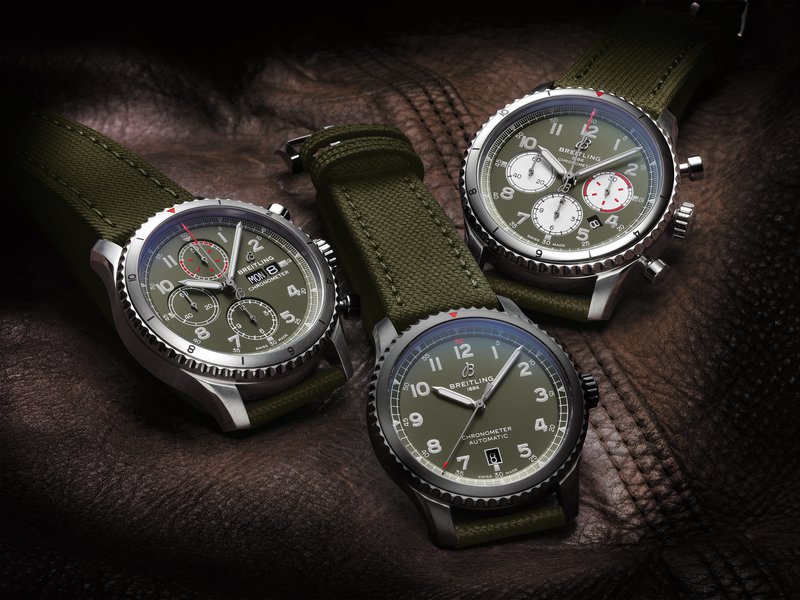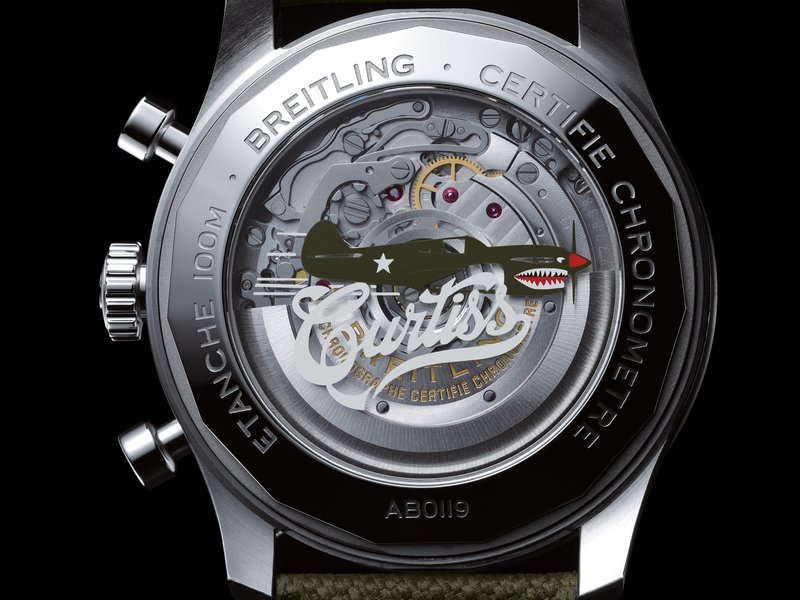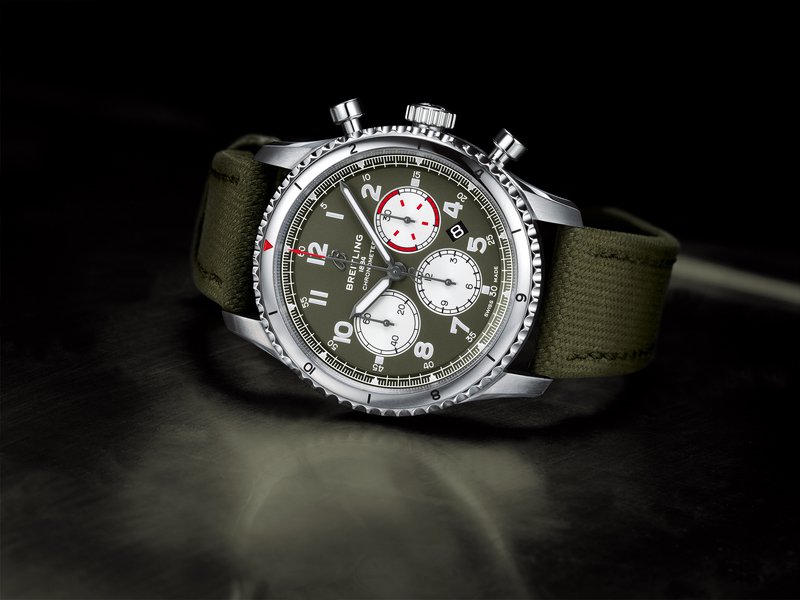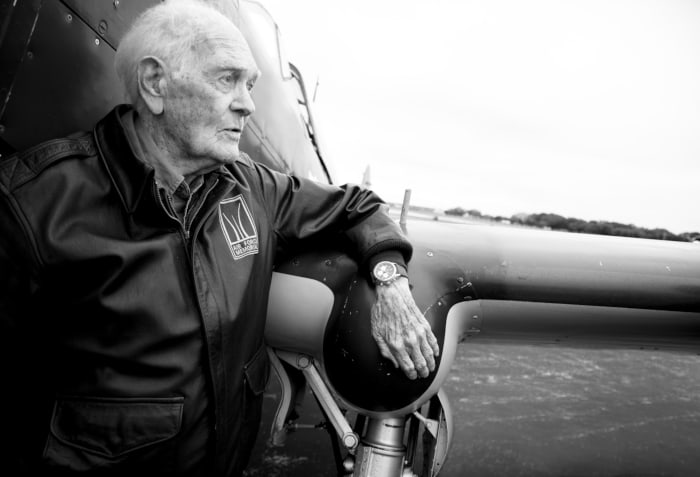 Ollie Crawford
If there's one pilot who knows the ins and outs of flying the P-40 Curtiss Warhawk, it is Oliver "Ollie" Crawford. At 19, he first took this emblematic aircraft to the skies before his final landing at the impressive age of 80.A member of the Curtiss Warhawk Squad, Ollie proudly wears his Breitling Aviator 8 Curtiss Warhawk B01 Chronograph, a sturdy reminder of his high-flying aviation missions.