Léon Breitling focused on chronographs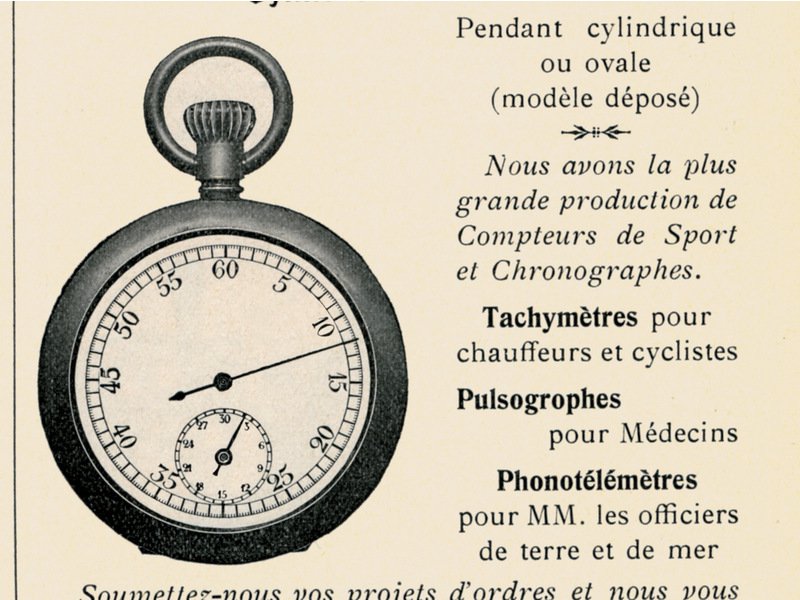 Léon Breitling focused on chronographs, which were increasingly in demand at the time for industrial, military, and scientific applications as well as for athletic organizations. In 1889, Léon Breitling was granted a patent for a simplified model, which distinguished itself from its competitors through its sleek design, uncomplicated manufacturing process, and straightforward maintenance.
Awards followed, establishing the company's reputation and prompting a move to a new factory in La Chaux-de-Fonds in 1892. L. Breitling, Montbrillant Watch Manufacturing soon had 60 employees focused on making precise, innovative timepieces.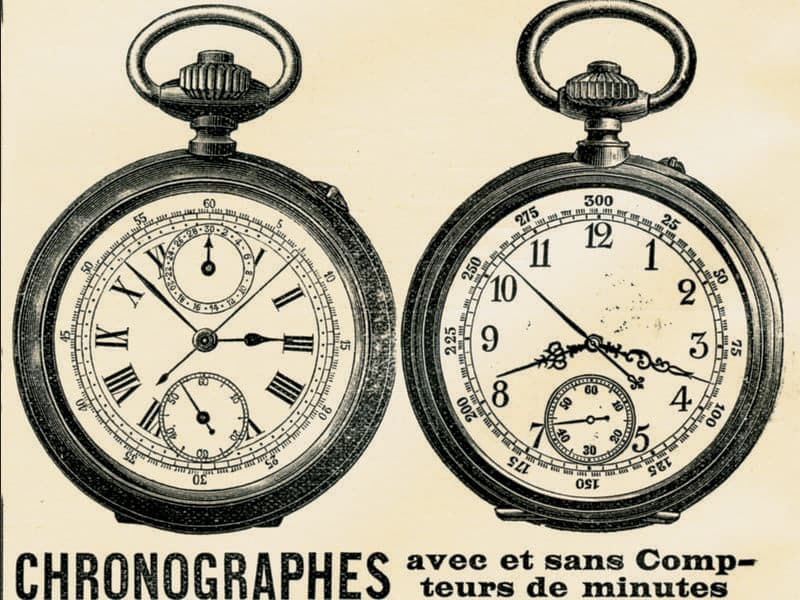 In 1893, the company patented a movement with an astonishing power reserve of eight days. In 1896, Breitling reached a major milestone: a chronograph that was accurate to two-fifths of a second. A model with a pulsograph, which featured a logarithmic scale ideal for measuring a patient's pulse rate, was highly esteemed by physicians. Within a decade, the company had sold more than 100,000 chronographs and stopwatches.
In 1905, as automobiles were emerging as the preferred mode of transportation, Léon Breitling patented a simple timer/tachymeter that could measure any speed between 15 and 150 km/h. The Vitesse timer allowed drivers to calculate their speeds – but also enabled police to do the same, and soon afterwards the first speeding tickets were issued in Switzerland.