Gaston Breitling Shows What He Can Do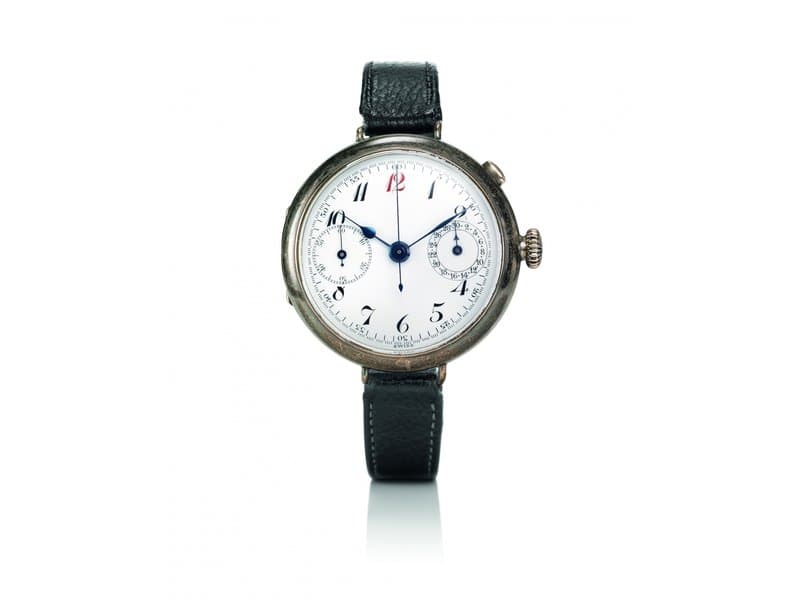 Léon Breitling passed away in 1914 and his son Gaston took over the family business. He had inherited his father's pioneering spirit, innovative flair, and an insatiable passion for chronographs, which he demonstrated in 1915 with the launch of one of the world's first wrist chronographs with a separate push-piece above the watch crown.
In 1923, a patented pocket watch with two chronograph pushers caused a sensation. The one pusher in the 2 o'clock position was used for starting and stopping, while the other, integrated into the crown, reset the chronograph mechanism. For the first time, it was possible for the stopwatch to measure multiple times in sequence.
Interestingly, many of the dials on Gaston Breitling's products were unsigned and displayed either the customer's name or protected logos such as Montbrillant, Sprint, and Vitesse. It was not until later in the 1920s that the name of the manufacturer finally appeared on the watches.