Customer service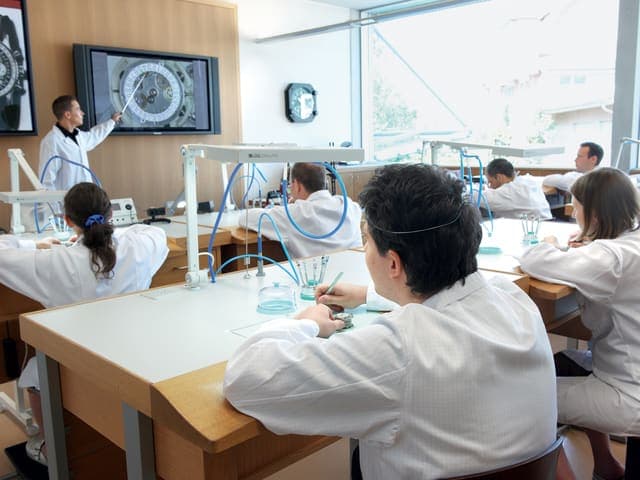 A Breitling watch is a highly sophisticated precision instrument operating 24/7 under a wide range of circumstances. It must therefore be maintained in a regular and ultra-professional manner in order to safeguard its performances and its reliability over the long term.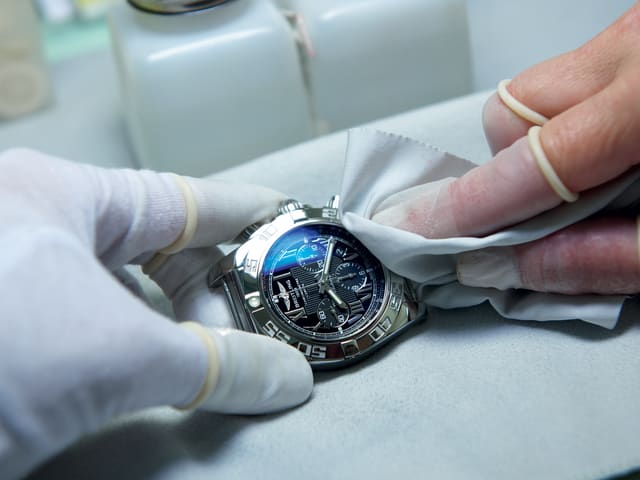 Breitling regards customer service as an integral and essential part of its overall quality policy. The brand runs a large global network of authorized technical centers, staffed by perfectly trained watchmakers. All those involved are bound by a Customer Service charter implying respect for the entire set of criteria demanded by Breitling. This approach guarantees fast, efficient and personalized handling.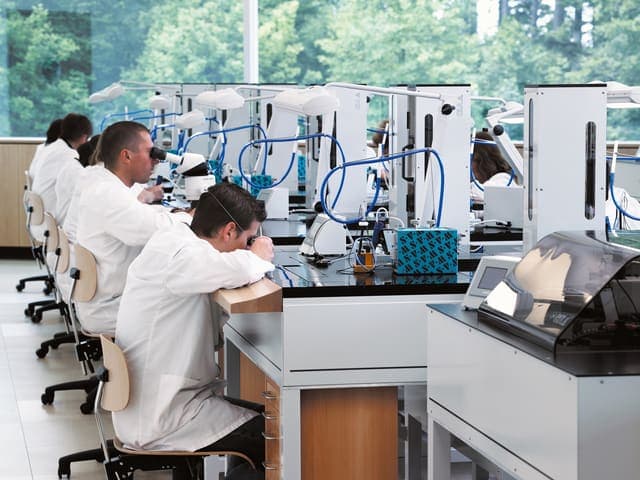 The complete overhaul of a mechanical Breitling chronograph is a long and meticulous process. The movement is entirely dismantled and the parts that are subject to the greatest stresses and strains - such as the mainspring - are systematically replaced. All parts are carefully inspected, replaced if they are worn, and then washed before being patiently reassembled and lubricated.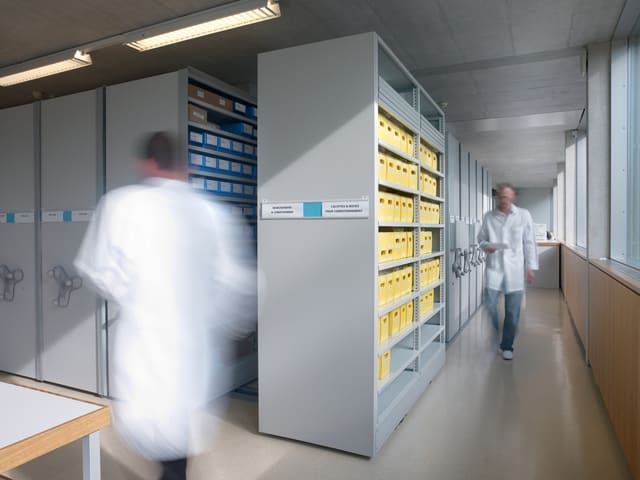 The case is also completely taken apart and the most exposed components are changed, particularly the water-resistance gaskets. Polishing experts restore the original glow of the case and bracelet, while preserving the initial shapes. After a series of ultrasound baths, the case is reassembled. The dial is fitted with new hands. The re-cased-up watch undergoes a water-resistance test as well as a three-day quality control notably focusing on its precision, automatic winding mechanism, power reserve and chronograph functions - as well as a strict aesthetic appraisal.