Research & development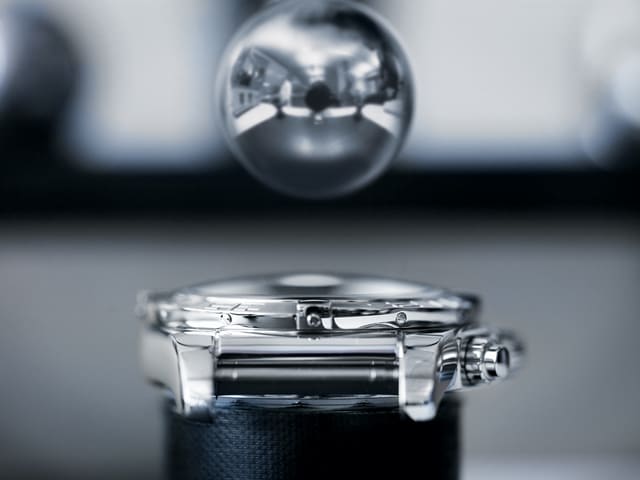 Throughout its history, Breitling has distinguished itself by countless innovations and technical improvements relating to both movements and watch exteriors. The firm pursues this constant quest for optimization through an extremely active "Research & Development" unit staffed by the finest specialists. Breitling Chronométrie, in La Chaux-de-Fonds, boasts one of the best-equipped laboratories in the entire watch industry.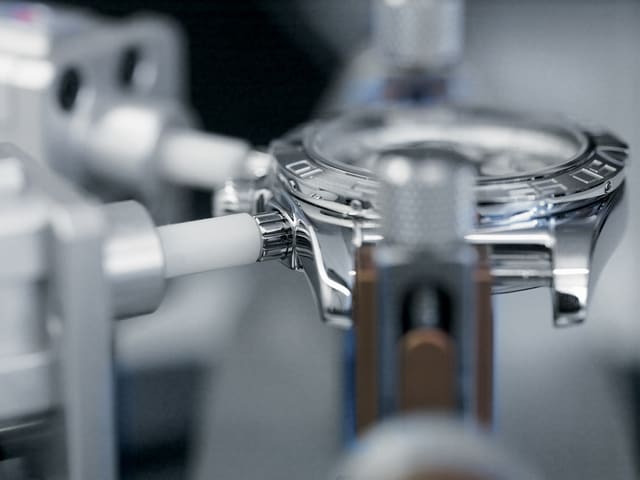 The Breitling Chronométrie laboratory has all the ultra-sophisticated equipment required to accompany the development of new movements as well as research into this high-tech domain. This array includes a scanning electron microscope providing x40,000 enlargement, a high-speed camera, equipment for chemical analyses and a number of devices serving to test movements' resistance to shocks, to variations in temperature and magnetic fields, as well as their behavior in wearing conditions and their long-term reliability.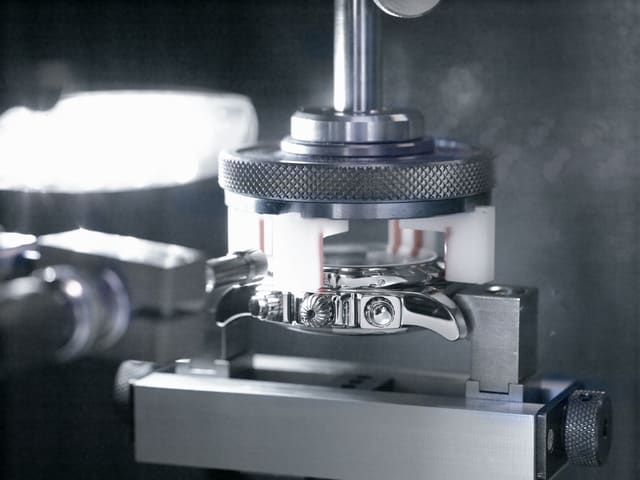 In developing a new model, each part of the exterior must also undergo extremely severe homologation tests aimed at verifying the various key components' resistance to certain phenomena: that of the sapphire crystal to impacts, that of the dial to ultra-violet rays or to corrosion, and that of the bracelet to traction, jolting, etc. Engineers check the smooth operation of the rotating bezel and of the chronograph pushpieces, which are tested to withstand being pressed more than 15,000 times, and dimensional tests are also conducted using 3D measurement apparatus.