Breitling Triathlon Squad Member Jan Frodeno Stays on His Mission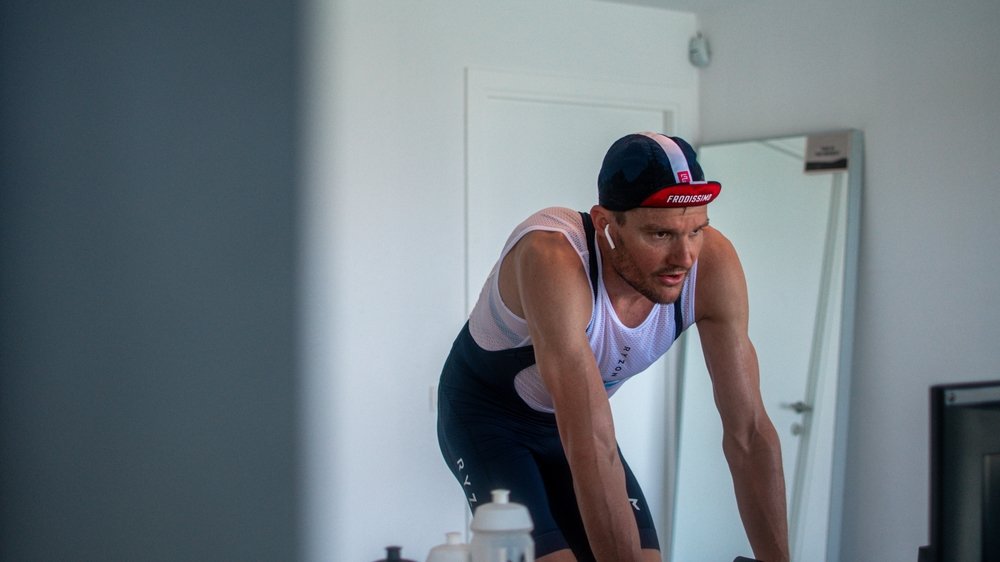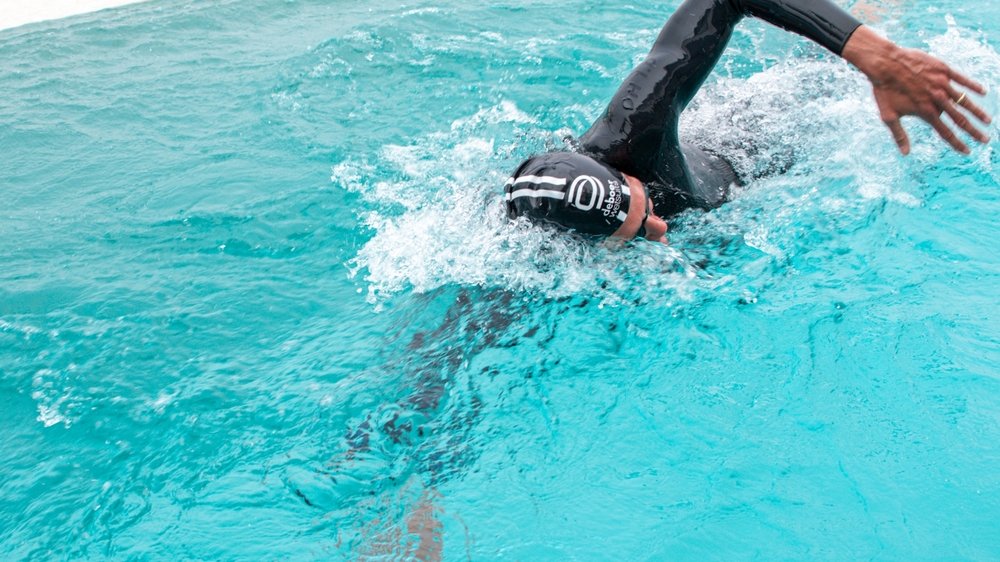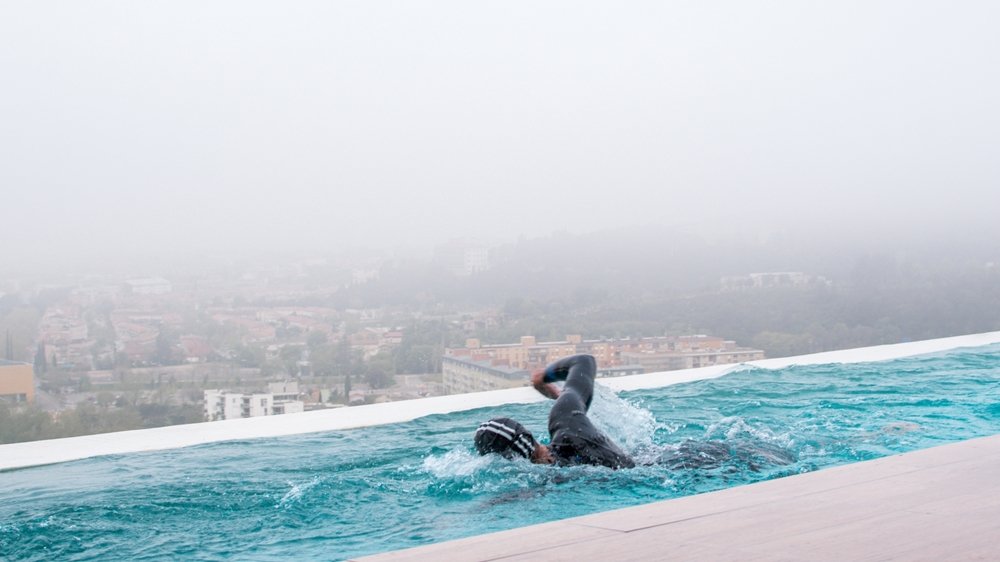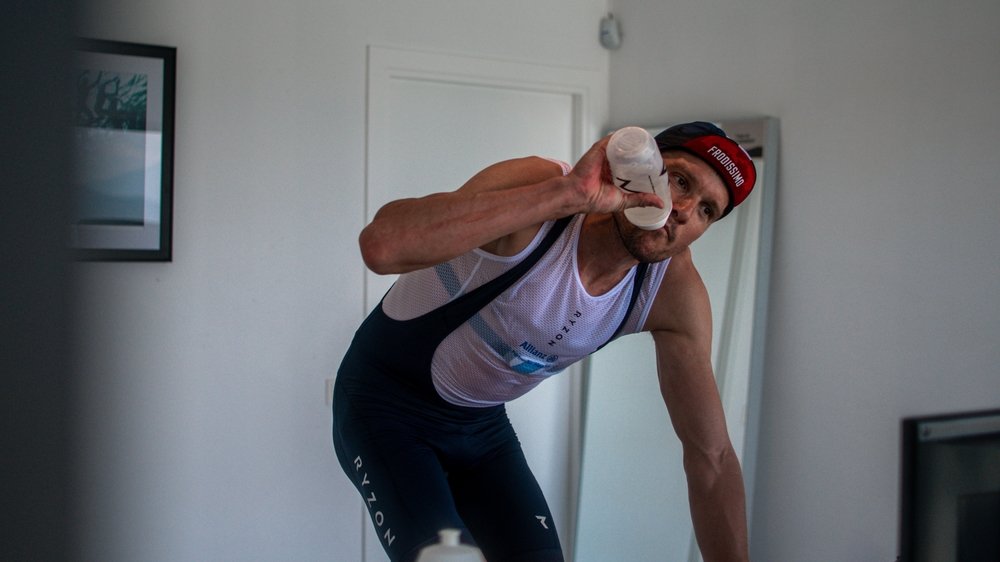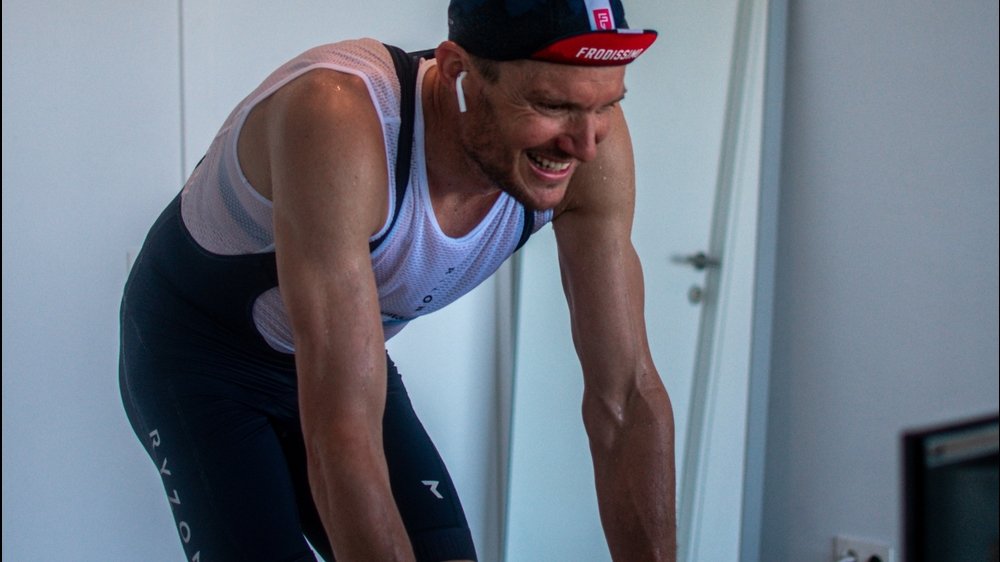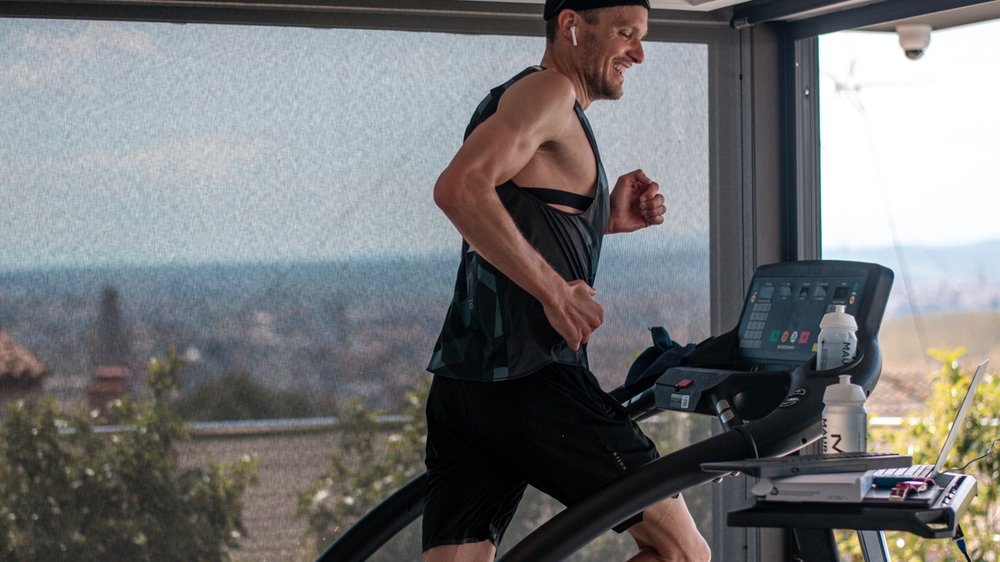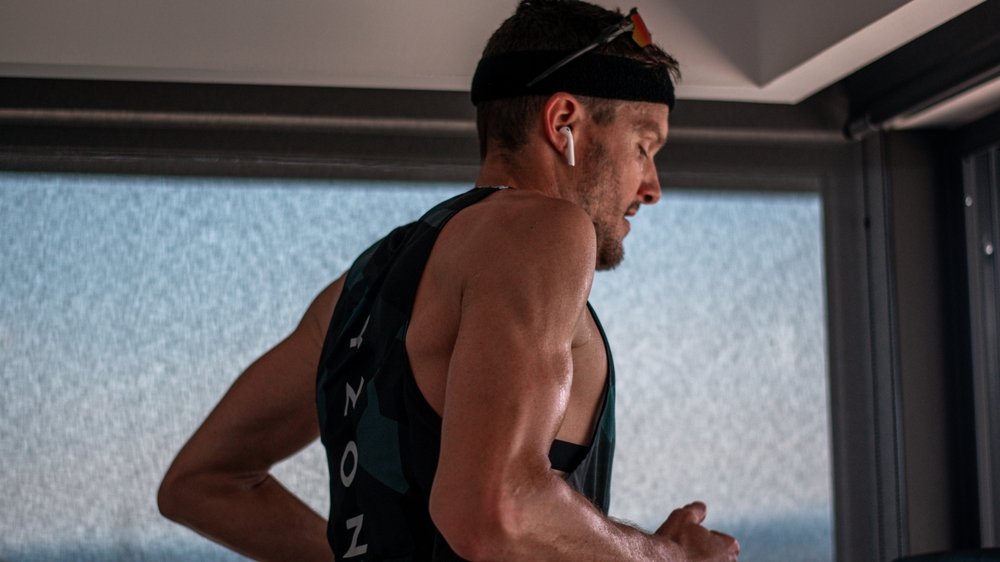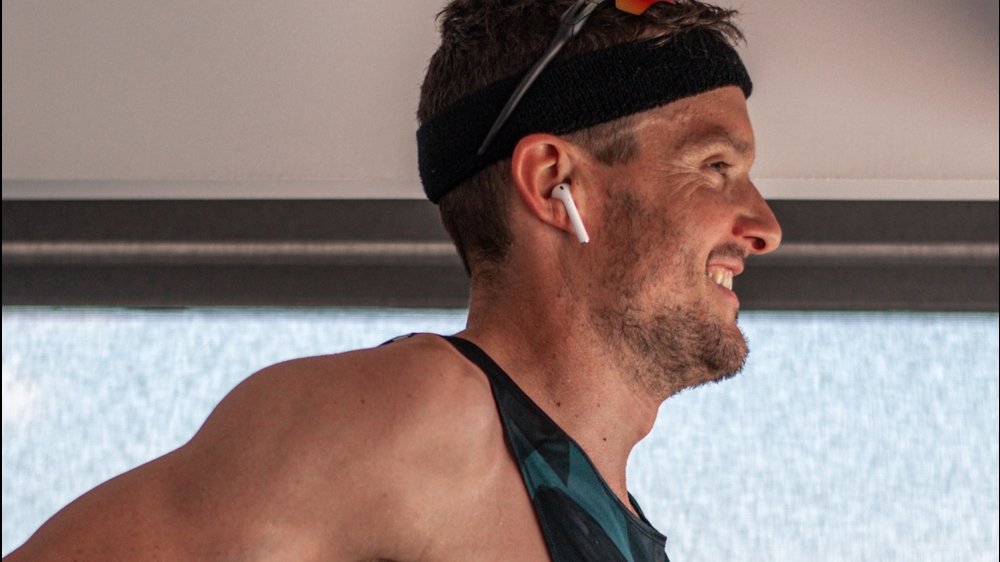 A Full IRONMAN-Distance Triathlon ... at Home!
Jan Frodeno, a member of Breitling's Triathlon Squad, is one of his sport's greatest stars. He claimed the gold medal at the 2008 Summer Olympics in Beijing and has won three IRONMAN® World Championships. This is clearly a man who can handle a challenge. In the year that the COVID-19 pandemic has led to the cancellation of virtually all sporting events, Frodeno took on a "triathlon at home" (Tri@Home) on Saturday, April 11, 2020, and incredibly, swam 3.8 kilometers, rode 180 kilometers, and ran 42 kilometers, completing the full IRONMAN® distance he would have done outdoors in normal IRONMAN® conditions. And he did it in the training room of his home in Girona, Spain. Jan Frodeno used the occasion to raise funds for two charities based in Girona: Coronavirus Support and Disability Sport. Breitling was proud to donate three very special watches in support of its Triathlon Squad member's initiative, which had already raised a staggering EUR 220,000 by Monday evening.
This time of year, triathlon and IRONMAN® superstar Jan Frodeno would normally be preparing for his sports' major events, including the IRONMAN® World Championships in Hawaii, which he has won three times. The COVID-19 pandemic changed his plans as it led to the cancellation of virtually all outdoor activities and the lockdown of Frodeno's adopted hometown of Girona, Spain.
Undaunted, the Breitling Triathlon Squad member announced that he would participate in a "triathlon at home" and would take the opportunity to raise funds for two charities based in Girona, one of which is committed to supporting the local health care community during the COVID-19 crisis and another that empowers disabled young people by giving them access to sport. Triathlon enthusiasts around the world were able to accompany Frodeno and his "triathlon at home" online and could even ride along with him virtually as he completed the 180-kilometer bike ride.
Breitling CEO Georges Kern said: "I don't think that any­one in the world except Jan Frodeno would be able to imagine – and carry out – such an incredible initiative. He has figured out a way to generate enthusiasm for his sport and to raise money for people whose lives have been profoundly affected by the pandemic. At Breitling, we embrace #stayonyourmission. This is the ultimate example and we're excited to be a part of it."
Breitling provided the online digital timer displayed on-screen during the live stream. The brand also donated three watches, made available through Jan Frodeno's online shop, in support of its Triathlon Squad member's unusual challenge. One was the Breitling Superocean Automatic 44 IRONMAN® Limited Edition that Jan wore on the podium in Kona and during the virtual ride in the "triathlon at home." Not surprisingly, this remarkable timepiece was sold shortly after it was posted online. The shop also featured a Superocean Heritage Chronograph 44 in steel and 18 k rose gold, a watch identical to the one Jan Frodeno wears every day, along with a Superocean Automatic 44, a striking stainless-steel watch with a black dial and bezel. All of the watches were offered on VIPrize's dedicated Jan Frodenopage at www.viprize.org/campaign/frodeno/.
As of Monday evening, the Tri@Home campaign had already generated an incredible EUR 220,000. Anyone who has not yet had a chance to support the mission can still do so and will become eligible to win the main prize, an exclusive training day in Spain with Jan Frodeno!
Jan Frodeno said: "With the Breitling Triathlon Squad, I've had a chance to be part of some great missions, which are always passionately promoted by the brand. Its generosity with the Tri@Home project has been incredible and I'm grateful for the support from Georges and the entire Breitling team."
An obvious question, of course, is how it is possible to swim 3.8 kilometers, ride a bicycle 180 kilometers, and run 42 kilometers at home. Jan Frodeno found a solution: He swam in his indoor pool, which has been designed with a counter-current system. He then got onto his roller trainer which, combined with the Zwift turbo trainer game app, allowed him to cycle virtually along with other participants around the world. Finally, he stepped onto his treadmill for the marathon-­distance run.
Jan Frodeno completed the grueling challenge in 8 hours, 33 minutes, and 37 seconds, showing the world that even in trying, uncertain times, it is possible to stay on your mission, inspiring people everywhere and supporting worthy, meaningful causes. Breitling is particularly proud of its Triathlon Squad superstar and was thrilled to be able to support his astonishing "triathlon at home."
Watch Jan Frodeno's Tri@Home here: