Bracelets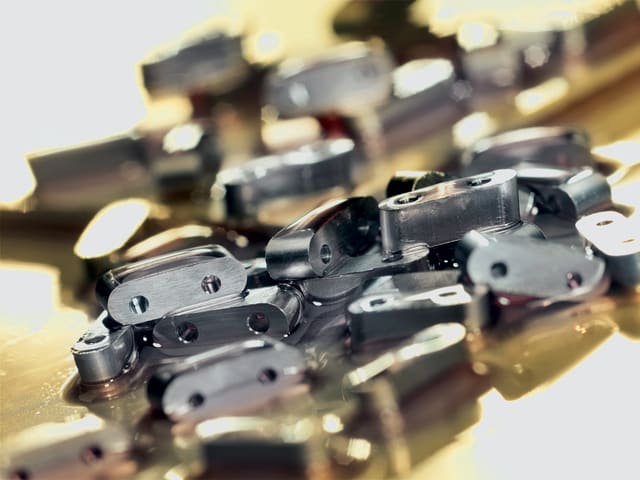 Breitling bracelets are distinguished by their proven sturdiness, their comfort on the wrist, their exclusive design and their high-end finishing. So as to enable them to withstand the forces of traction and torsion (pulling and twisting) to which they will be subjected on a daily basis, the firm has developed highly specific production methods and technologies.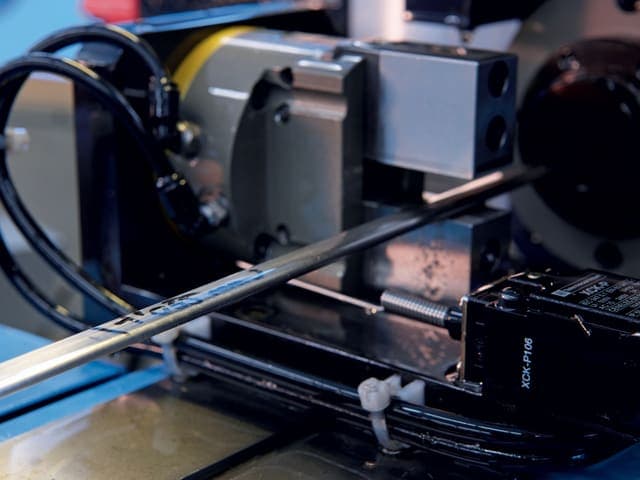 The various types of links are sawn, drilled and profile-turned from four-meter long bars using computerized numerically controlled machines. They are then patiently hand-polished - the only guarantee of a high-quality finish - before being hand-assembled and then polished again. The links and pins are fusion-welded (without adding any material) at a temperature of 3400° C, thus guaranteeing exceptional durability.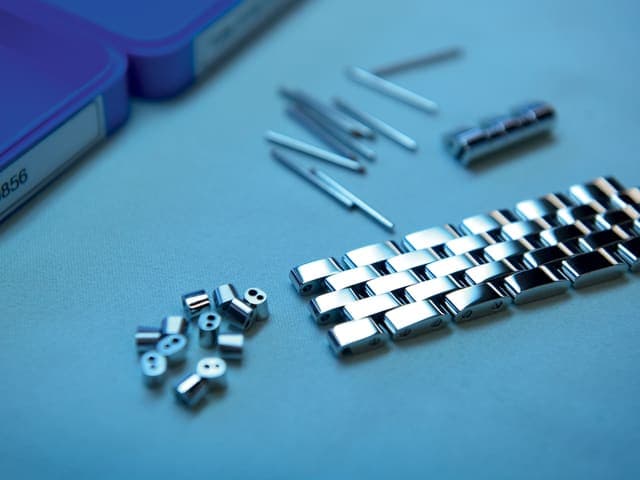 All the bracelets are fitted with stamped clasps and solid endpieces, thereby enhancing their exceptional robustness. After a rigorous visual testing procedure, the clasp and the endpieces are fitted to the two bracelet sections.