Breitling Releases Its Second Annual Sustainability Mission Report and Announces Its #SQUADONAMISSION to do better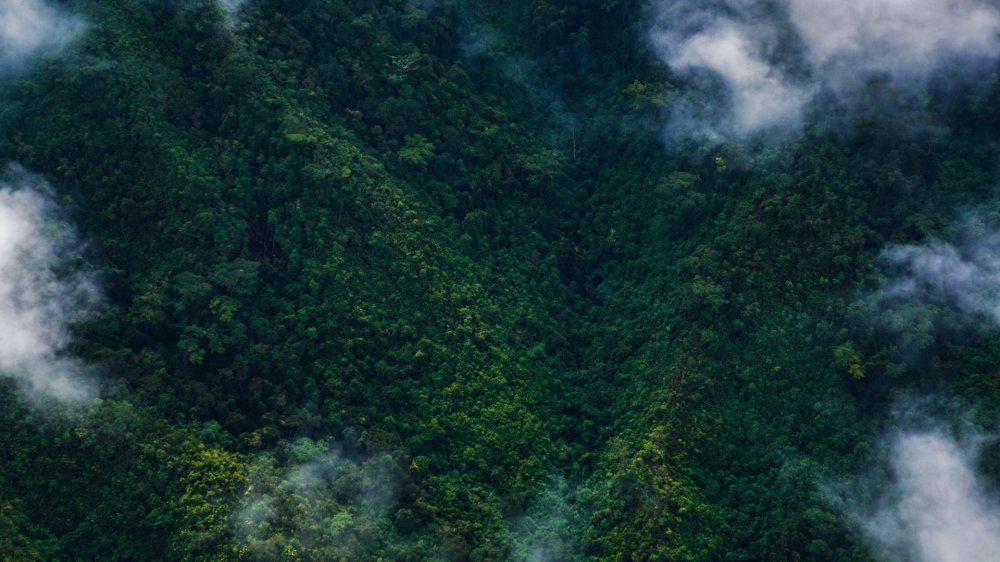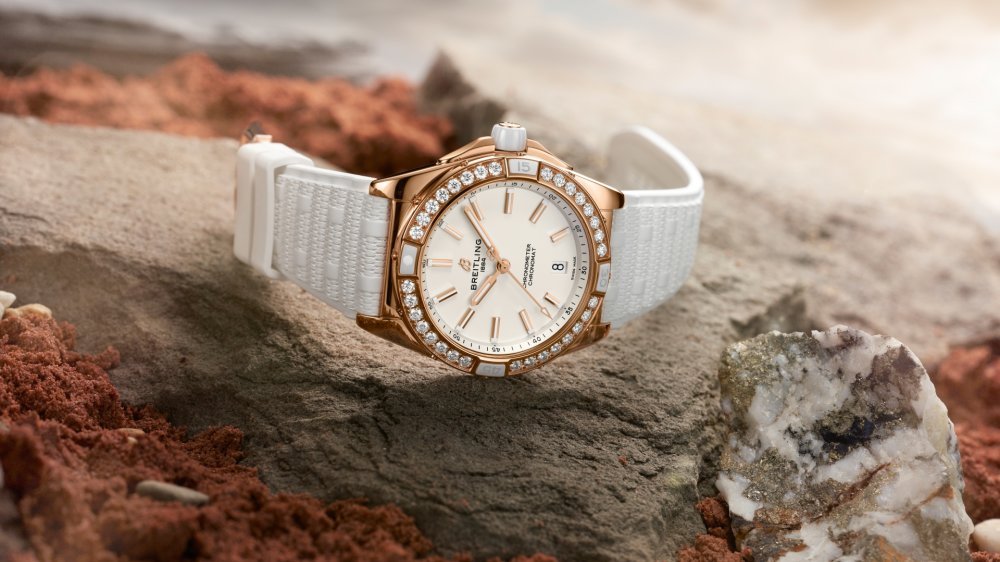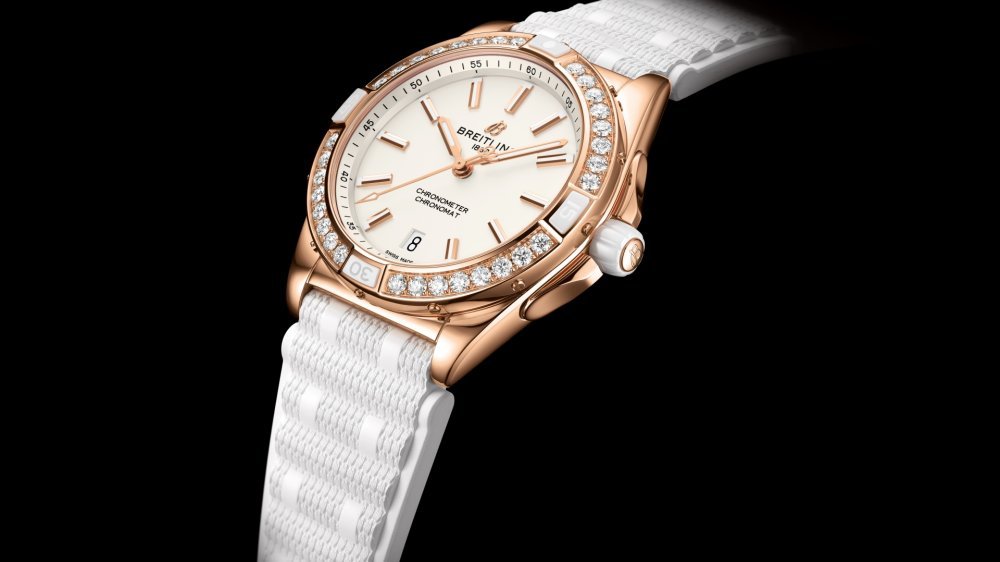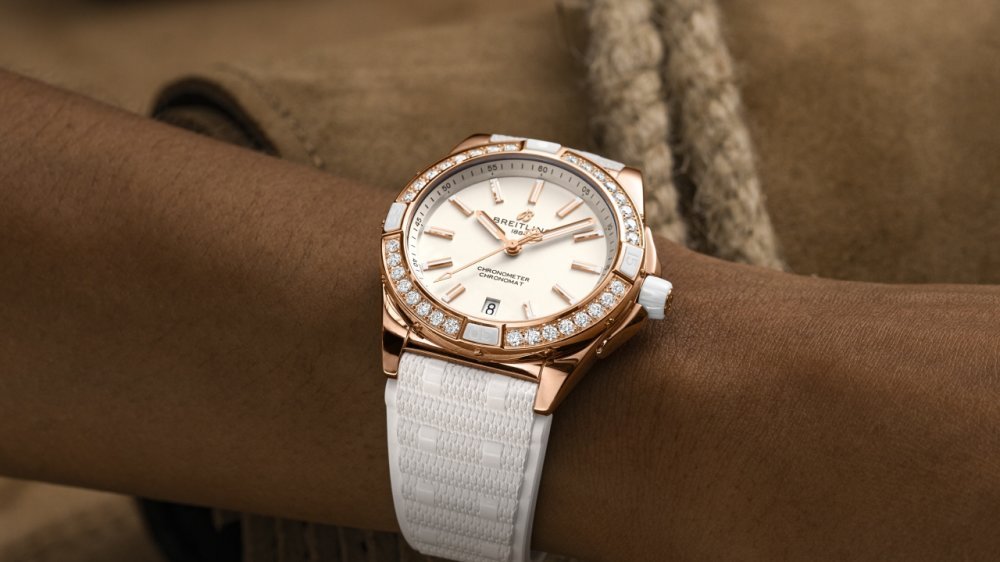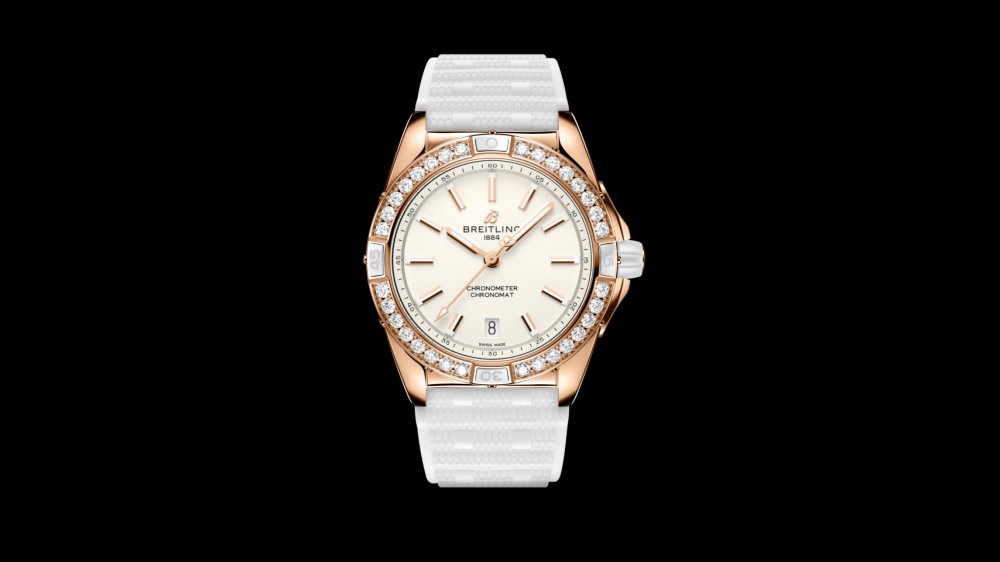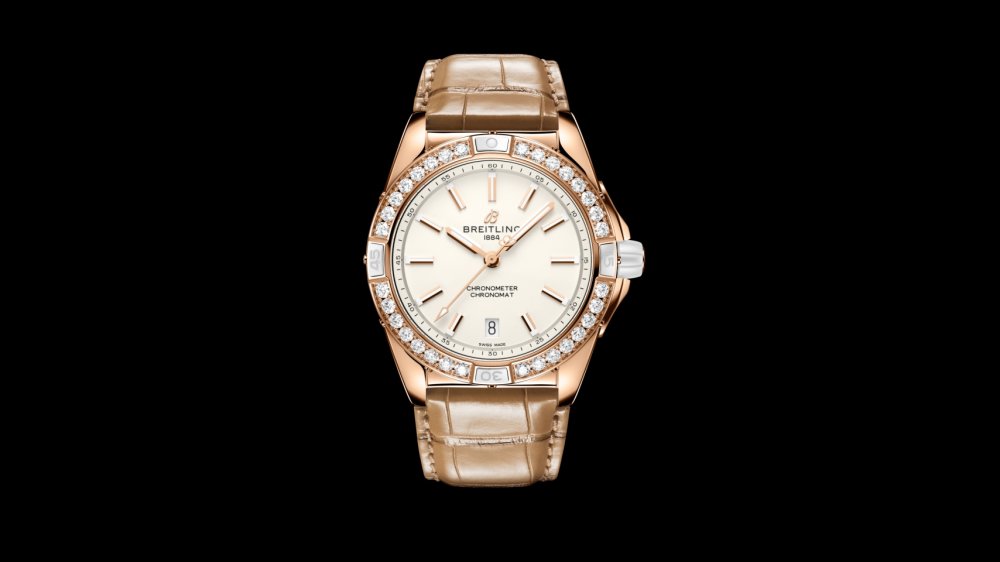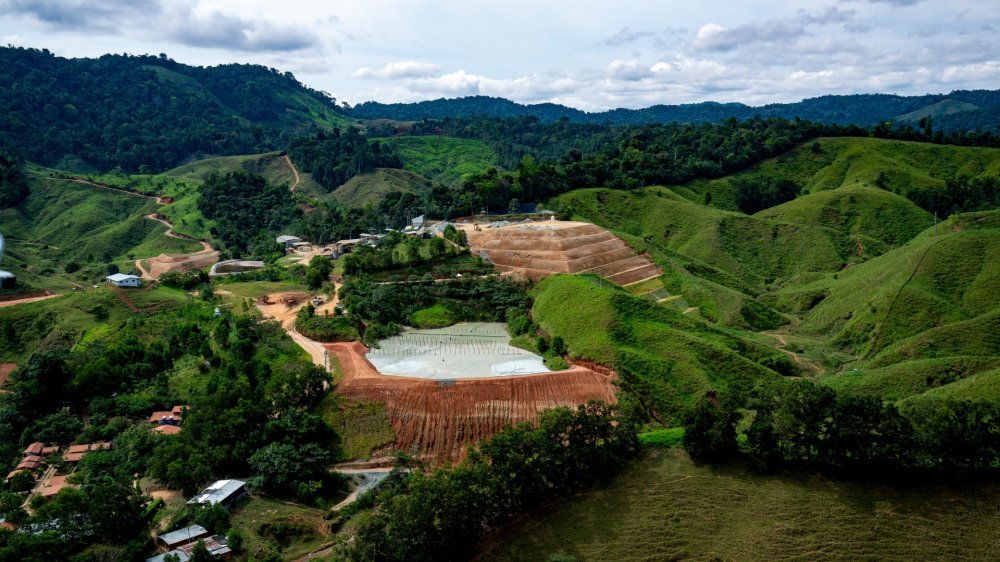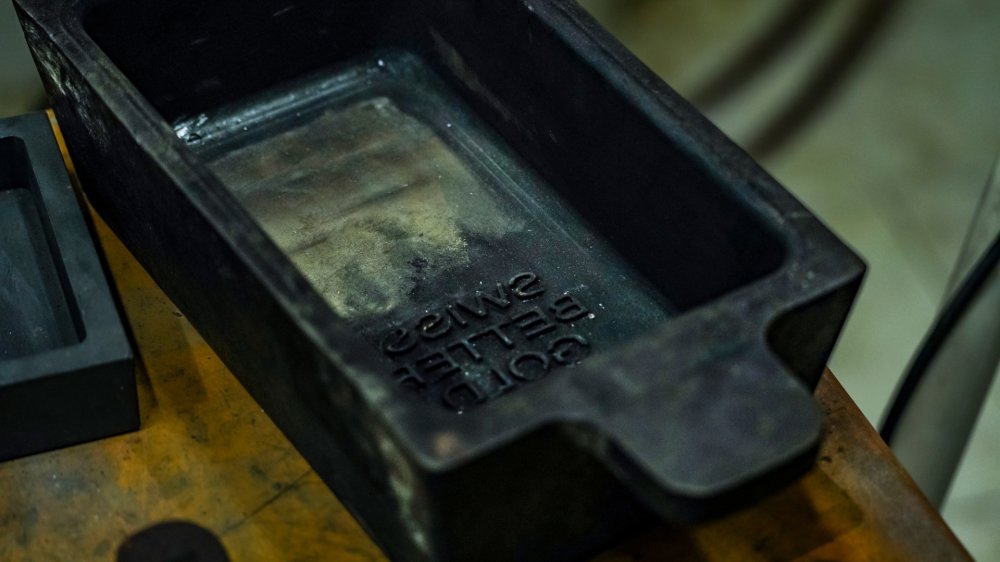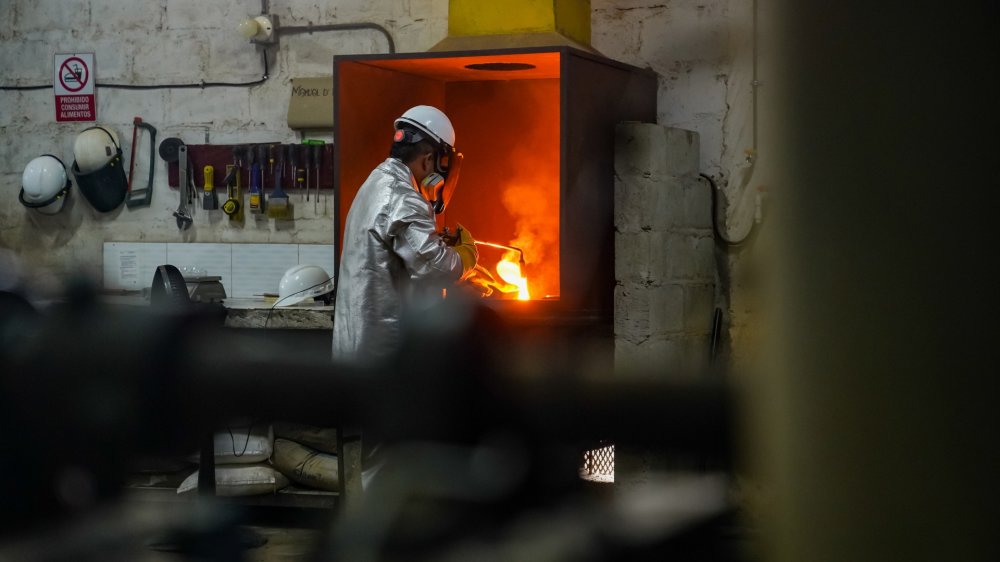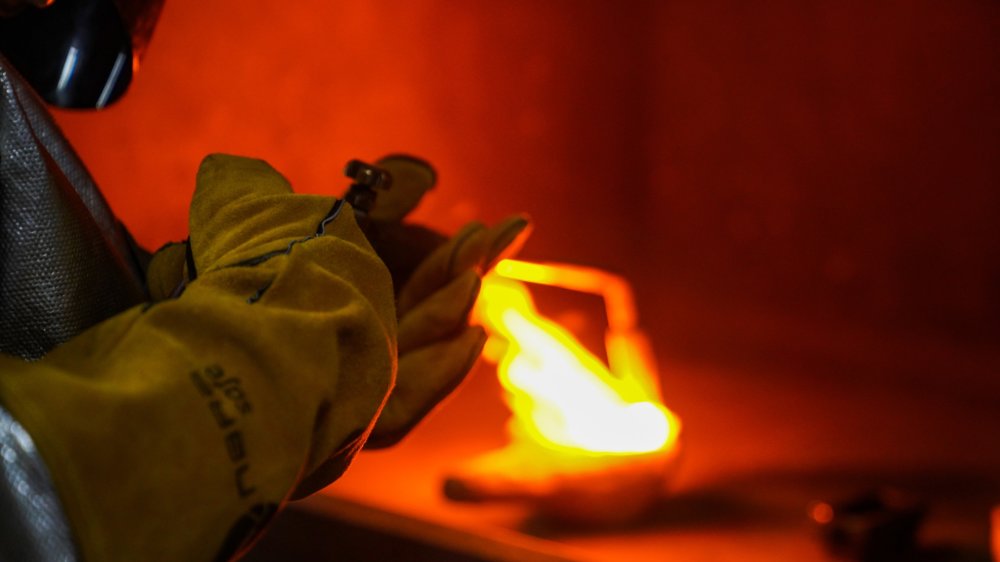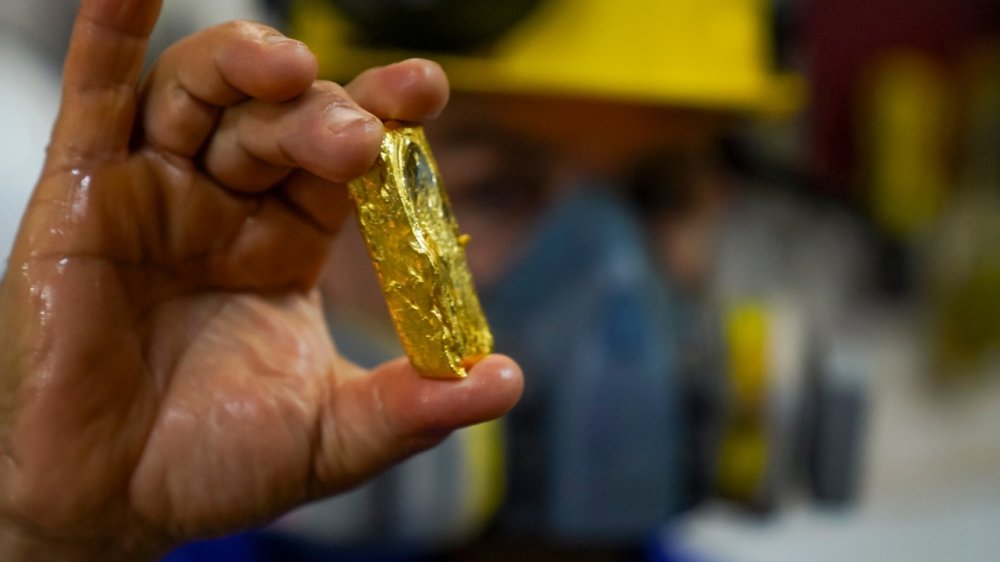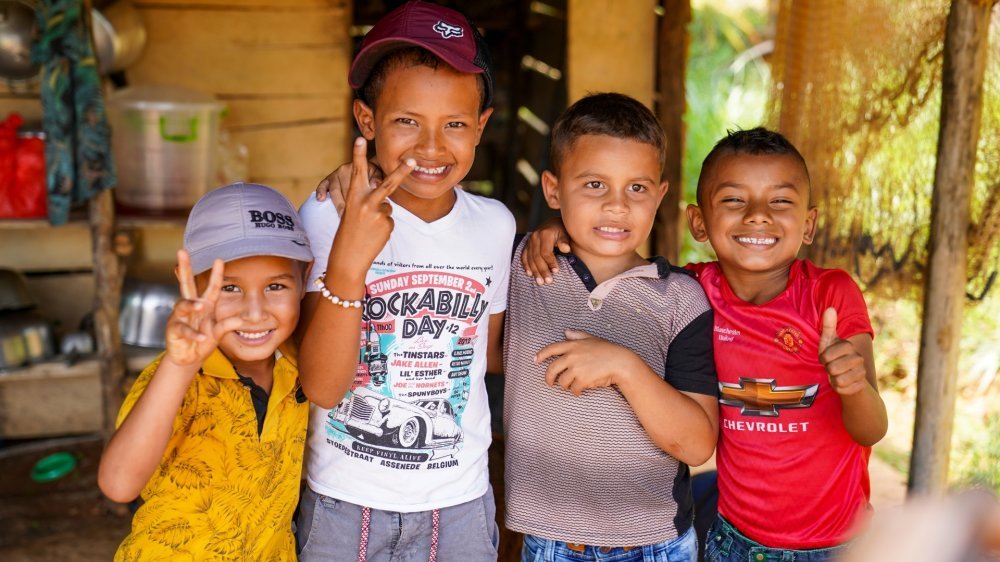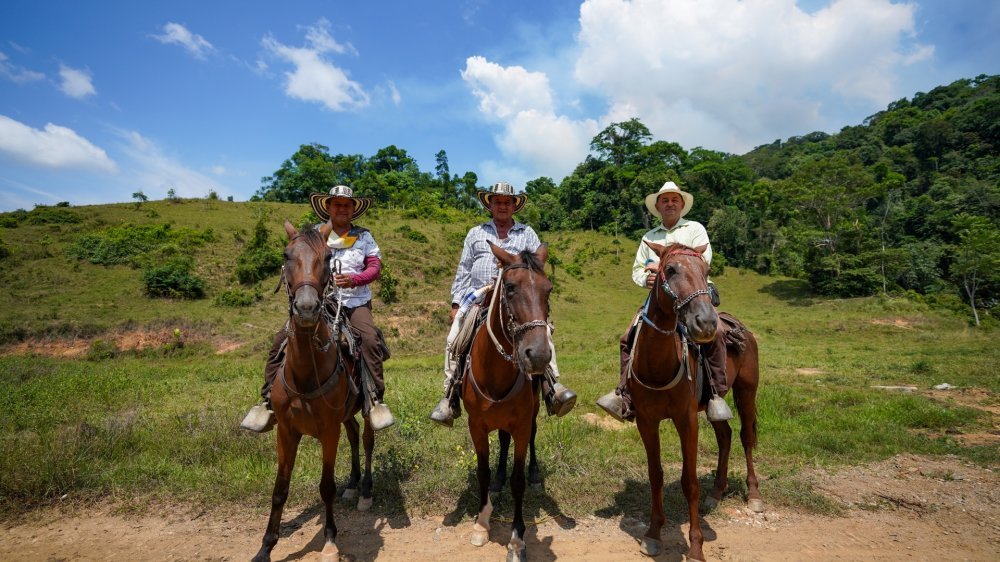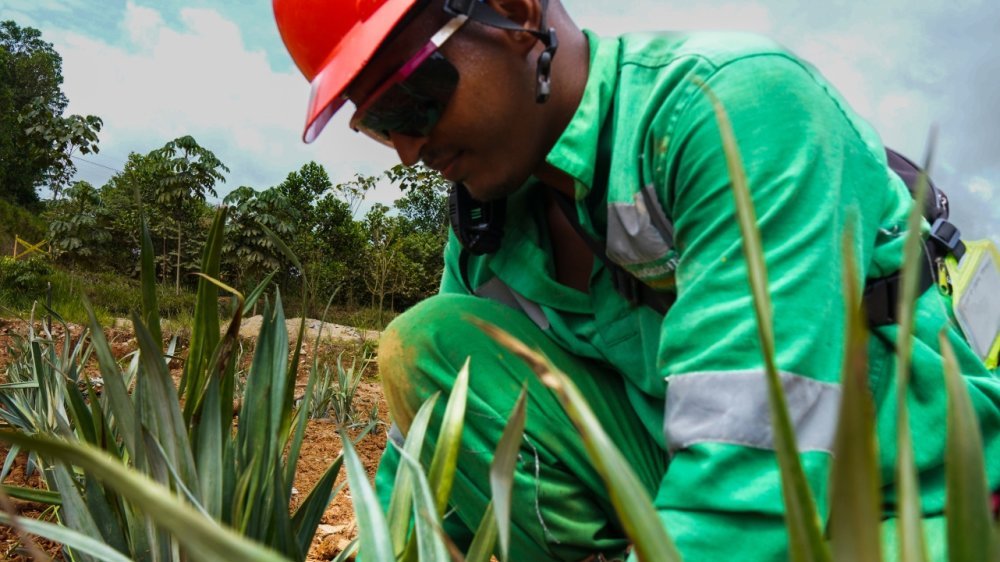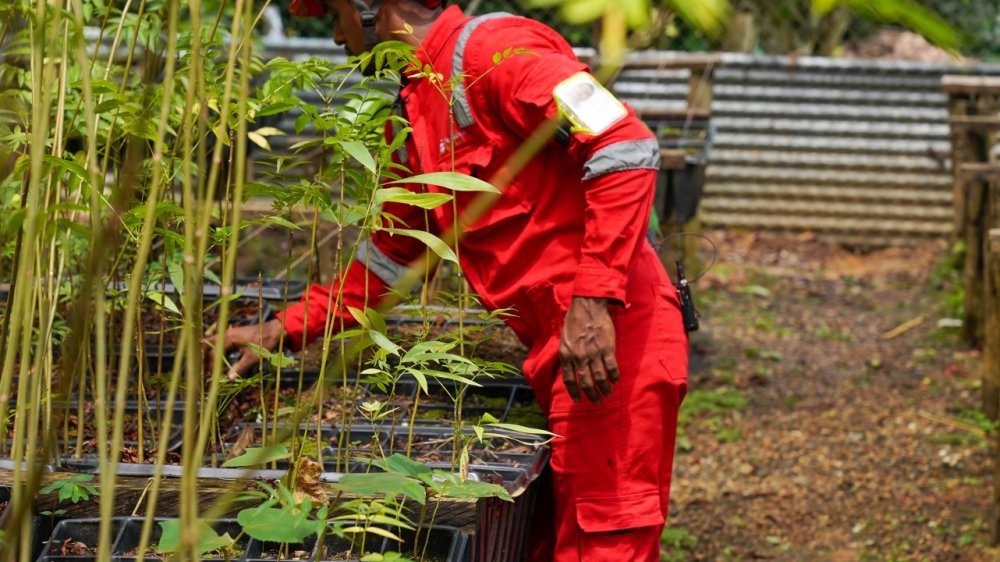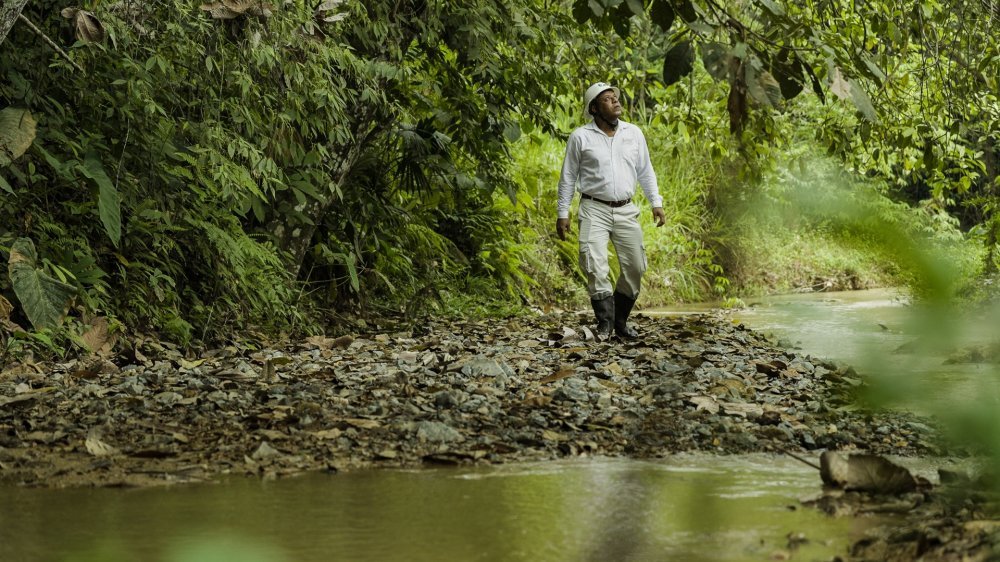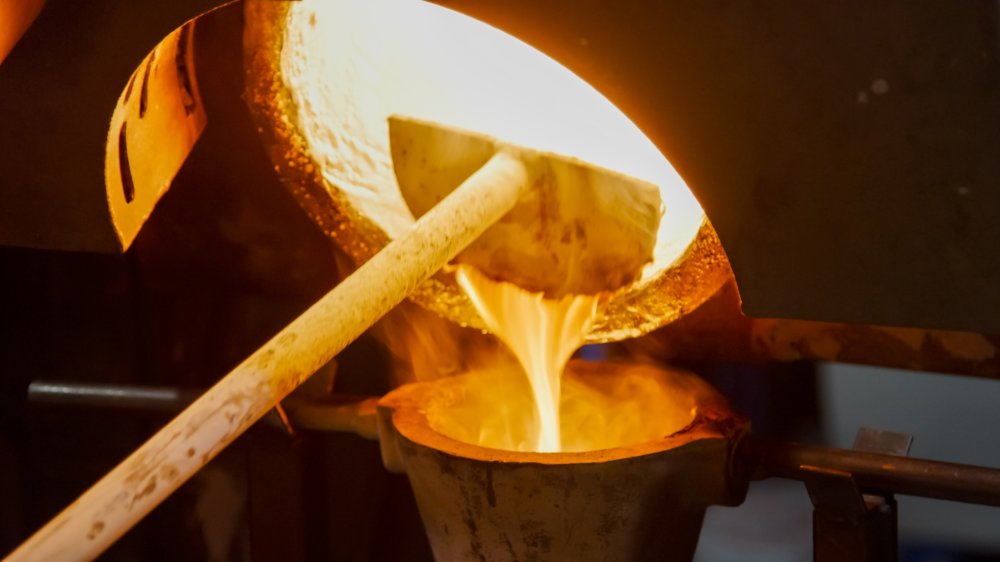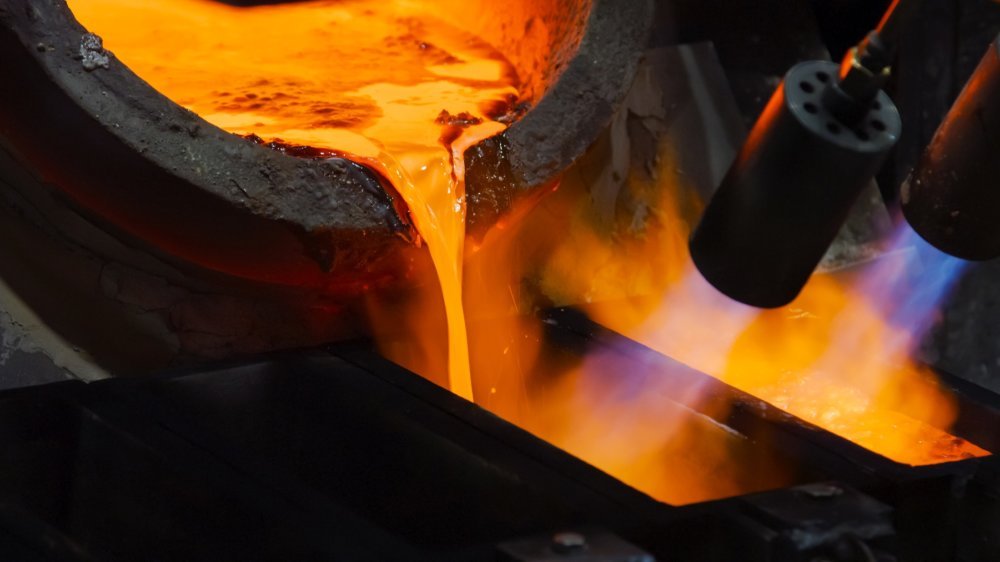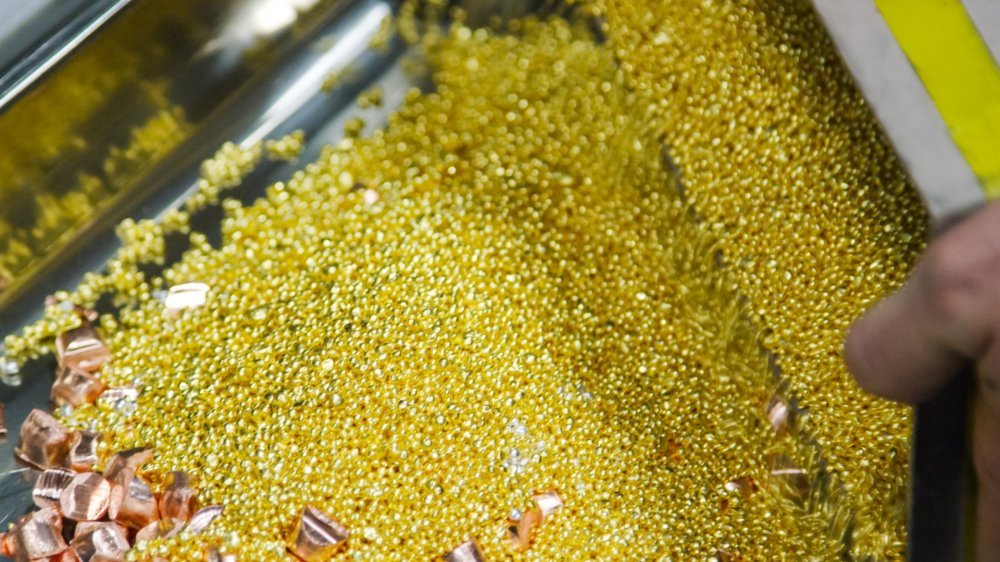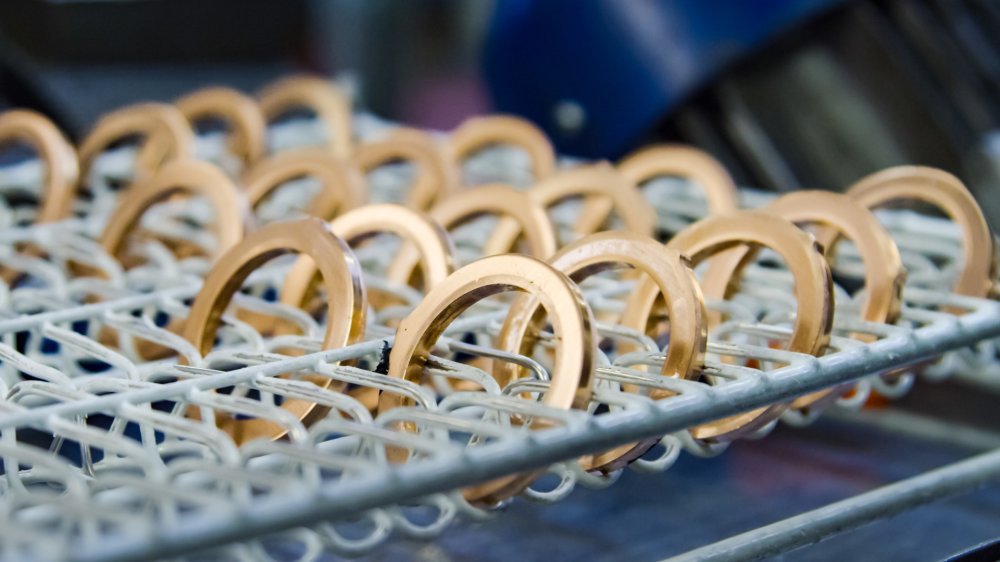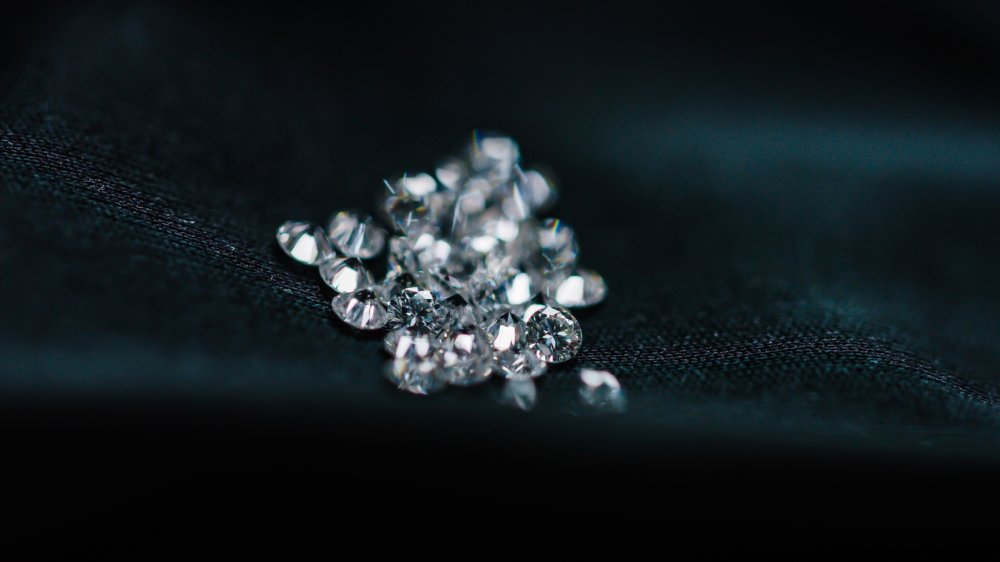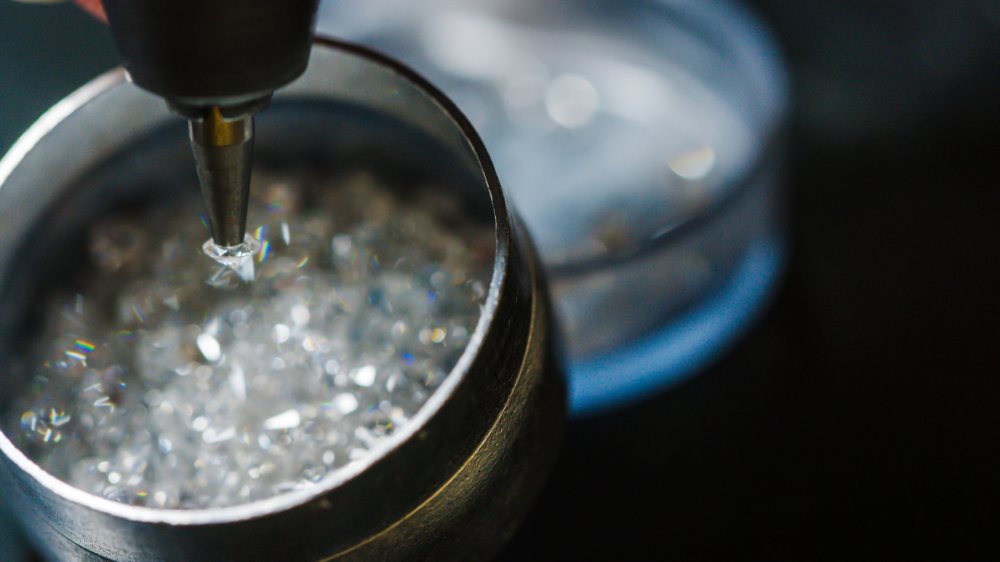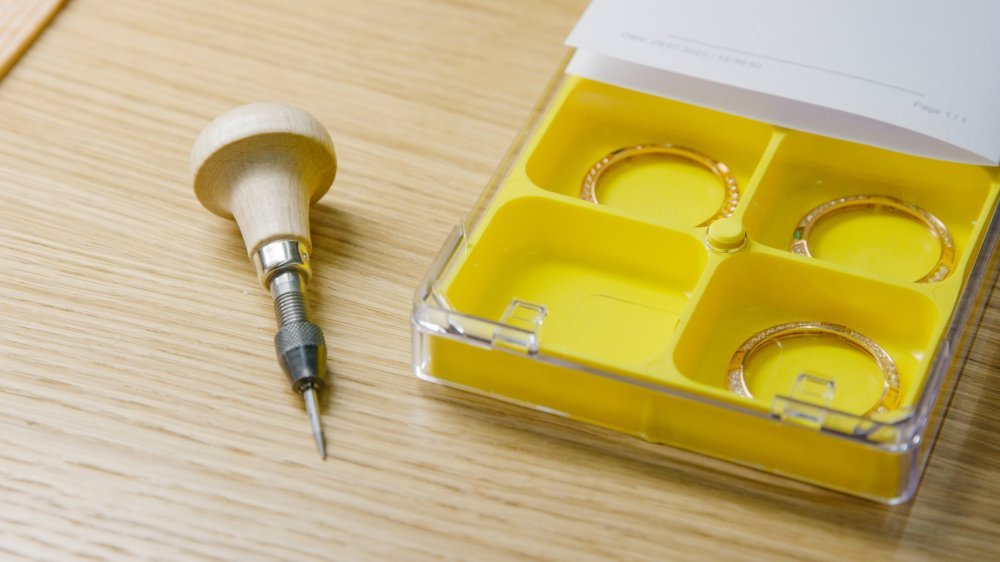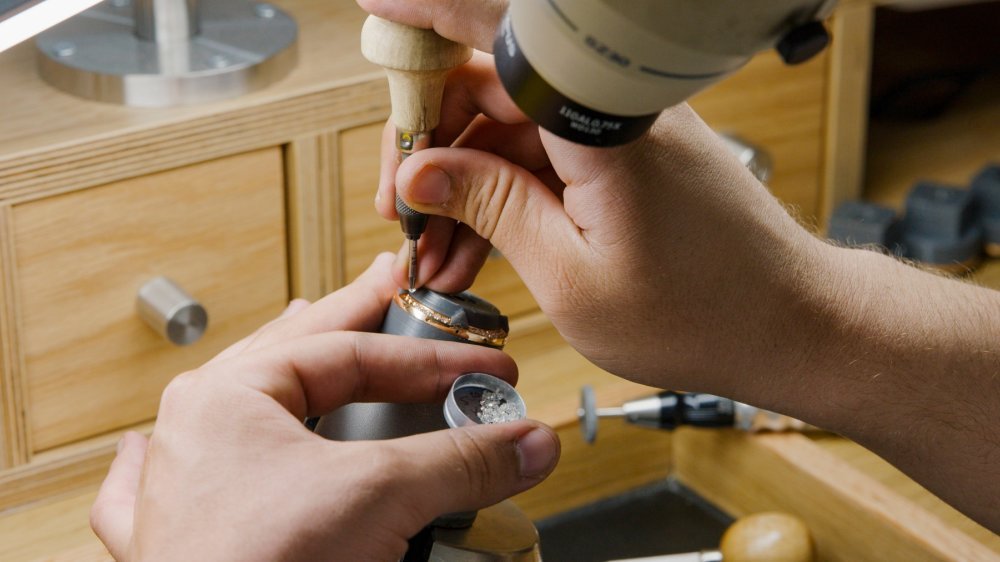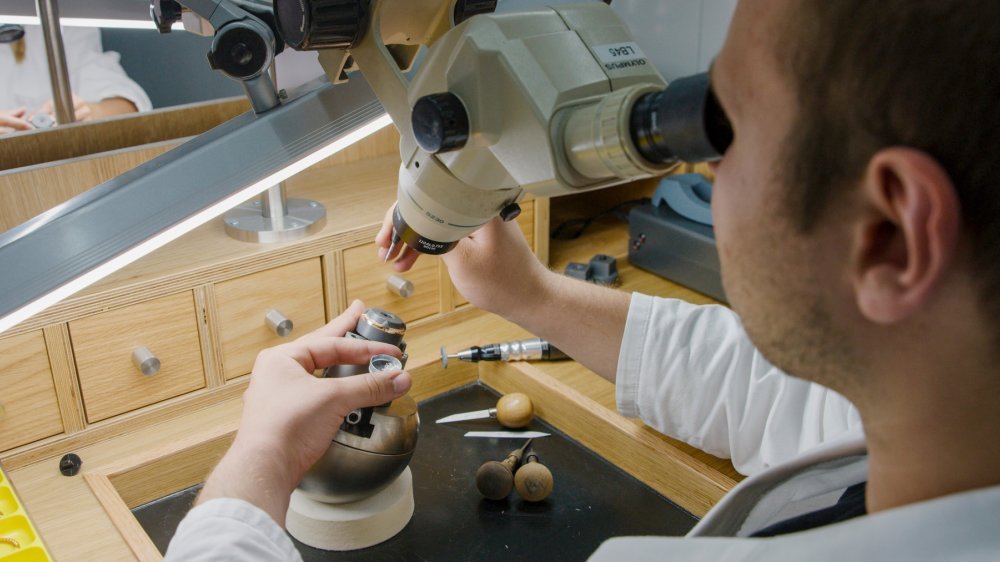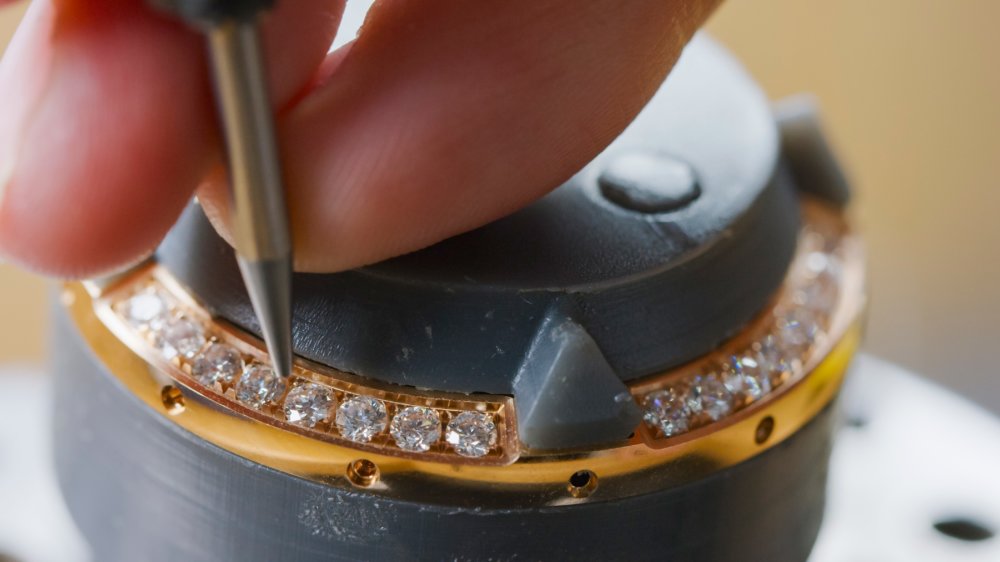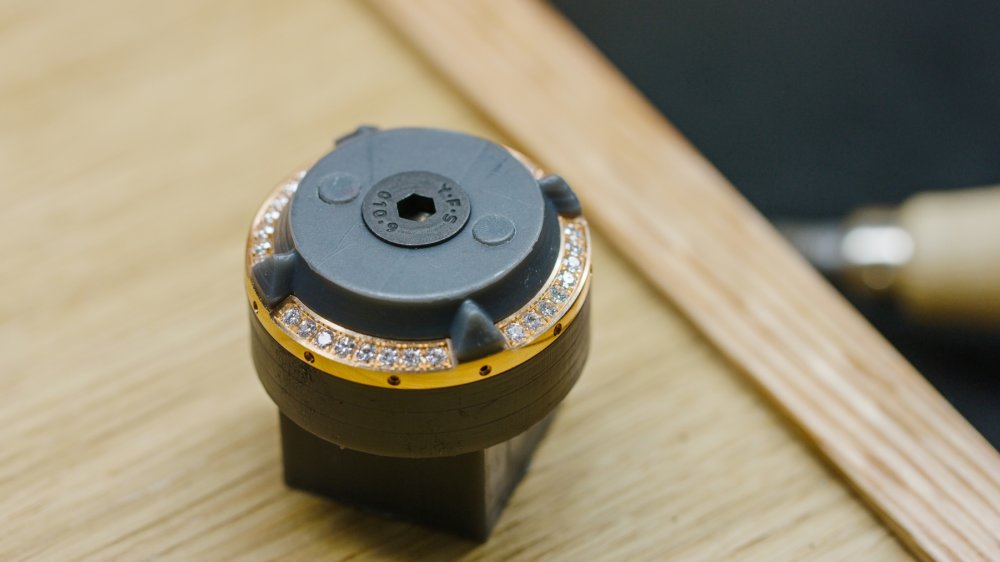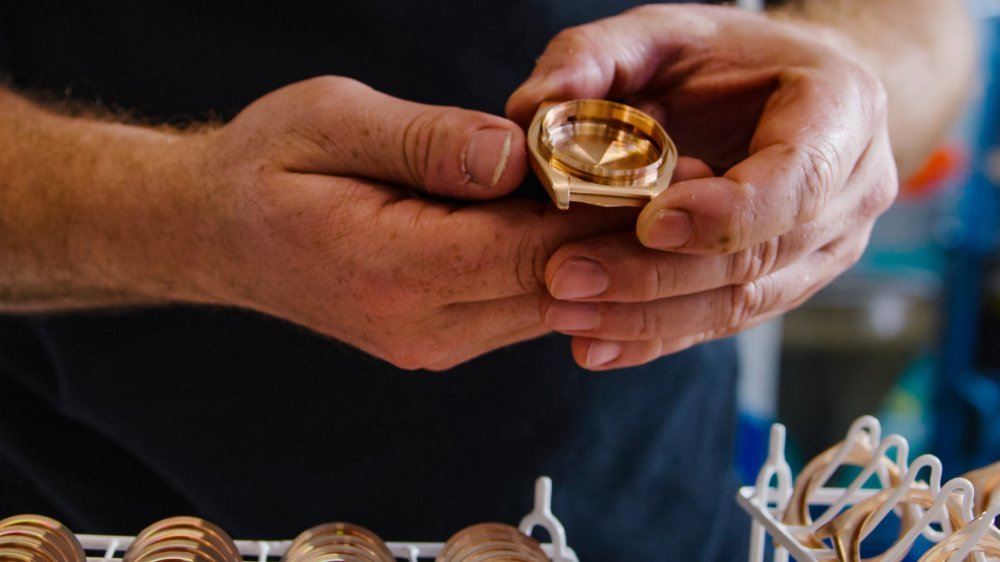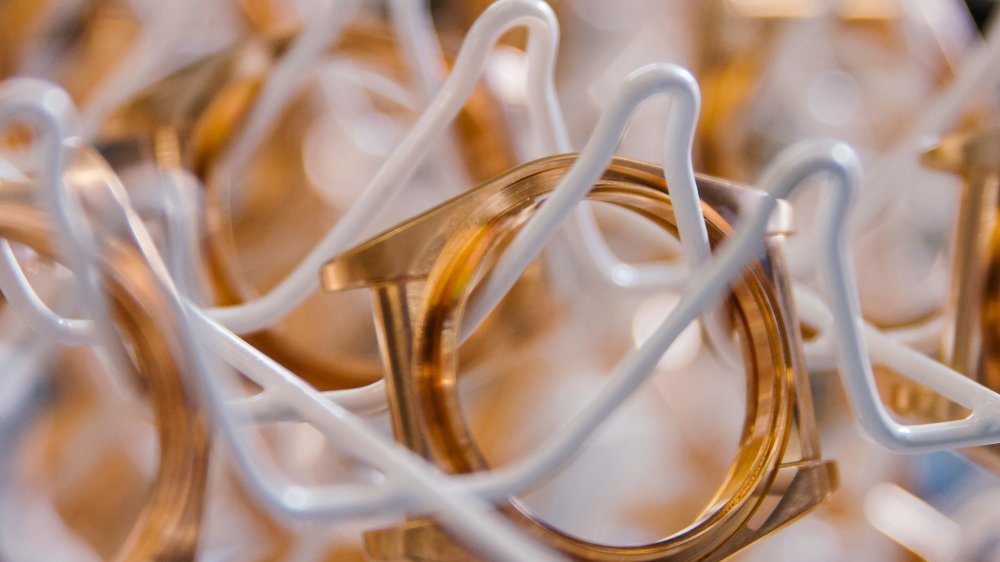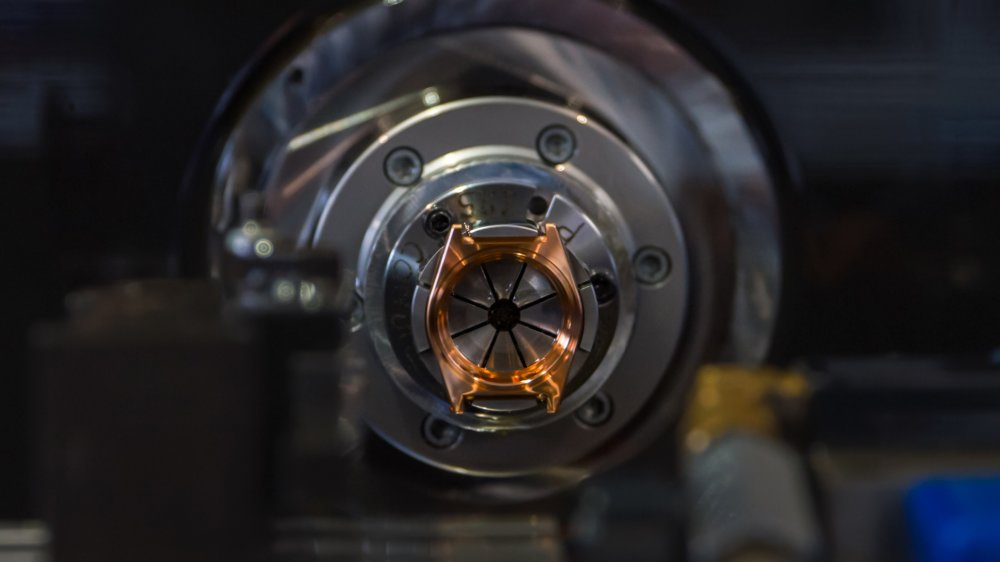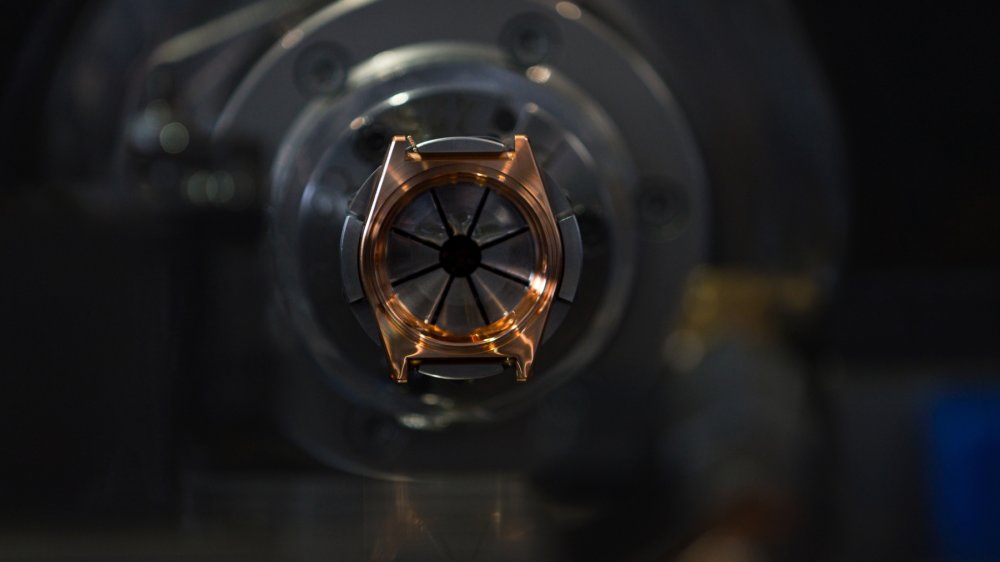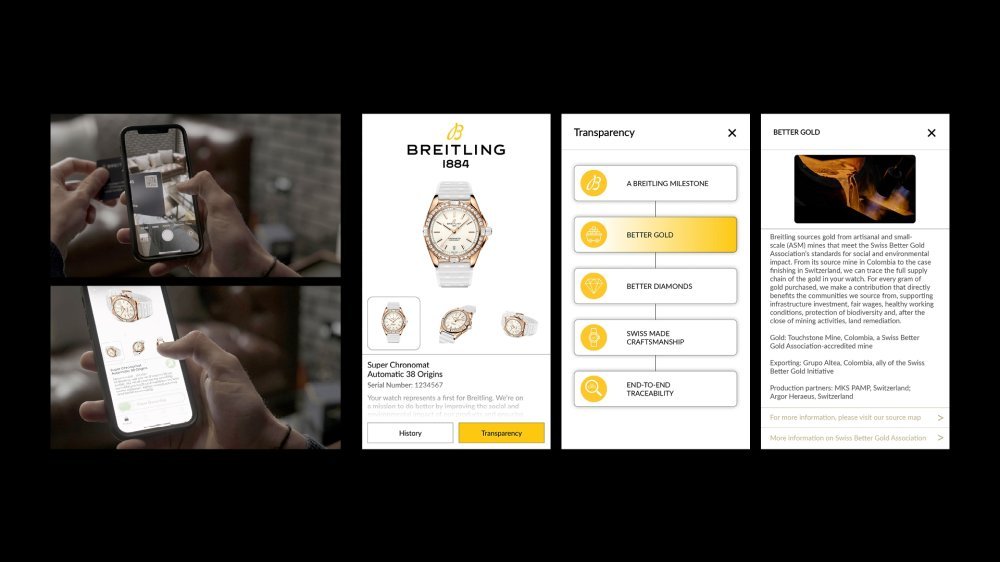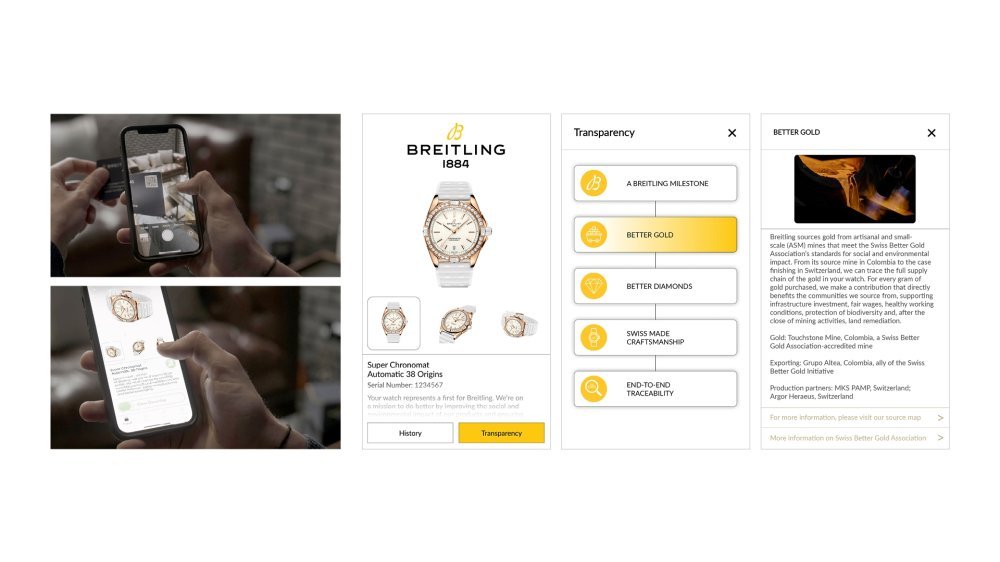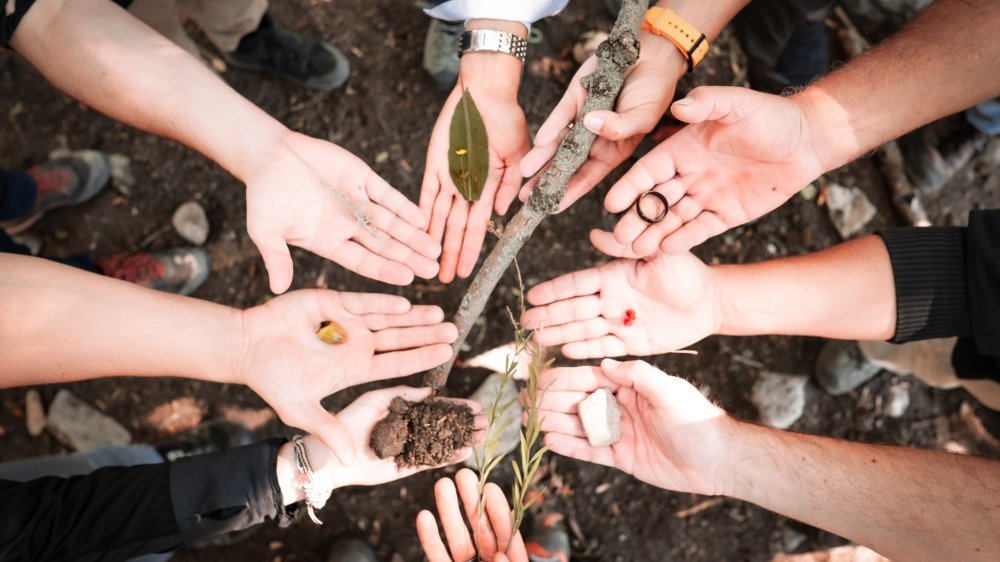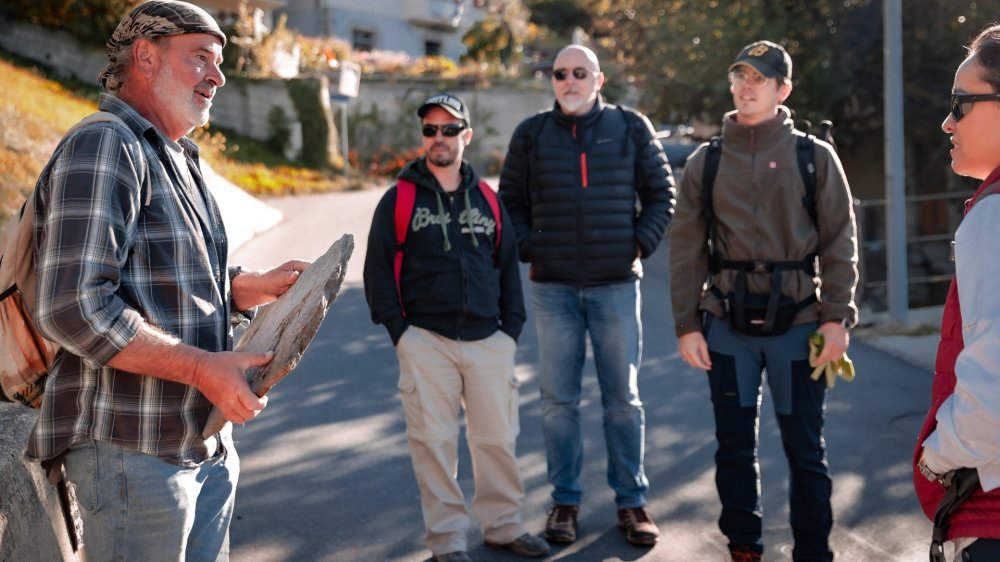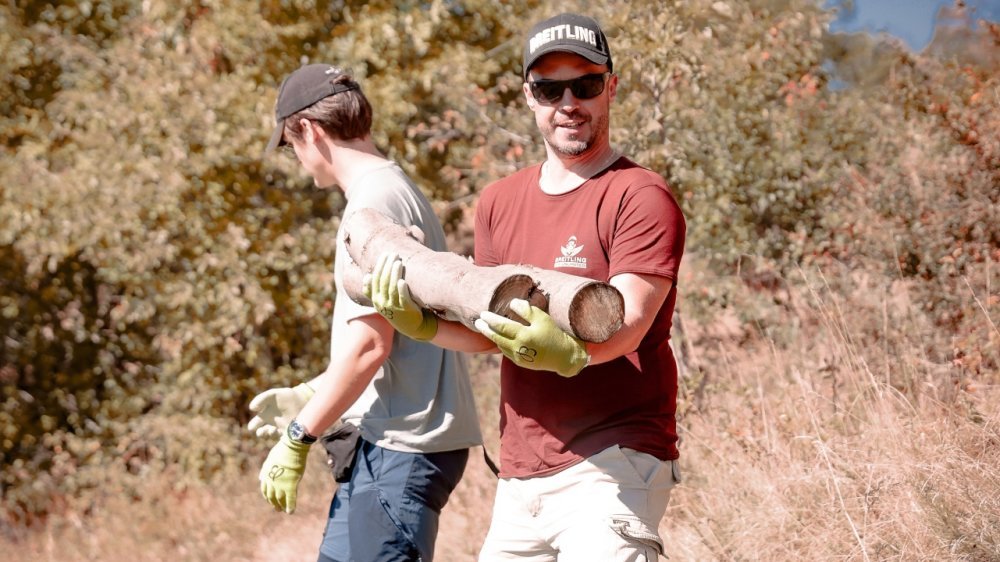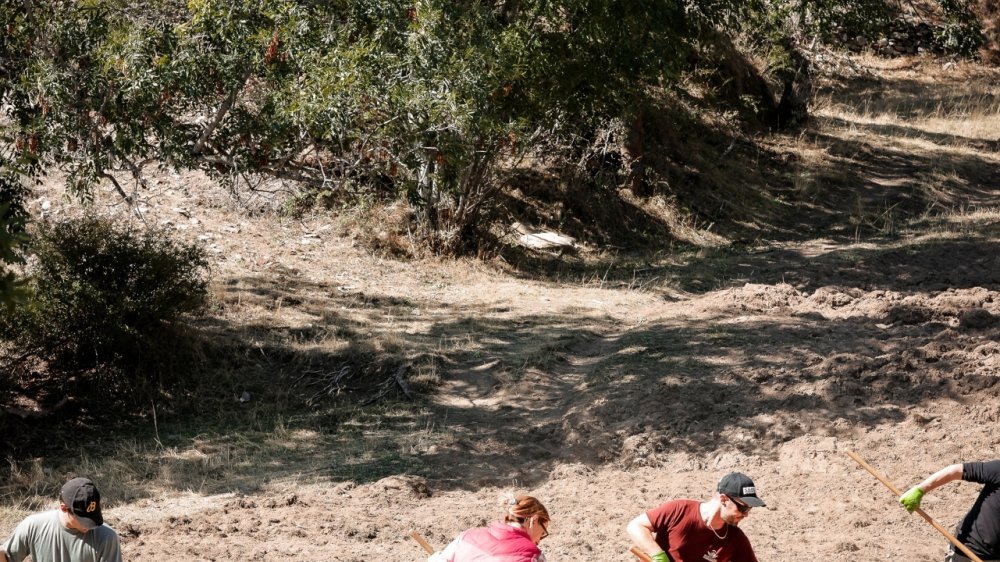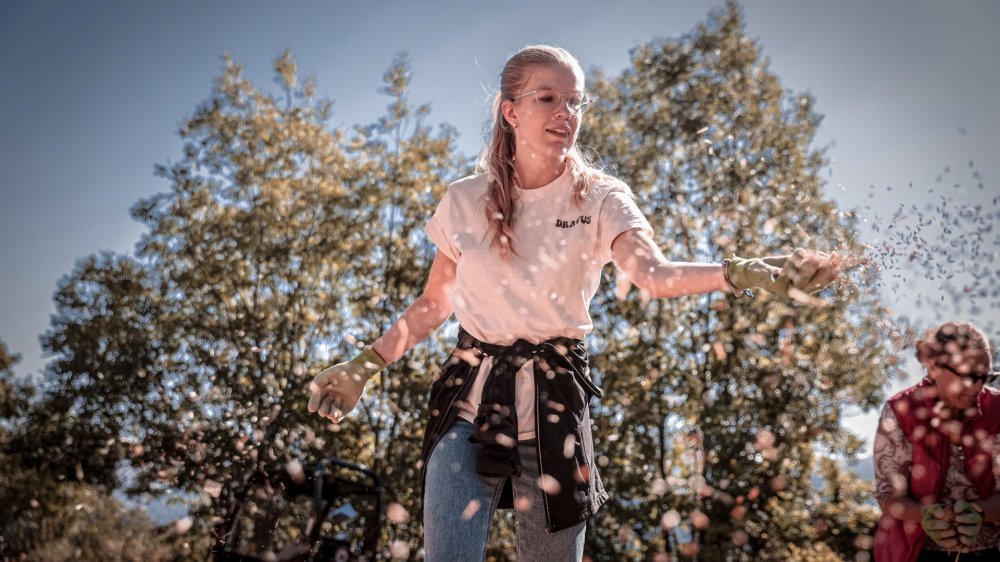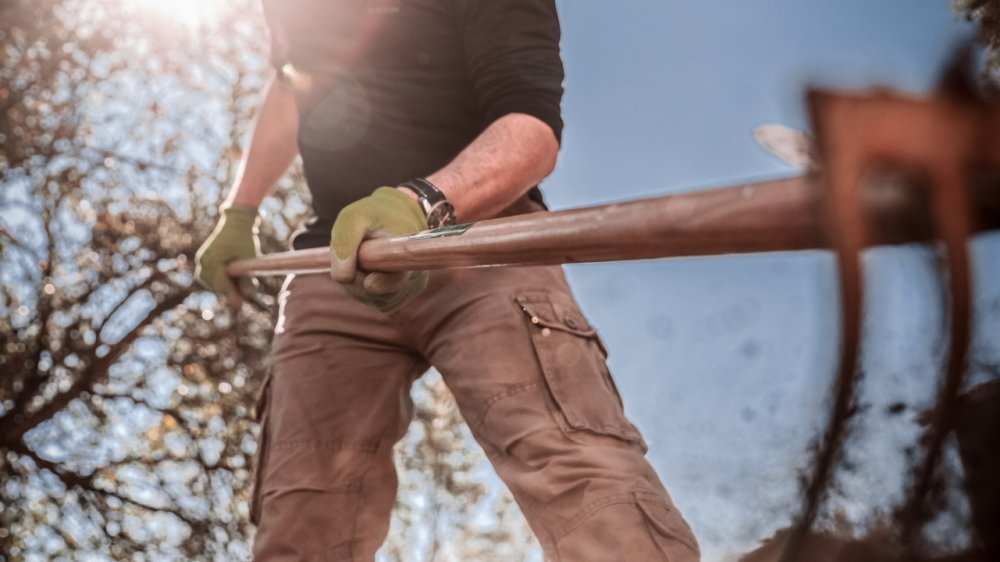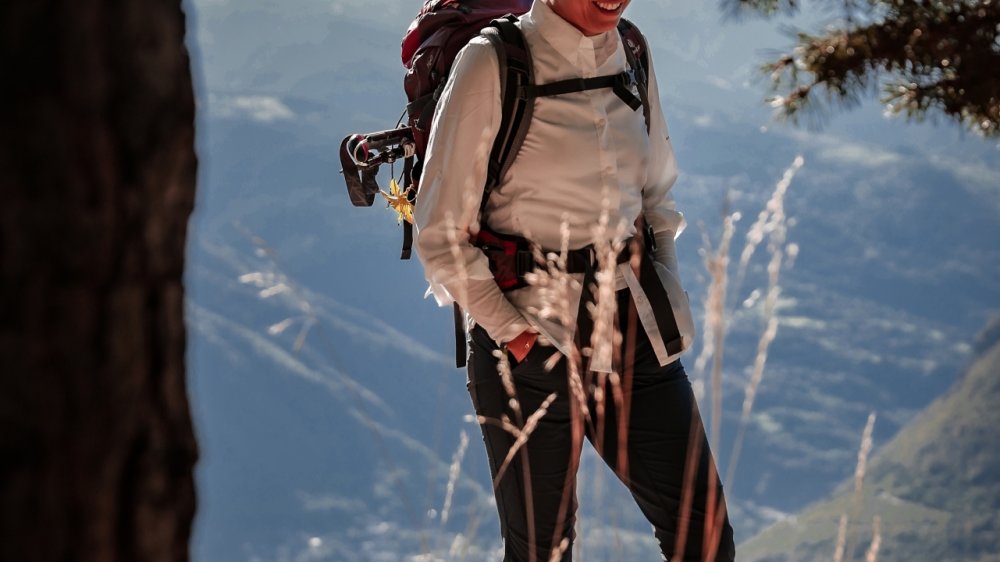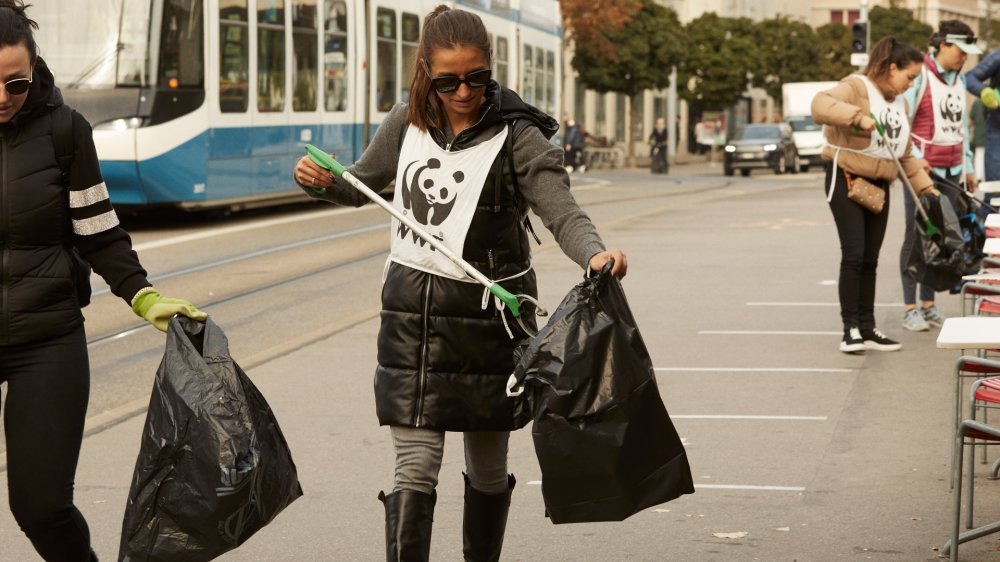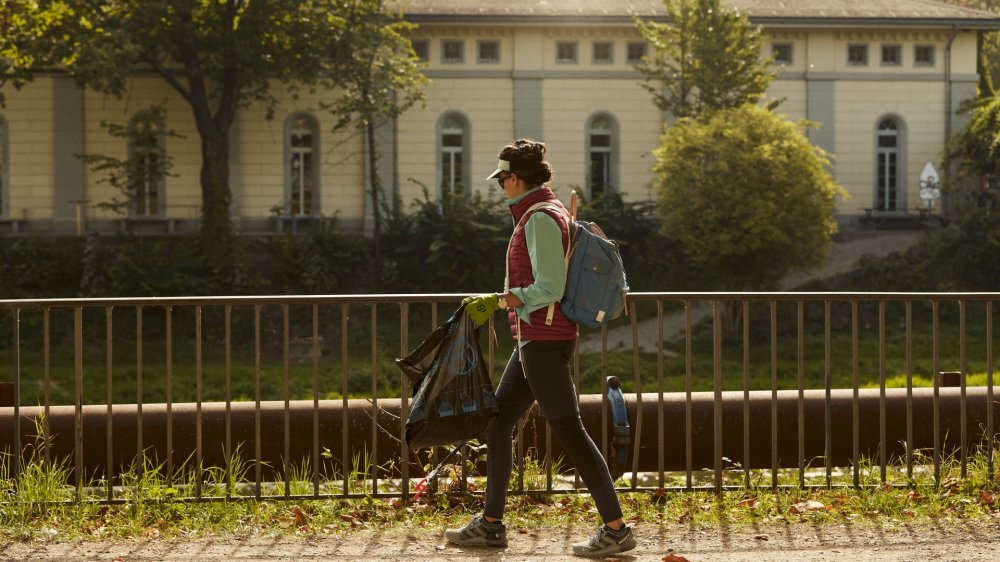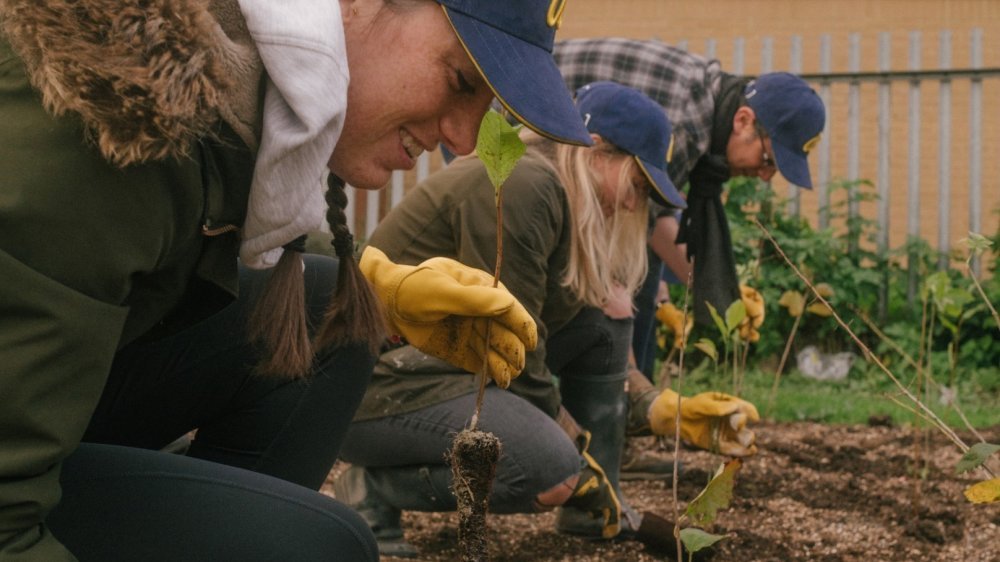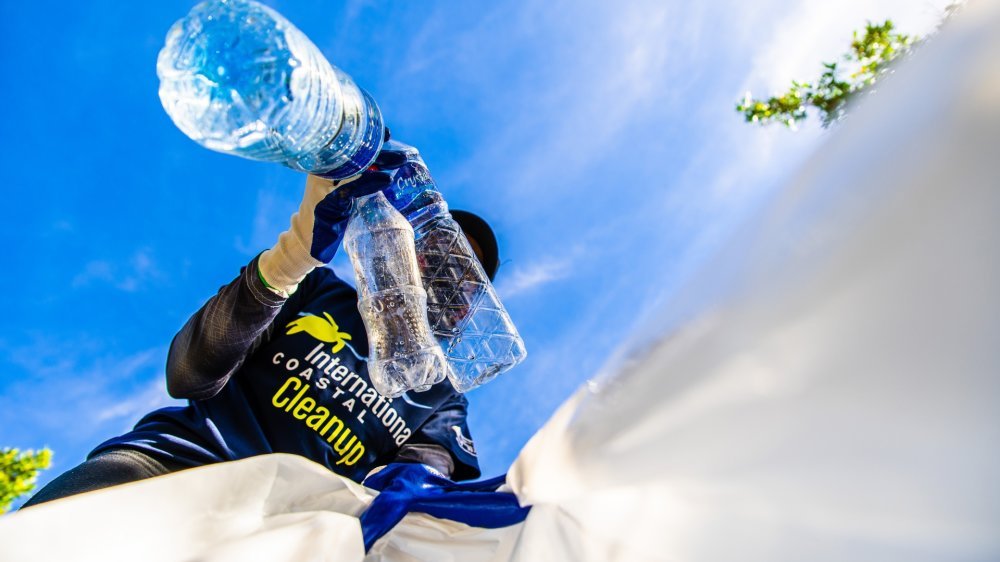 Breitling's Sustainability Mission Report highlights the actions the luxury watchmaker is taking to achieve its environmental, social, and governance goals. From releasing its first traceable watch to eliminating plastic waste, the brand's #SQUADONAMISSION to do better sustainability roadmap is fully outlined in the annual report.
Breitling's Sustainability Mission Report tracks the progress the brand has made on its sustainability initiatives and lays out its future targets under the five pillars of Product, Planet, People, Prosperity, and Progress.
The second annual report, released today, is based on the results of a double materiality assessment conducted among more than 80 stakeholders representing the luxury watchmaker, its customers, industry leaders, governments, NGOs, and sustainability experts. Originally conducted in 2020, this assessment was repeated to align the trajectory for the current year.
Breitling's report is the first in the industry to follow the World Economic Forum/International Business Council's Stakeholder Capitalism Metrics, a set of reporting guidelines devised in consultation with 120 of the world's largest companies at the 2020 World Economic Forum in Davos.
CEO of Breitling Georges Kern says, "For us, sustainability is not a project; it's a journey we're on to transform our business. We drive this change by creating beautiful products and experiences with better materials, better manufacturing, and better packaging. And while we know we can't do everything at once, action by action we're doing everything we can in our sphere of influence."
Highlights of the report include:
#SQUADONAMISSION to do better
One of the year's major sustainability milestones was the work done to produce the Super Chronomat Origins, Breitling's first traceable watch, whose gold can be tracked to a single mine and whose lab-grown diamonds are traceable to a single producer. This proof-of-concept is shaping the efforts of the brand as part of its #SQUADONAMISSION to do better. By 2025, Breitling's entire product portfolio will feature better gold, better diamonds, and better traceability: artisanal and small-scale gold and lab-grown diamonds sourced from accredited suppliers who meet high standards in terms of social and environmental impact.
Breitling works with the Swiss Better Gold Association, which establishes responsible supply chains between artisanal and small-scale gold mines and the Swiss market. Breitling's diamonds, meanwhile, are grown by producers who meet the rigorous criteria of the SCS-007 Sustainability Rated Diamonds standard for traceability, environmental responsibility, and business ethics. Plus, each Super Chronomat Origins watch comes with a blockchain-backed NFT that details its supply chain.
Eliminating plastic waste
A further sustainability development is the use of Breitling's watch boxes made from upcycled PET plastic. Since its launch, the shift to the new packaging, which folds flat to drastically reduce shipping volumes, has resulted in a reduction in carbon emissions of more than 2,600 tons of carbon dioxide equivalent and has saved just under 260,000 kg of PET material from going into landfills. Similarly, Breitling works with the sustainable clothing brand Outerknown to produce a line of watch straps made from upcycled nylon recovered from the world's oceans.
Breitling is also taking its first steps towards eliminating plastic waste across its own operations. Through a blueprint that involves identifying plastic alternatives and shifting consumption patterns, the brand is working towards zero plastic waste by 2025. In this first year of the initiative, Breitling achieved a reduction of 34% from a baseline of approximately 7 tons compared to what would have been generated without intervention.
Climate action
As a first step towards climate action, Breitling has achieved carbon neutrality on all measured emissions from this reporting cycle onwards. This was done by combining investments in high-quality carbon offsetting projects with internal initiatives, such as switching to 100% renewable energy across Breitling's headquarter operations and purchasing Sustainable Aviation Fuel for all employee flights aboard SWISS.
Breitling has also engaged key suppliers to conduct their own carbon accounting and reduction strategies. For example, in its gold value chain, which accounts for most of the brand's indirect emissions, it has concluded the first comprehensive environmental life-cycle assessment of selected producers focusing on climate, biodiversity, and water impacts. At the same time, it has supported its artisanal gold and lab-grown diamond supply chain partners with cofinancing for tangible carbon reduction projects.
Strategic partnerships
Breitling's sustainability partners include organizations like Ocean Conservancy, with whom the brand plays an active role in activities that contribute to healthier, trash-free seas. It also partners with the "urban rewilding" nonprofit SUGi, through which Breitling has planted 18,550 trees, restoring approximately 195 native plant species across seven countries. Meanwhile, Breitling's partnership with Qhubeka, an African organization that provides bicycles to some of the continent's most isolated communities, has resulted in the distribution of more than 2,000 bikes, giving residents life-changing access to jobs, education and medical services. Breitling is additionally a partner of the Solar Impulse Foundation established by Swiss explorer Bertrand Piccard. The foundation tackles climate change through the lens of profitability and has labelled Breitling's flat-fold watch box design as one of its 1,000 Efficient Solutions.
As Aurelia Figueroa, Global Head of Sustainability at Breitling, says, "Sustainability reporting is a key aspect of our commitment to meaningful transparency. We are proud of the achievements we are able report upon, and we are ready to address the next steps in our ongoing transformation together with our partners across the supply chain."
Breitling's full Sustainability Mission Report 2022 can be found here.