Breitling Welcomes Its Newest Squad Member: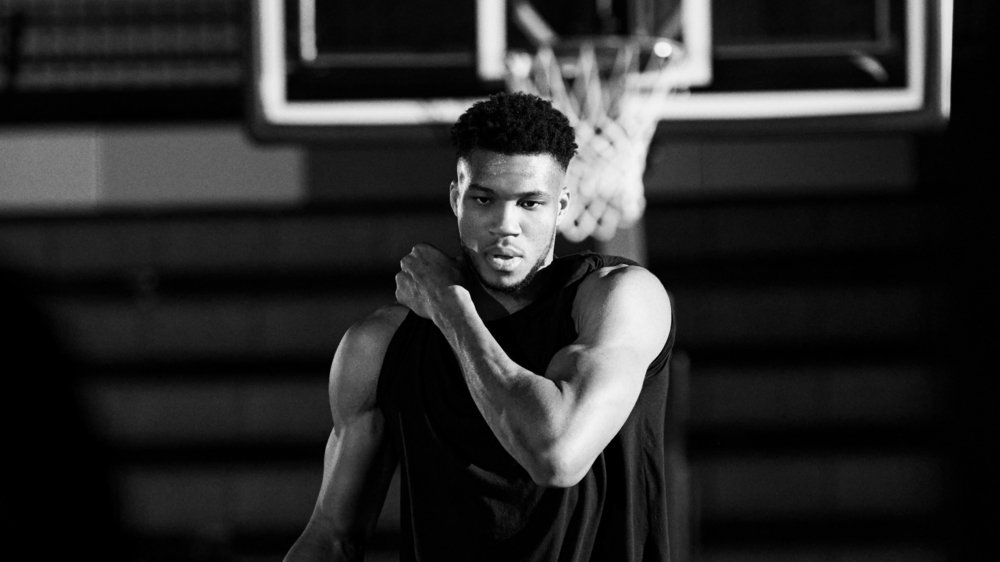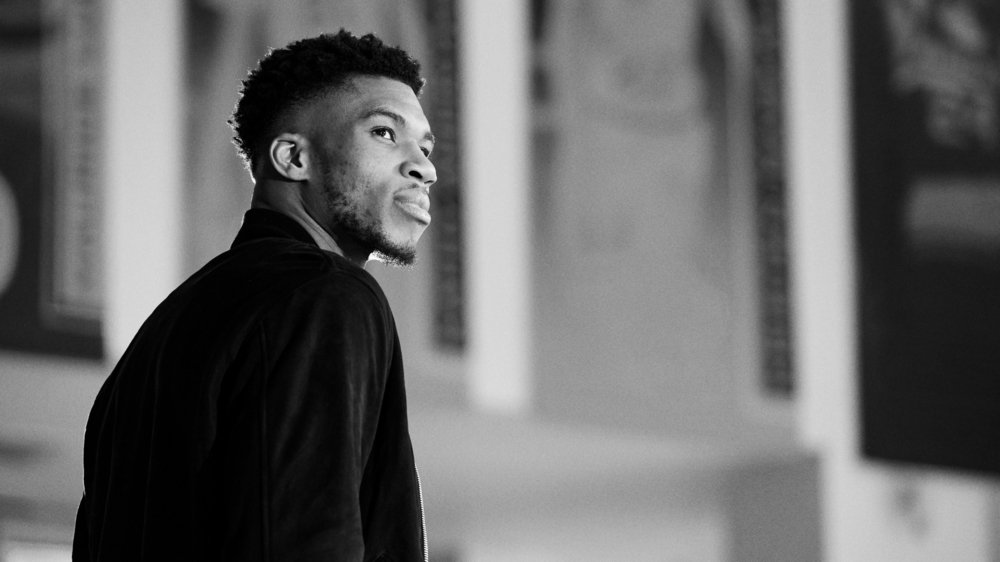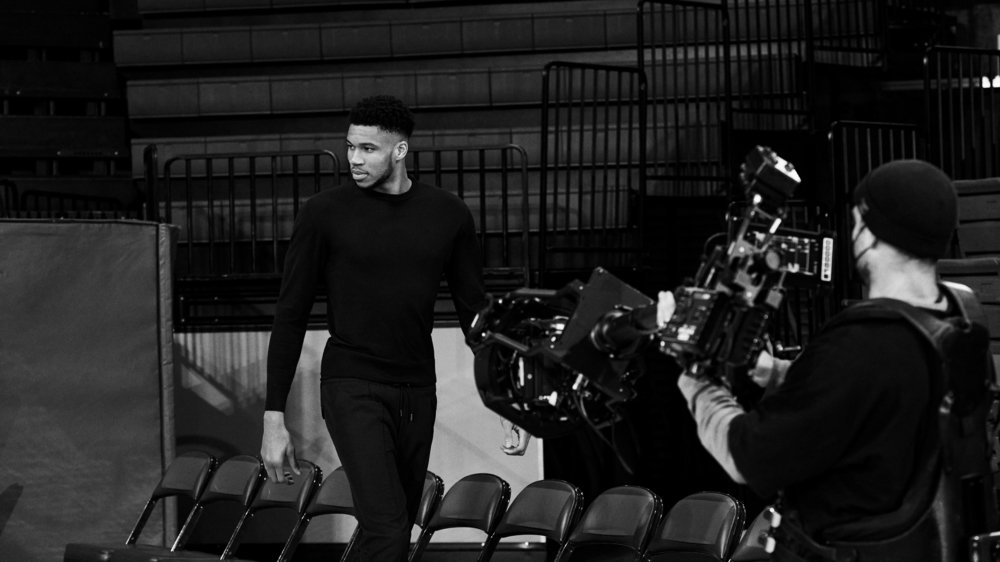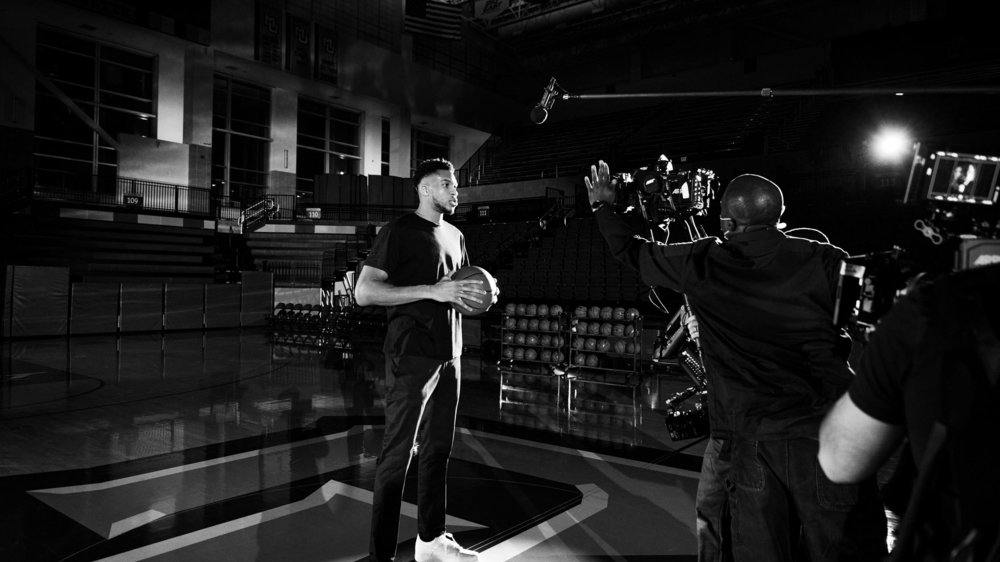 Basketball Superstar Giannis Antetokounmpo
The two-time Most Valuable Player, all-star, and championship winner becomes the latest face of the luxury watch brand.
In his nine years since joining the National Basketball Association (NBA), Giannis Antetokounmpo has hit nearly every career milestone achievable, including Most Improved Player, Most Valuable Player (twice), Defensive Player of the Year and Finals MVP. In 2021, he also led the Milwaukee Bucks to win the team's first title in 50 years.
Today, Breitling announced that the basketball superstar would become its newest Squad Member, representing the luxury watchmaker as one of the faces of the brand.
"Giannis' willpower, dedication, unwavering vision, and desire to give back make him an inspiration," says Breitling CEO Georges Kern. "Plus, he's just one of the coolest, most down-to-earth guys you'll ever meet. When we recruit a Squad Member, it's not just because they're the best at what they do, it's because they bring character and integrity to everything they do."
At a whopping 6′11″ and with the hoop skills to match his height, Giannis Antetokounmpo seemed destined to play basketball. But he didn't come out of the traditional American scouting grounds for the NBA. His journey was much more unconventional—and international.
Antetokounmpo was born to Nigerian parents in Athens, Greece. Though he grew up facing many challenges, his passion for basketball and relentless drive to succeed transcended those obstacles. He shot through the Greek youth leagues and, while still a teenager, was drafted to the NBA.
Today, he has taken that experience 360 degrees. Antetokounmpo and his brothers run a basketball academy in Athens that helps kids from underprivileged backgrounds get involved in the game and, through it, build confidence and life skills for whatever they set their minds to.
Antetokounmpo joins other celebrities, including Brad Pitt, Charlize Theron, Misty Copeland, Kelly Slater, and Adam Driver, as a Breitling Squad Member. In personality and style, each one represents Breitling's casual, inclusive, and sustainable approach to luxury, while bringing their own dynamic character to their work with the brand.