Crystal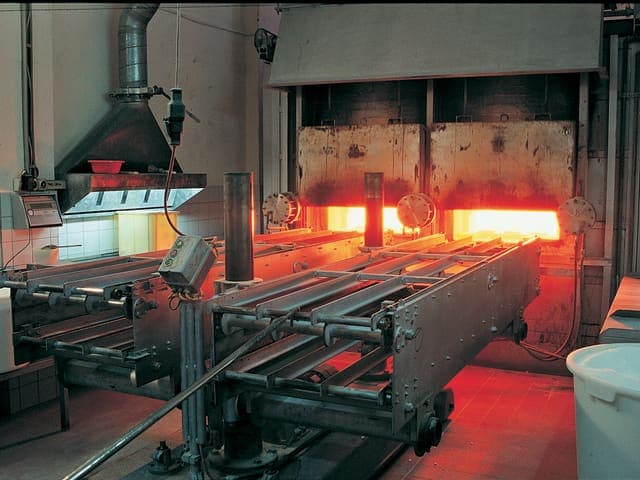 Breitling chronographs and wrist instruments are all equipped with sapphire crystals that are glareproofed on both sides. This guarantees extreme sturdiness, combined with optimal readability of the information in all circumstances.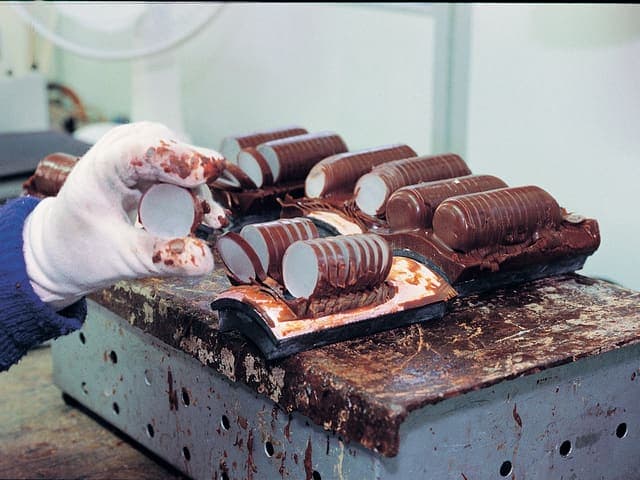 Producing synthetic sapphires - the hardest stone after the diamond - calls upon extremely sophisticated skills and production means, and involves a large number of operations. Applying the glareproofing on both sides implies highly specialized expertise and equipment.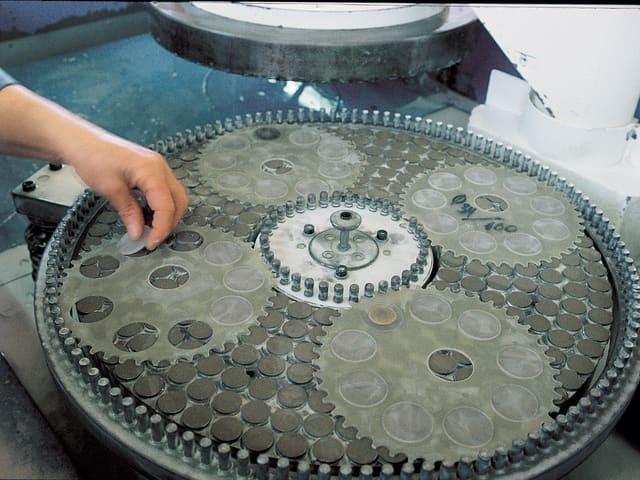 Synthetic sapphire is made from alumina (an aluminum oxide). This material is brought to its fusion point at 2050° C, with the addition of oxygen and hydrogen. It takes around 15 hours for the "corundum" (crystalline alumina) to form on the rod somewhat like a stalagmite. The stones are then refired at a temperature of 1800° C in order to stabilize the material. The corundums are sawn by thin diamond-polished blades. Machining the crystal continues with grinding the diameter to within 2/100ths of a millimeter, and then surfacing, meaning adjusting the thickness. The cambered shape of the crystal is achieved by grinding the lower and upper surfaces.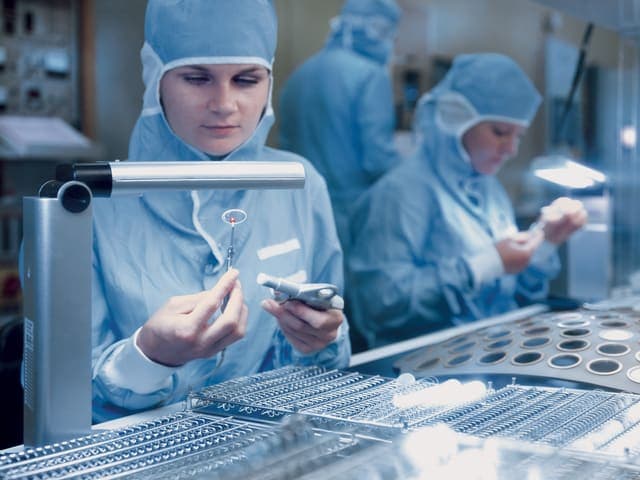 After its angles have been beveled, guaranteeing a neat fit with the case, the sapphire crystal is chemically polished on both sides. It is then transferred to a sterilized laboratory (white room) where it is placed in a furnace to receive the glareproofing treatment applied by means of a highly elaborate vacuum-evaporation process. This treatment on both sides eliminates 99% of the reflections perceived by the naked eye.