Breitling confirms that it will exhibit at Baselworld 2019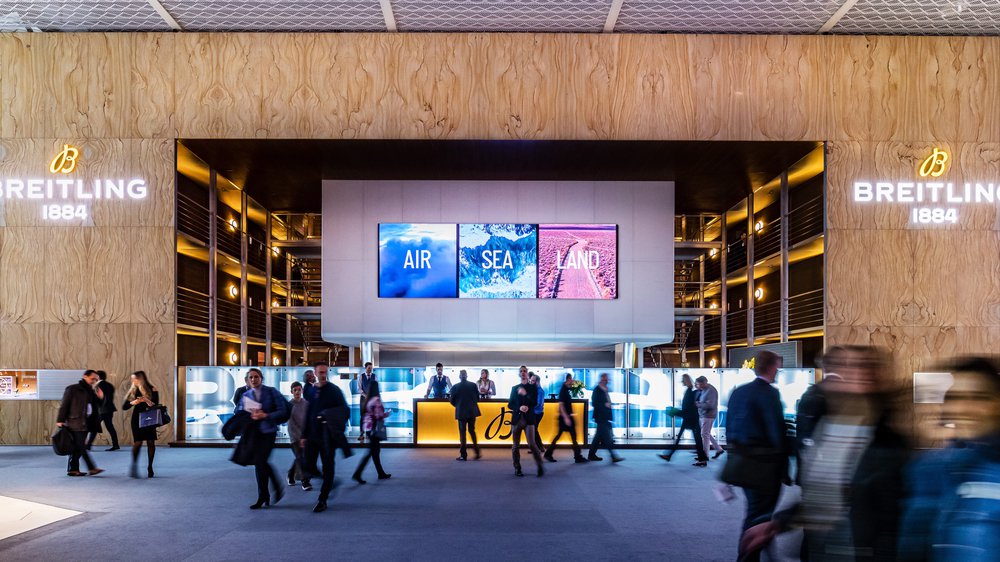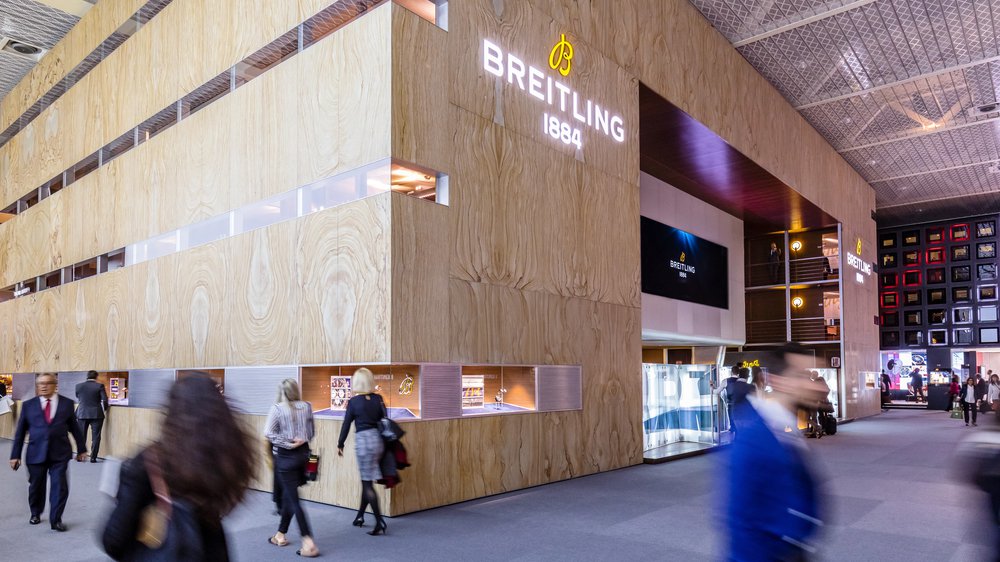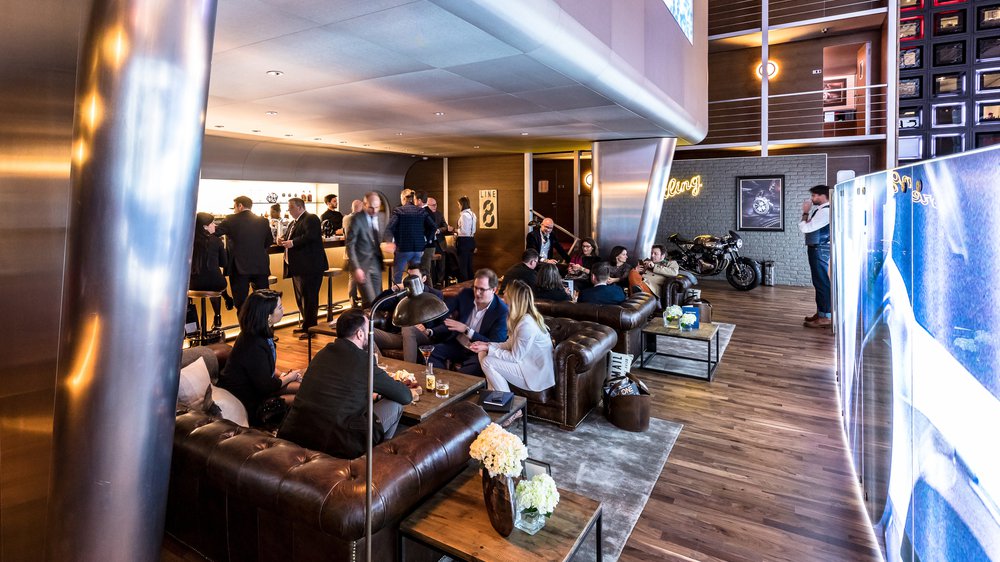 2018 expectations exceeded – Agreement extended by one year
Grenchen, March 27, 2018: After an extremely successful Baselworld 2018, Breitling, the well-known manufacturer of high-quality timepieces, has decided to exhibit at the trade show once again in 2019.
"After constructive talks with Baselworld management, and in particular with other leading brands, we have decided to take part in Baselworld 2019 as an exhibitor," said Georges Kern, CEO of Breitling. "In the coming weeks we will consider ways that the trade fair could improve next year in order to create long-term added value in terms of communications and sales for our brand, as well as for other manufacturers, both at Baselworld 2019 and beyond." In particular, Breitling wants to better coordinate the dates of the largest watch trade shows in Switzerland. Another goal is to develop Baselworld as a platform for communication. "I believe that the press days need to be restructured and digitalization needs to be accelerated," Georges Kern added. "There should also be a platform for collectors," he continued. Breitling hopes that the organizers of Baselworld will develop a service center in addition to renting stands. "However, we also want to encourage the hotels in Basel to invest in their property and infrastructure so that they can offer modern, contemporary lodging to international visitors at reasonable prices." The quality of the hotels must be commensurate with Basel's desire to be a renowned, sustainable location for hosting trade fairs." For this reason, prices at restaurants must also remain consistent before, during, and after the trade fair. "We hope that our points are heard because we are convinced that with a few new ideas and the good will of everyone involved, Baselworld has an extremely promising future", says the Breitling CEO.
Successful Baselworld 2018
On the whole, the trade fair was a great success for Breitling. "We exceeded our commercial expectations and broke all of our sales records," said Nasr Benaissa, Chief Sales Director at Breitling. "Our highly successful international roadshow in February launched Breitling's new brand identity and the new Breitling products," added Tim Sayler, Chief Marketing Officer at Breitling. During Baselworld 2018, Breitling presented not only the new Navitimer 8, but also many other innovative products, and also announced partnerships with international brand ambassadors such as Brad Pitt, Charlize Theron, Bertrand Piccard, Daniel Wu, and Kelly Slater.