BREITLING HITS THE ROAD – AND THE WATER – WITH WHEELS AND WAVES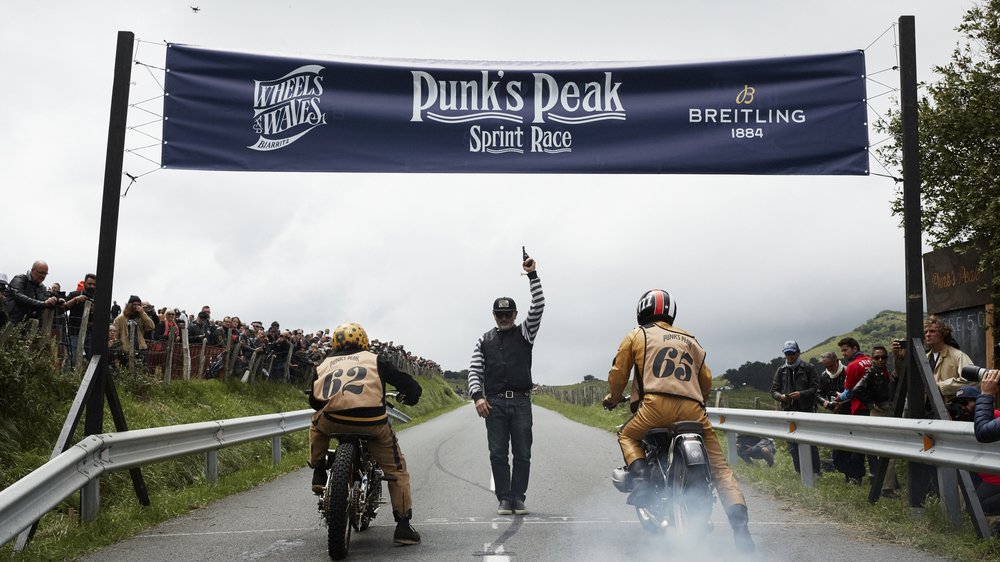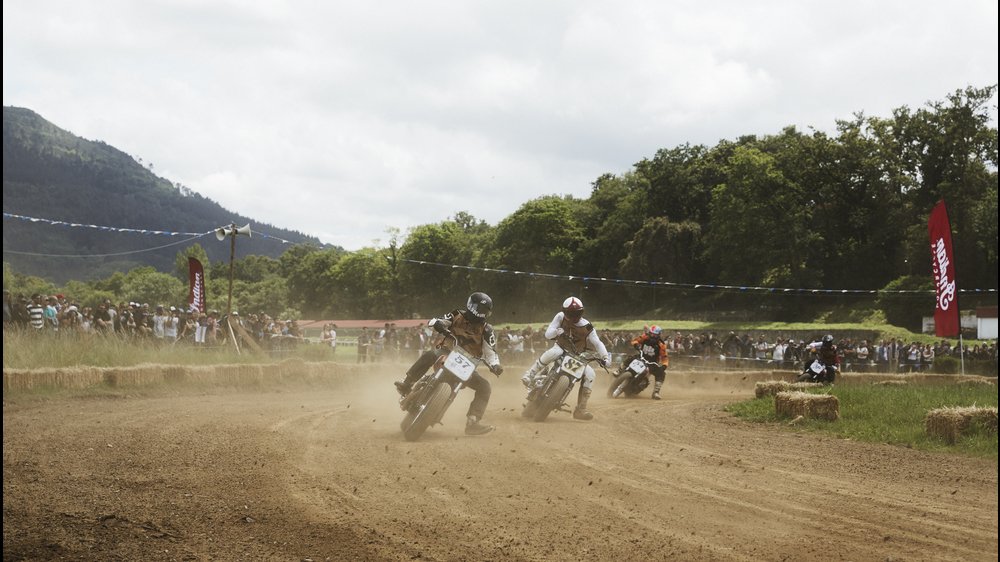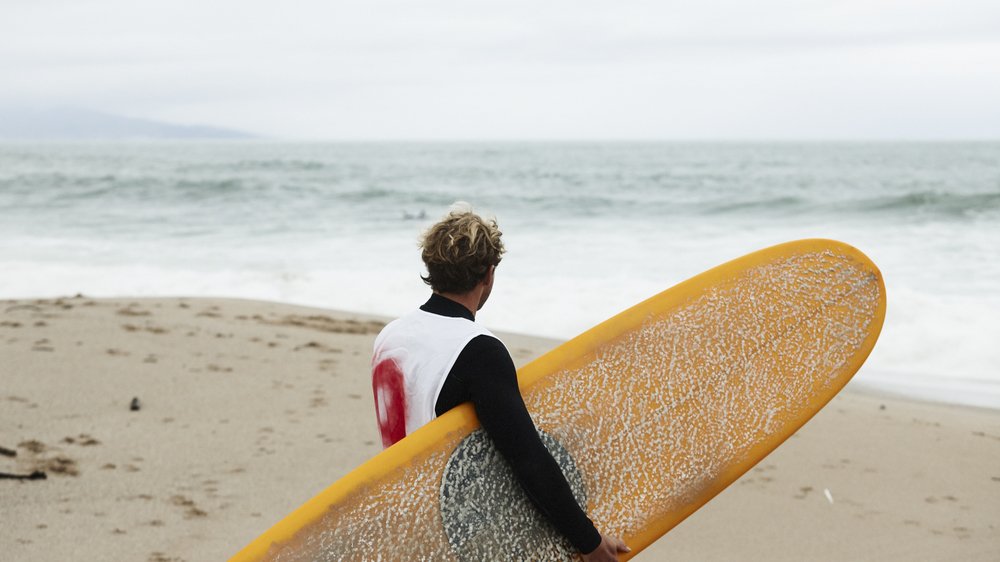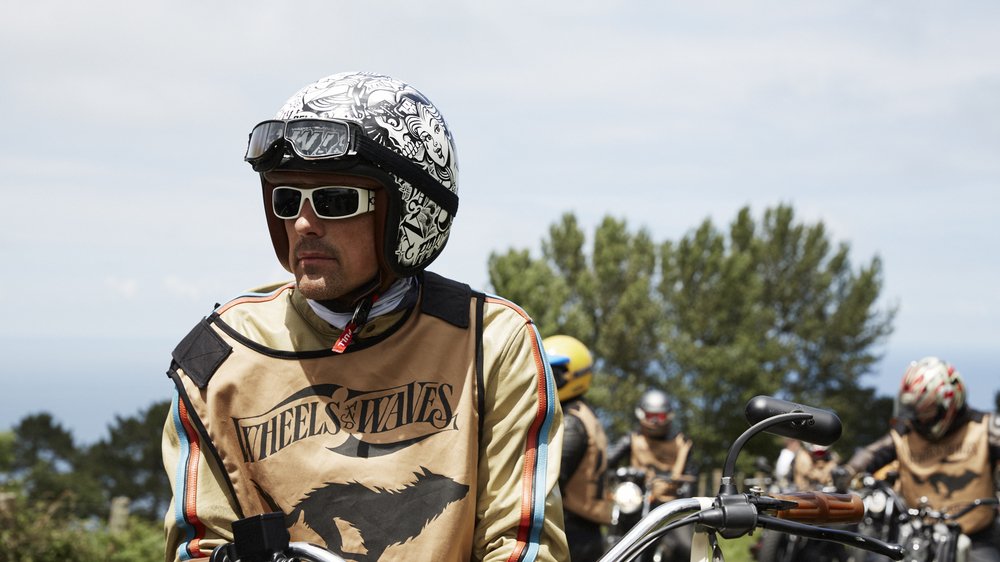 Breitling is announcing a new three-year partnership with Wheels and Waves, the world's leading motorcycle, surfing, and skateboarding festival. It offers a perfect platform for Breitling, who will serve as Official Time- keeper. The brand looks forward to contributing to the spirit of an incredible festival that so authentically embodies the Breitling brand worlds of land and sea.

One of the world's surfing capitals – Biarritz – will provide a stunning backdrop for the 2019 Wheels and Waves festival, which combines three thrilling sports: motorcycling, surfing, and skateboarding. Breitling has a devoted following among motorcyclists and surfers, and will serve as Official Timekeeper at Wheels and Waves from 2019 to 2021.

Breitling's strong links with the sports the festival showcases are reflected by its partnership with Norton Motorcycles, the legendary British motorcycle maker, its Surfers Squad (Kelly Slater, Sally Fitzgibbons, and Stephanie Gilmore), and its role as Official Timekeeper at the 2019 World Surf League's Freshwater Pro in Lemoore, California.

Breitling CEO Georges Kern points out that the collaboration is ideal for the brand: "Our partnership with Wheels and Waves lets us highlight the cool lifestyle of surfing and the passion for sporty and elegant motorbikes we share with the festival. As an informal brand for people driven by action, purpose, and style, we have products and values that perfectly match the spirit and the joy associated with Wheels and Waves."

The Wheels and Waves organizers are excited about their partnership with Breitling. Jerôme Allé, co-founder of the festival, says: "We look forward to working with Breitling and are thrilled that this renowned brand and its squads support our event. More than that, they share our passions and our commitment to engage with our community with real purpose, action, and a sense of fun for everyone involved." Wheels and Waves will offer visitors a rare opportunity to immerse themselves in the culture and action of surfing and motorcycling to experience the brand worlds of Breitling, and to explore the extraordinary city of Biarritz, one of the world's most beloved tourist destinations.