You're not too late for holiday giving! Sending a Breitling with 4Gift makes giving easier than ever before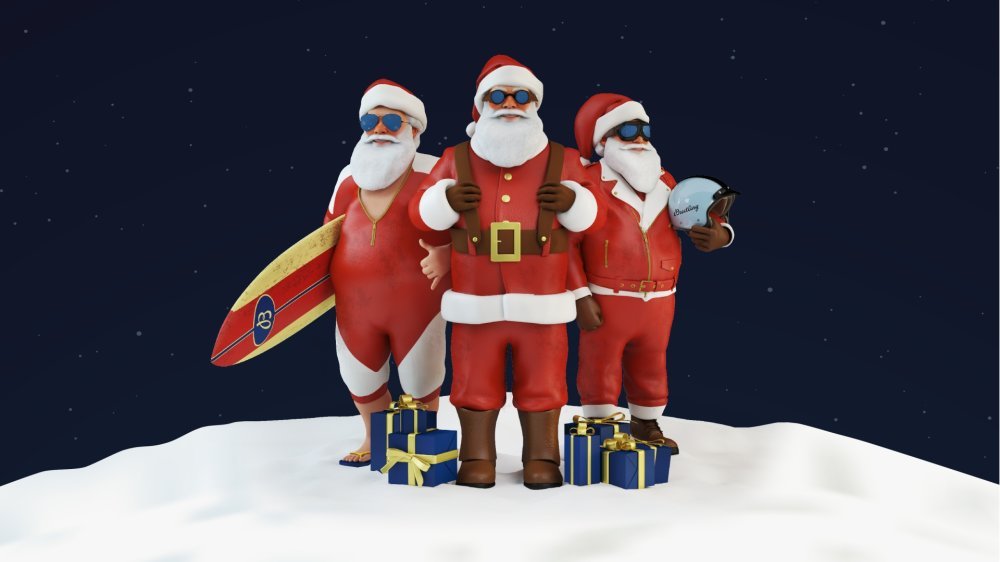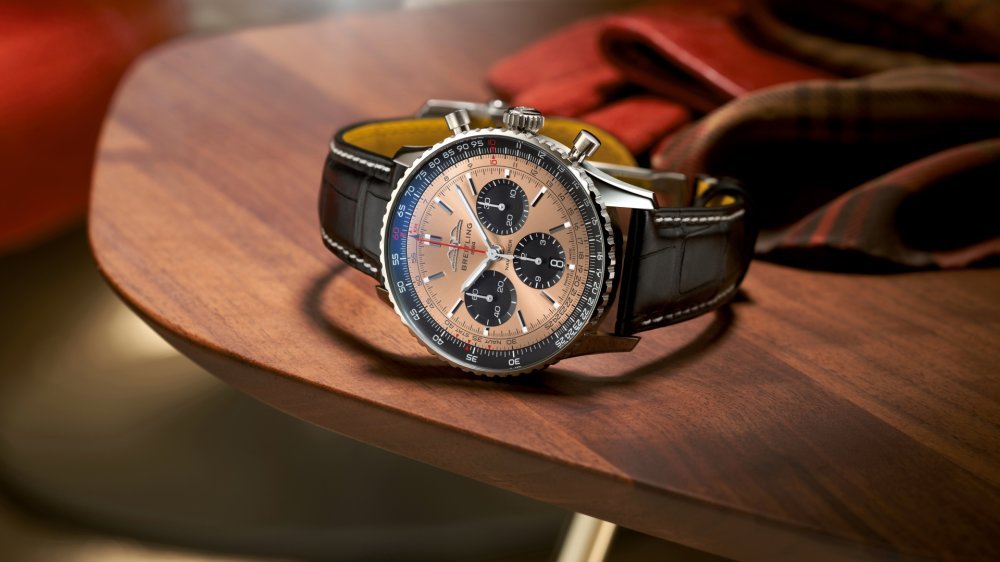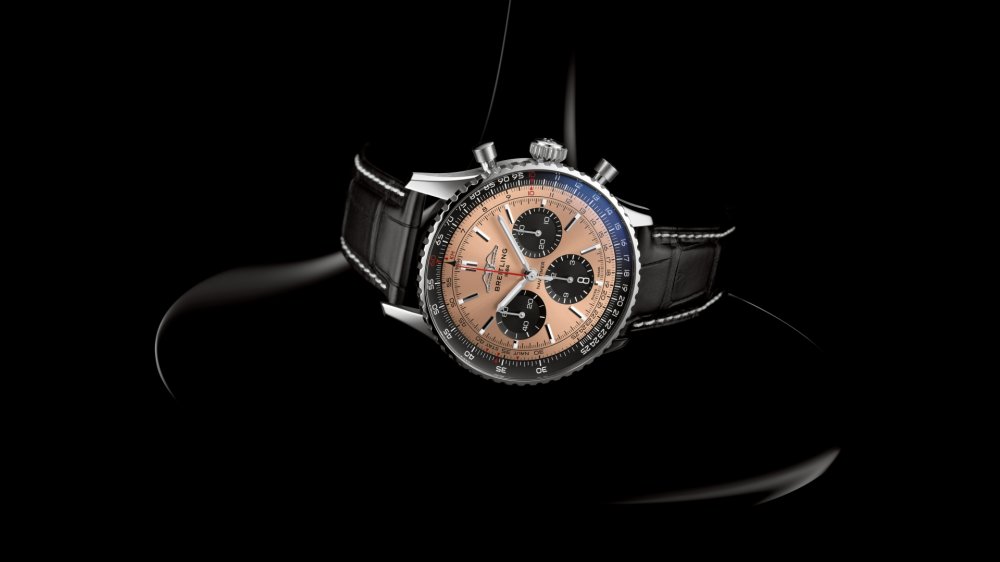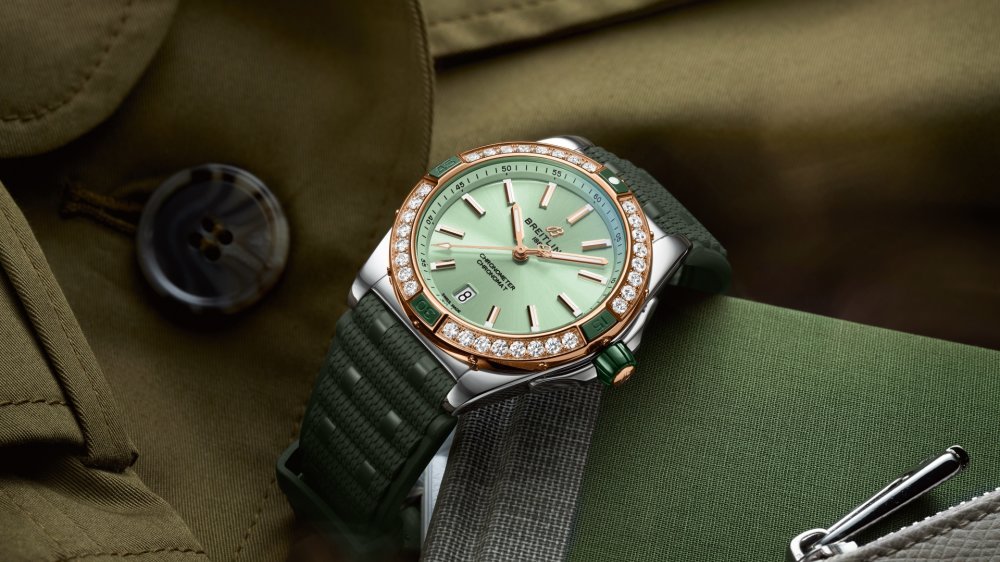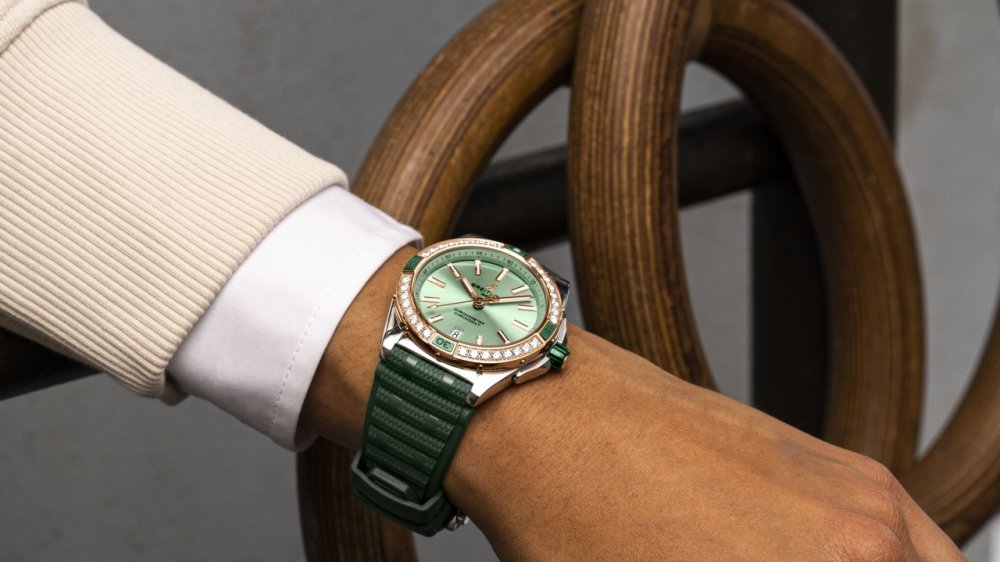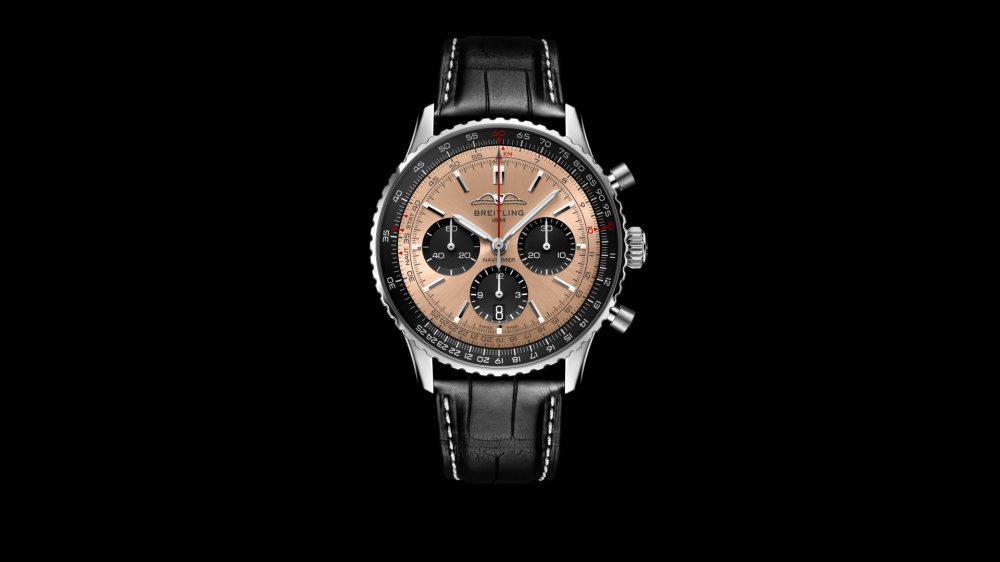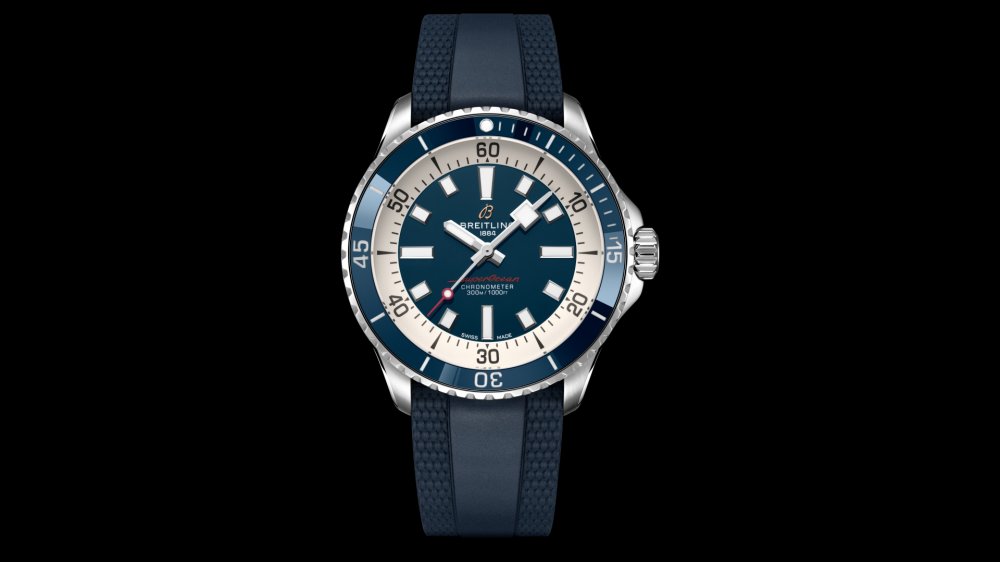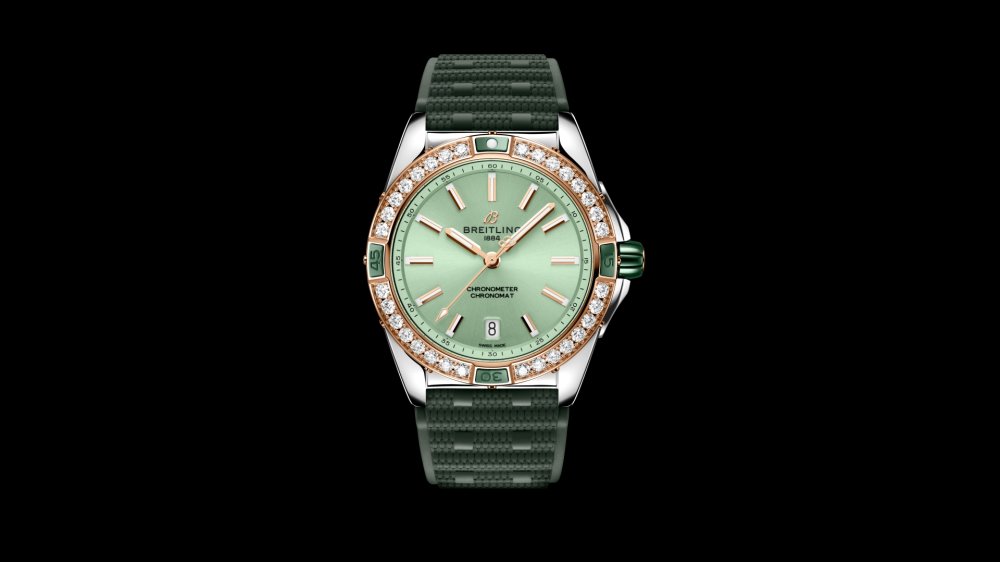 Last-minute gifting: check. Group gifting: check. Buying for the impossible-to-buy-for: check! Breitling's digital gifting service, 4Gift, is the new and better way to give.
With Christmas quickly approaching, holiday shoppers (especially those of the last-minute variety) need to know about Breitling's digital gifting service, 4Gift.
This revolutionary service allows you to send a gift instantly or schedule its delivery. You can also give solo or as a group, letting 4Gift do all the follow-up with family, friends or colleagues. The recipient will be treated to a digital unboxing that can be accompanied by a written message or video.
All you need is your recipient's e-mail address. Select a watch on Breitling.com and click "Give as a 4Gift." Once you've registered or signed into your 4Gift account, you will be able to add the recipient's information, schedule a digital delivery date, invite others to contribute and add a personal message.
Gifts can be scheduled up to 14 days in advance, and your friends can complete the payment of their shares up to 1 hour before the scheduled notification date. If, for any reason, the gift must be canceled or the target amount is not reached by the notification date, all contributors will be refunded.
Giving without the guesswork
A watch is a gift meant to be treasured for a lifetime. With 4Gift, there's no need to take a chance on the selection. The recipient gets to fine-tune the gift or exchange it for a different item of the same value or higher on Breitling.com. If a higher-value gift is selected, the giftee has the option to cover the difference in price.
When the selection is finalized, Breitling prepares the item for shipment and dispatches it in the brand's signature packaging, letting the recipient experience the joy of opening their new timepiece all over again – and giving you the peace of mind of knowing they've received the perfect gift, right on time.
To find that gift, you can't go wrong with our Santa Squad selects. They include the iconic Navitimer, the sporty Superocean and the radiant Super Chronomat. And, if you're still in need of ideas or want to complement your gift with a second strap, browse our full holiday gifting selection.
Wishing you a happy and hassle-free season – Breitling.