BREITLING AND SIX NATIONS RUGBY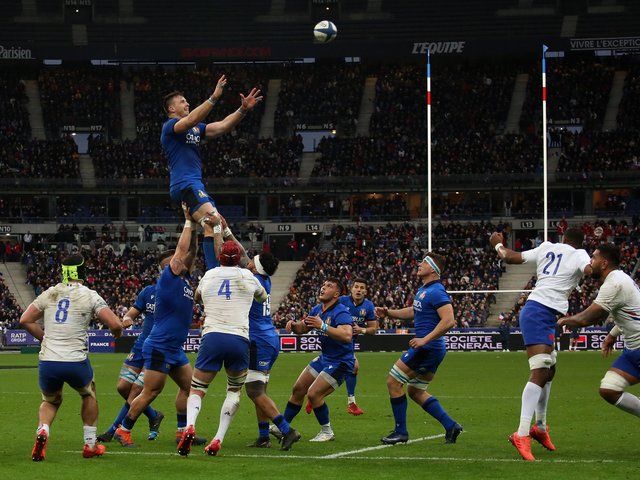 At the heart of the rugby spirit is a fearless, no-limits state of mind that Breitling's watches are the perfect accompaniment to. Through its new partnership with Six Nations Rugby, Breitling has become the Official Timing Partner of the Guinness Six Nations, the Women's Six Nations and the 2023 RWC warm-up matches.
Breitling's commitment to rugby is year-round. Whilst playing a vital role in the men's tournament in winter, and the women's tournament in spring, Breitling will also be involved in every minute of action at the Autumn Nations Series, where the six European teamswelcome other global rugby nations such as New Zealand, South Africa, Argentina and Japan.
Not only joined in attitude, Breitling and the Six Nations share a commitment to teamwork, inclusivity, integrity and creativity. They also share heritage: Breitling was founded in 1884, while Six Nations Rugby can trace its roots back a year earlier, to 1883. Breitling aims to become part of rugby's legacy through its interactions with Six Nations Rugby, its unions, fans and local communities.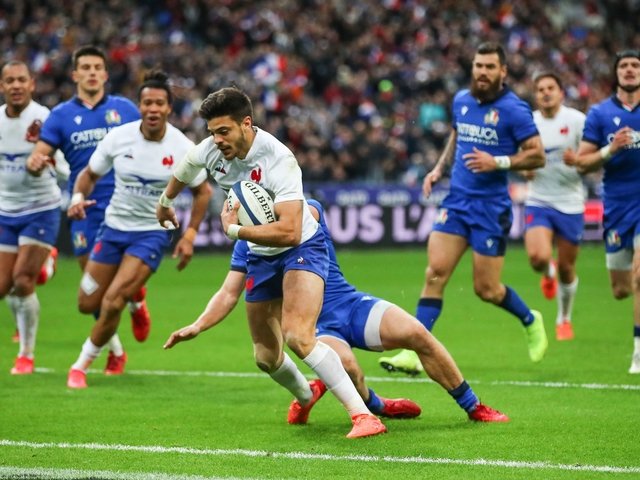 ABOUT SIX NATIONS RUGBY
Working in partnership with its member unions and federations in England, France, Ireland, Italy, Scotland and Wales, Six Nations Rugby promotes and operates the renowned Six Nations Championship and Autumn Nations Series. The organization is committed to the development of rugby at all levels, as well as working with other governing and representative bodies around the world to ensure the best possible future for the game.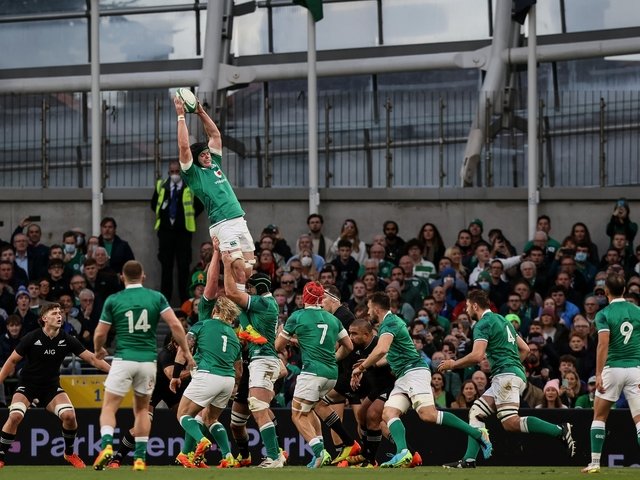 MEET BREITLING'S SQUAD MEMBERS
The faces of Breitling in rugby hail from all six nations and represent the brand in both their performance-driven character and relaxed off-pitch style. They are England's Kyle Sinckler,Scotland's Stuart Hogg, Wales' George North, Ireland's Conor Murray; former players France's Vincent Clerc and Italy's Martín Castrogiovanni; and former Welsh international rugby union captain and presenter Sam Warburton.