Behind the scenes
The Surfer Squad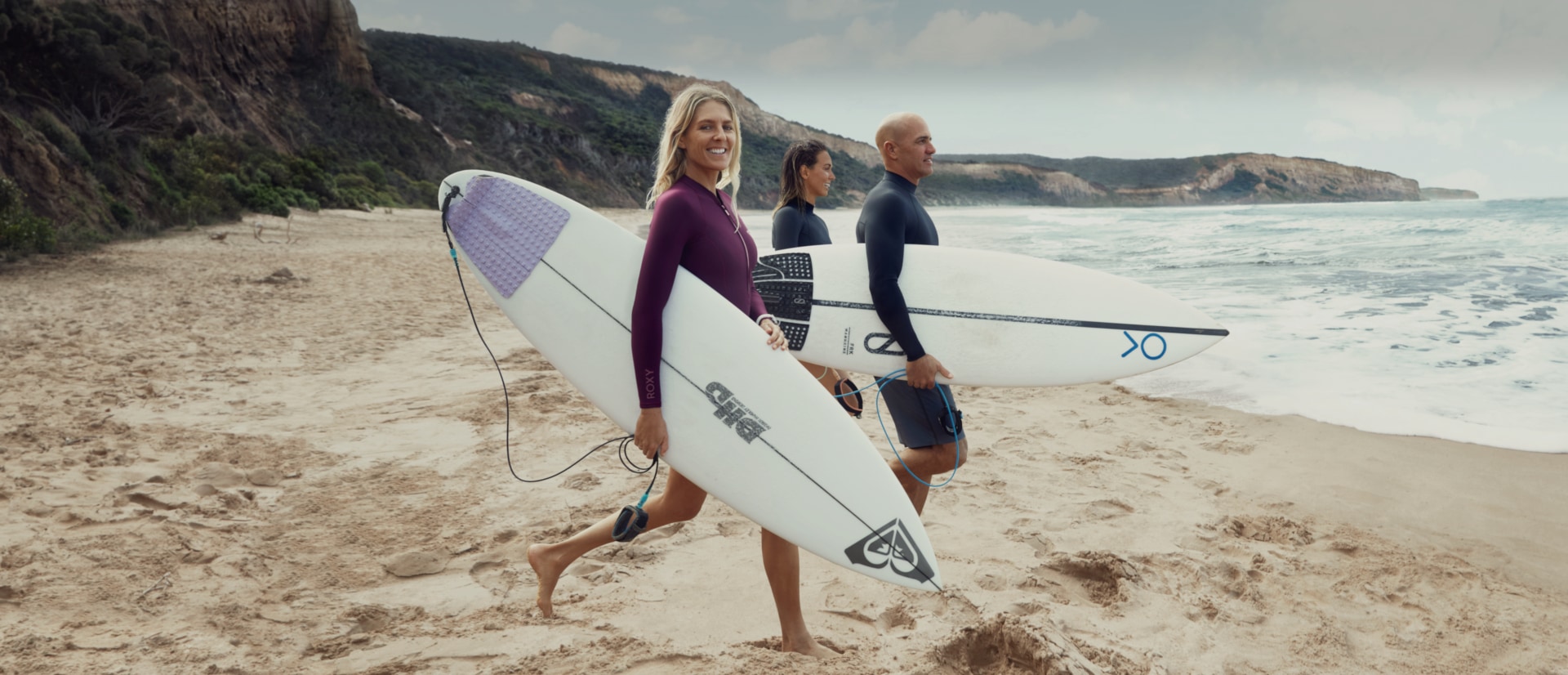 Behind the scenes
Breitling's Surfer Squad members are the personalities behind the Superocean and Superocean Heritage sea-watch collections. This impressive trio includes American Kelly Slater, the most successful surfer of all time, together with Stephanie Gilmore, the most successful female surfer of all time, and Sally Fitzgibbons, a multiple title-holding champion hailing from Australia. Just like the philosophy behind our sea watches, these top surfers bring together precision, performance and relaxed elegance, all while sharing our commitment to maintaining clean oceans and beaches.
Meet the Surfer Squad.
Discover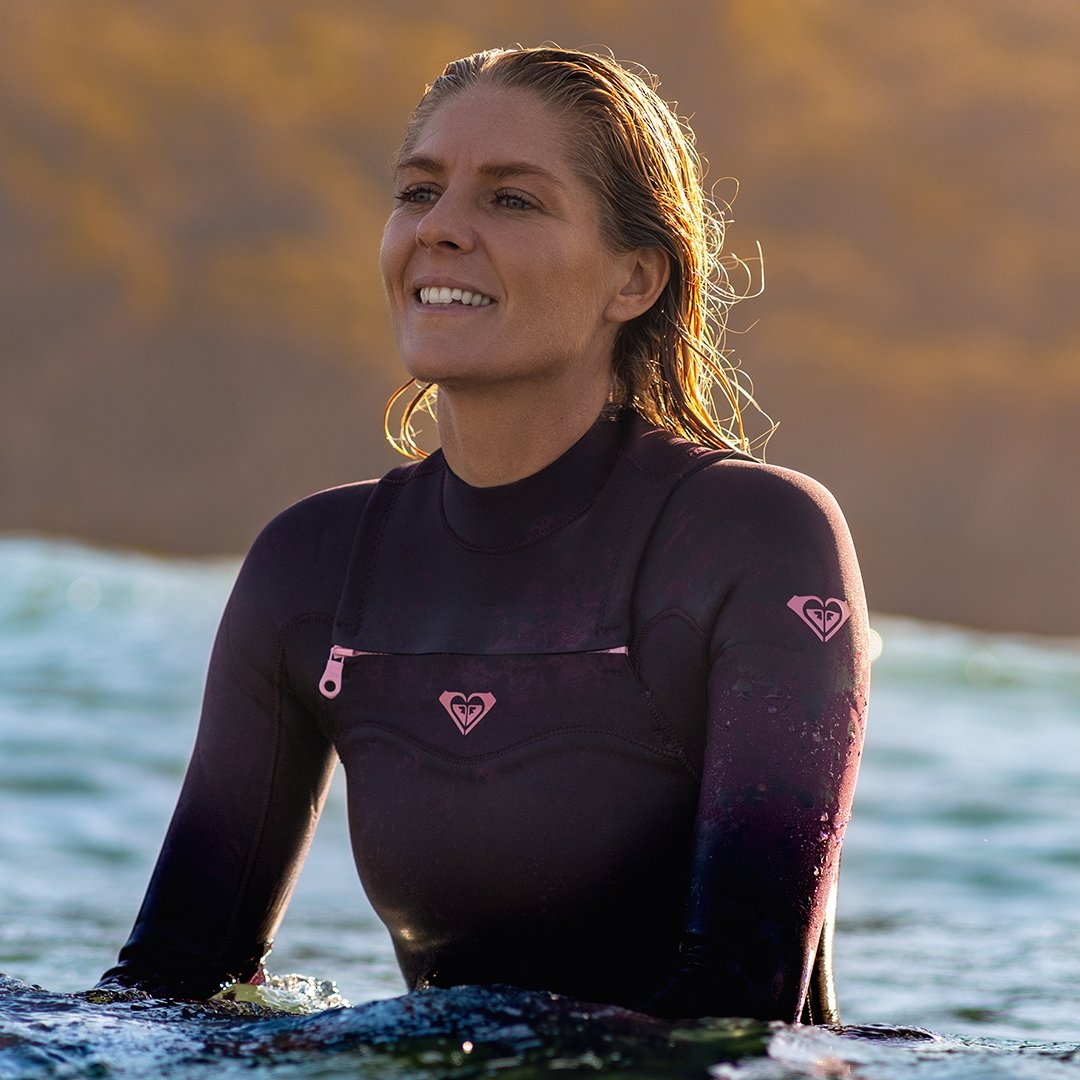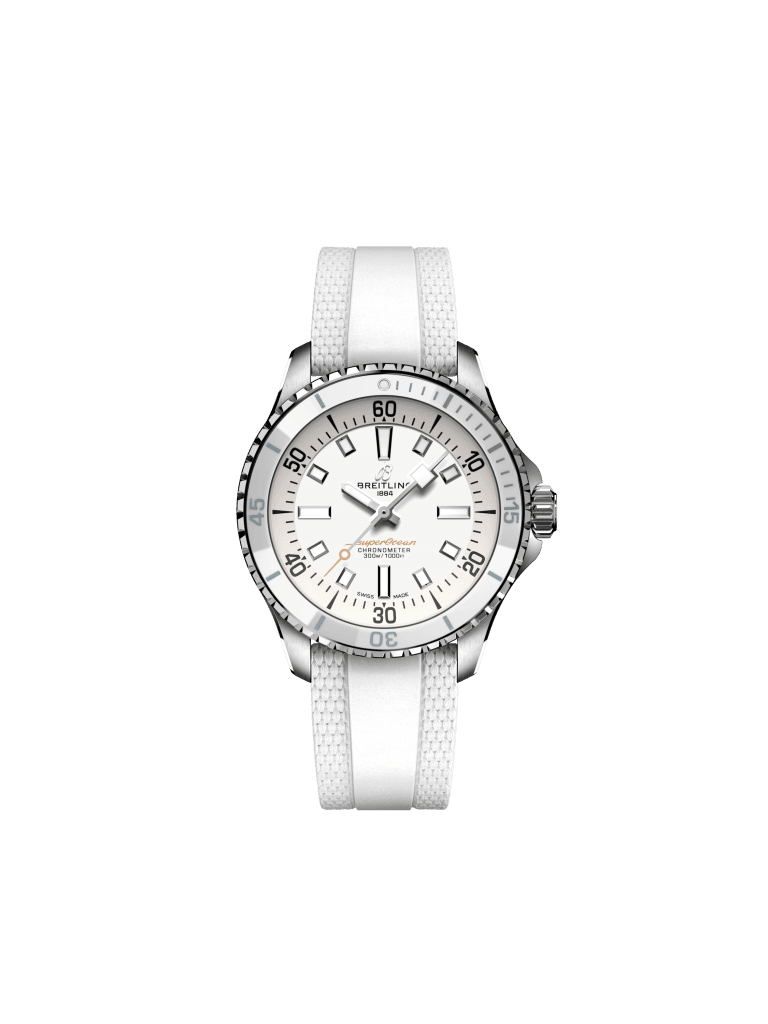 STEPHANIE GILMORE
Stephanie Gilmore entered the professional surfing scene in 2007, winning four of the eight events and claiming the World Surf League title in her rookie year. She has dominated ever since, winning her eighth world title in 2022 to become the greatest female surfer of all time. Like all Breitling squad members, her range of talents extends well beyond the discipline she's famous for. Stephanie is passionate about getting more women and girls into surfing and spends her free days travelling the globe, photographing her adventures and playing her many guitars.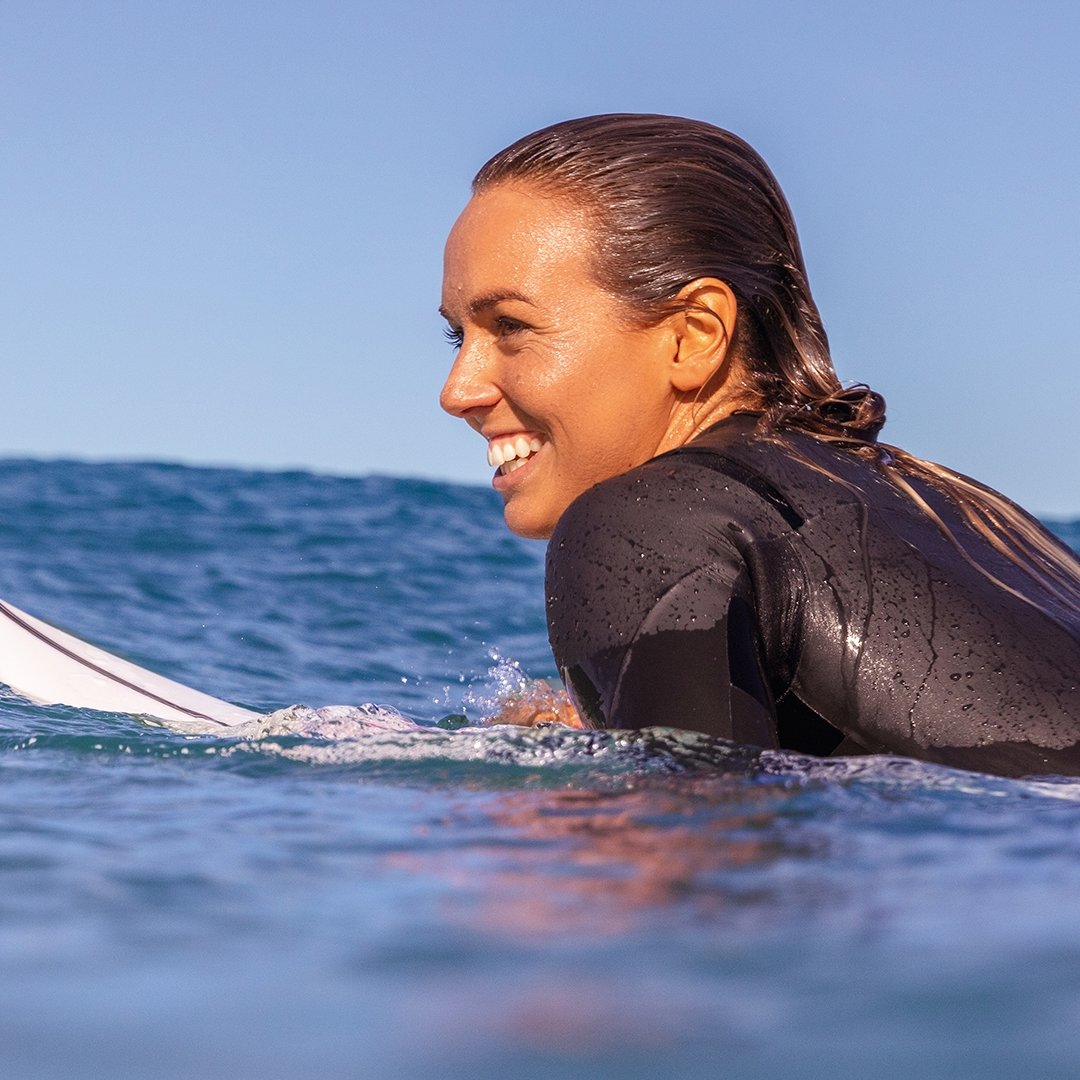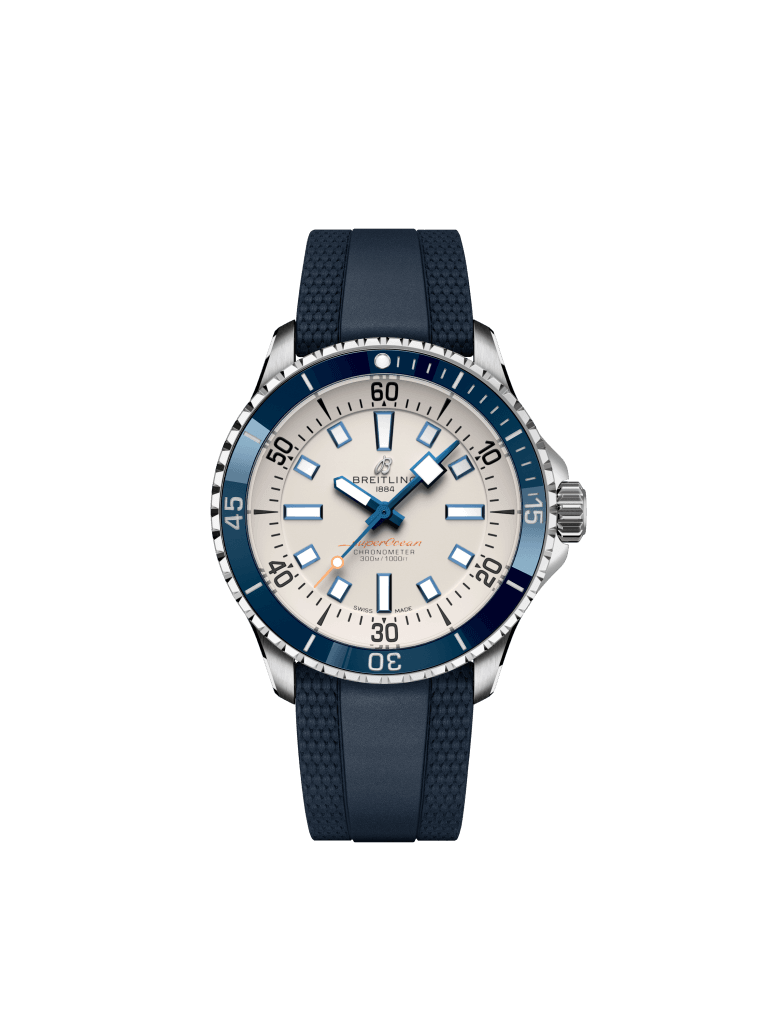 Sally Fitzgibbons
At only 17, Sally Fitzgibbons won the World Surf League Qualifying Series, becoming the youngest and fastest surfer ever to qualify for the world tour at that time. Twelve WSL titles, one Summer Games and three World ISA Championships later, she is still just as passionate about competing. But surfing isn't her only love. She clinched gold medals in the 800 m and 1,500 m track events at the Youth Olympics in 2007, representing her native Australia. This accomplished athlete never bows to defeat, which makes her the perfect fit for the Breitling Surfer Squad.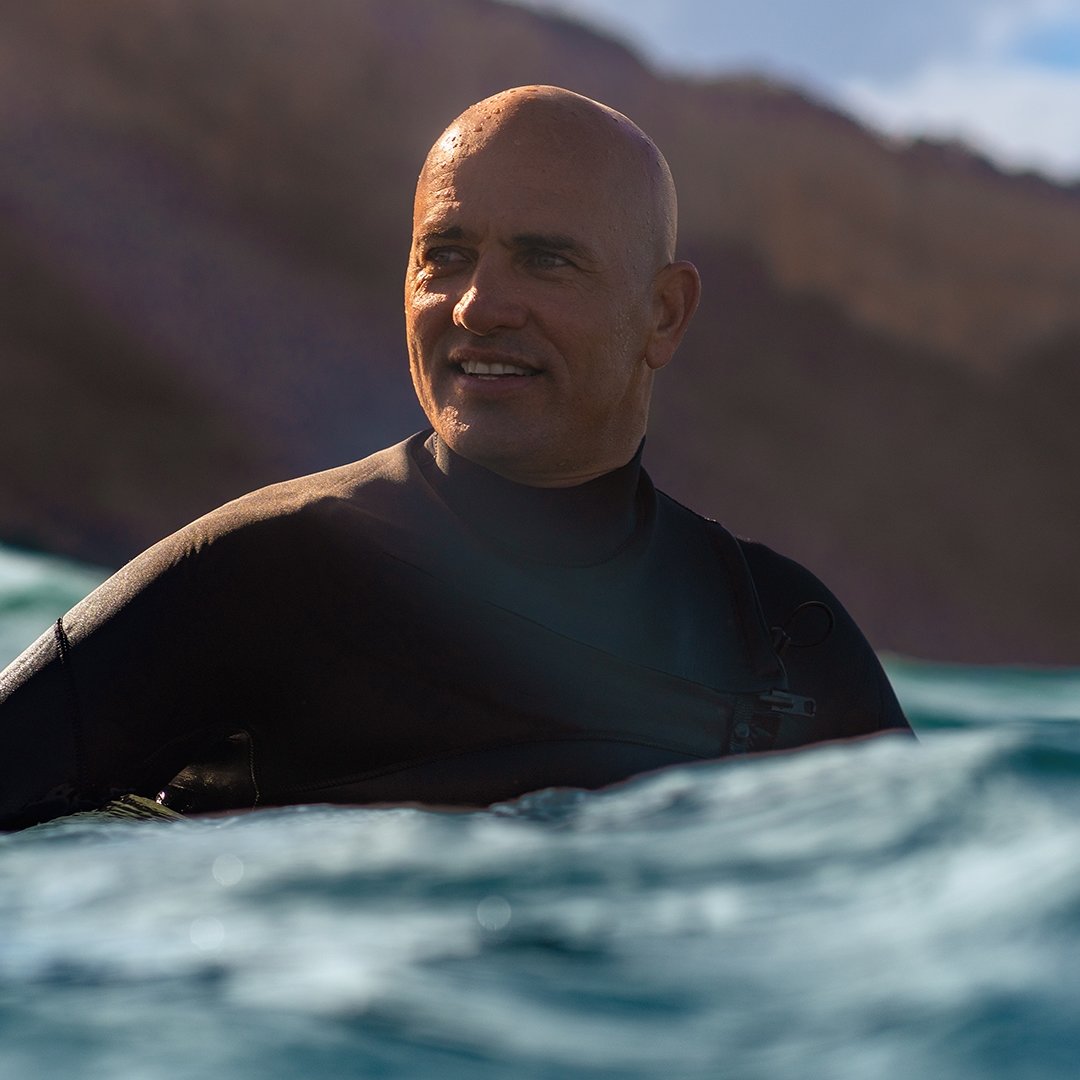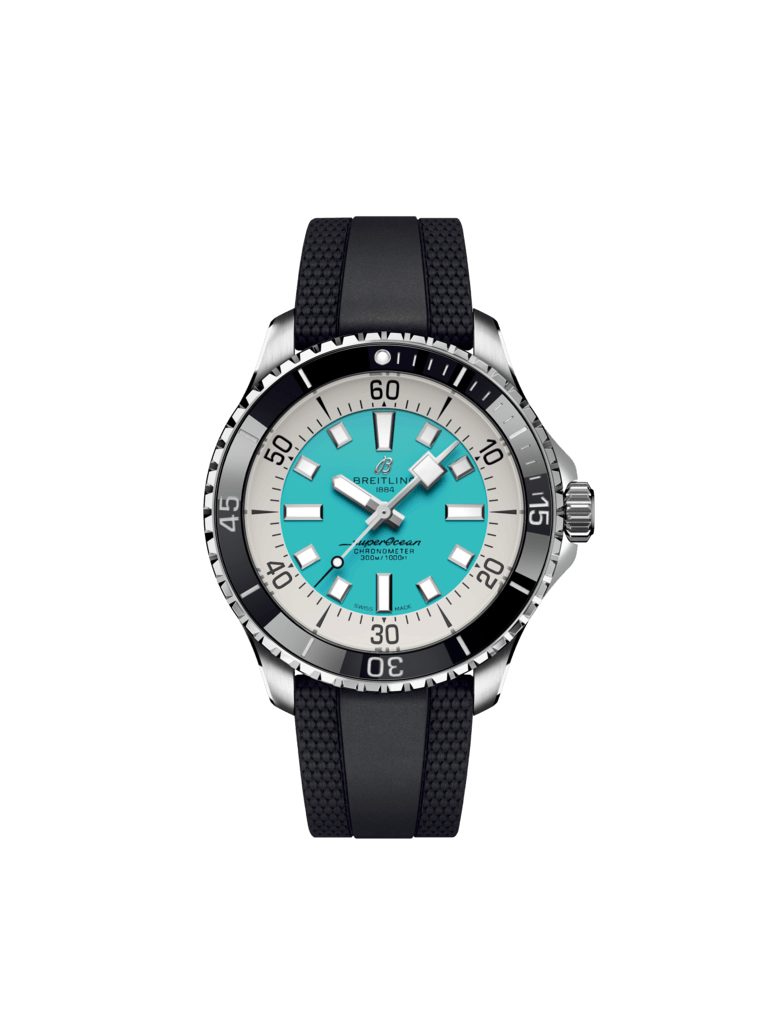 KELLY SLATER
Kelly Slater is an 11-time World Surf League champion and widely regarded as the greatest professional surfer of all time. He's a frequent collaborator with Breitling, including on the Superocean Automatic 42 Kelly Slater limited edition, as well as on our line of ECONYL® straps, upcycled from plastic waste recovered from the world's oceans and co-created with Slater's sustainable clothing brand, Outerknown.