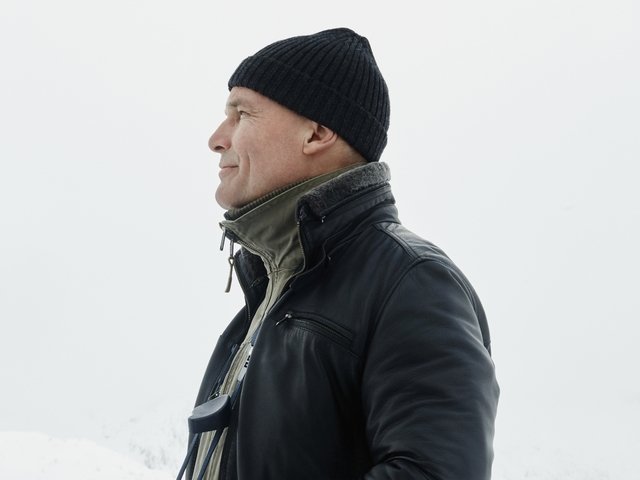 BERTRAND PICCARD AND BREITLING – A POWERFUL FRIENDSHIP
Bertrand Piccard became a member of Breitling's Explorer Squad since 2018 but he has links with the brand that can be traced back more than two decades. On the 21st of March, 1999, when the Breitling Orbiter balloon landed safely in a remote region of the Egyptian desert, Piccard and his fellow pilot had accomplished something widely thought to be impossible: they had flown non-stop around the world in a balloon. And on Bertrand Piccard's wrist was a Breitling Emergency watch.
Part of a legendary dynasty of explorers and scientists who conquered the heights and depths of our planet, Bertrand continues to set new challenges, all of them designed to promote renewable energies and clean technologies.
Breitling CEO Georges Kern is proud of his brand's friendship with Bertrand Piccard. He says, "Bertrand is an adventurer of the first rank and he is also one of the world's true visionaries. He always dares to dream big and with every challenge he undertakes, there is always a level of humanity. He inspires all of us and constantly strives to make the planet a better place."
THE SOLAR IMPULSE FOUNDATION
No challenge is too great for Bertrand Piccard. The long-time pioneer in clean technologies has used the renown gained from his record-breaking trips around the world to raise awareness of our shared need – and our ability – to protect the planet for future generations.
Bertrand Piccard's dedication stems from his conviction that climate change can only be tackled through the lens of profitability. Toward that end, he has directed his Solar Impulse Foundation to select 1000 economically profitable projects and solutions that will help protect the environment.
The psychiatrist, explorer and master communicator says, 'Protection of the environment will become a reality only if it is perceived as economically viable and requiring no financial or behavioral sacrifices. Today, efficient solutions exist that can boost economic growth, while at the same time reducing our impact on the planet.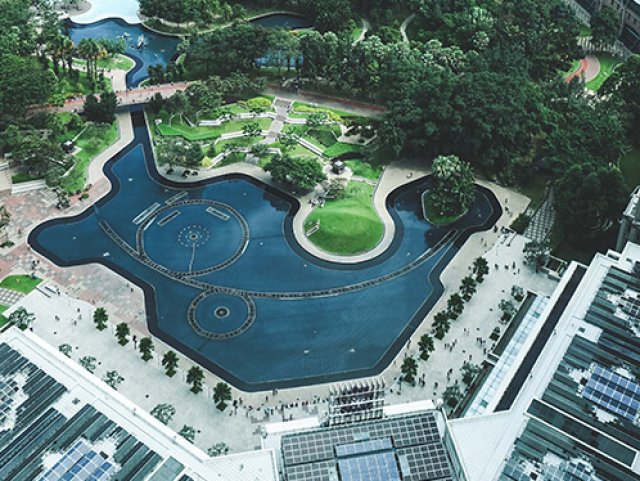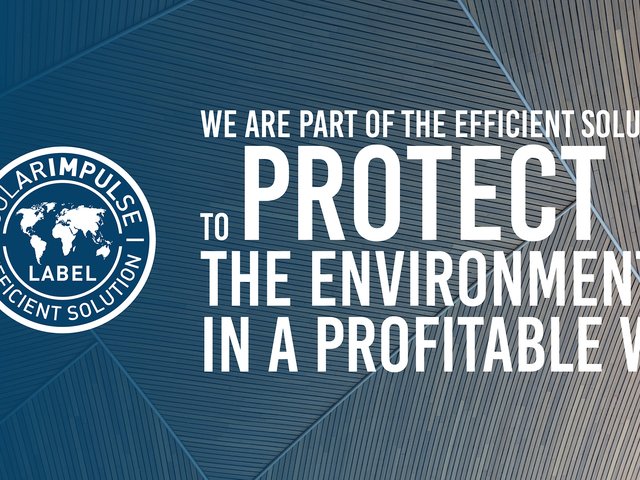 BREITLING AND THE EFFICIENT SOLUTION LABEL
Breitling is pleased that its new sustainable packaging has been named as one of the 1000 solutions that can protect the environment in a profitable way. The packaging has qualified for the Efficient Solution Label, delivered by the Solar Impulse Foundation, as a solution that makes a positive impact on the environment and the economy.
The Solar Impulse Efficient Solution Label is the only credible evaluation that guarantees the economic profitability of products and processes that protect the environment. It is attributed following a strict assessment process made by a pool of independent experts. This powerful tool, which allows the facilitation of efficient solutions, has received worldwide support from international organizations.