Breitling is proud of its partnership with SUGi. The people-powered organization is committed to making the restoration of biodiversity simple, shareable, and societally transformative. SUGi is a global platform dedicated to the creation of mini-forests in urban areas and to giving residents the tools to build and restore communities ecologically and socially. SUGi's global network of forest makers, Rewilders, create ultra-dense, biodiverse forests of native species only using a proven Japanese technique called the Miyawaki method. These SUGi Urban Forests are 100% native, 30 times denser, and 100 times more biodiverse than conventional tree plantations. They also capture 16 times the carbon! SUGi is also a part of the Trillion Tree challenge, launched by the World Economic Forum in 2020, which is a platform to serve a global movement to conserve, restore and grow one trillion trees by 2030.
SUSTAINABILITY
Breitling's involvement with the SUGi Project complements its efforts to become CO2 neutral and to establish itself as a socially-responsible brand with a minimal impact on the environment. Breitling has environmentally-focused partnerships with Ocean Conservancy, Qhubeka, and the Solar Impulse Foundation. In cooperation with sustainable apparel manufacturer Outerknown, Breitling launched a collection of Nato watch straps, made of infinitely-recyclable ECONYL® yarn. Breitling's new eco-friendly watch box, which is recycled and recyclable, was designed to minimize environmental impact. The brand's partnership with SUGi is a logical extension of Breitling's commitment to sustainability.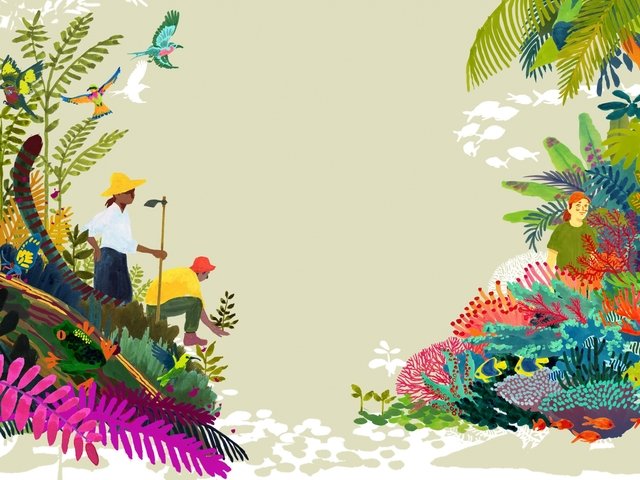 BREITLING-SUPPORTED PROJECTS
Elise Van Middelem, SUGi's founder, is excited about the partnership with Breitling. She says, "With SUGi, there is this whole opportunity to transform abandoned sites, landfills, parking lots and waterways into ideal habitats for birds to nest, for fruits to grow, for fresh air and for the magic of nature to thrive. We're on a mission to restore communities both ecologically and socially, by bringing nature closer to anyone anywhere. I'm thrilled to welcome Breitling into our circle." Initially, Breitling is supporting four important SUGi projects.
SAN MIGUEL TULLY
San Miguel Tully in Australia is a creek ecosystem which, along with the surrounding land, needs revitalization. Purifying the water outflows is critical to the quality of the Great Barrier Reef Marine Park. Sites like this creek, with its exotic and rare flora, are sanctuaries for nature. They are a tiny but essential oasis in a large sea of farmland. Forest Maker Brett Krause says, "With Breitling's support, SUGi's Miyawaki forest will restore the degraded ecosystem, revive the rainforest area, and help pollinate fruit trees."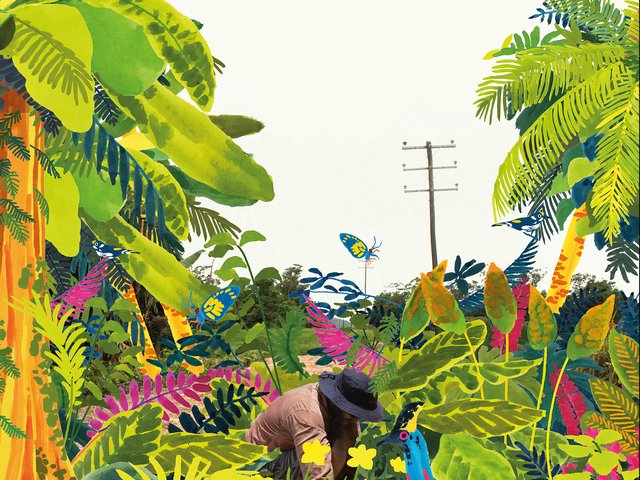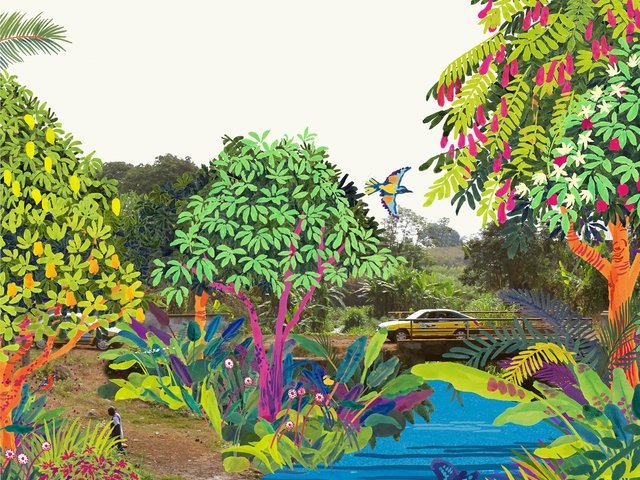 BULU WATER CATCHMENT
Though the area of Buea in southwest Cameroon is blessed with abundant water resources, local inhabitants have – as a result of poor water management – faced a serious water crisis for a generation. Population growth and rapid urbanization placed even greater pressure on the community. Breitling is supporting this ambitious project committed to rewilding five of Buea's main water catchments. SUGi Forest Maker Limbi Blessing Tata emphasized the importance of the project saying, "By rewilding the five water catchments in town, we solve a decades-old water crisis."
TU'PAXIN
Debra is a member of the Yakama Nation in central Washington State. Her American Indian name is Tu'paxin. She was named after her great grandmother, who was a strong and protective figure for the Tribe. The forest gets its name from these two strong women. Tu'paxin will be an inspirational and educational forest in the shape of a medicine wheel. Debra grew up going to the mountains every weekend with her family to camp, hike, fish, gather, and hunt. She says, "Tu'paxin is where we will teach our children about traditional foods and medicines, and our connections to the natural world. Designed as a medicine wheel with the children at the center, it will be an ideal classroom for young minds. I dream of also hosting a Master Gardeners class here."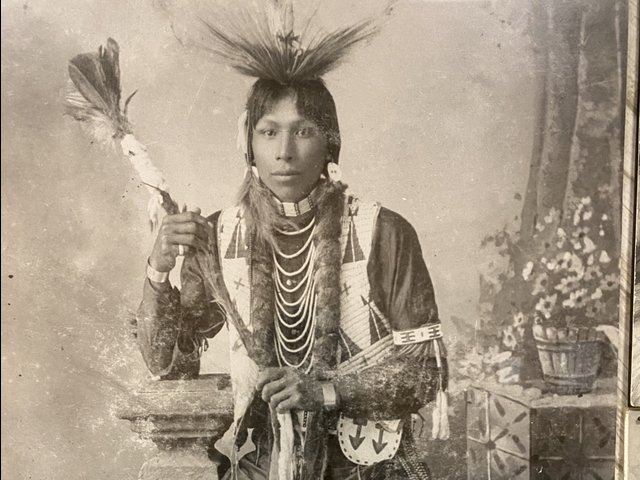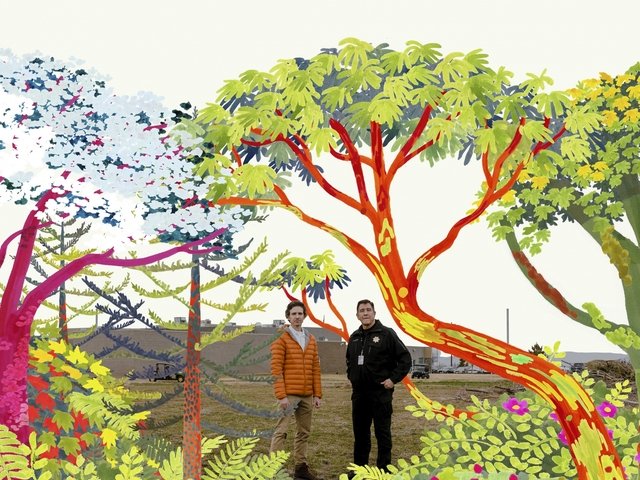 HEALING FOREST
The Healing Forest in Washington will cultivate an abundant resource for the Yakama Nation by transforming a barren landscape into a thriving, lush forest at the Yakama Nation Corrections & Rehabilitation Facility. The goal is to nourish the land and restore the lives of the inhabitants. Although there are only ten inches (25 cm) of annual rainfall, there is the potential to create a native tree forest of these grounds. The Healing Forest will teach the wisdom of the old ways, in which individuals live in balance with themselves, their neighbors, and the natural world. Chief Alvarez, a member of the Shoshone-Bannock Tribes of Washington and Chief of Yakama Nation Corrections, says, "The creation of our 'Healing Forest' is dedicated to the spiritual restoration and physical wellbeing of our residents… and their journey in life towards a more meaningful and self-healing existence."