A digital

passport for your watch

Each Breitling watch comes with its own NFT. This blockchain-backed proof of ownership protects your watch and unlocks a world of benefits.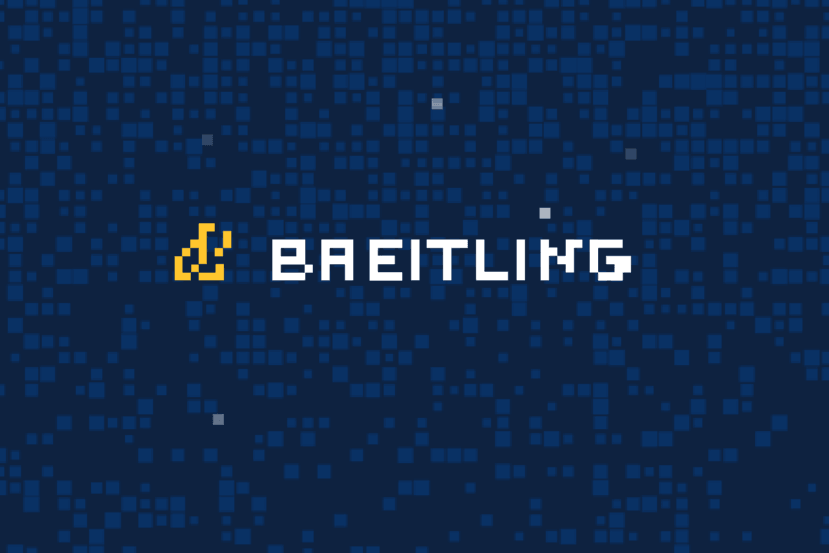 BENEFITS OF

MY BREITLING NFT
PREMIUM SERVICES
Claim your Breitling NFT to access unique services, like our online estimation tool and the Breitling Trade platform(*).
(*) Subject to availability in your country
TRADABILITY
Transfer your watch's ownership with a simple and secure blockchain transaction.
TRACEABILITY
Access your watch's product information, warranty status and full history.
How to claim

my Breitling NFT?

It's simple: 1 scan, 1 click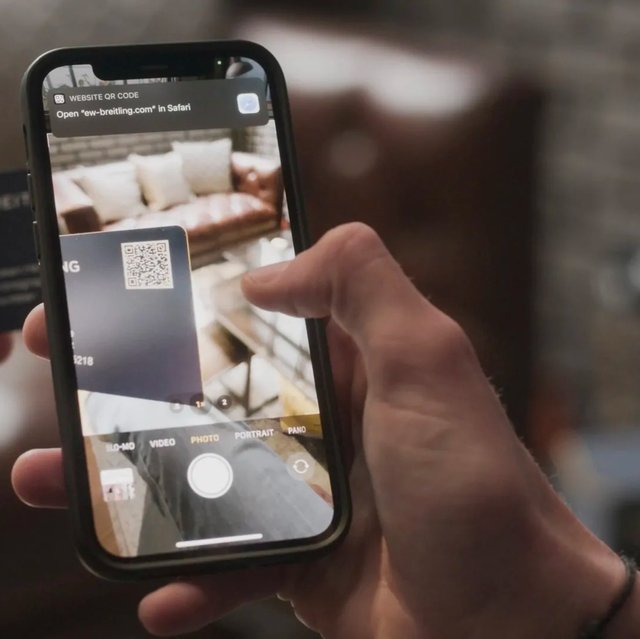 Scan the QR code on your watch's warranty card (1)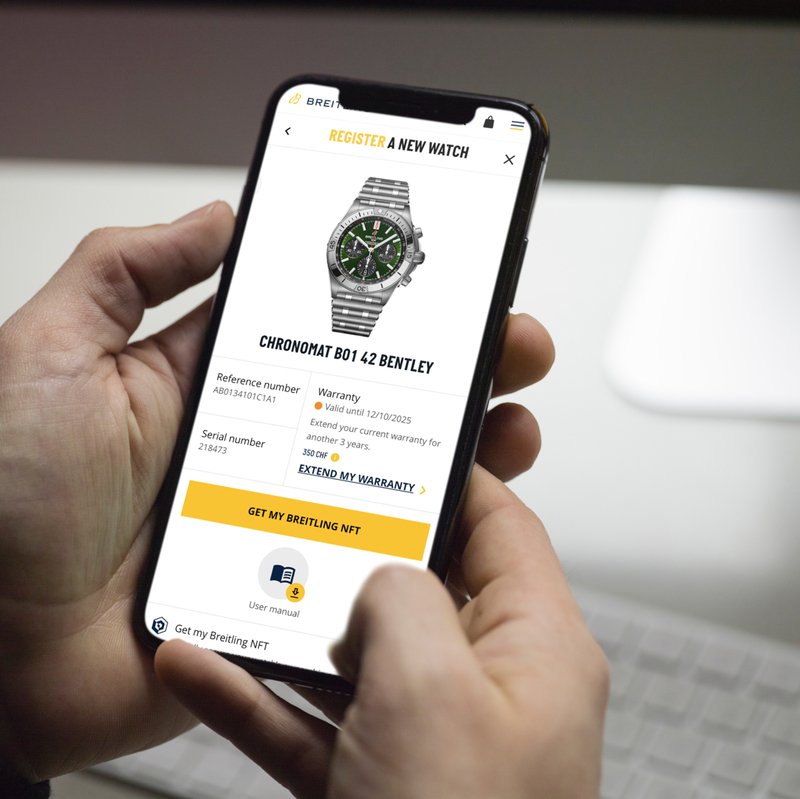 Click on "GET MY BREITLING NFT"
Get my
Breitling NFT only
This blockchain-backed digital proof of ownership protects your watch and opens up a world of benefits.
Get my NFT and register my watch
in my Breitling Account
Digital Passport
Watch history
Priority access to events and limited editions release
Service notifications
Manage your collection in your dedicated Breitling account
Warranty extension
(1) If your watch does not have a warranty card with a QR code, you can also get your NFT by manually registering your watch in your Breitling Account.
The Breitling NFT is only available to Breitling watches produced since 2013