Breitling Announces a New Partnership with Six Nations Rugby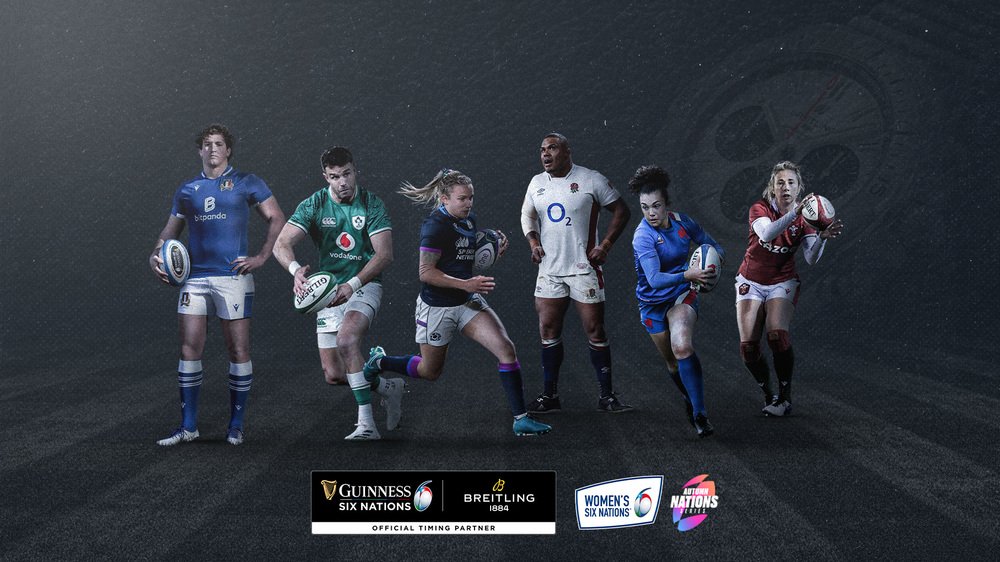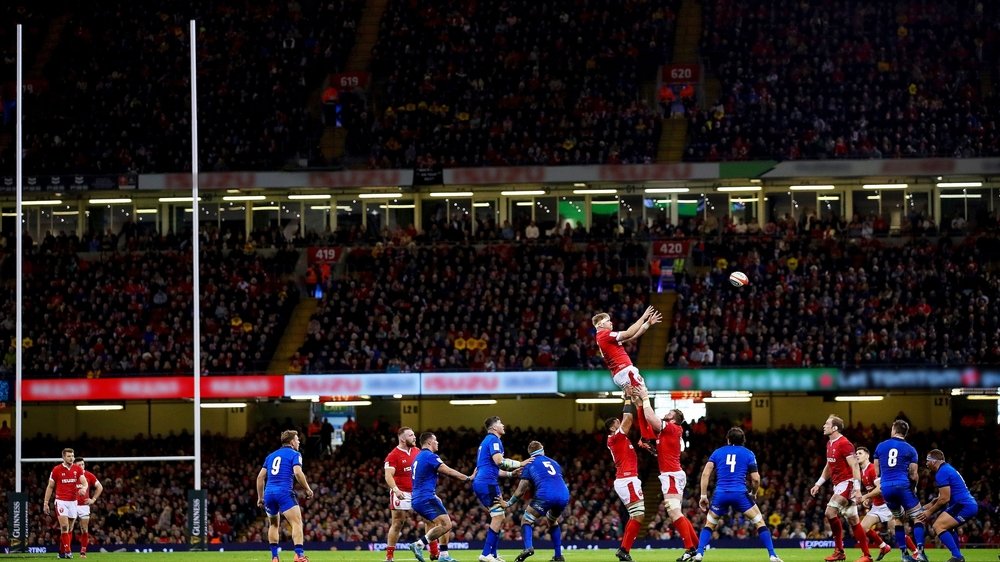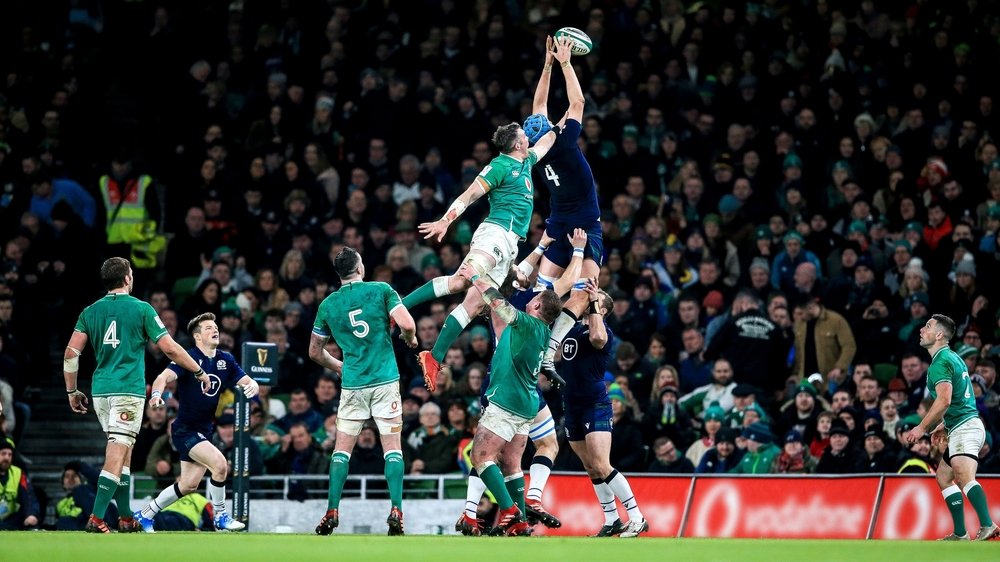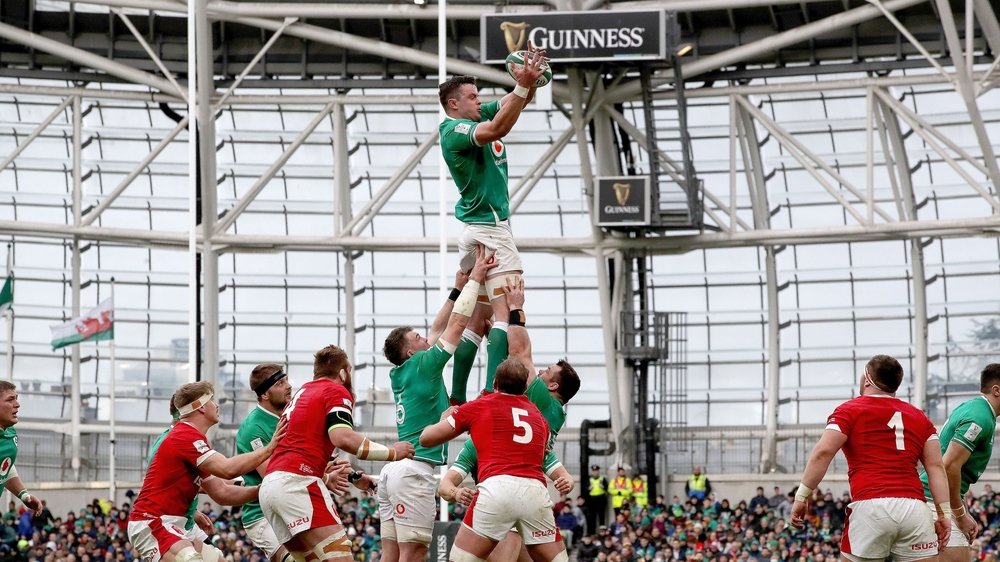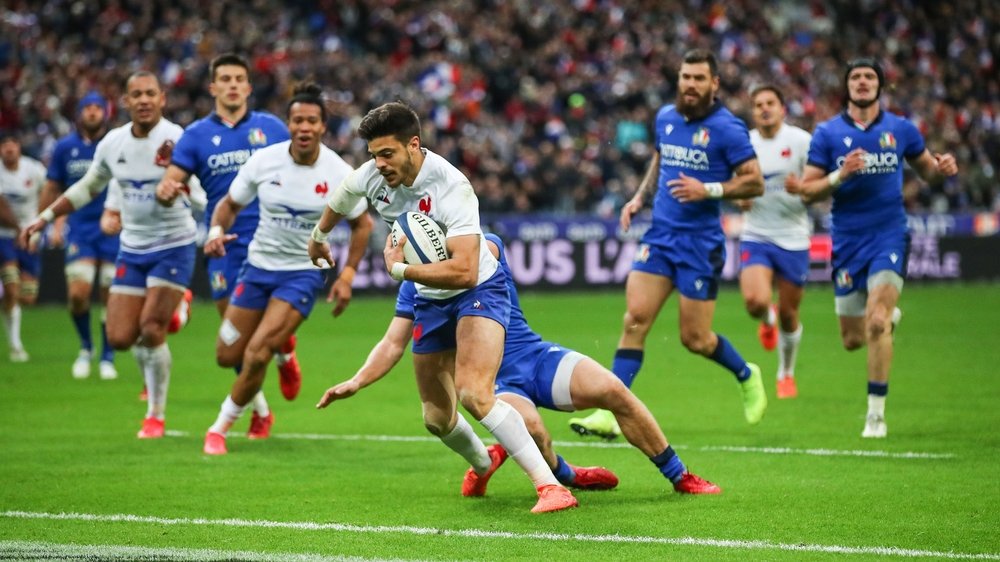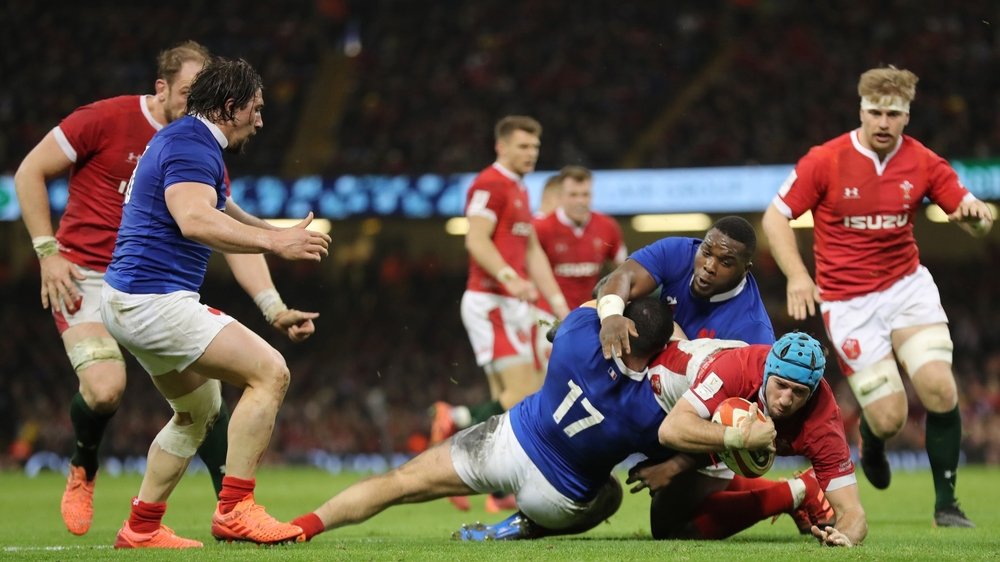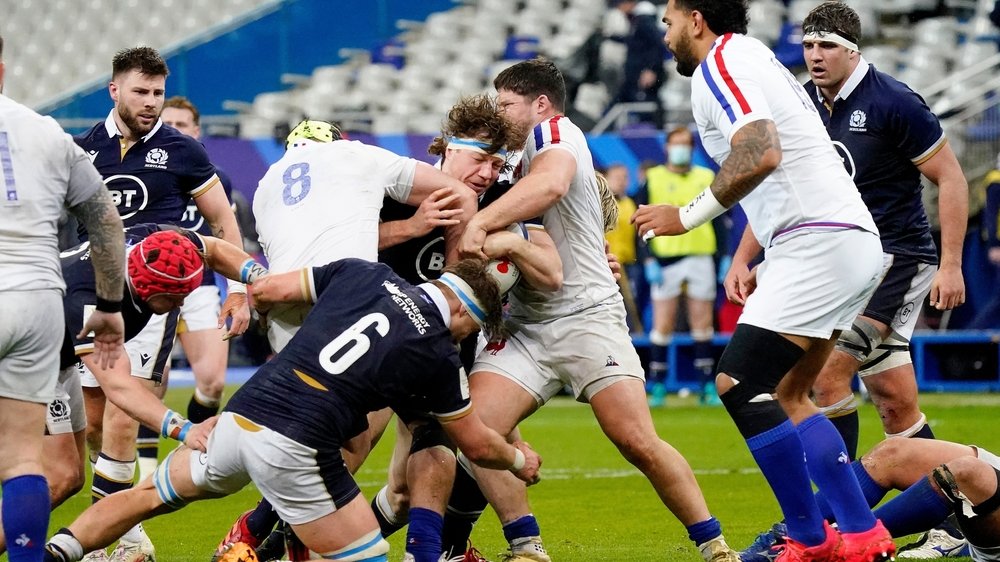 Ahead of the season's start on February 5, Breitling has announced a three-year partnership with Six Nations Rugby, which will make the Swiss luxury watch brand the Official Timing Partner of the Guinness Six Nations, the Women's Six Nations, the Autumn Nations Series, and the 2023 RWC warm-up matches.
Breitling has become the Official Timing Partner of Six Nations Rugby, in an entirely new partnership that extends to the Women's Championship for the first time ever. The Guinness Six Nations, rugby's greatest championship, is renowned for showcasing exhilarating matches from across the unions: England, Ireland, Scotland, France, Italy, and Wales. The latter are the current champions.

"Our timepieces enable high performance and inspire great feats by empowering people to live their passions with confidence," says Breitling CEO Georges Kern. "At the heart of the rugby spirit is a fearless, no-limits state of mind that Breitling's watches are the perfect accompaniment to."

Not only joined in attitude, the collaboration between Breitling and the Six Nations racks up many more points. Both strive for excellence through action while delivering an ethos of teamwork, inclusivity, integrity, and creativity. They also share a heritage: Breitling was founded in 1884, while Six Nations Rugby can trace its roots back a year earlier, to 1883.

This season begins with the Guinness Six Nations Championship, starting on February 5 and running until March 19. Then, from March 26 to April 30, Europe's most talented female players will take to the pitch in the Women's Six Nations.

As part of its expanded presence in the sport, Breitling has recently signed new local Squad Members hailing from all six nations. From England, Kyle Sinckler, Scotland's Stuart Hogg, George North of Wales, Ireland's Conor Murray, and former players Vincent Clerc of France and Martín Castrogiovanni from Italy. Former Welsh international rugby union captain and current presenter Sam Warburton will also join the Breitling Squad.

The watch brand will also be involved in every minute of the action at the Autumn Nations Series in October, when the six European teams welcome other global rugby nations, such as New Zealand, South Africa, Argentina, and Japan.

"The partnership between Breitling and Six Nations Rugby is a hugely exciting moment for everyone involved," says Six Nations Rugby CEO Ben Morel. "It is a partnership of firsts; an Official Timing Partner supporting the women's game and a progressive new partnership, spanning all Six Nations Rugby annual competitions. As such, a huge amount of credit goes to the unions for creating these championship opportunities, and to Breitling for bringing their enthusiasm to all aspects of this partnership."

Breitling is looking forward to being part of the sport's legacy through its upcoming collaborations with Six Nations Rugby, its unions and fans, and local communities. This year's opening kickoff is sure to mark the start of a great season and an exciting partnership.