NAVITIMER – FOR THE JOURNEY


STARRING CHARLIZE THERON

Charlize Theron admits acting wasn't something she'd planned for. "The truth is, it happened by mistake. I was a ballet dancer, acting without even realizing it," she says as she gets ready for hair and makeup. Breitling spends the day with the Academy Award-winning actor and face of the new Navitimer 32 and 36. From her morning meetings to a glamorous soiree, Charlize reveals her incredible journey.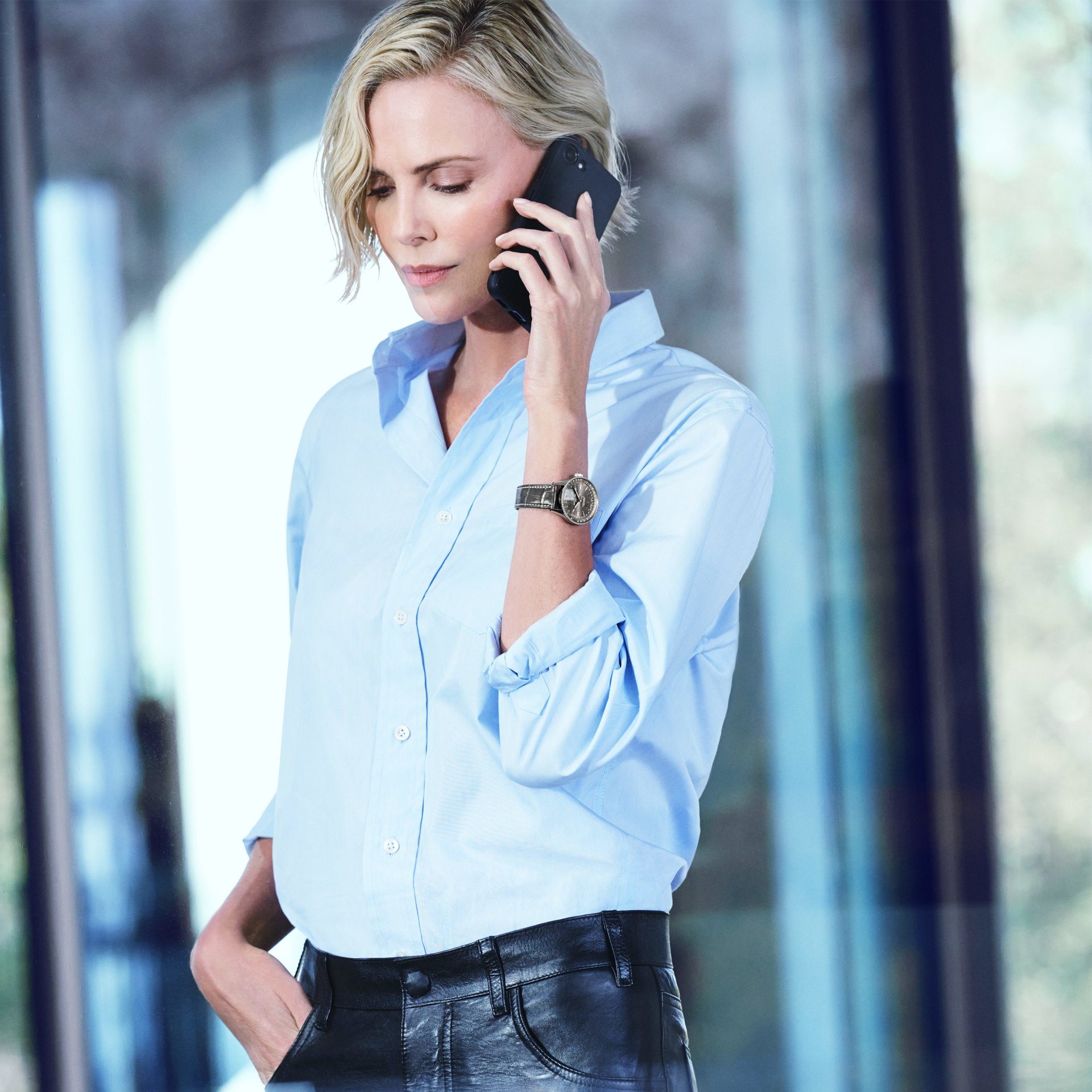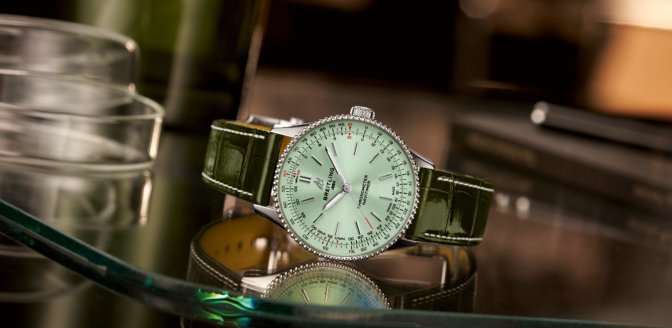 "I grew up on a small farm in South Africa knowing nothing about celebrities. So, I thought I'd buy a one-way ticket to Hollywood and give this thing a shot. It sounds crazy now, but maybe being naive helped me take a risk without overthinking it. Sometimes that's what it takes."
"If there's anything you learn in ballet, it's discipline. You have to put in the hours. Telling stories for so many years using only physical movement became a huge advantage. Now, I think the two things filmmakers appreciate about me are just that: my physicality in storytelling and my work ethic."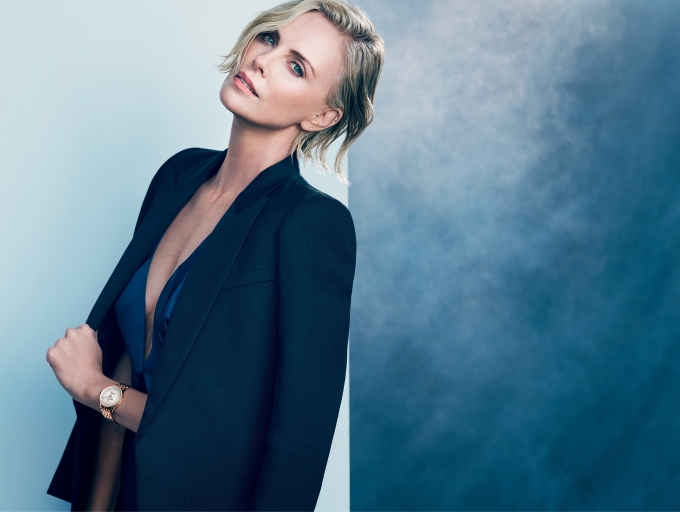 "I've learned that I'm braver than I think I am. I don't want to take a role that doesn't keep me up at night or leave me sitting in my trailer panicked an hour before I have to go out and perform. That's the beauty of this path I'm on. It's the thrill of the unknown. It's that one day you get a call that changes your whole life."
BREITLING'S ICONIC NAVITIMER BEGAN 70 YEARS AGO AS A NAVIGATIONAL TIMEPIECE FOR AVIATORS. TODAY, IT'S A SYMBOL FOR ALL THOSE PLOTTING THEIR PERSONAL JOURNEYS THROUGH LIFE. WHERE WILL THE JOURNEY TAKE YOU?