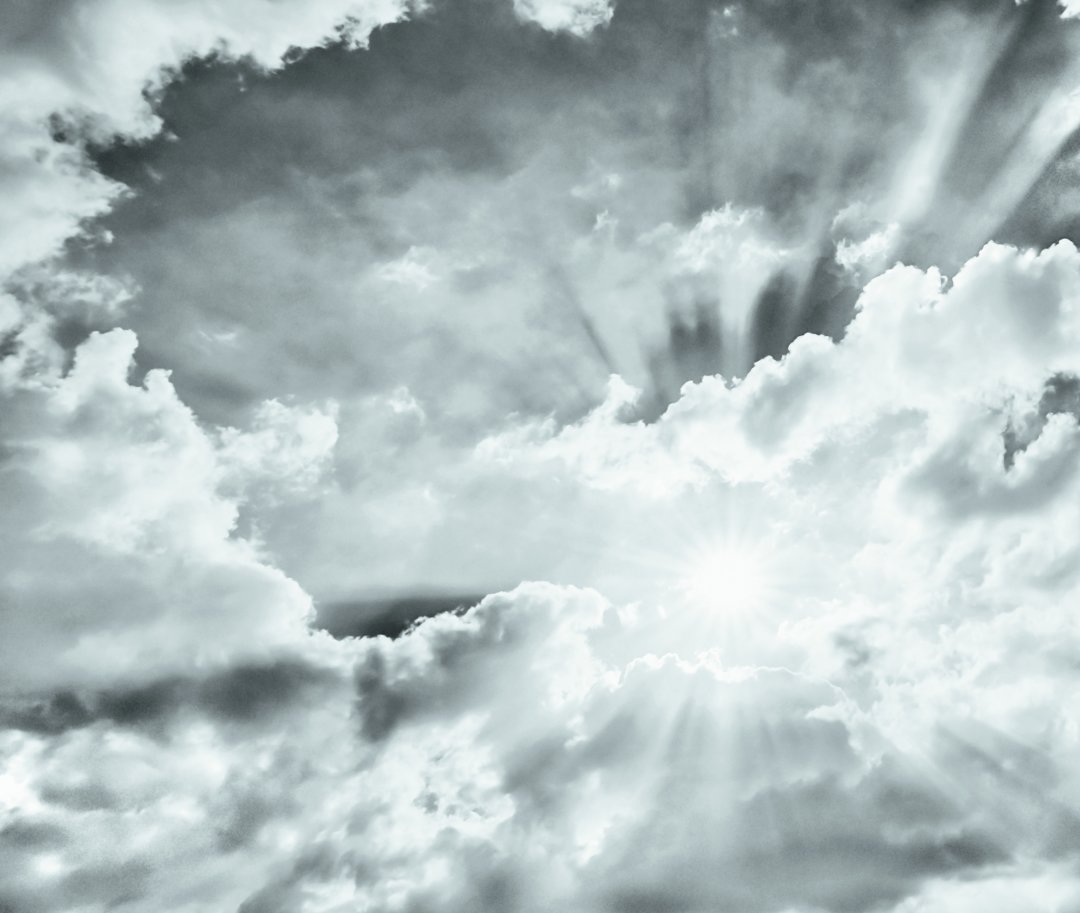 Boutique & Online Exclusive
New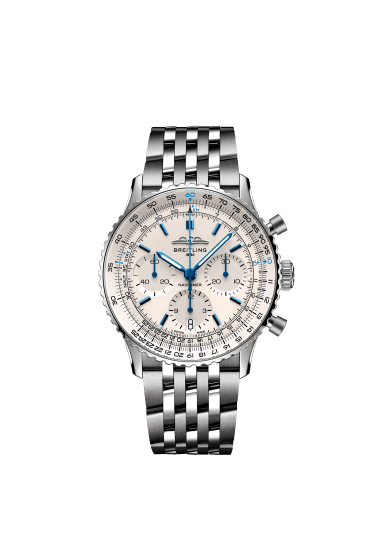 New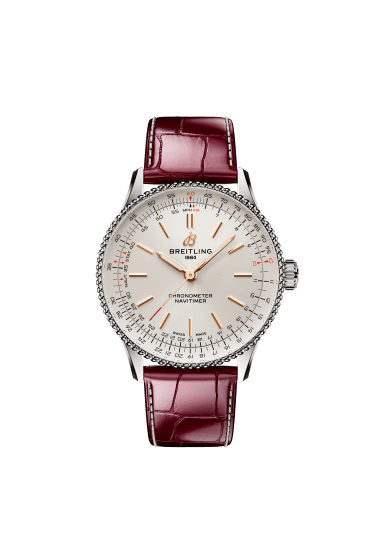 New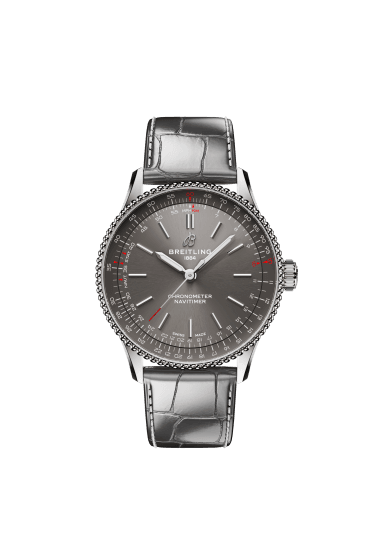 New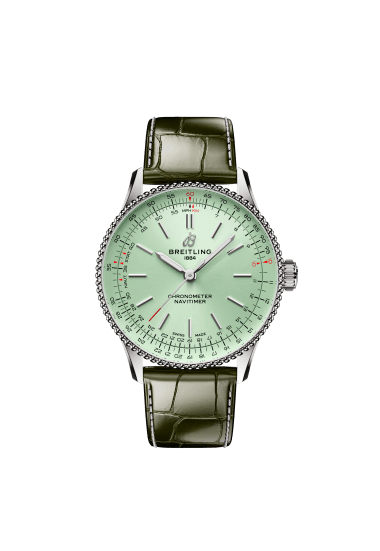 New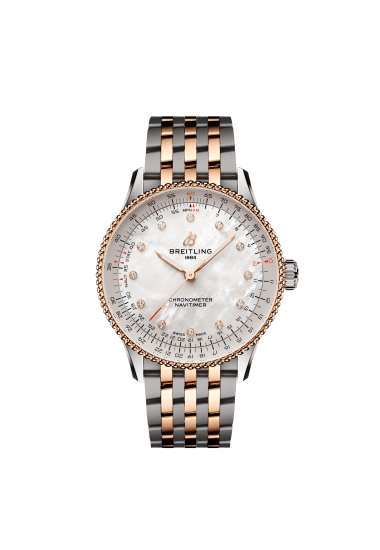 New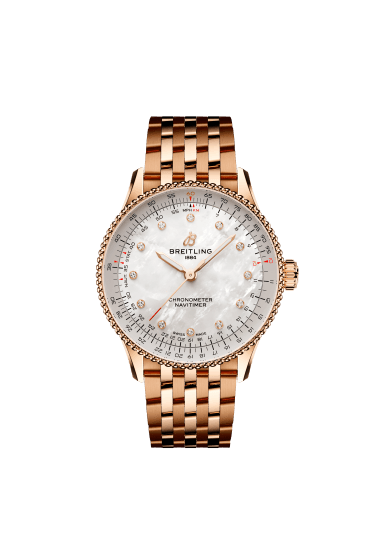 New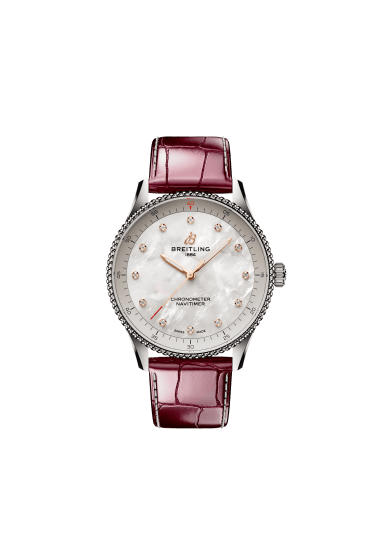 Breitling first introduced its aviator chronograph in 1936. It marked the beginning of our love story with aviation. With its black dial, striking luminescent numerals and rotating bezel, you'll glow both in the dark and in the sky.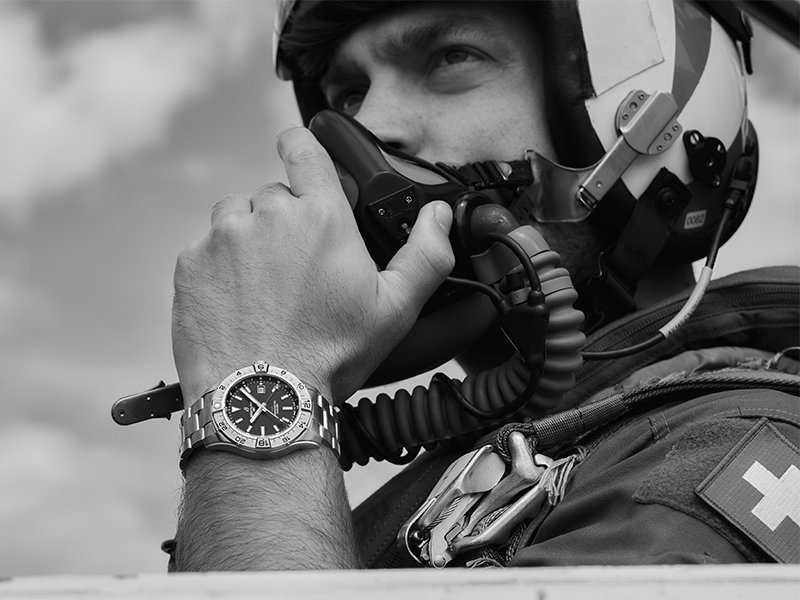 We've been using innovative designs, revolutionary technologies and optimized material for decades. That's why the aviation world – from pilots to airlines – has considered Breitling to be the best watches since 1936.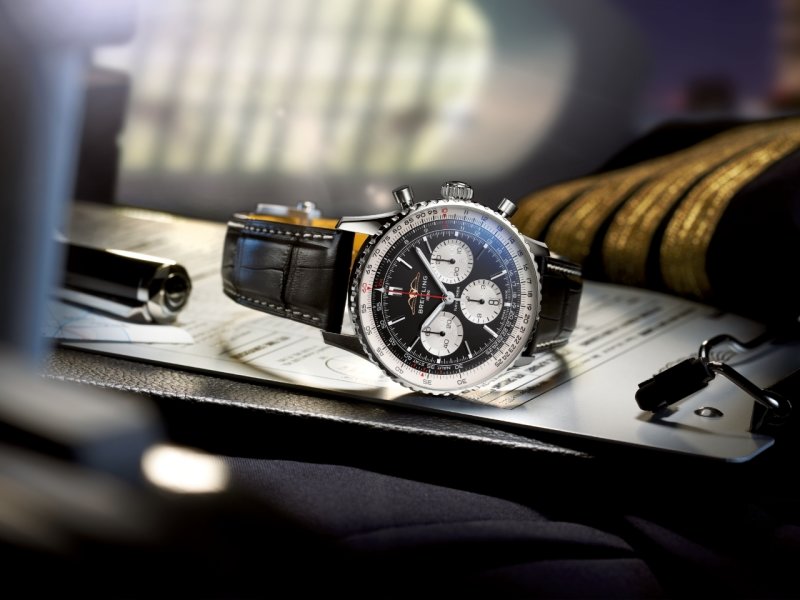 In 1936, Breitling introduced an aviator chronograph with a black dial, striking luminescent numerals, and a practical rotating bezel whose pointer arrow also glowed in the dark. It was the beginning of a link to aviation that resonates to this very day. Breitling pilot watches have distinguished themselves for decades. It's little wonder they have long been considered by pilots, airlines, and aircraft manufacturers to be the best aviation watches in the world.