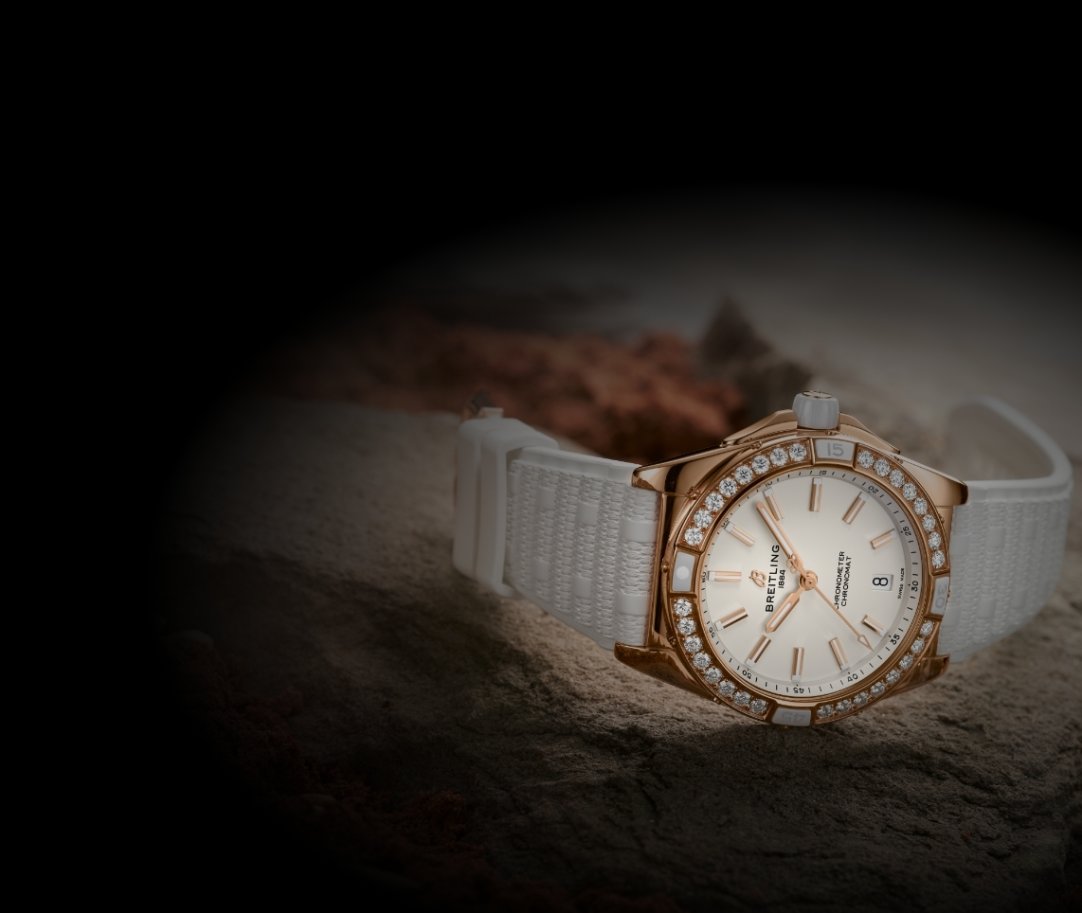 From 18K red gold to a combination with stainless steel, Breitling gold watches are made for every occasion. Dress it up or down with a range of gold watches to choose from for men and women.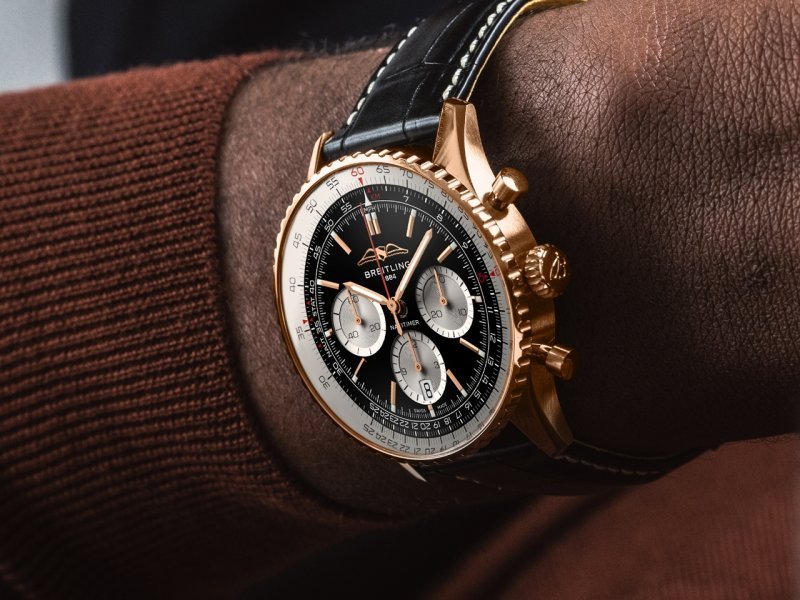 Strike gold with a gold watch from Breitling. Timeless and long-lasting, our gold watch collections are designed for both men and women.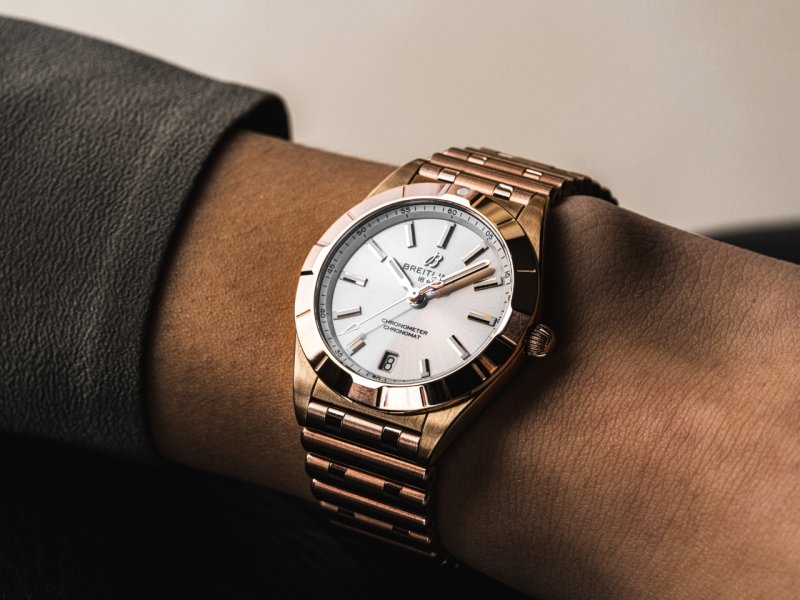 Discover the gold Breitling watches whose cases and bracelets are crafted either from 18K gold or from an eye-catching combination of gold and stainless steel. Gold has always been admired for its beauty and its lasting value and the Breitling gold watches are as elegantly dressed as you are. Breitling offers a compelling range of gold watches for men and for women.