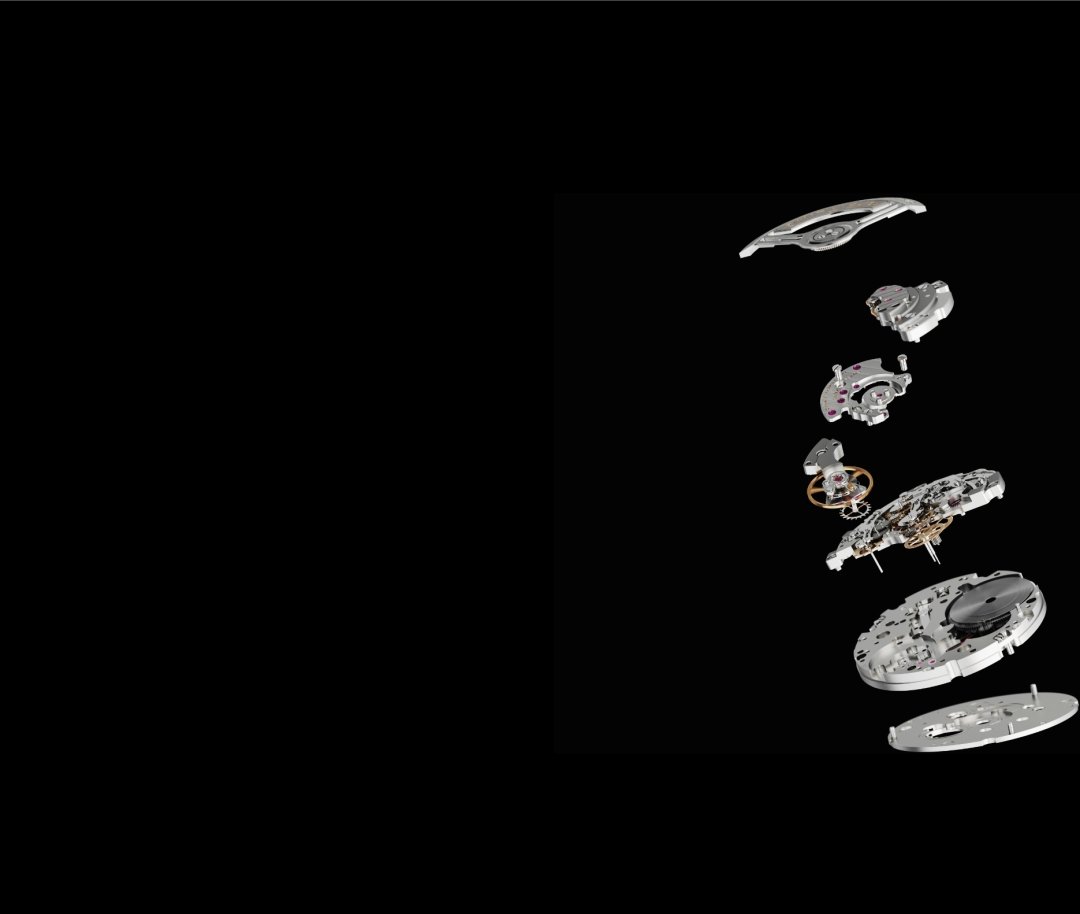 Breitling Manufacture Calibers
Precision, reliability and an impressive power reserve. Our extraordinary calibers are what provide the highest level of functionality and performance.
New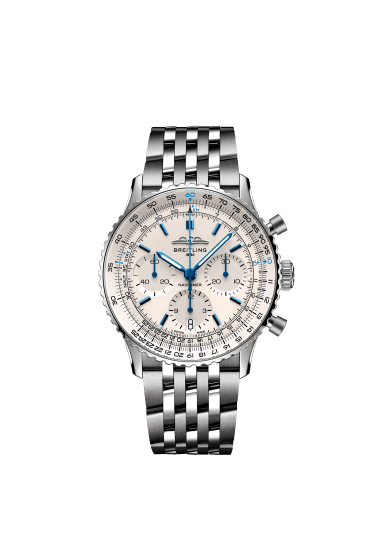 New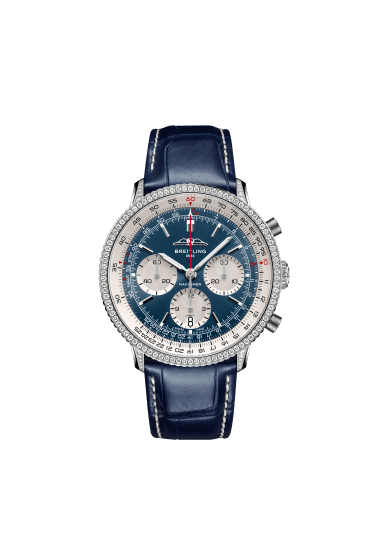 New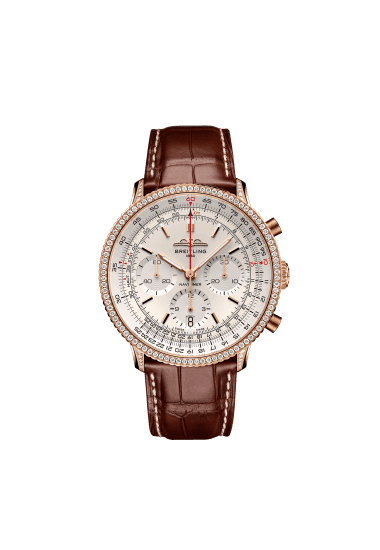 New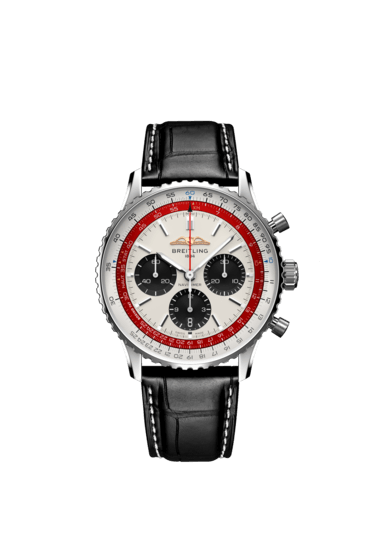 Limited edition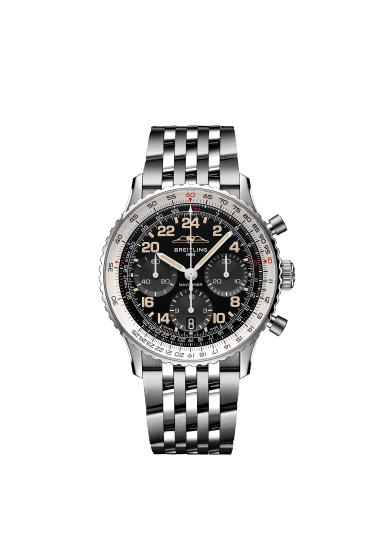 Anyone can appreciate the detailed mechanisms found in a Breitling watch. With Swiss quality and in-house calibers, experience one of the most advanced heartbeats in the world.
The movement is the heart beating inside your watch; it is made up of hundreds of interdependent parts that work together to provide the vital energy and measure time. Breitling in-house calibers, conceived and produced in our manufacture, are among the most advanced in the world today. A Breitling watch equipped with one of these extraordinary calibers achieves precision, reliability, and an impressive power reserve. Each Breitling manufacture movement blends traditional craftsmanship and uncompromising innovation.