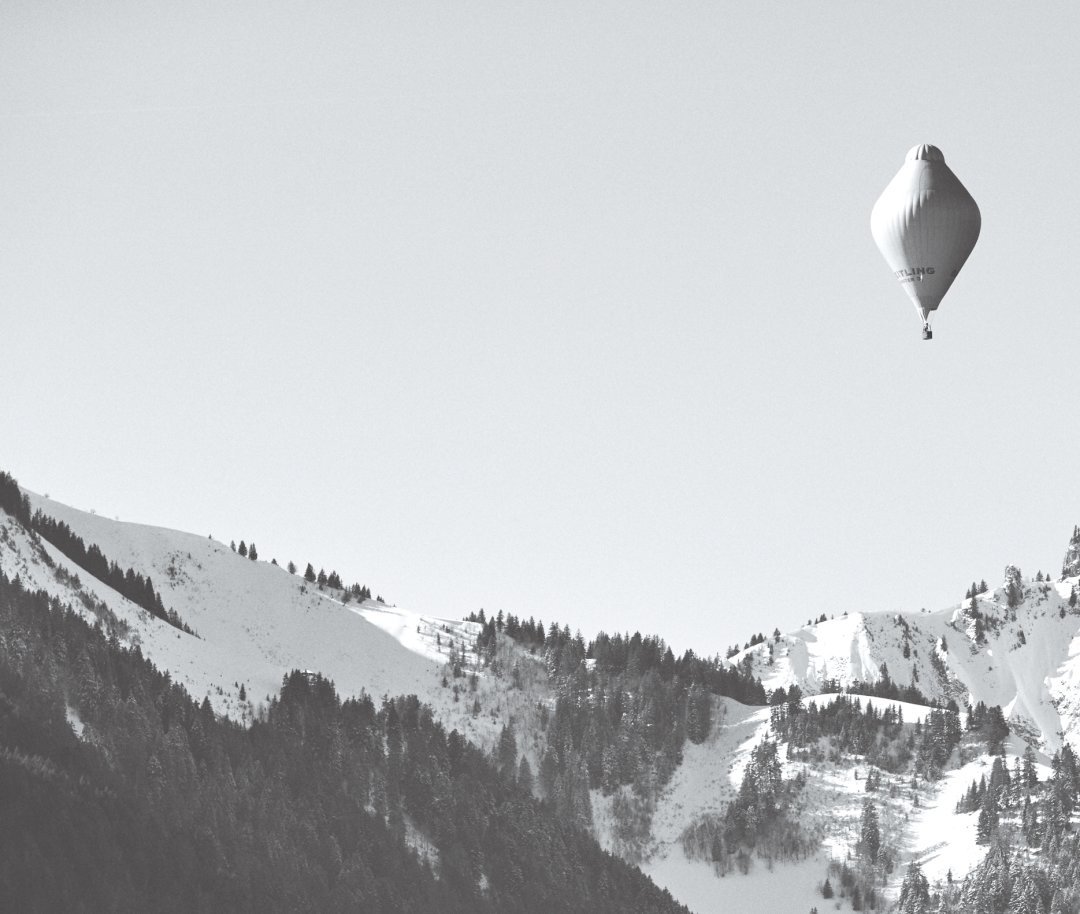 Get the perfect partner for any adventure. A professional watch from Breitling means high precision, innovative technology and a vibrant design.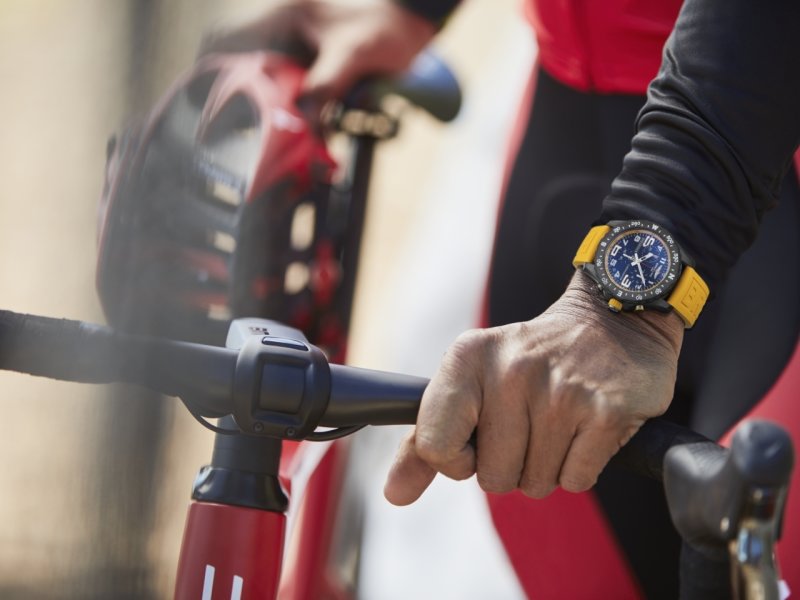 Breitling professional watches keep breaking new grounds – no matter your lifestyle. Whether it's a multifunctional watch for men or women, we've got the timepiece to complete your look.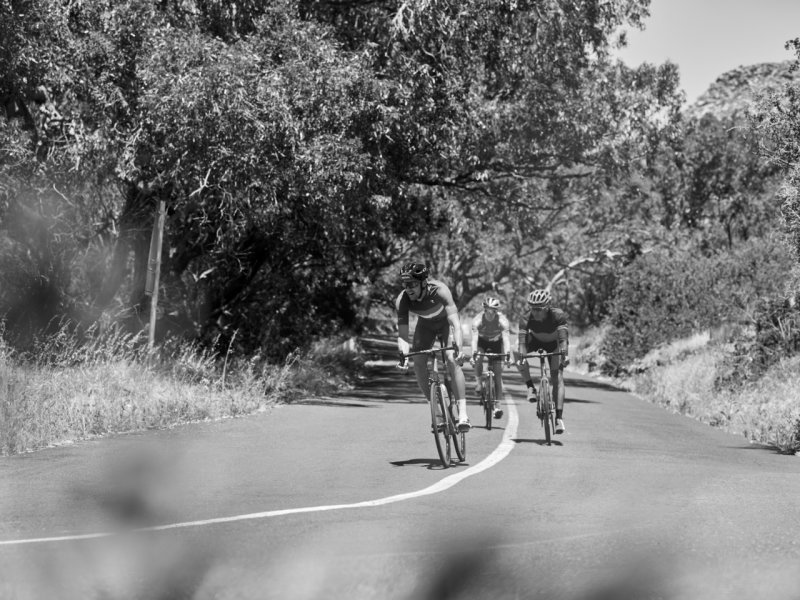 From Breitling's beginnings, its timepieces have been designed for and used by professionals. With a focus on chronographs, the brand's products were in great demand from industry, the military, sporting organizations, and scientists, from the late 19th century onward. Never content to rest on its laurels, Breitling has continued to produce groundbreaking multifunction professional watches for men and women. The performance and features of these Breitling professional products make them, in the words of our famous motto, "watches for professionals".