Please note that, as a consequence of the Covid-19 pandemic, we have had to adapt our services and organizations; therefore, you may experience additional delays in the response to your enquiries, as well as the lead time for the servicing of your watch.
A KEY ELEMENT IN BREITLING QUALITY
Like any mechanism of such complexity, it must undergo careful and regular maintenance by a certified specialist to retain its full functionality and reliability. Breitling sees this service as an integral and essential part of its quality policy. You and your Breitling deserve nothing less.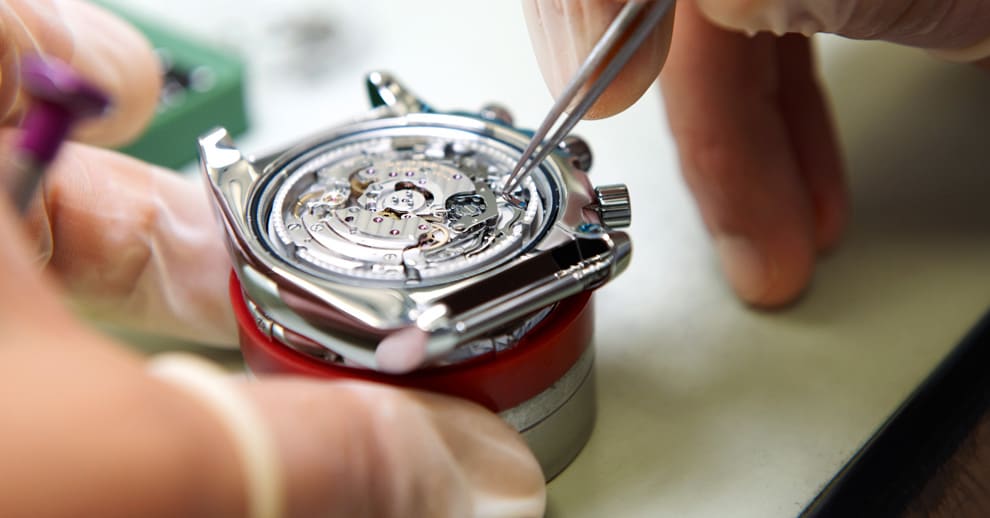 ---