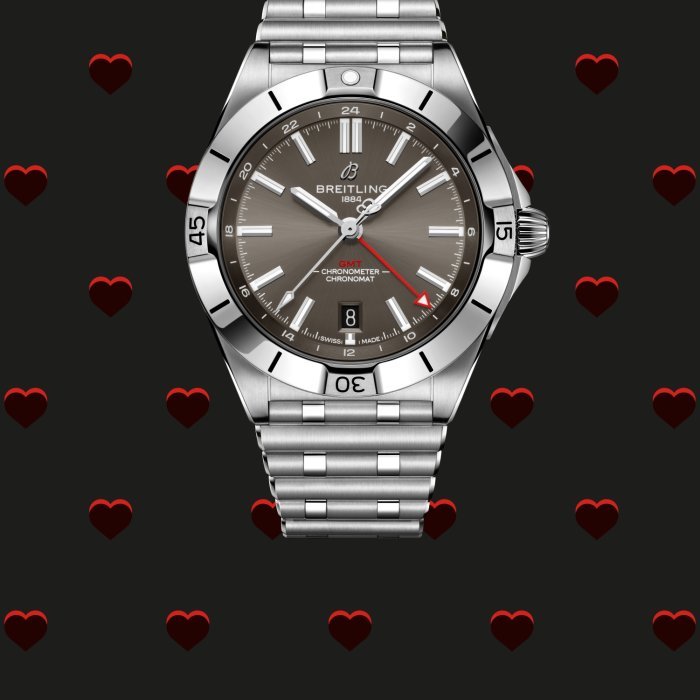 Discover your perfect match
Remind them how you feel every minute of the day with a gift that says you're for keeps. Select 4Gift to give a watch instantly.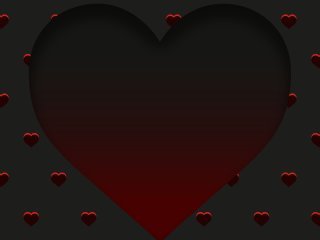 Happy Valentine's Day
With love from the Breitling Cupid Squad
A pilot's watch because they make you thoughts soar. A racing chronograph like your heart when you see them. A sea watch because they took the plunge with you. There's a Breitling watch for every love story.
For him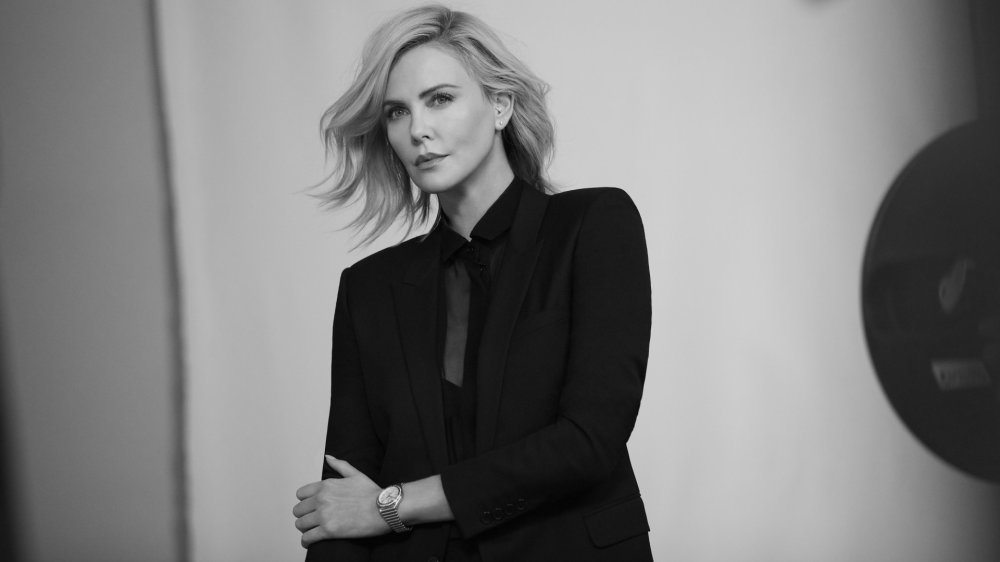 For Her
Day to night, beach to black tie: A watch takes on a whole new look with a different strap. Compliment your gift with an individual strap.