Case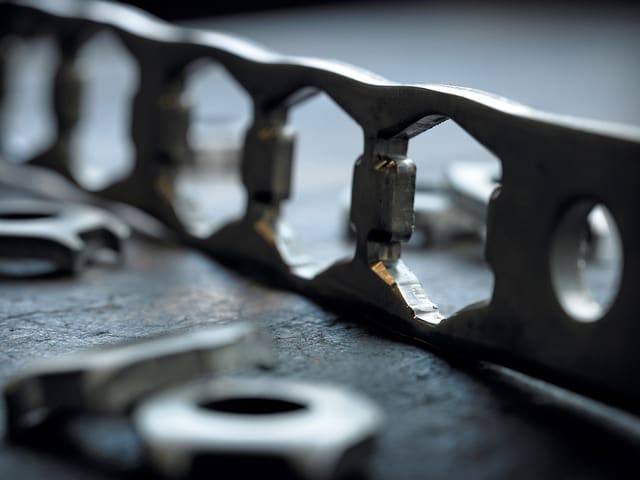 Breitling cases are designed to accompany professionals on their most extreme missions. They must therefore provide maximum protection in case of impacts, and each detail of their construction has been developed and tested to withstand intensive use. They are also distinguished by their technical complexity, their high-end aesthetic appeal and the quality of their finishing.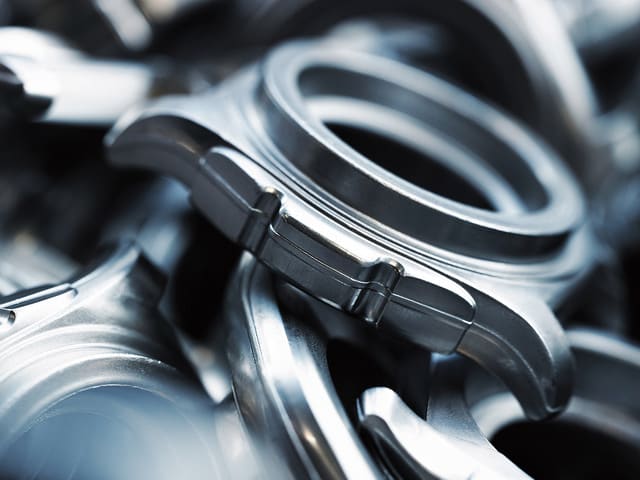 Breitling uses only top-class metals such as the 316L antimagnetic stainless steel alloy, or grade 2 titanium. Particular care is devoted to the parts most exposed to external influences, such as the crowns and pushpieces. Water resistance is guaranteed by highly sophisticated systems.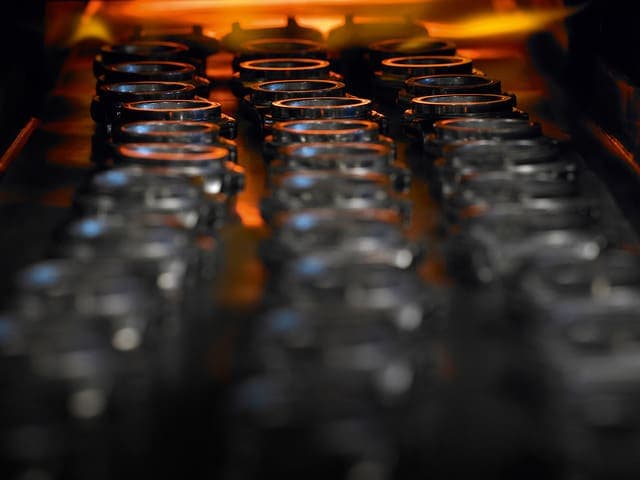 Breitling cases are made by a stamping (swaging) process that is performed cold for steel and gold and hot for titanium. The case-middle blanks are first cut out from a metal bar. A series of swaging operations at increasingly high pressure serves to give the case its final shape. Before each new stamping, the case-middle is heated to around 1100° C in order to let down and restabilize the metal. Each case middle of the Chronomat is subjected to a total pressure of 875 tons during the 15 stamping phases.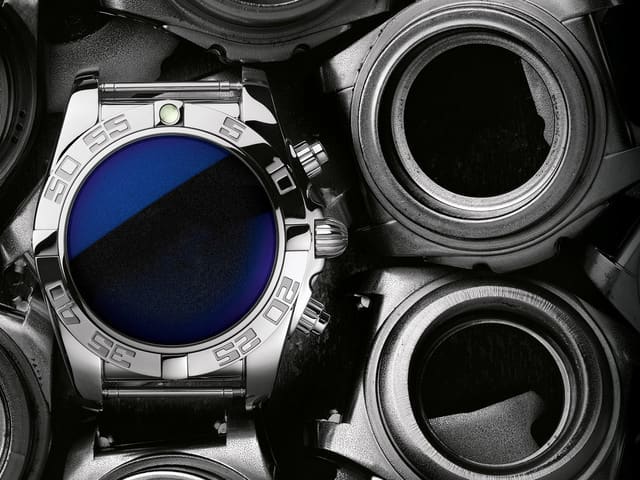 Then comes the machining - involving turning the round parts, milling-cutting the complex geometrical shapes, drilling holes for the crowns and pushpieces - smoothly associating the hand and machinery including five-axis high-speed "machining centers". After the added parts are welded to the cases, the latter are treated to a set of subtle and contrasting finishes - polishing, satin-brushing or beadblasting - in a lengthy process combining mechanized work and the polisher's dexterity. All the parts added to the cases (bezels, backs, crowns and pushpieces) are manufactured and finished with the same concern for technical and aesthetic perfection.