Sustainability
Our Sustainability mission: legendary future
PRODUCT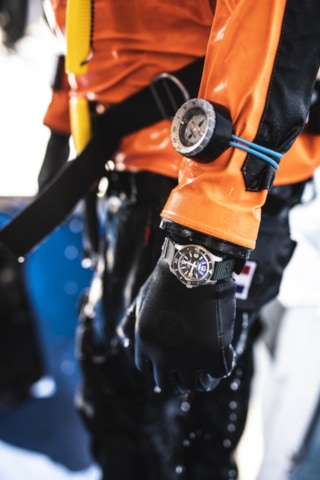 PARADIGM SHIFTING.
As a squad on a mission, we are actively pursuing key product innovations, beginning with our Econyl® straps made of upcycled 'ghost' finishing nets. This has recently been complemented by our Blockchain-based digital passport paperless warranty solution, and our innovative and 100% upcycled packaging which marks a radical departure from the industry status quo while reducing our environmental footprint.
Solar Impulse Foundation:

1000 Solutions

The Solar Impulse Foundation aims to identify 1000 economically profitable projects and solutions that will help protect the environment. It's Solar Impulse Efficient Solution Label certifies the economic profitability of products and processes that protect the environment and is attributed following a strict assessment process made by a pool of independent experts. Breitling's new sustainable packaging has been named as one of the 1000 Solutions that can protect the environment in a profitable way.

Discover Solar Impulse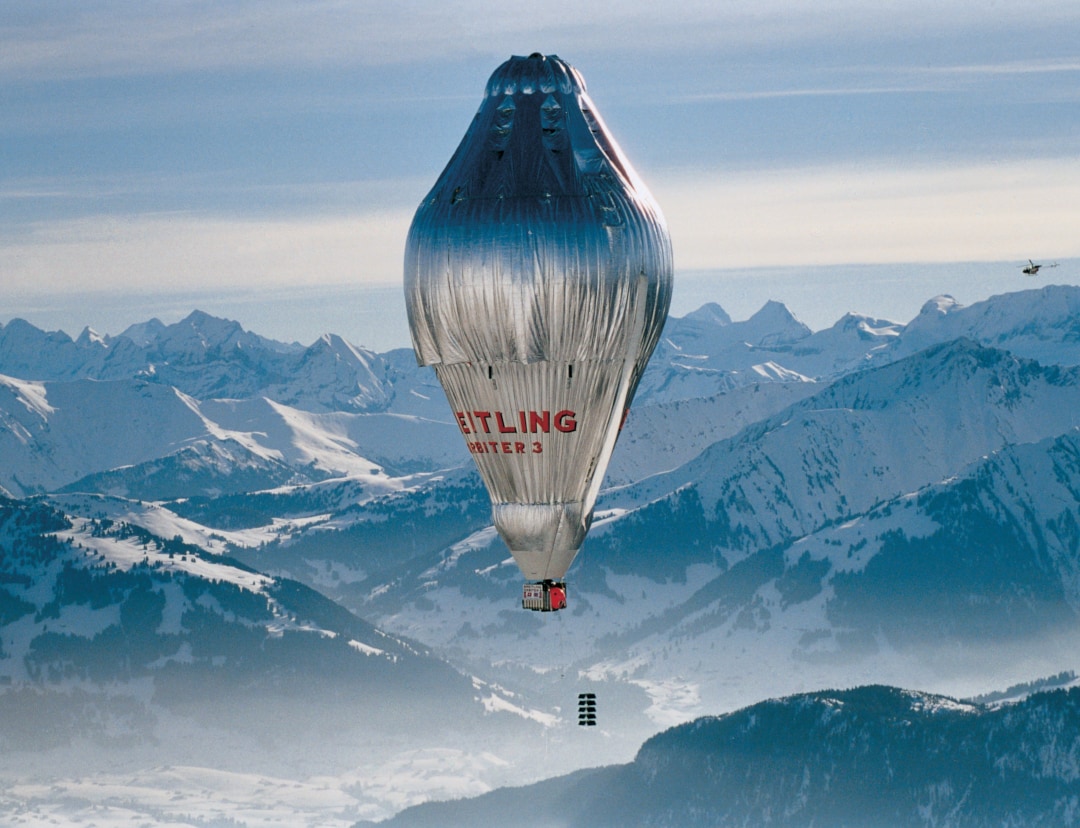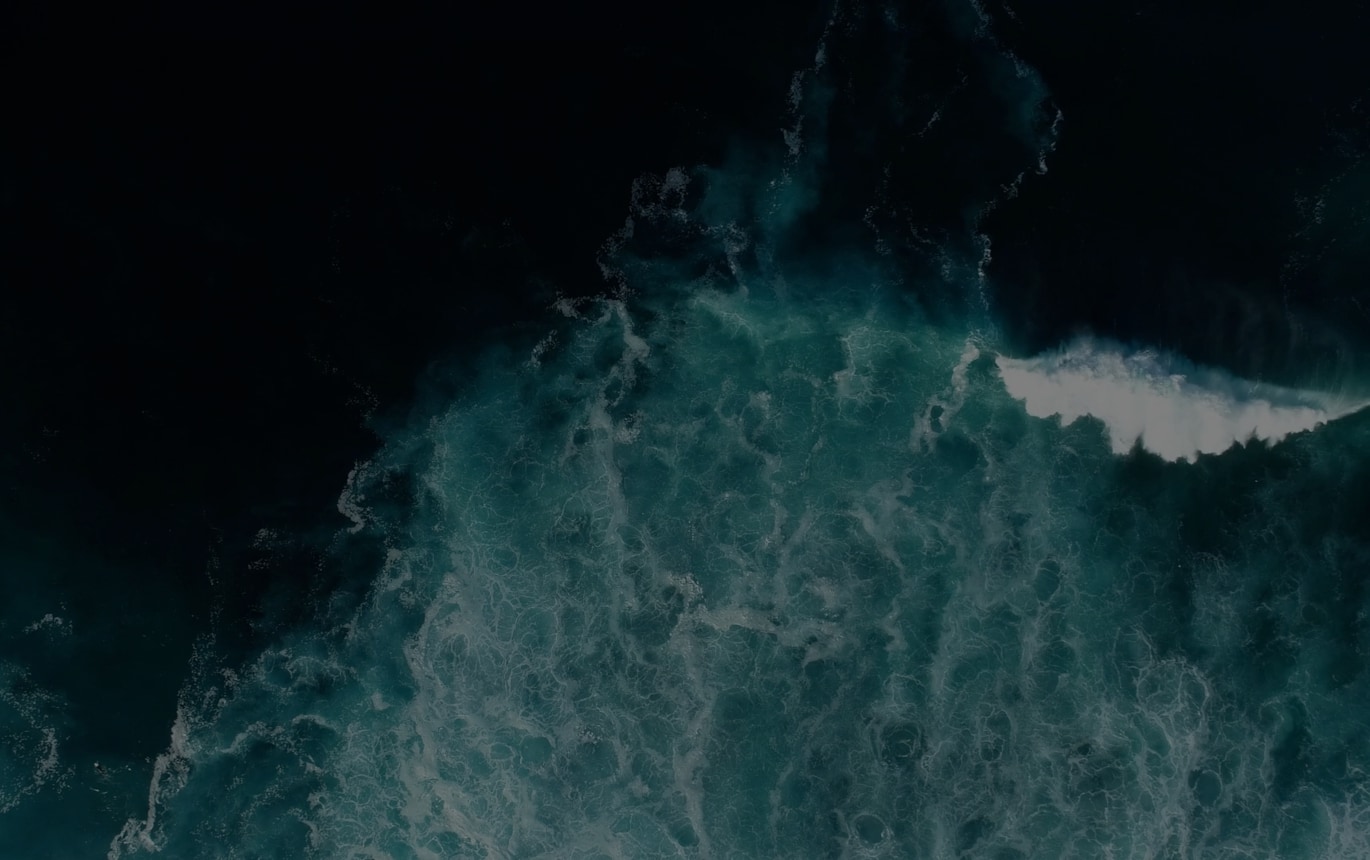 At Breitling, we always set out to do things better than they've been done before, leading us to partner with Outerknown. From day one, Outerknown has been committed to sustainability. Together, we are pioneering new ways to sustainably source and manufacture materials.
More on Outerknown Straps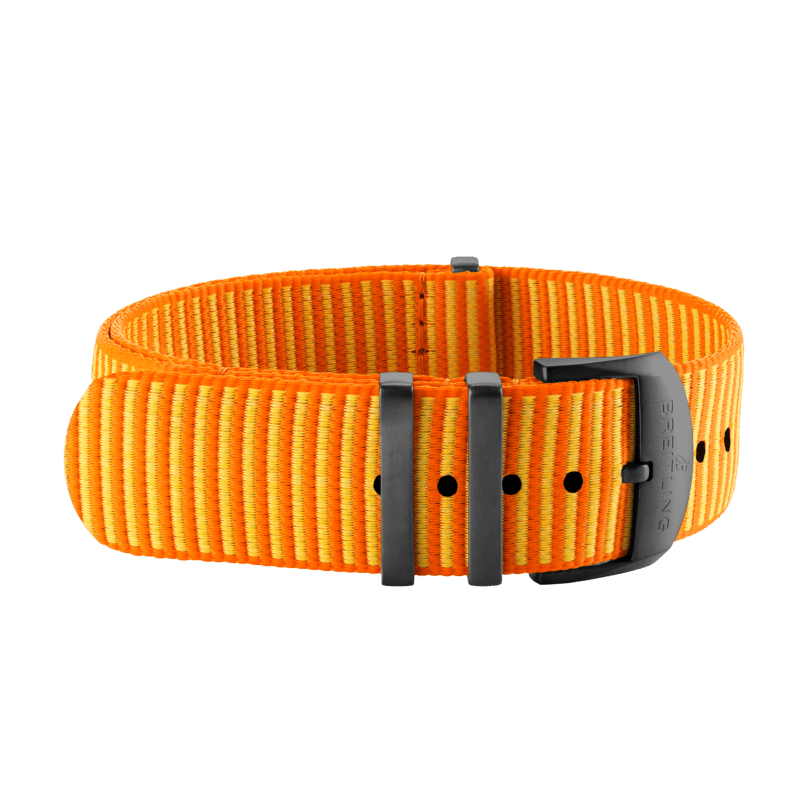 New Upcycled Watch Box
Enabling economic growth doesn't have to come at the cost of the planet. Together with the Solar Impulse Foundation, Breitling boosts the adoption of profitable solutions to protect the environment. Our new, upcycled, watch box even received the Solar Impulse Efficient Solution label for its sustainable re-interpretation of the traditional watch packaging.
Learn more about the label
PLANET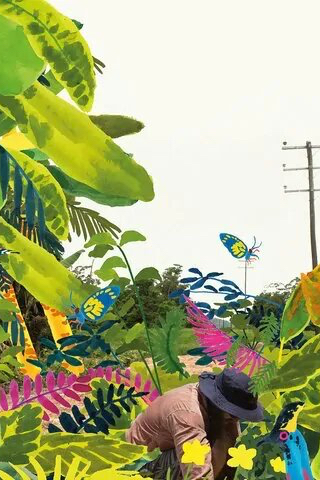 IMPACTFUL.
Across our Swiss headquarter operations, we source 100% renewable energy. Starting in 2020, we have been offsetting all our direct greenhouse emissions and part of our indirect greenhouse gas emissions associated with headquarters originating travel and logistics in cooperation with CHOOOSE (Climate Action for Everyone).
To date, we have offset 2,600 tons of carbon, supporting the International Small Group and Tree Planting Program, a combined reforestation and sustainable development project conducted by subsistence farmers to combat the effects of deforestation, poverty and drought by providing a long-term income stream that develops sustainable livelihoods.
100%
Renewable Energy across HQ Operations
2,600
Tons of CO2 Equivalent Offset in 2020
Ocean

Conservancy

Ocean Conservancy works to protect oceans from today's greatest global challenges. Breitling is proud to support the advocacy of Ocean Conservancy to find innovative solutions to save our oceans and plays an active role in some of Ocean Conservancy's initiatives by participating in its cleanup programs to protect the health of the ocean.

In 2019, Breitling introduced a limited-edition of its Superocean Heritage to commemorate its essential partnership with Ocean Conservancy. The launch, which was held in Bali in cooperation with Ocean Conservancy, was part of a beach cleanup initiative.

DISCOVER OCEAN CONSERVANCY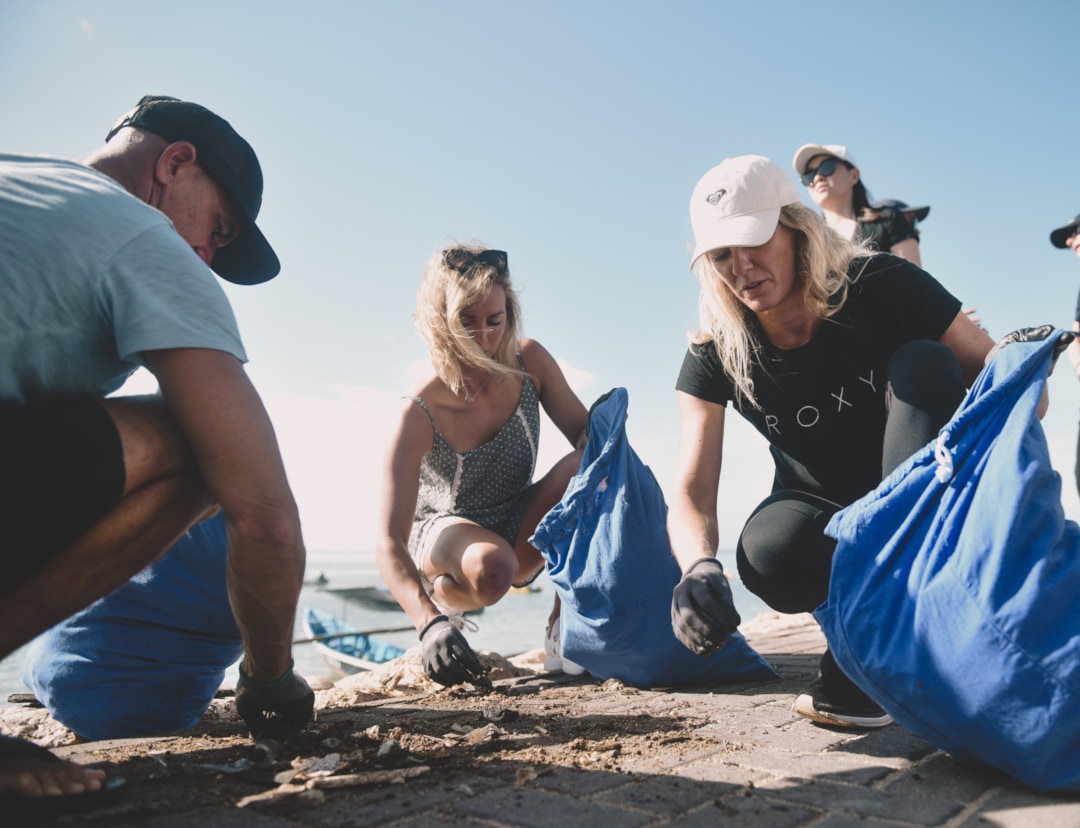 SUGI
Breitling aims to empower everyone. That's why our partnership with SUGi was a match made in heaven since they empower people to invest in nature and restore biodiversity. By helping restore land to a wild, uncultivated state, we create a brighter and better future for all.
Explore Sugi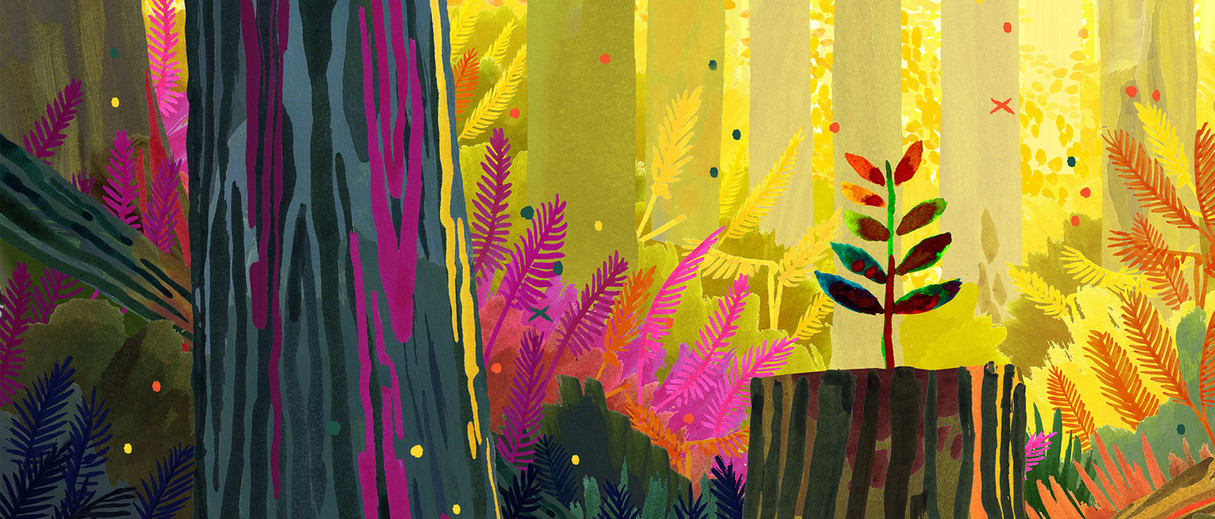 PEOPLE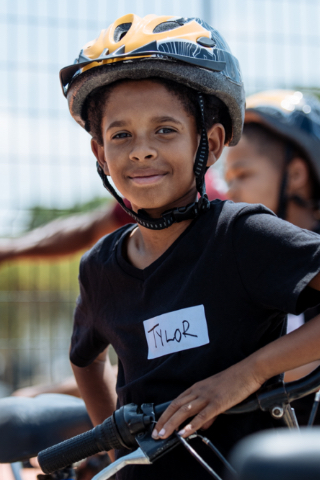 INCLUSIVE & INTRAPRENEURIAL.
Our people - customers, employees, business partners and society - are the cornerstone of our shift to a Legendary Future. As an inclusive brand, we engage our customers directly in our sustainability mission, engage the entrepreneurial spirit at work, and actively work with our business partners to bring about a Legendary Future, in cooperation with actors across society.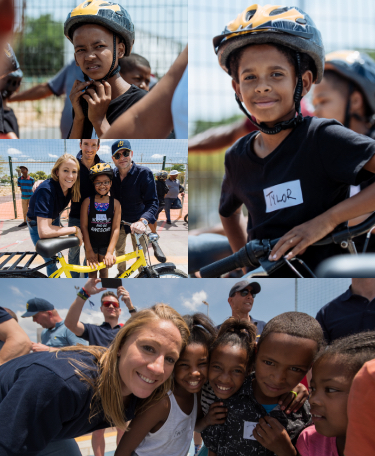 Qhubeka:

An Inclusive global charity

Qhubeka is a Nguni word that means "to progress," or "to move forward." A global charity that moves people forward with bicycles in Africa, Qhubeka aims to address socioeconomic challenges by helping people travel faster and further. We are proud to pair up with Qhubeka to support inclusive mobility.

Learn more about Qhubeka