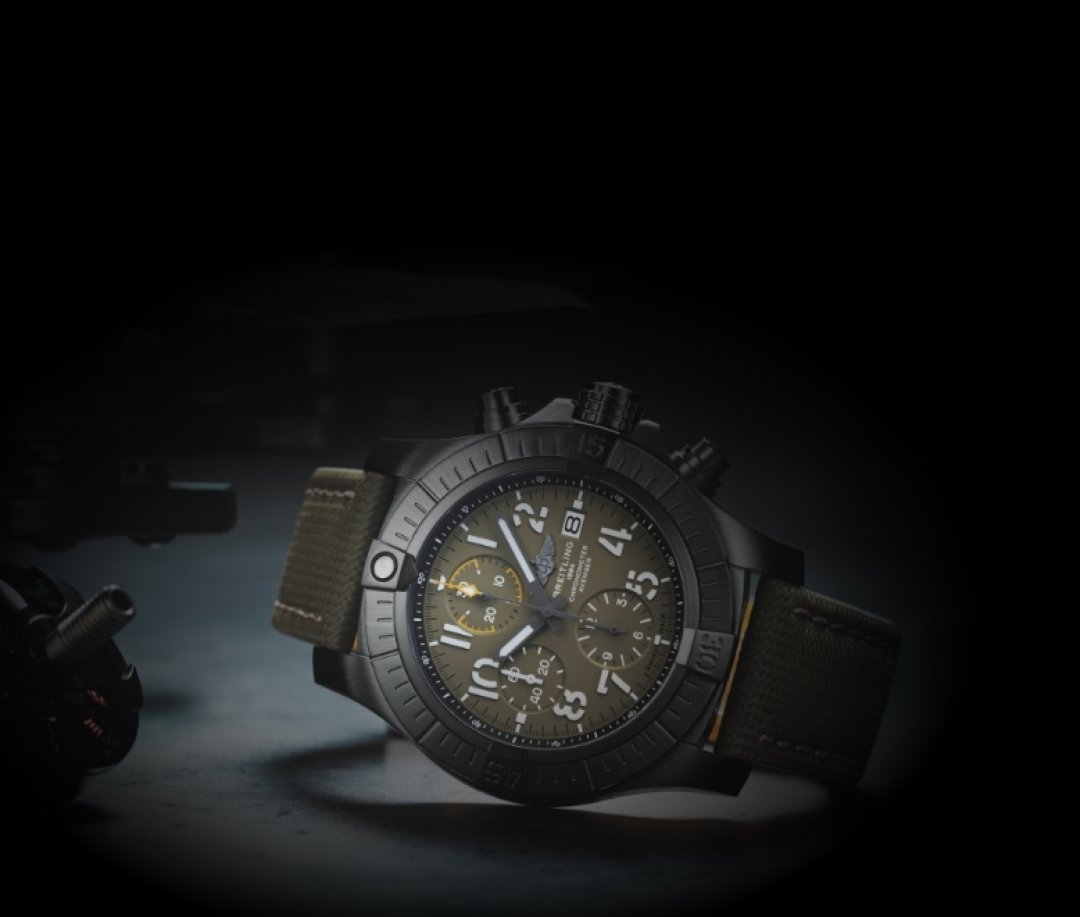 New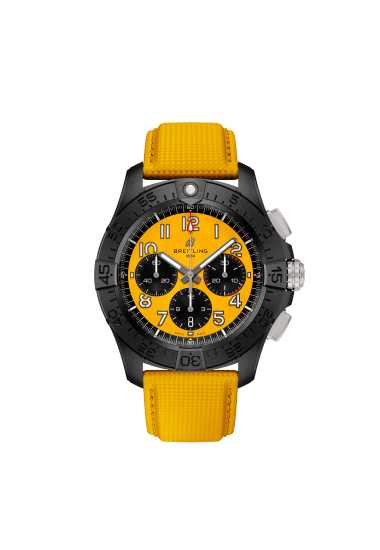 New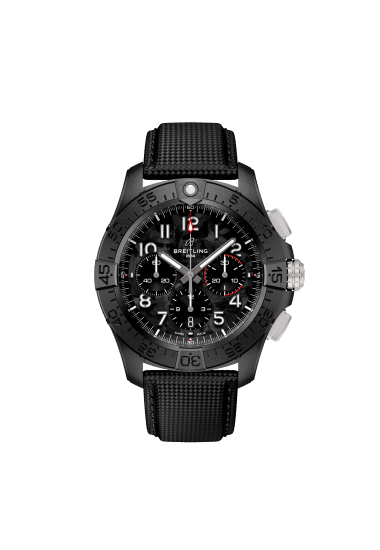 Feel bulletproof with a Breitling titanium watch. Its light and hard material make it the perfect companion for any adventure.
Escape. Explore. Energize. Our titanium watches offer unrestricted mobility, comfort and hypoallergenic materials to take your performance to the next level.
A Breitling titanium watch is particularly light and its hardness makes it an ideal material for an adventurer's watch. Thanks to its light weight, a Breitling titanium watch is particularly comfortable while the hardness means that cases, bracelets, and clasps made from the element are very strong indeed. Titanium alloys in our men's and women's Breitling watches are nickel free and are, as a result of this, hypoallergenic.